BAH Host Resources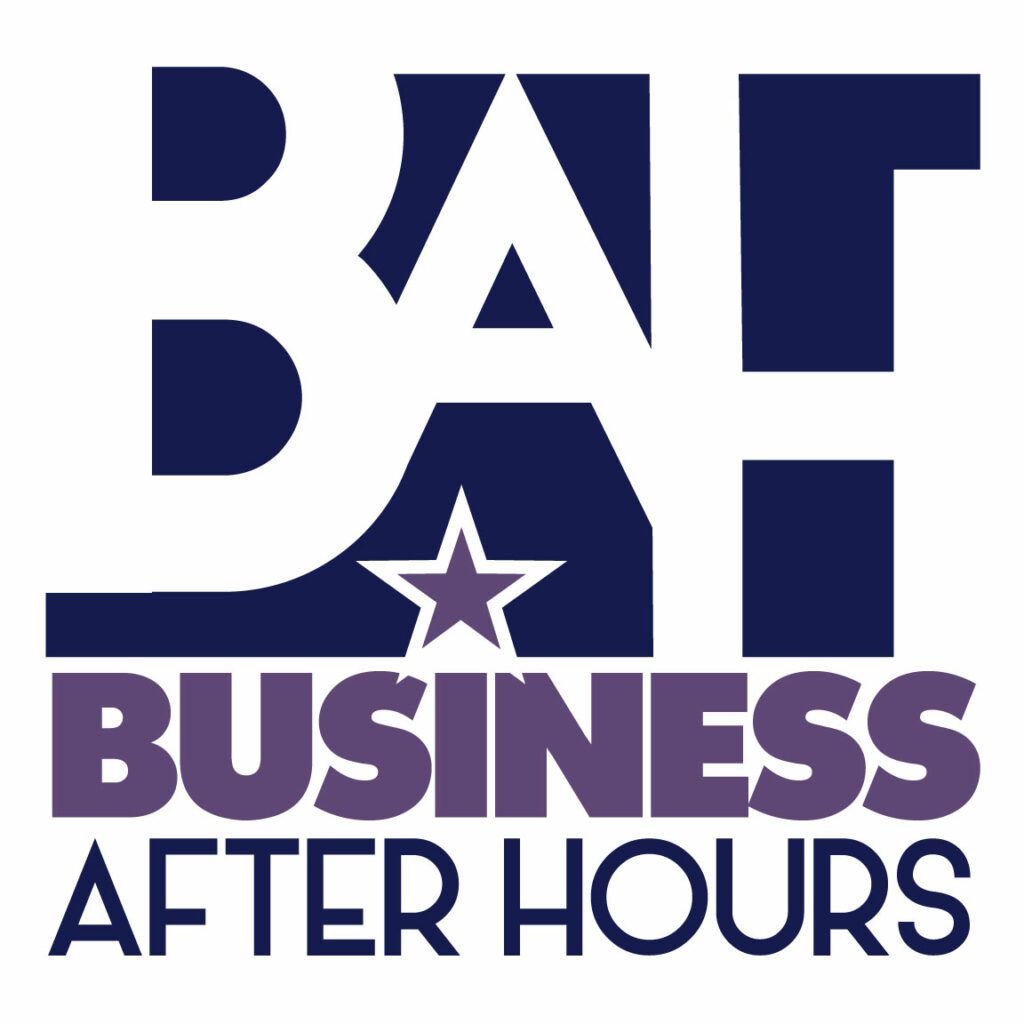 Benefits | Second Wednesday of the Month
Opportunity to have 100-150+ business professional in your business.
Event promotion via Billings Chamber social channels and e-blasts.
Feature e-blast sent to Chamber member database (4,700+ email addresses. $900 value).
Opportunity to address attendees for 5-7 minutes.
Opportunity to provide business tours to attendees.
Business cards gathered at registration shared with host.
Host Responsibilities
Fees/Cost
Host fee is $1,000
Host to cover cost of food and beverage for approximately 100-150 people (Appetizers, Beer, Wine, and, water)
Three (3) door prize drawings
Check-in Area
Host to provide registration table near front entrance of the event.
Chamber staff will handle all check-in including handing out drink tickets
Food and Beverages
Host must use a Billings Chamber member. Please see a list of caterers below.
Program Outline
Chamber staff member will welcome the crowd and recognize the host
Host may share business updates, news, products and services for 5-7 minutes
Door prize drawings
Clean Up
Host is responsible for clean up after the event
Catering List