Croatia 2023
This trip is currently full.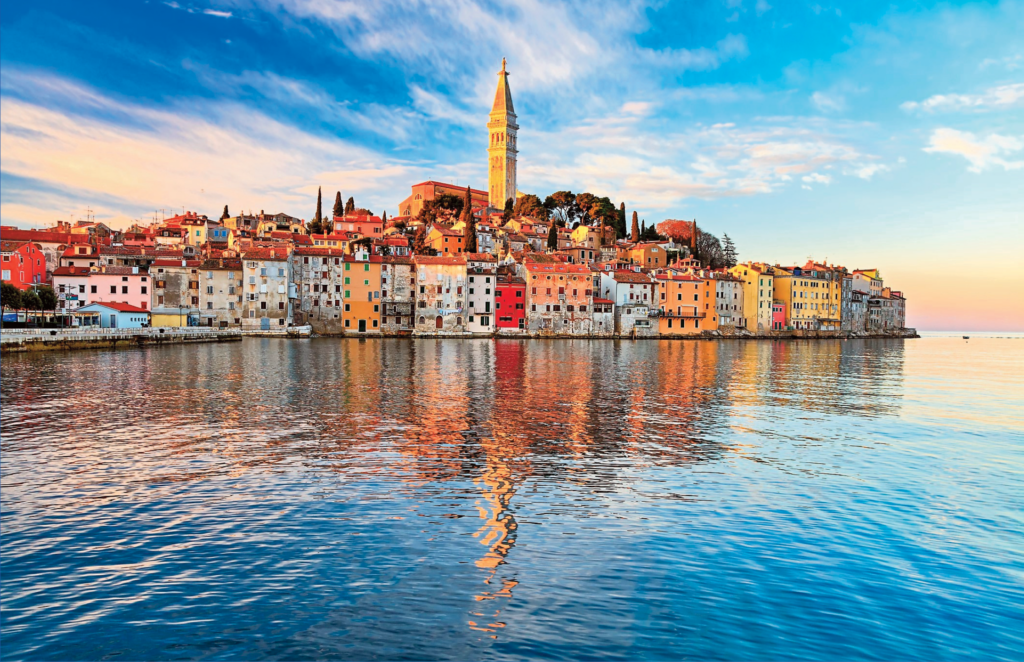 Croatia
The Very Best of Croatia and the Dalmatian Coast
October 2023
9 Days, 7 Nights Including Hotels, Meals, Day Trips and Airfare from Billings, MT
Trip itinerary available here.
Departure date will be October 28, 2023. Additional details in trip itinerary above.
For questions about this trip, contact Jennifer Reiser at Jennifer@BillingsChamber.com.
It's truly no wonder why Croatia has fast become one of the most popular European destinations alongside longtime chart-toppers like Italy…from its delectable Mediterranean and to its mild year-round climate, rich cultural heritage, and stylishly cosmopolitan appeal… it's literally the best-kept secret in the Adriatic! This inspired vacation boasts an extended stay in Opatija, a celebrated resort town visited by Austro-Hungarian aristocracy and nobility since the 19th century and the perfect home base for exploring Croatia's Western Coast and the Istrian Peninsula. In case you didn't know, Croatia features a virtually unrivaled ancient heritage boasting intriguing architecture that's been preserved for hundreds of years, including a first-century Roman amphitheater in the city of Pula that you have the chance to explore
while you are here.
Itinerary available here.
Aventura World's commitment to safety and wellness has always been our top priority. For more information please CLICK HERE.