Greece 2022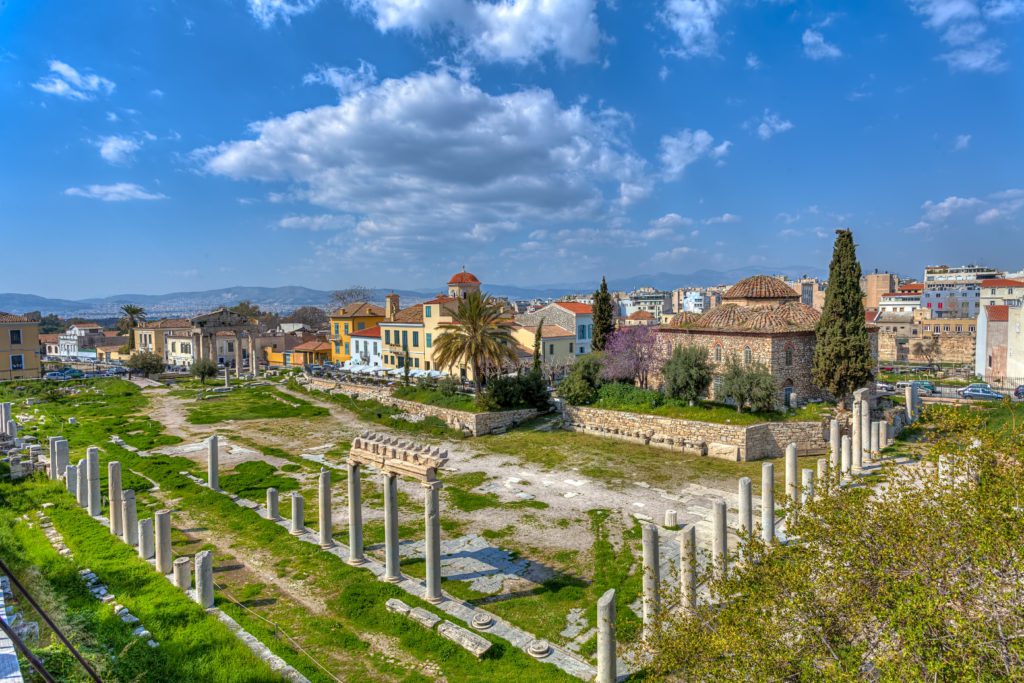 Greece
Land of Gods and Heroes
November 4-12, 2022
9 Days, 7 Nights Including Hotels, Meals, Day Trips and Airfare from Billings, MT
Full brochure and itinerary available here.
Contact Jennifer Reiser at 406-869-3734 or at jennifer@billingschamber.com for more information.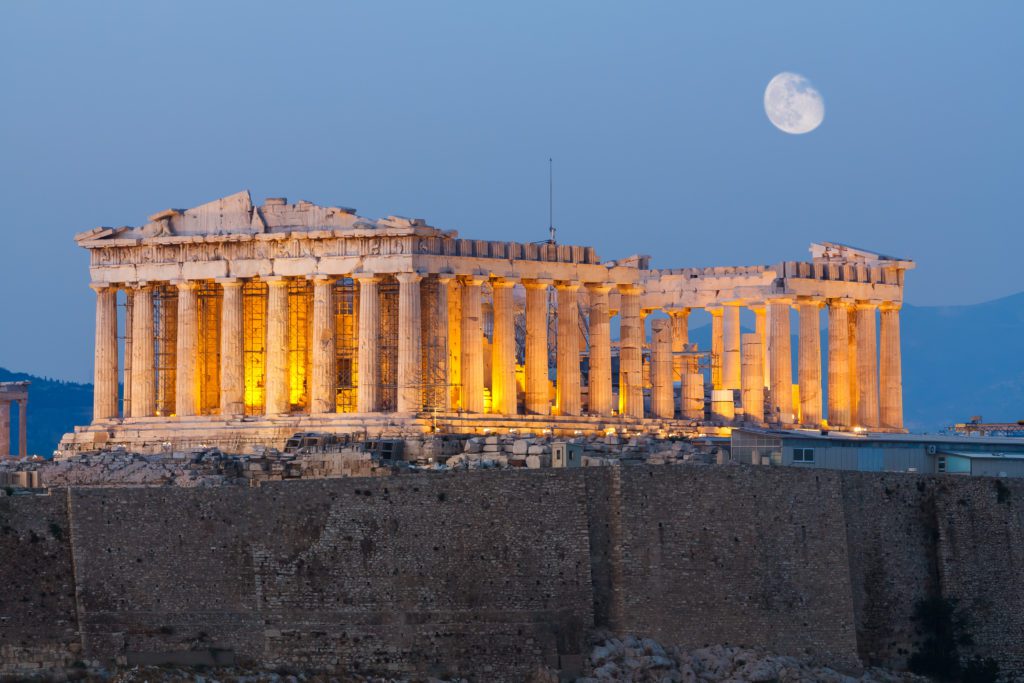 The Peloponnese is home to an extraordinary collection of archeological sites as well as stunning mountainous scenery and charming villages where a traditional way of life has remained unchanged for centuries. On this splendid cultural journey, trace 5,000 years of Greek history while exploring the country's archeological treasures. Walk in the footsteps of Socrates on the Acropolis and examine artifacts of Athens' Golden Age at the outstanding Acropolis Museum, sail through the scenic Corinth canal, and enjoy the insights of a local guest speaker on the contemporary Greek economic and social scene. Full brochure and itinerary available here.
To register for the trip, please complete the form on page four and e-mail it with a clear copy of your passport information page to Jennifer Reiser at Jennifer@billingschamber.com.
Aventura World's commitment to safety and wellness has always been our top priority. For more information please CLICK HERE.