Rhine River Cruise 2020

The Rhine River Cruise has been postponed to fall of 2021.
New dates, itinerary and registration will be posted as soon as they are available.
Rhine River Cruise!
Visit the Netherlands, Germany, France and Switzerland with the Chamber
aboard the luxurious 5 star deluxe "M/S AMADEUS QUEEN"
September 19-27, 2020
From $4,299 Cruise and Airfare 
9 Days, 7 Nights Including Hotels, Meals, Day Trips and Airfare from Billings, MT
EARLY BIRD SPECIAL! Book by May 28th, 2020 and enjoy FREE air from Billings, MT

Full brochure and itinerary available here.
Want to learn more about the trip, talk with fellow travelers, and ask questions of the travel company and Chamber? Join us for the Rhine River information session with Aventura World at 5:30pm Tuesday February 4th. This will be held at the Billings Chamber of Commerce, 815 S. 27th St. RSVP to jennifer@billingschamber.com.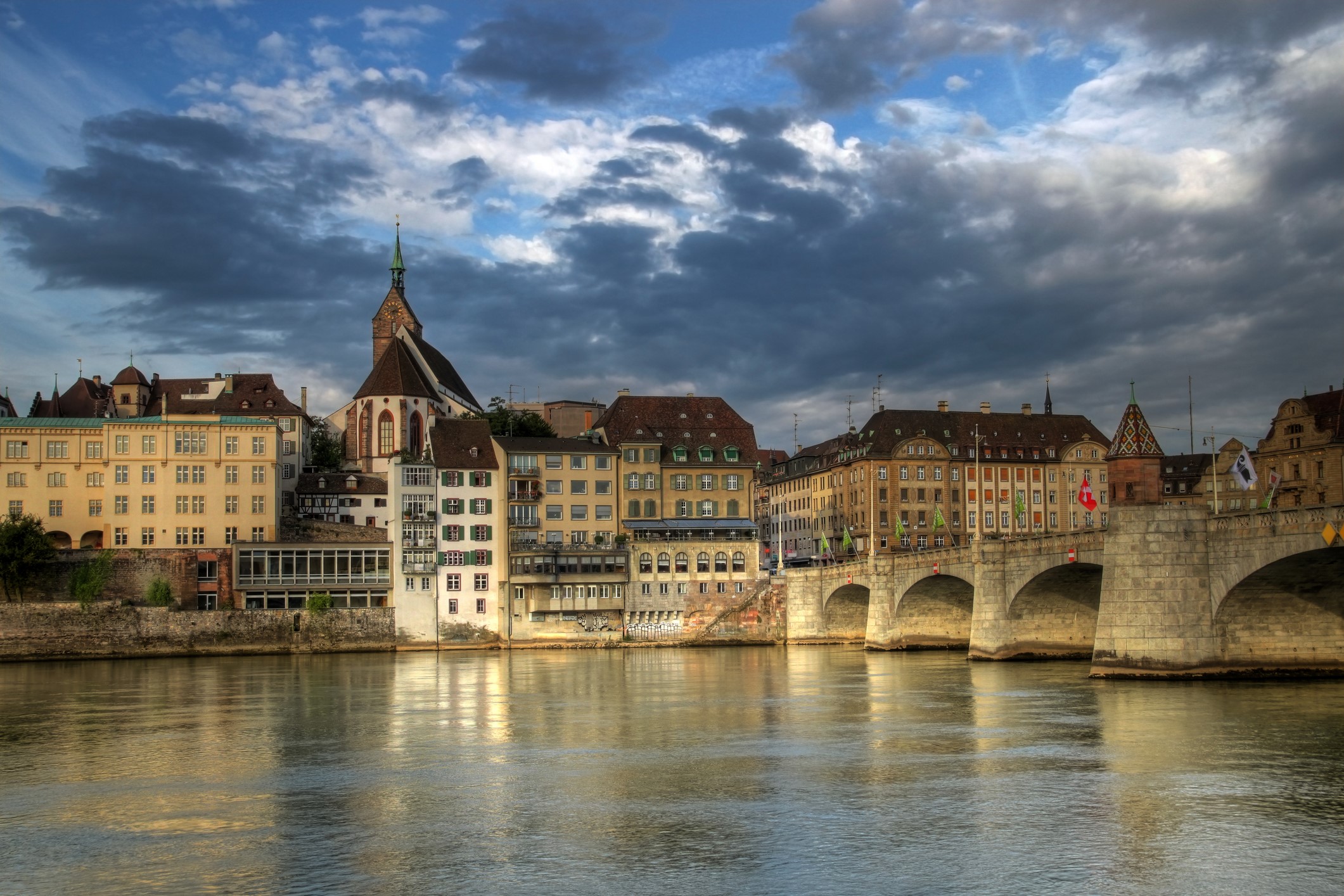 The iconic waterways of Europe are calling on this enchanting river cruise! Enjoy an exceptional voyage along "Old Father Rhine", one of Europe's most captivating waterways, from Amsterdam at the North Sea to Basel, gateway to the Swiss Alps. Join us as we travel through four of Europe's most picturesque countries – The Netherlands, Germany, France and Switzerland. Explore their magnificent cities including Amsterdam, Cologne, Strasbourg, Heidelberg and beyond. Take in their diverse landscapes and impressive waterways, featuring a cruise across The Netherlands' Ijsselmeer and along the Lorelei stretch of the Rhine with its splendid wealth of mythological associations. Full brochure and itinerary available here.
To register for the trip, please complete the form on page four and e-mail it with a clear copy of your passport information page to Jennifer Reiser at Jennifer@billingschamber.com or fax to (406) 245-7333. Reservations can also be made on our online booking engine www.aventuraworld.com/booking. The group booking code is: B002530

Sleek, elegant and comfortable, the new MS Amadeus Queen is a beautiful river going vessel, offering one of the finest ways to discover the stunning rivers of Europe. The innovative 162 passenger vessel offers all the amenities of a floating deluxe hotel with generous public areas and spacious cabins including 12 large suites with an outdoor balcony and a cozy reading corner while the 69 standard cabins mainly have panoramic window fronts, which can be automatically lowered, and luxurious bathrooms. Across the four decks, the ship has a range of amenities available to passengers including a restaurant, a panorama-bar and a fitness room. The restaurant seats all passengers in one sitting and the experienced chefs serve both regional and international cuisines with a focus on fresh, local ingredients. A new on-board highlight is the indoor pool, the roof of which can be opened in good weather. In the evenings, this area may also be used for informative talks, functions and cinema showings. The elegant Amadeus Queen combines the luxuries of the finest boats with innovative design and the superb service provided by its dedicated crew. Take a look at the deck plan here.