Rhine River Cruise 2020

Rhine River Cruise!
Visit the Netherlands, Germany, France and Switzerland with the Chamber
aboard the luxurious 5 star deluxe "M/S AMADEUS SILVER III"
September 19-27, 2020
From $4,299 Cruise and Airfare 
9 Days, 7 Nights Including Hotels, Meals, Day Trips and Airfare from Billings, MT
EARLY BIRD SPECIAL! Book by February 8th, 2020 and enjoy FREE air from Billings, MT

Full brochure and itinerary available here.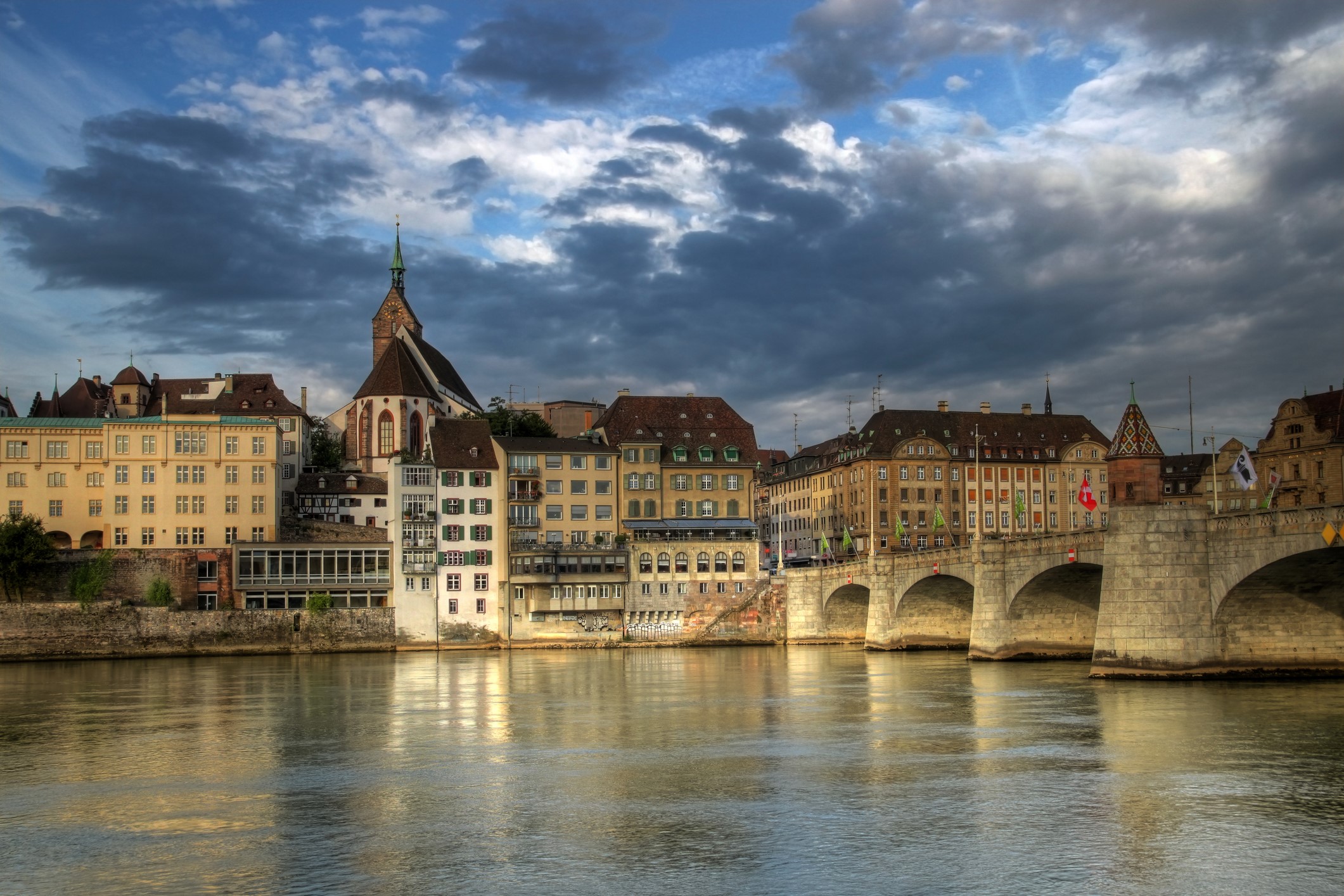 The iconic waterways of Europe are calling on this enchanting river cruise! Enjoy an exceptional voyage along "Old Father Rhine", one of Europe's most captivating waterways, from Amsterdam at the North Sea to Basel, gateway to the Swiss Alps. Join us as we travel through four of Europe's most picturesque countries – The Netherlands, Germany, France and Switzerland. Explore their magnificent cities including Amsterdam, Cologne, Strasbourg, Heidelberg and beyond. Take in their diverse landscapes and impressive waterways, featuring a cruise across The Netherlands' Ijsselmeer and along the Lorelei stretch of the Rhine with its splendid wealth of mythological associations. Full brochure and itinerary available here.
To register for the trip, please complete the form on page four and e-mail it with a clear copy of your passport information page to Jennifer Reiser at Jennifer@billingschamber.com or fax to (406) 245-7333. Reservations can also be made on our online booking engine www.aventuraworld.com/booking. The group booking code is: B002530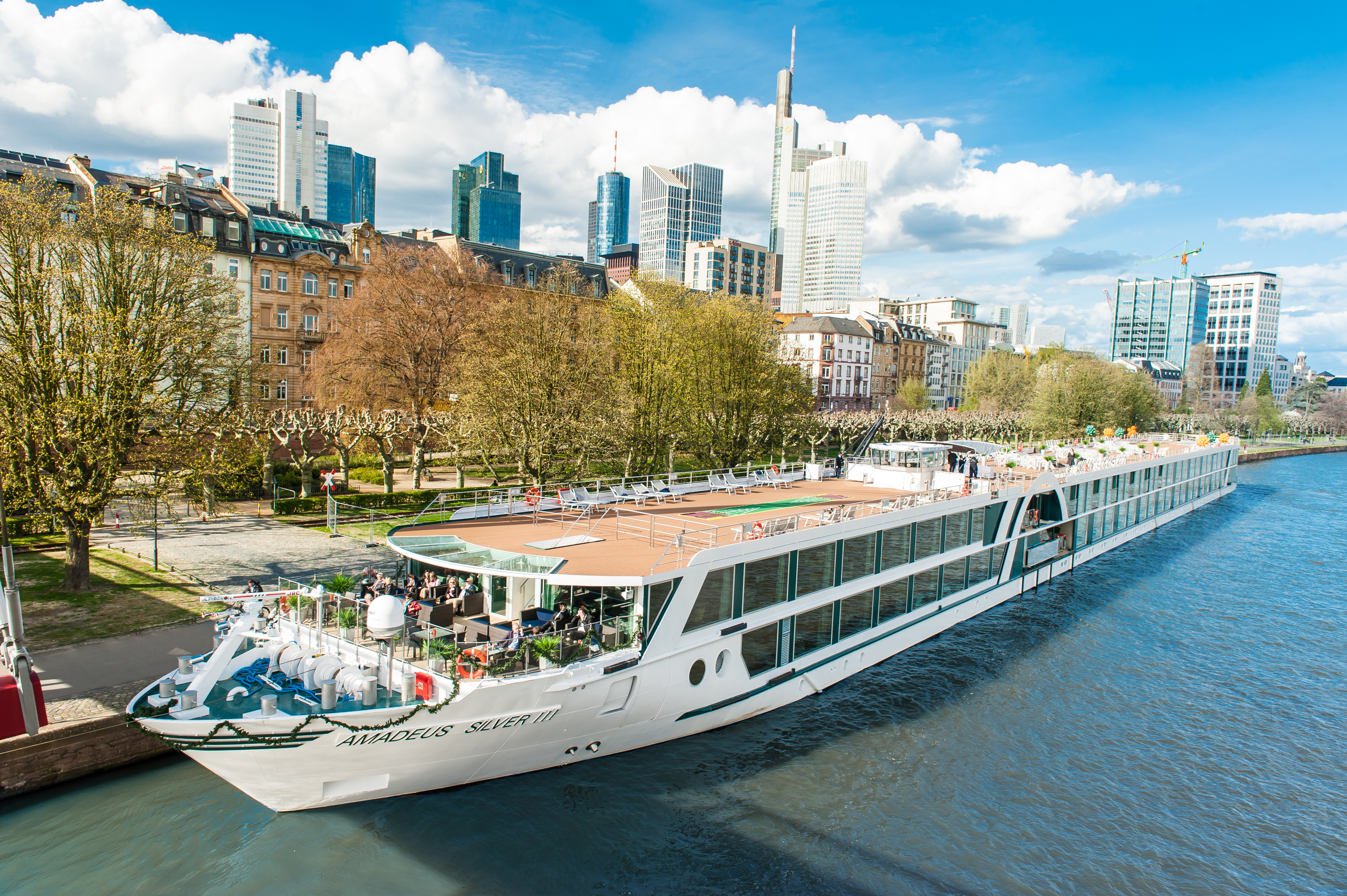 The Amadeus Silver III is the third vessel in the Amadeus Silver line offering continued success of its sister ships while implementing a new concept of modern elegance, spaciousness, and attractive comforts. Public areas include the classic "Café Vienna", outdoor glass-shielded "River Terrace", Amadeus Club, Panorama Deck, Sun Deck with Lido Bar, Fitness Room, Hair Salon and Massage Room. 12 luxurious suites feature walk-out balconies and 72 standard cabins are equipped with luxurious bathrooms and walk-in closets. Majority of the cabins have automatically lowerable panoramic windows, offering a spectacular view of the passing scenery. The restaurant seats all passengers in one sitting and the experienced chefs serve both regional and international cuisines with a focus on fresh, local ingredients. The elegant Amadeus Silver III combines the luxuries of a deluxe hotel with innovative design and the first-class service provided by its dedicated crew.