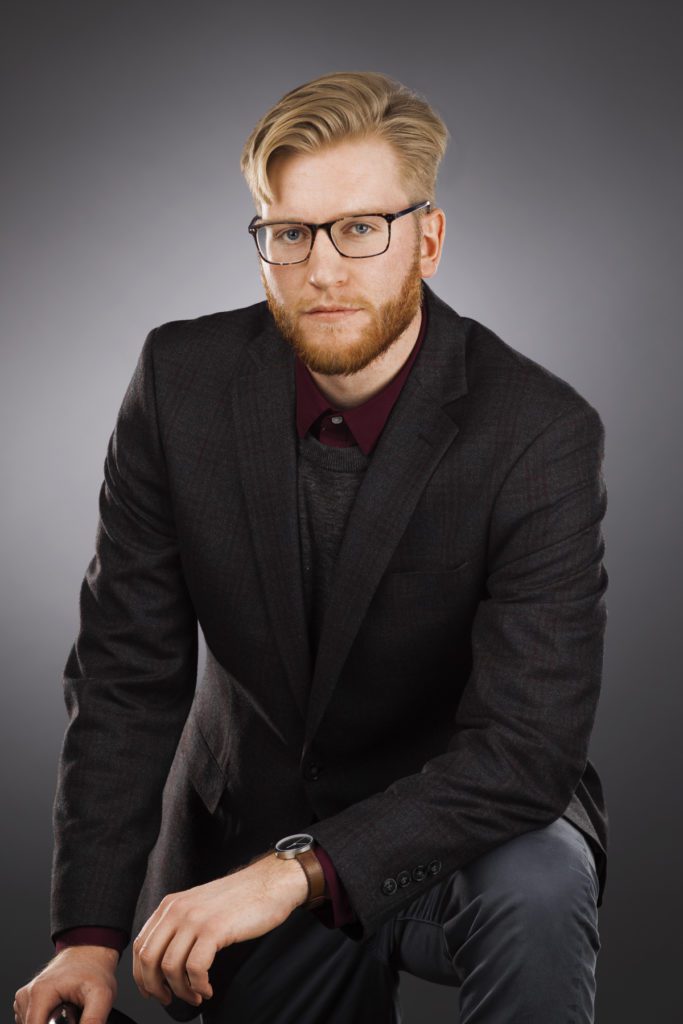 by Luke Ashmore, Visit Billings' Special Projects & Program Manager
Let's think back to a simpler time. A time where planning for vacation didn't involve Googling, "how do I stop my child from licking the inside of their mask?" or "bulk order hand sanitizer."  Now I'd like you to think about the last vacation you genuinely enjoyed.  What made it so special?  I should expect as many unique answers as the number of people I ask that question.  But if you're like me, and plenty of other travelers, I bet your answer would fall under this concept: experiencing something new.  Exploring a new city, meeting new friends, taking an unexpected adventure, and trying fresh cuisine – these are reasons why we travel and have fond memories of trips we've taken.
Now imagine your last awesome vacation, but let's change some details.  What if you only ate at chain restaurants? How would you feel if you could only shop at box stores? What if you only visited sites and places you'd already seen? I doubt you'd still think back on that vacation as fondly.  If you're the kind of person who looks forward to dining at Chili's when you travel, I may ruffle some of your feathers. But please keep reading because what I'd like to discuss can make your next trip more enjoyable and will help you understand why supporting small business has a larger footprint than you may think.
Visiting small businesses while you travel will make for a better vacation.  A visit to a family-owned restaurant, a bespoke retail space, or another type of specialized business can be refreshing because they do more than provide a simple service. They give travelers a view of a city's culture, and they provide a personalized experience. For a visitor, a small business can be a host that informs their entire itinerary during a visit to a destination.  A great example of this interaction happens in many small businesses you frequent in Billings.
As a Destination Marketing Organization, Visit Billings looks forward to connecting excited visitors with businesses we know will make their time in Montana's Trailhead more impactful.  Of course, certain types of businesses are better situated to cater to visitors.  A stop on the Billings Brew Trail may be more attractive than a visit to Hank's Home Security (please note: this is not a real business).  But even Hank has a reason to support tourism to our city; the economic injection due to tourism benefits our economy as a whole.
Ensuring a memorable interaction between a visitor and a business relies heavily on that businesses' staff to exceed a customer's expectations.  Businesses that consistently go above and beyond with their service and offerings are businesses that Visit Billings will proudly champion when a visitor asks, "Where should I go?"
To learn more about the many personalities that travel to Billings, check out Visit Billings' Personalities Page. And if you'd like to be an ambassador for tourism at Montana's Trailhead, head on over to our page detailing the Trail Guides Program.