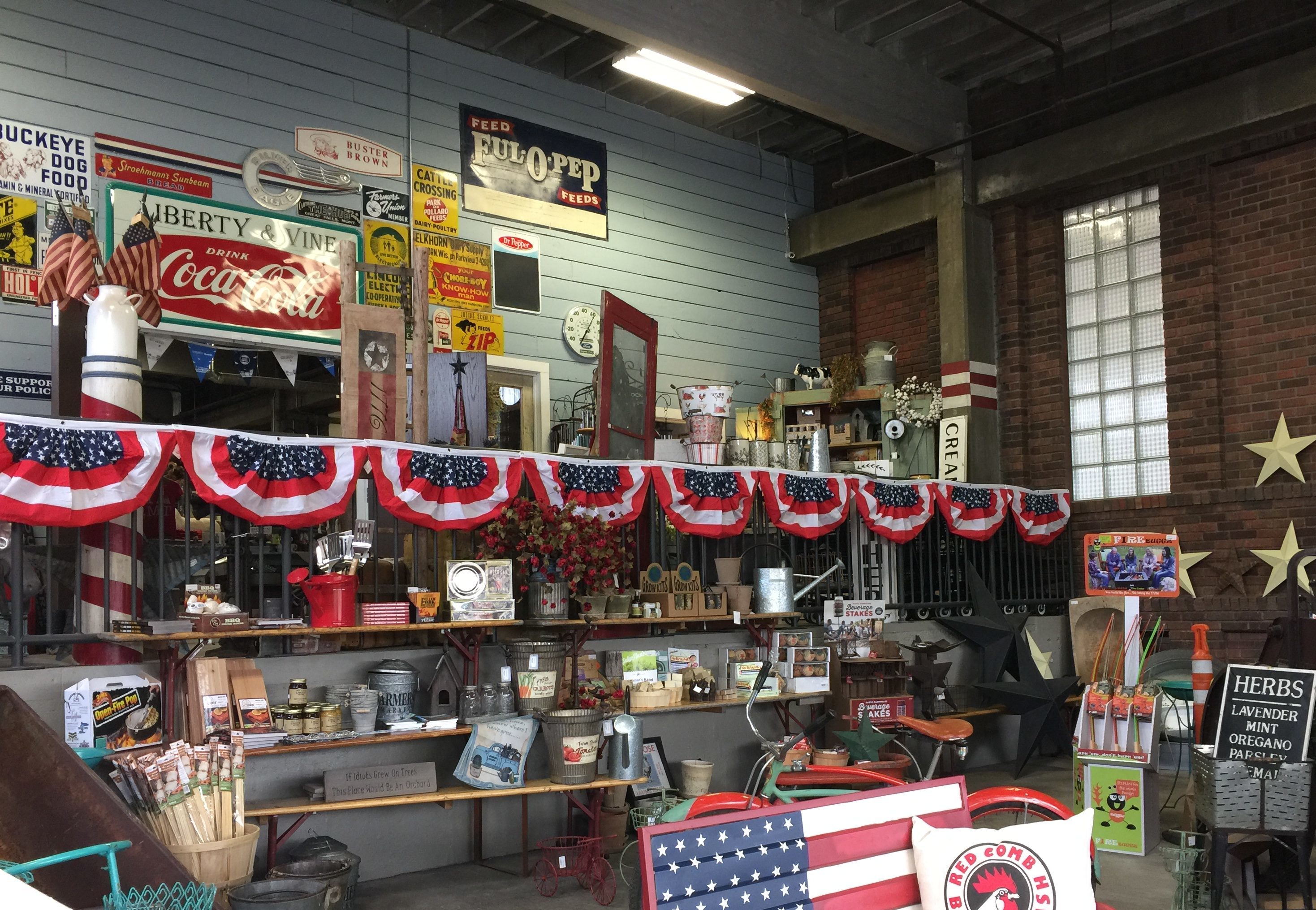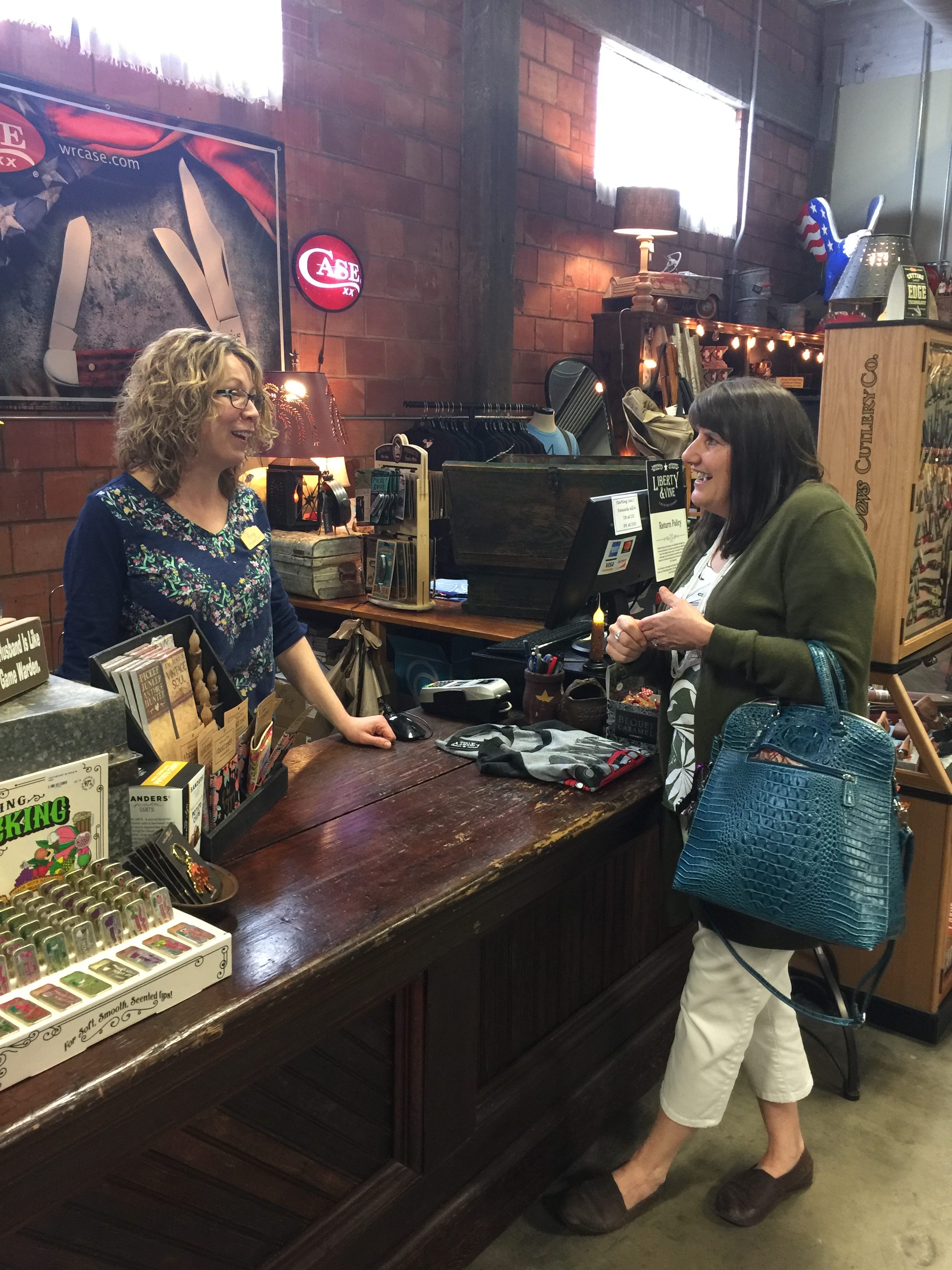 Supporting small business in Billings is what we at the Billings Chamber do. Being a part of helping them thrive is exciting and inspiring, and it's why 92% of our membership is made up of small businesses.  From intriguing gift ideas and inspiring products to incredible bites and stellar brews, our local businesses are the go-to for those things you just won't find at an online "marketplace".  The feel of a soft graphic tee, the smell of fine leather, or the taste of a good burger and brew cannot be found through a device.  Brick and mortar stores are the foundation for experiential shopping and community living.
Still not sure if it's worth it to step away from that screen to do your shopping?
Here's a local shop owner and Chamber member's thoughts on the online shopping experience vs. supporting local business:
On Sunday, I was busy changing out a display when a gentleman came in the store with his son, who appeared to be no more than five or six years old. They were browsing in my area when the father picked up a campfire cook tool we sell. His son looked up and asked the man, "You gonna check the price of that on Amazon, Dad?"
As a brick and mortar retailer, it's a question we overhear between customers on a regular basis. I think it's time to let you in on a secret us brick and mortar stores are carrying. Amazon will almost always be cheaper. Unless one of us is having a going out of business sale, the Internet will most likely win. Big picture, the Internet wins regardless. It's good for the Internet when local shops go out of business.
Why is the Internet cheaper? I can list dozens of things that brick and mortars pay for to give shoppers the experience that the Internet doesn't provide-doesn't pay for. It's why you come to our stores in the first place. Our stores offer an experience that you can't get online. You can try on twenty-two shirts if you desire. You can smell your way through different home scents. You can touch different fabrics. You can socialize with your friends. You can see, smell, touch, and taste things. There is light, warmth, amenities, comfort, friendship and service. You can giggle your way through greeting cards. You might perhaps run into an old friend (which may or may not be a good thing 😳). You can take your time and enjoy your day. We enjoy having you here!
Browsing in a store is an entirely different experience than browsing online. It's meaningful. It's memorable.
My interest in sharing with you today is because my passion is in retail. I don't want retail as I know it to change into an experience that's not meaningful anymore. I'm reaching out to you, my friends, and the people who are reading this, to support your local shops, wherever you live. Even if it's just one more time a month, whether it's to buy a loaf of bread from your local bakery, a shirt from the vintage clothing shop or to treat yourself to a read from the locally owned bookstore.
These purchases are valued more than we, local store owners, can tell you.
And, while we do have to charge more than the Internet, your return on your purchase is much greater.
Guaranteed. ❤️
Gratefully,
Amy Pawlowski
Liberty & Vine Country Store
An interesting side note: small local businesses are usually pretty great at supporting one another as well!  It's one big local network of businesses promoting other businesses – they intrinsically understand the need to stick together. Liberty & Vine is a great example of a small business that is proud to support local entrepreneurs and products.  This is one of the reasons why Billings is amazing…it's filled with locals supporting locals.
So go shopping, grab a bite to eat, and support our local businesses – you will help grow our economy and quite possibly make some new friends.