Relocate to Billings
Moving? Billings is Montana's Trailhead. As the largest community in Montana, Billings offers the perfect balance of city amenities and small town charm. When you relocate to Billings, access to the great outdoors and more awaits. Explore below to learn more about why your future lies in Billings!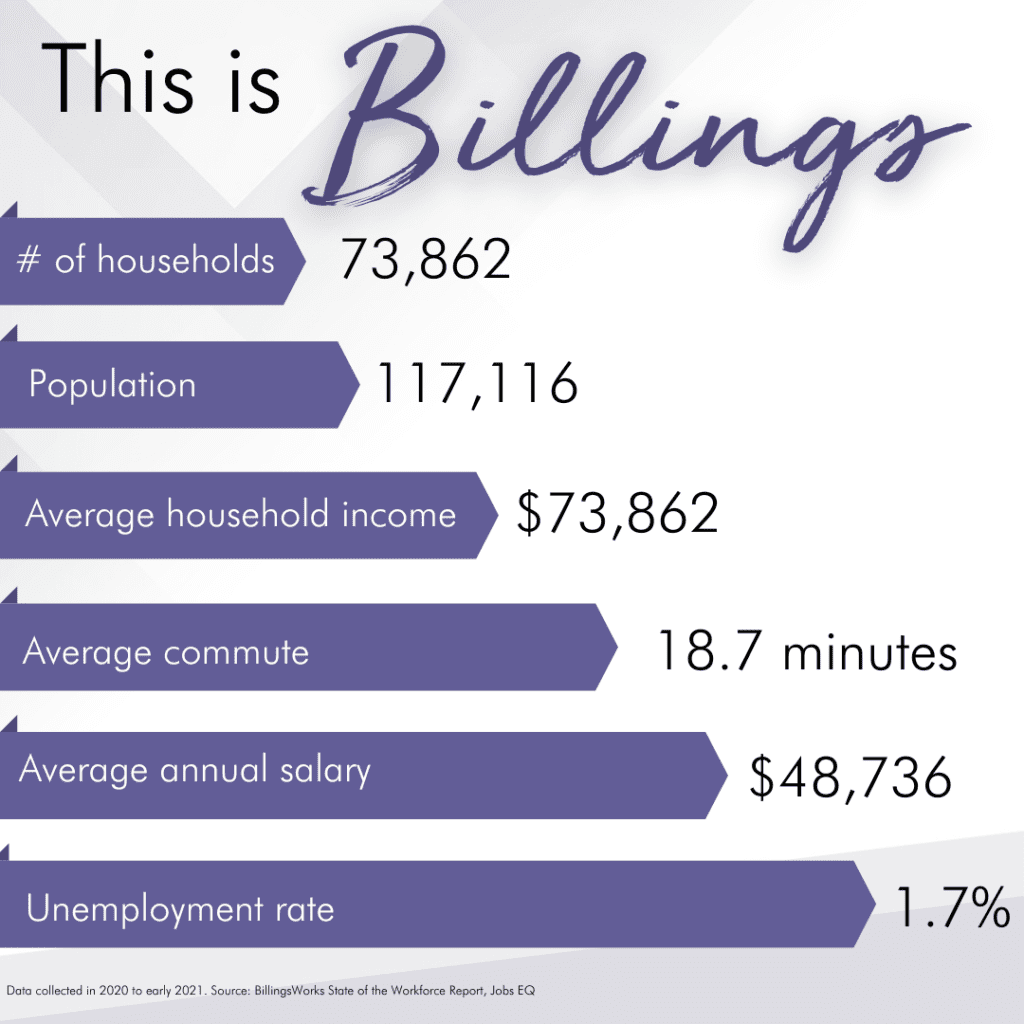 What to Expect in Billings
We know you will enjoy the business focused, family-friendly quality of life with access to some of the most beautiful backcountry in the nation. Billings is a growing community and plays a positive, vital role as the leader in the region of multiple industries, including energy, agriculture, healthcare and education.
Whether relocating your business or your family, you'll find Billings, Montana to be a thriving, historic, and culturally diverse community offering a strong economy and business climate, an abundance of outdoor activities, a dynamic arts and culture scene, all with fantastic schools and seasoned with local charm.
Ask residents what they love about Billings and you'll receive responses about the friendly people who make up this great community. With a resilient economy, quality education, exceptional medical opportunities, solid housing market, historic culture and leisure ventures, you will find Billings the perfect place to work, play and thrive.
We're Eager to Welcome You
Billings has balance. It's large enough to experience the community at your own pace, but small enough to run into friends at the grocery store. It has a welcoming spirit that is inclusive while celebrating the unique diversity that makes up our western culture. And Billings is strong, with a variety of economic pillars, good business, low unemployment and amenities that boost quality of life. Billings is energetic and growing, embracing its heritage while looking forward to the future.
Explore Billings!
Before you make your relocation decision, learn all there is to know about Billings, Montana's Trailhead. View our full length Relocation Guide online by clicking here. Or, click the button below to request relocation materials to be mailed to you. And, for a detailed digital map of Billings, click here.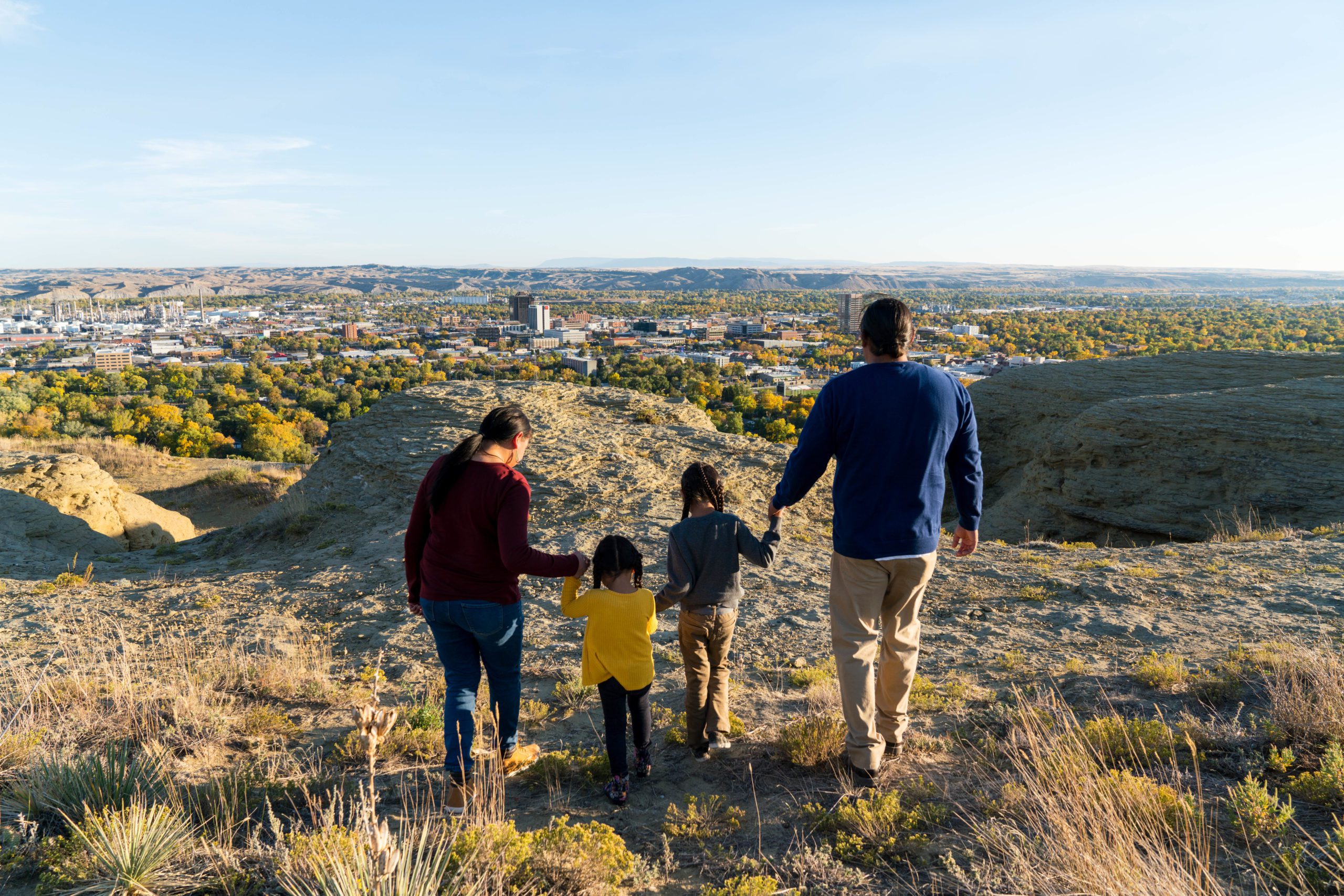 Forge your own path in Billings.
With a path for any personality, Billings offers something for everyone. From historians, adventurous spirits and culture fanatics to road-trip warriors, wellness nuts and food enthusiasts, we've got you covered. Find your path when you relocate to Billings.

Visit Southeast Montana: Explore Beyond Billings
Out here, big sky meets big adventure. It's the kind of place to slow down and fall in love with Montana. It's the kind of place where cowboys still ride horses across the open plains. It's the kind of place where traces of dinosaur fossils are just waiting to be discovered because history is ever-present. Out here, you will be welcomed with an abundance of western hospitality. Visit Southeast Montana and take a moment or two to view the horizon from all directions.
Out here, don't stop exploring. Learn more about Southeast Montana.
"As an individual, I wonder sometimes just what there is about this place. Do I love it because it's beautiful, or is it beautiful because I love it? All I know is, the heart has room to breathe here, and the soul has room to grow. The city has a spirit – both a life and an energy."

Herb Buck, The Billings Commercial Club (Chamber of Commerce) 1951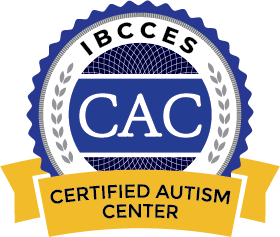 The Billings Chamber of Commerce and Visit Billings have worked with the International Board of Credentialing and Continuing Education Standards (IBCCES), a global leader in online training and certification programs, to be designated as a Certified Autism Center™ (CAC).
Our staff has completed training and certification in best practices when assisting autistic individuals.
By undergoing additional autism-specific training, the goal is for our team to be better equipped to provide better service and experiences to all. To learn more about Certified Autism Center™, click here: https://www.visitbillings.com/autism-friendly
We're sure you'll be Better Off in Billings!
Before you decide to relocate to Billings, be sure to also check out the Better Off in Billings website for videos and even more info on why Billings is such a great place to live and work.
Billings has room to breathe. There's space for you to be, space to grow, and space to play. Request to chat with a Better Off in Billings Ambassador! You'll chat with a real resident of Billings eager to share with you what they love about the community, and answer your questions about what to expect.
Helping others relocate? Click here to access the Better Off in Billings recruiter toolkit.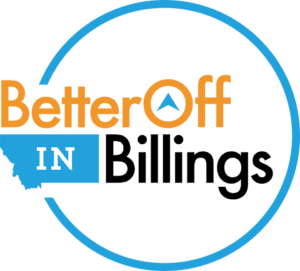 When you Relocate to Billings, the Business Community is Here for You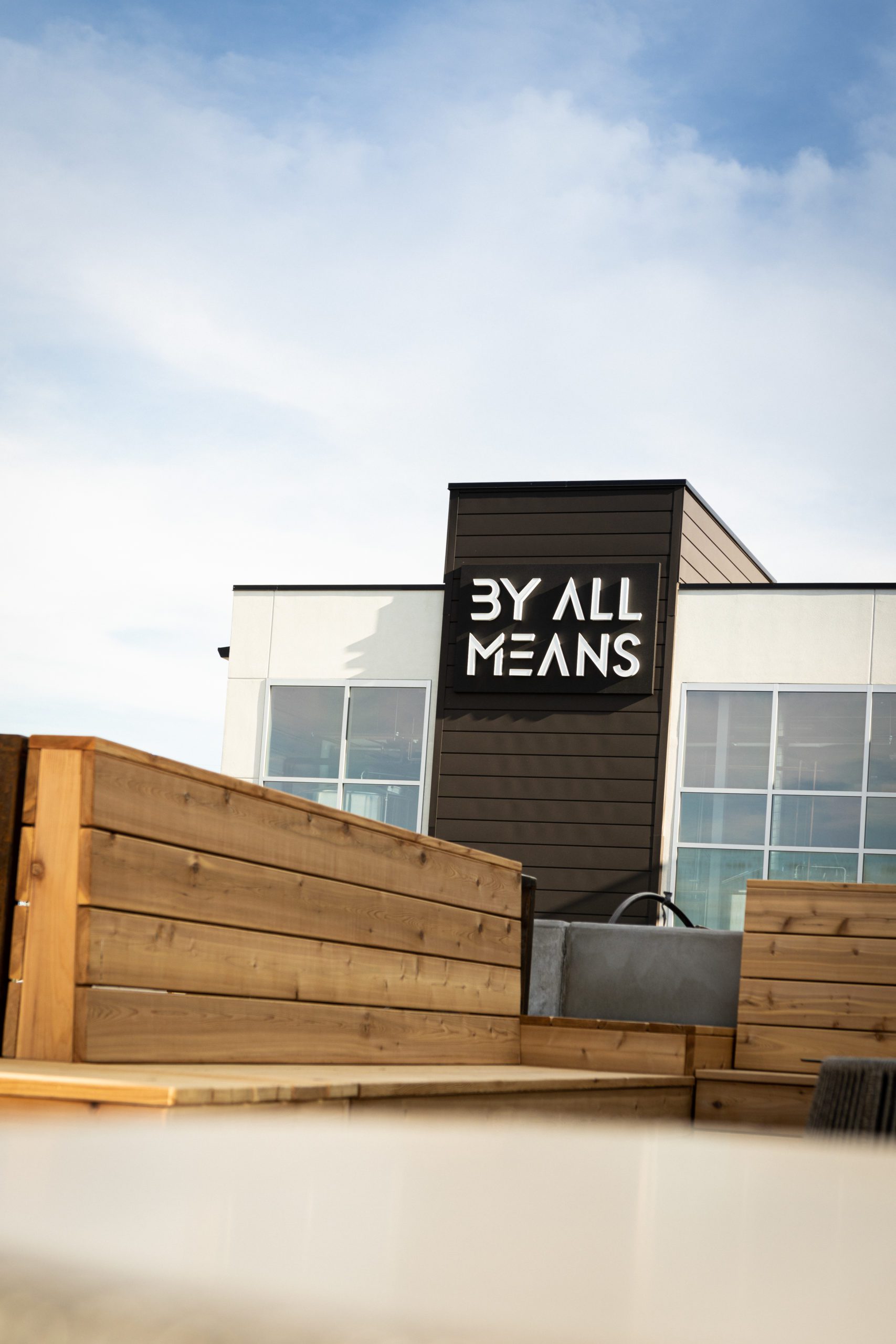 Frequently Asked Questions
Click below to find answers to some of our most frequently asked questions for when you relocate to Billings. Not finding the question you need an answer to? No problem! E-mail us at info@billingschamber.com and we'll be happy to help you out.
What kind of public transportation options are available in Billings?
The City of Billings proudly offers the MET Transit Service. You can learn more about bus schedules, fees, routes and more by clicking here.
While not public options, you will find services like Uber, Lyft and more in Billings as well.
Does Billings have event centers?
Yes! Billings proudly boasts the First Interstate Arena at MetraPark, a 10,000 seat indoor arena as well as a fairgrounds. You'll also find a wide variety of small to mid-size event venues all over Billings, offering indoor and outdoor settings for all your event and convention needs. Learn more about all the options by clicking here.
What are some of the frequently called phone numbers to help people relocate to Billings?
You can find a list of helpful phone numbers to aid in your relocation to or familiarization with Billings by clicking here.
What kinds of events can I find in Billings?
Billings is the largest city in Montana, and in the region, meaning the community hosts a diverse and exciting range of events. You can find live music in both large venues and intimate settings, art galleries, movies screenings, historical immersions, athletic adventures and so much more year 'round. Learn more by clicking here.
Where can I look for a job in Billings?
I am a veteran looking for connections and services. What is available?
Are there listings of private landlords available or should I work through a property manager/Realtor?
Find a local business, Realtor or property manager in this list curated by the Billings Chamber of Commerce.
Where can I learn about area Road Conditions?
Road conditions are updated regularly by the Montana Department of Transportation. Learn more about what to expect today by clicking here.
What is the climate like in Billings?
Billings is the perfect place to experience all four seasons! You can learn all the details about the areas climate by clicking here.
What can I expect during fire season and how does it impact air quality?
Fire season can be a difficult time in Montana, with little ability to predict how it will differ from one season to the next. The State of Montana carefully tracks both fires impacting the state directly, as well as smoke patterns from other fires in the region which may impact air quality. You can track fires and learn about air quality concerns by clicking here.