Billings Chamber Open Golf Tournament
Friday, June 19th!
Join us at The Briarwood for the 2019 Billings Chamber Open! Offering shotgun starts at 7:30 a.m. and 1:30 p.m., the tournament features lunch, drinks, snacks and prizes along the way. Add in networking on the greens and this promises to be a day full of working and playing hard.
Billings Chamber Open
Friday, June 19th at Briarwood Golf Club
7:30 a.m. or 1:30 p.m. shotgun starts available
Team of 4 golfers/$600 a team
Registration includes BBQ lunch, refreshments on the course, give-a-ways!
Click here to register.

Thank you to our 2019 Chamber Open Sponsors:
Presented by:

Scorecard Sponsor: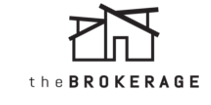 Flight Sponsors: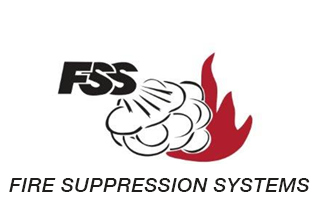 Breakfast Sponsor: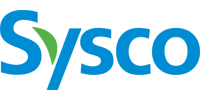 Lunch Sponsor:

Beverage Sponsor: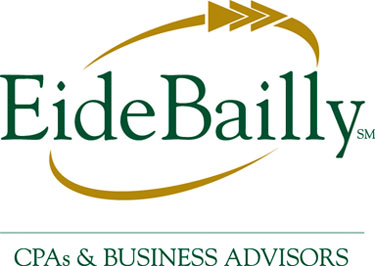 Television Sponsor:
Radio Sponsor: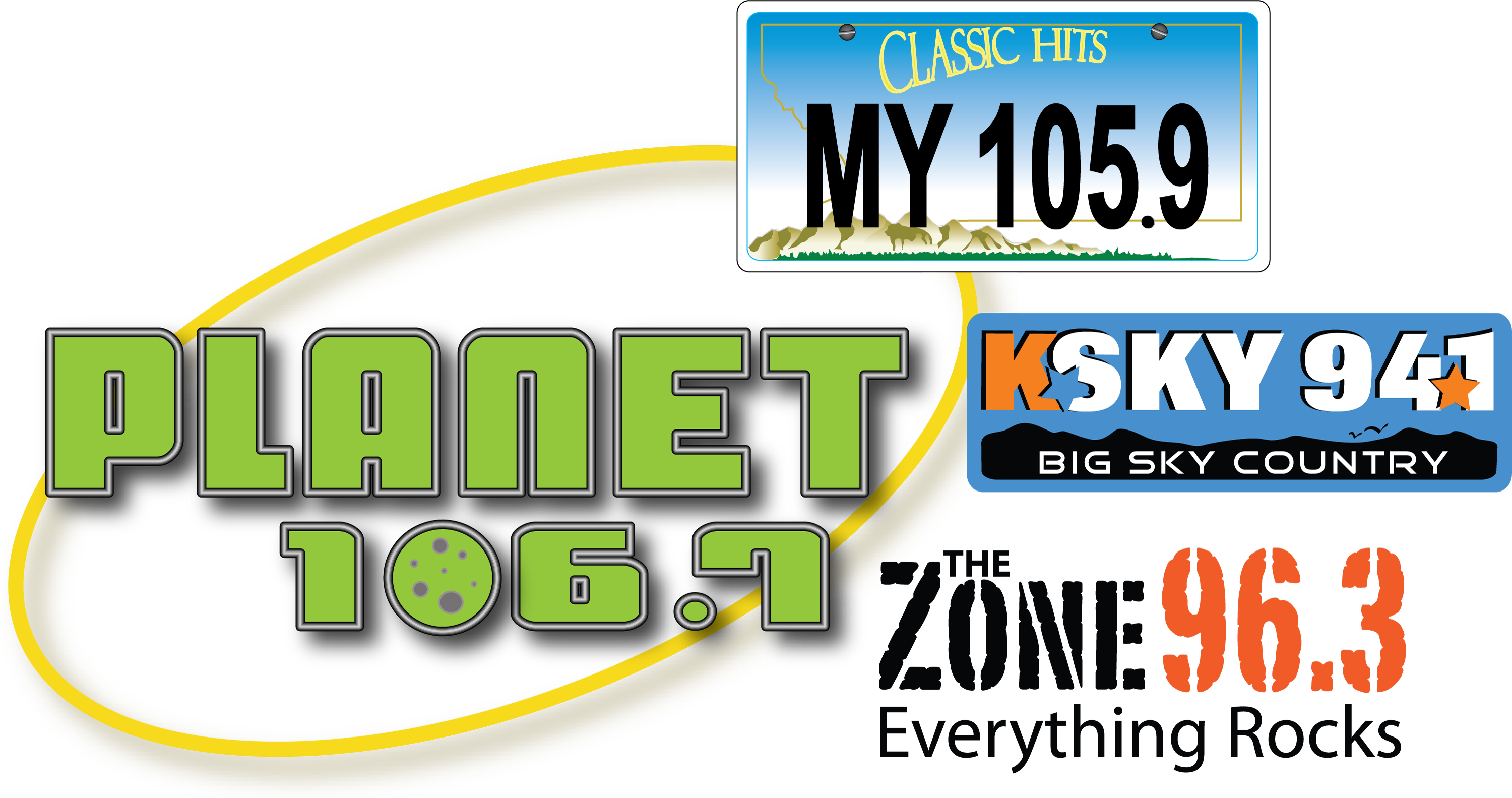 Driving Range and Grand Prize Sponsor: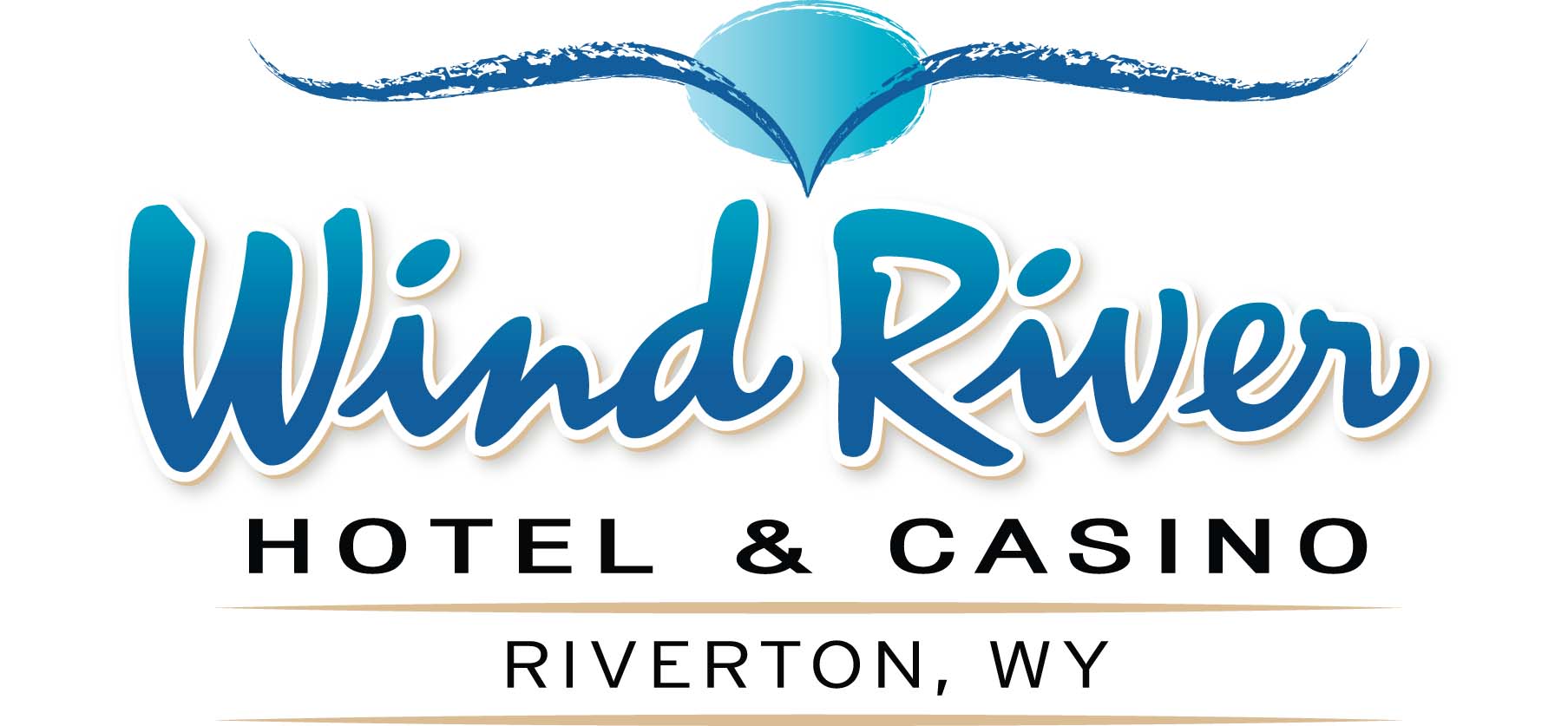 Hole Sponsors:
Hole 1 – Stockman Bank
Hole 2 – QBS Safeguard
Hole 3 – The Chemnet Consortium
Hole 4 – Altana
Hole 5 – Hub International
Hole 6 – Rachel Meech Agency – Farmers
Hole 7 – KLJ
Hole 8 – Physical Therapy in Motion
Hole 9 – Western Security Bank
Hole 10 – Red Tree CPAs
Hole 11 – Newman Restoration
Hole 12 – Northern Hotel
Hole 13 – Alpha Overhead Door
Hole 14 – Riddle Jewelry
Hole 15 – Hilton Garden Inn
Hole 16 – Fisher's Technology
Hole 17 – Rimrock Mall
Hole 18 – Valley Credit Union
Interested in sponsorship? Contact Jessica Hart to get involved.