Agriculture Committee
The Billings Chamber Agriculture Committee exists to inform and educate the membership and community regarding issues and changes related to agriculture.
Committee Leadership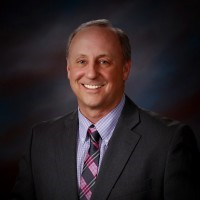 Committee Chair: Mike Phillips
Senior VP/Commercial/Ag Lender
Little Horn State Bank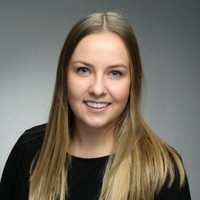 Committee Co-Chair: Callie Cooley
Agricultural Extension Agent
Montana State University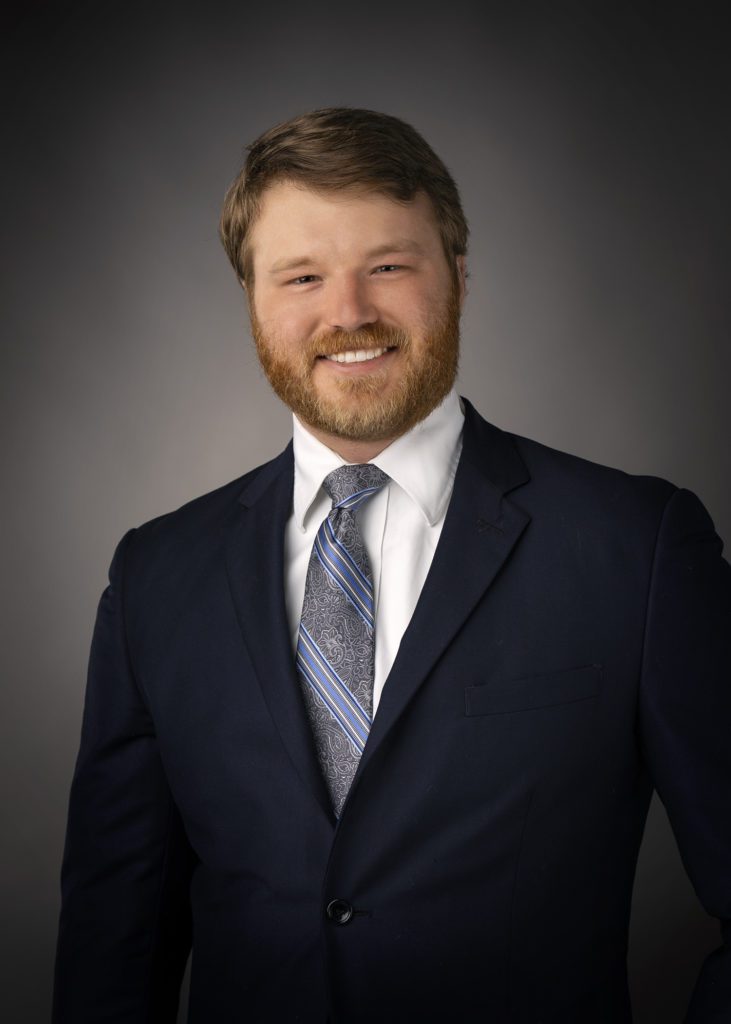 Chamber Staff: Jack Jennaway
Committee Meeting Schedule
7:00 – 8:00 a.m. first Friday of each month
*All committee members must be chamber members in good standing.
Committee Focus
Promote and attendance-build for annual Agriculture Appreciation Banquet, Ag Tour and other Ag Committee endeavors.
Provide and serve pancake breakfast for selected functions and events supporting the Ag Community.
Interested in connecting with the Agriculture Committee? Join our group on Facebook!
Thank you to our 2020 Ag Program Sponsors:
Billings Chamber Ag programming supported by

KGHL Radio AM790 and 94.7FM
Eide Bailly & US Cattlemen's Association
The Billings Chamber Ag Committee annually hosts the Agriculture Appreciation Celebration and the Adventures in Agriculture Annual Ag Tour.  If you're interested in getting involved in the event or sponsoring it, please email jennifer@billingschamber.com.