Business Advocacy

A Message from John Brewer and Nichole Mehling
A strong business community and vibrant economy are the foundations for a high quality of life. In Montana we work hard and play hard. We never take for granted the opportunities provided simply by living where we do. And in order to ensure that we maintain and build upon our quality of life, we need businesses to thrive, our economy to grow, and talented workers to move here.
The Billings Chamber of Commerce is committed to remaining the voice of the business community. Working with elected officials at all levels, we advocate for favorable economic, legal, and regulatory policies that encourage prosperity and growth. We will work to protect what is working well, push for change where it is needed, and offer new ideas to expand the options for addressing the challenges we face.
Our recent experience with Covid-19 reminds us that prosperity is never predetermined or guaranteed. Public policy matters a great deal during normal times and especially so in times of crisis. A healthy workforce is a prerequisite to a healthy economy; as we look toward regaining our collective health and encouraging economic recovery, it is imperative that we reinvigorate our commitment to public health and disaster preparedness.
With our economy facing changes in the wake of Covid-19, we must also acknowledge the changing faces of our business community. Our community faces challenges regarding diversity and inclusion so we are bringing voices together to discuss overcoming those challenges. Because we are early in the process it is unclear what specific policy proposals may be brought forth. We know that if we want to attract the best and brightest while competing with other great destinations in the Mountain West, we must be open for business to ALL.
---
---
---
---

---
---

---
---
---

---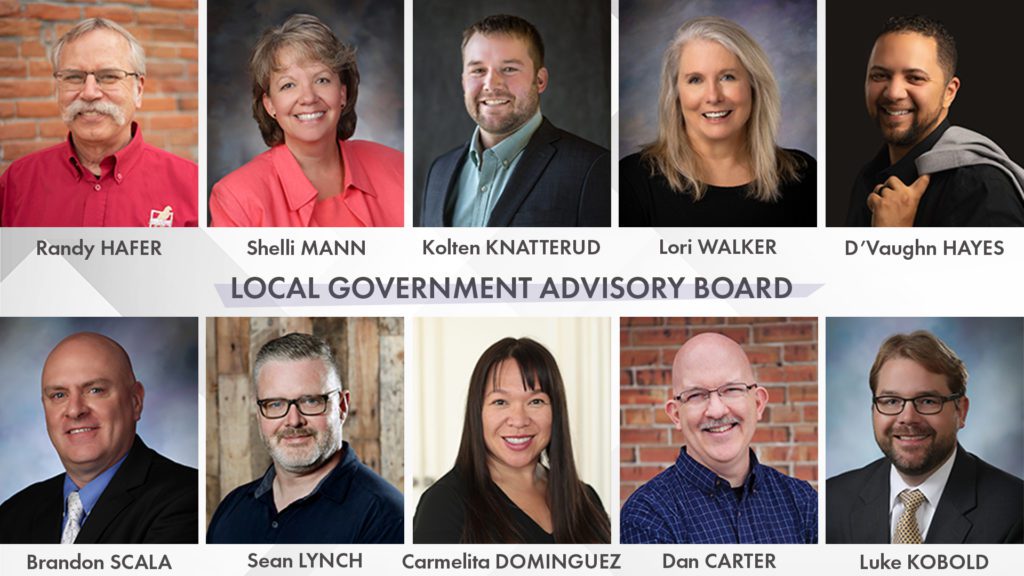 ---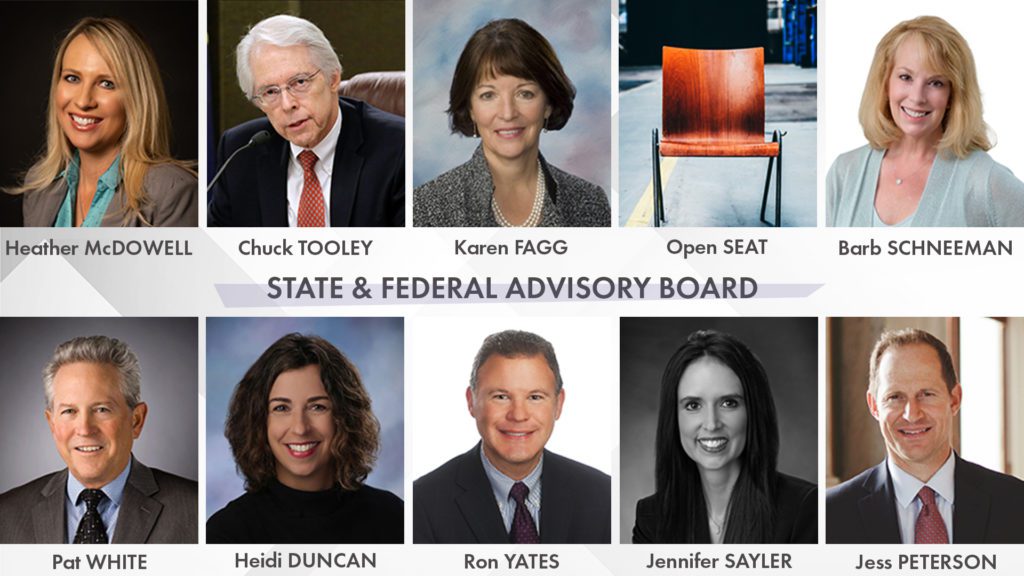 ---
Business Advocacy Sponsors