Business Advocacy

---
Billings-area Legislative Delegation Roster
Find out what our local legislators are working on
Use the table below to find out who our local legislators are, what they're working on, and how to contact them. Not sure who represents you? Click here.
Click twice (not a "double-click") on a name to expand the information for each of our local legislators. View their contact info and scroll down to see the list of bills they have requested. Clicking on the bill will display more information on the bill, including the hyperlink to the "Detailed Bill Information" page on the Montana Legislature website, where you can read the text of the bill. We intend to keep this continually updated throughout the Legislative Session and we'd appreciate you letting us know if you find something out of place so we can correct it promptly.
---
2023 Legislative Action
---
Data Dashboard
---
Join us for a biweekly videoconference and connect with your legislators in Helena throughout the 2023 Montana Legislative session. Attend in person at MSU Billings and enjoy a free lunch, or attend virtually on Zoom. Hear an update from your representatives, ask questions, and weigh in on the issues impacting your business!
Find the details and register for each conference for each date: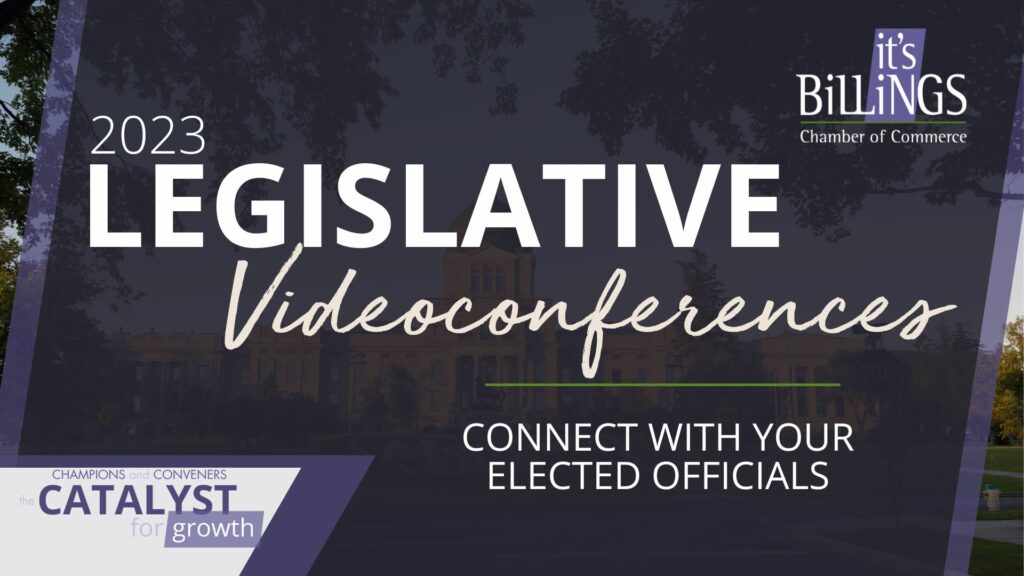 ---

---
---

---

---

---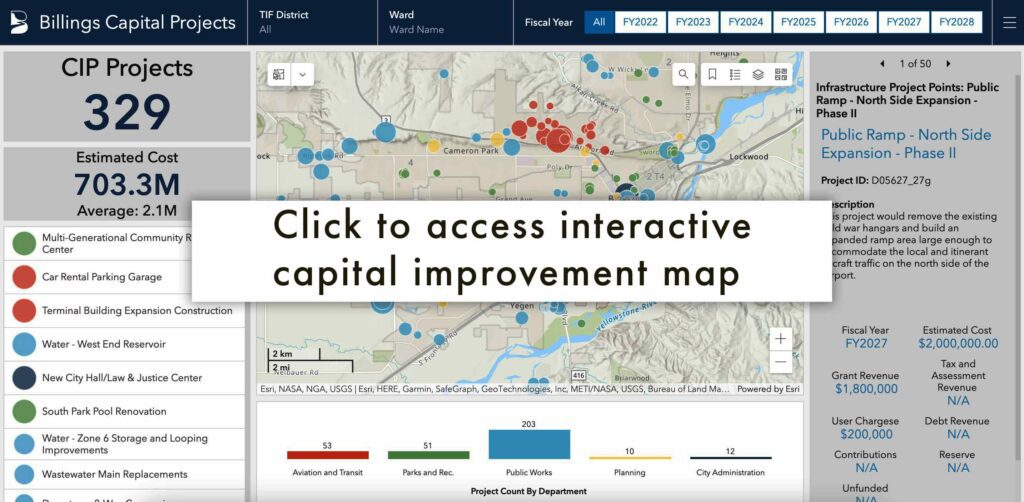 ---
---

---
Business Advocacy Sponsors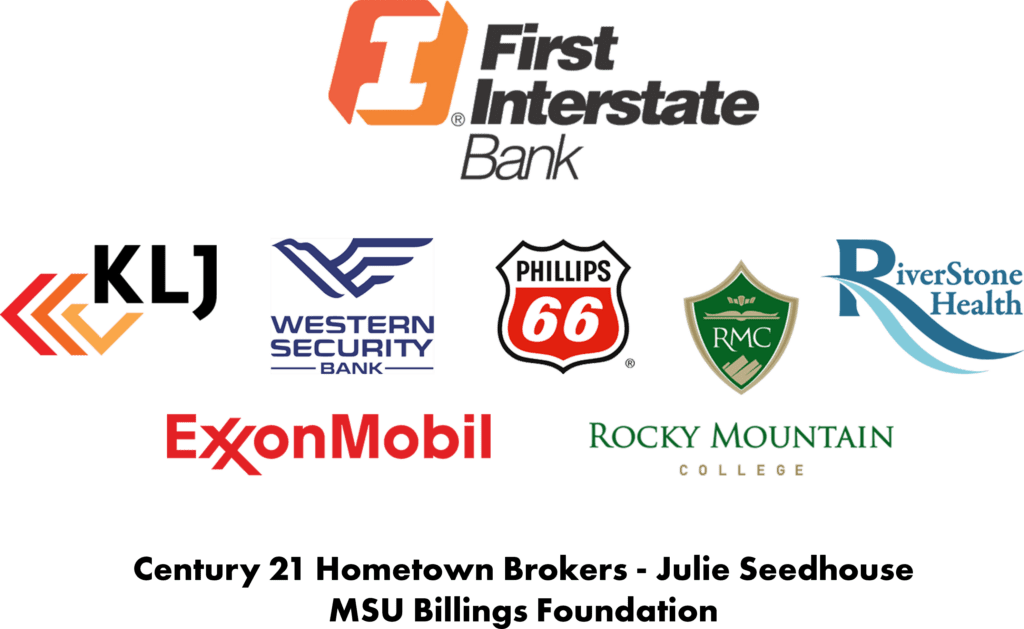 ---
A Message from John Brewer and Julie Seedhouse

A strong business community leads to a vibrant economy, which is the foundation for a high quality of life. Businesses of all sizes are facing challenges today that they have either never faced before or have not faced in many years: inflation, supply chain bottlenecks, worker shortages, crime, the lingering effects of the pandemic, and instability in governance at home and abroad. There is no group better suited to rise to the occasion than the Billings business community. These challenges are opportunities for growth.
We need to attract talented workers to fill our existing vacancies and assist business growth. Some of those new residents will look and think like our existing population; others will bring new perspectives and welcomed diversity. We must ensure that our community welcomes these differences. Additionally, even the most welcoming community cannot attract workers if there is no place for them to live. The housing affordability crisis looms so large, we cannot afford to turn down new housing projects.
Plenty of work remains to solve our public safety problems, both in spending those new funds judiciously, but also in finding new solutions to old problems. At both the state and local level, we must find ways to reduce recidivism and address the root causes of addiction, homelessness, and mental health crises.
Finally, we are long overdue for an alternative to continually asking property owners to pay more for necessary public services. The Billings Chamber has long held that the legislature must trust their voters and authorize local option taxing authority, voted on by the residents and including property tax relief. Updating our tax code to reflect a changing economy and adding economic development tools to incentivize private investment will catalyze growth and propel us into a brighter future.
It has long been said of business that if one is not moving forward, they are falling behind—the same applies to our city, county, and state. To the extent that government is part of the solution, we believe that the policy positions contained within this guide are our roadmap to success. These positions were formulated with essential input from our business community and ultimately approved by our Board of Directors. This Public Policy Guide was developed to communicate our positions to Chamber members, elected officials, and the public, and it will serve as our guide as we convene leaders to find solutions, champion our members at all levels of government, and find catalysts for growth. We look forward to working together so solve our challenges and work toward a brighter future.