Public Policy
WELCOME to the Billings Chamber of Commerce

Business Advocacy Page!
---

A Message from John Brewer and Mike Nelson
The business community in Billings and the jobs it creates are two of our most important assets. Today this is ever more apparent as states, regions, and nations compete on a global scale for businesses and the talented workforce they employ. Attracting skilled human capital that prefers superior amenities has never been more important as globalization skews the US labor market to favor innovation and creativity. Accordingly, we must make our business climate competitive and our communities attractive to ensure our economy continues to attract the business and talented workforce it requires.
With over 1,200 member businesses employing over 47,000 Montanans, the Billings Chamber is committed to remaining the voice of the business community and ensuring a favorable economic, legal, and regulatory climate that encourages prosperity and growth. Our mission is to publicly support policies that will facilitate economic growth in our community and produce positive impacts well into the future.
Our Public Policy Guide was developed to communicate our positions to Chamber members, elected officials, and decision makers. Our positions are formulated with essential input from our business community and ultimately approved by our Board of Directors. We ask that you become engaged and help us meet the challenges of a dynamic economy by supporting these positions and moving our community forward.
We look forward to working on these issues and thank you for your support.
Businesses can improve public safety with some cost-effective property improvements.

Learn more about our CPTED program by clicking the image.

⇒
---
See the bills the Billings Chamber worked on.

Click the picture to the left.

⇐
---
Contact your Elected Officials. Engage in Business Advocacy Campaigns.

Click on the Action Center to get started!

⇐
---
Billings City Ward Map (click for interactive website)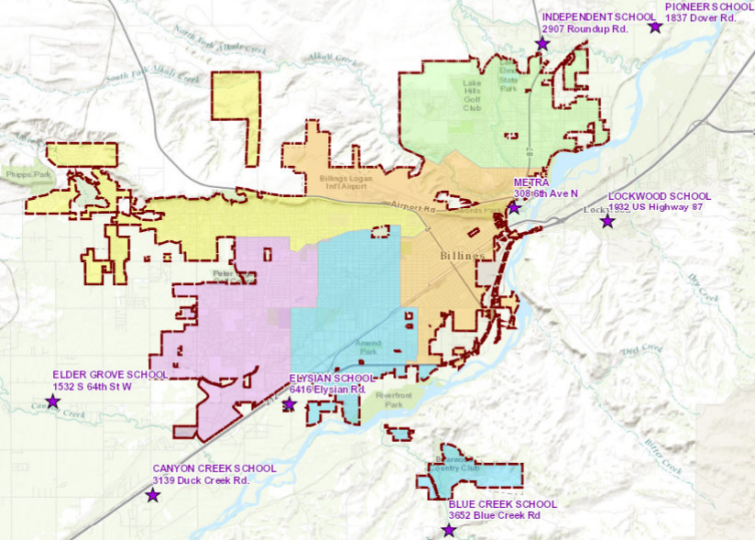 ---
​Are You Registered to Vote? (click image below to find out)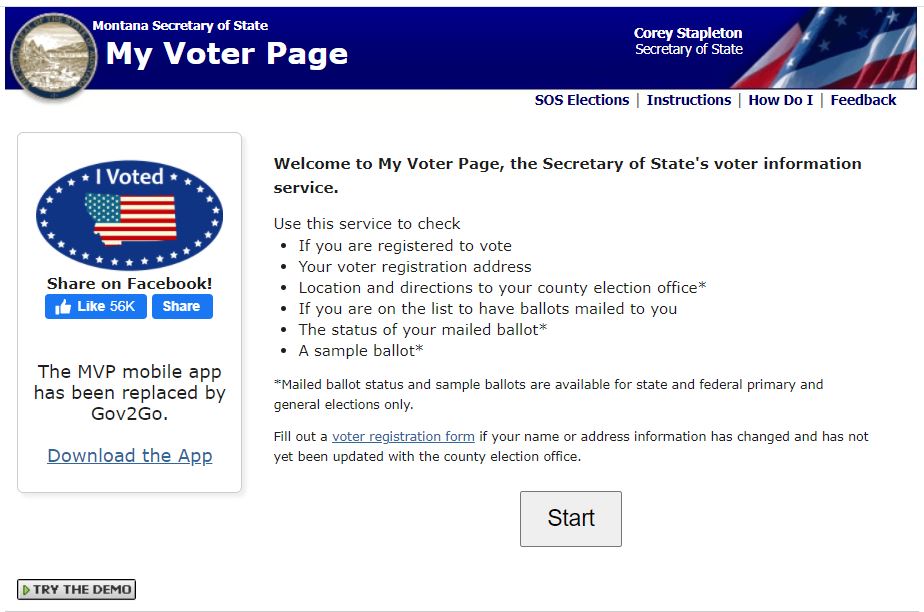 ---
Click on the
Public Policy Guide
to view the Chamber's positions!
⇒
To sign up for other Billings Chamber of Commerce updates, click here, and provide your email address and interests!
Thank you to our 2020 Chamber Business Advocacy Sponsors!