Leadership Billings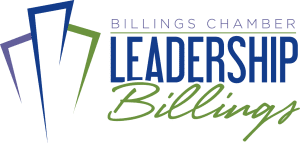 Area Business Leaders Unite for the Leadership Billings Program
As the Billings area continues to grow, it is becoming more and more important for local business leaders to communicate and work effectively together. The Billings Chamber Leadership Billings Program offers a venue for these individuals to develop and maintain strong community ties which help form stronger community relationships.
Each year, dozens of local business leaders and executives join the Billings Chamber of Commerce's Leadership Billings Program. This program works to facilitate the sharing of knowledge and expertise among leaders of area businesses and organizations. Through this valuable eight-month course, participants gain clearer business climate and community perspectives. With keynote speakers, panel discussions, team-building exercises, problem solving, and site visits, participants have an opportunity to:
* Gain insight into the local economy
* Explore Billings' history
* Interact with business, government, and educational leaders
* Build and develop individual leadership skills
* Learn more about pressing community issues
Not only do participants learn more about the 'insides' of the local business community and climate, but they also build relationships, that in the end, can create a stronger business voice for the city. Group members explore opportunities to work together as a community, which is extremely important as the city moves forward.
Goals of Adult Leadership Billings – Connect. Learn. Serve.
To CONNECT you to area leaders, community issues, and meaningful interactions with your peers.
To LEARN about your current leadership skill-set, enhance your abilities, and how to maximize your contribution to your business/organization.
To create opportunities to SERVE your community through engagement in volunteer roles, leadership, and education.
Who should apply for Leadership Billings?
Anyone interested in community affairs and who is engaged in a career or other endeavor, is invited to apply. Applications for Leadership Billings 2021 will be accepted on a first come, first served basis until the classes are full. Class sizes are limited to a maximum of 25 participants each. The program will kick off in October of 2020.
What can I expect the program to look like?
Leadership Billings 2021 will consist of a kick-off, six program days, a community service work day, and a graduation celebration. Attendance at the kick-off retreat is mandatory. Participants are highly encouraged to attend all other classes as well. Participants must attend a minimum of six sessions to graduate. Tuition is $900.00/person for Chamber members, $1,200 for non-members. A non-refundable deposit of $100.00 is required with your application. (If your application arrives after the class maximum is reached, it will be returned to you.)
Dates*:
Program days are from 8:00 AM – 4:30 PM unless noted
Kick-Off
October 7, 2020 Class A
October 14, 2020 Class B
Community & Social Services Day
November 4, 2020 Class A
November 11, 2020 Class B
Government Day
December 2, 2020 Class A
December 9, 2020 Class B
Education Day
January 6, 2021 Class A
January 13, 2021 Class B
Agriculture & Business Day
February 3, 2021 Class A
February 10, 2021 Class B
Tourism & History Day
March 3, 2021 Class A
March 10, 2021 Class B
Healthcare Day
April 7, 2021 Class A
April 14, 2021 Class B
All-Class Community Service Day
May 5, 2021
All-Class Graduation Celebration
May 19, 2021; 5:00 – 7:00 PM
*all dates/times subject to change.
Leadership Billings 2021 is sponsored by: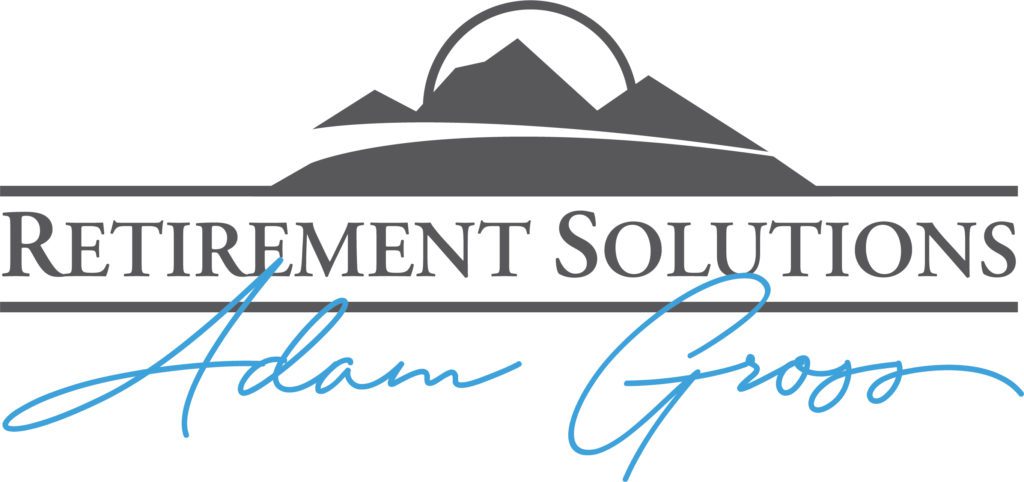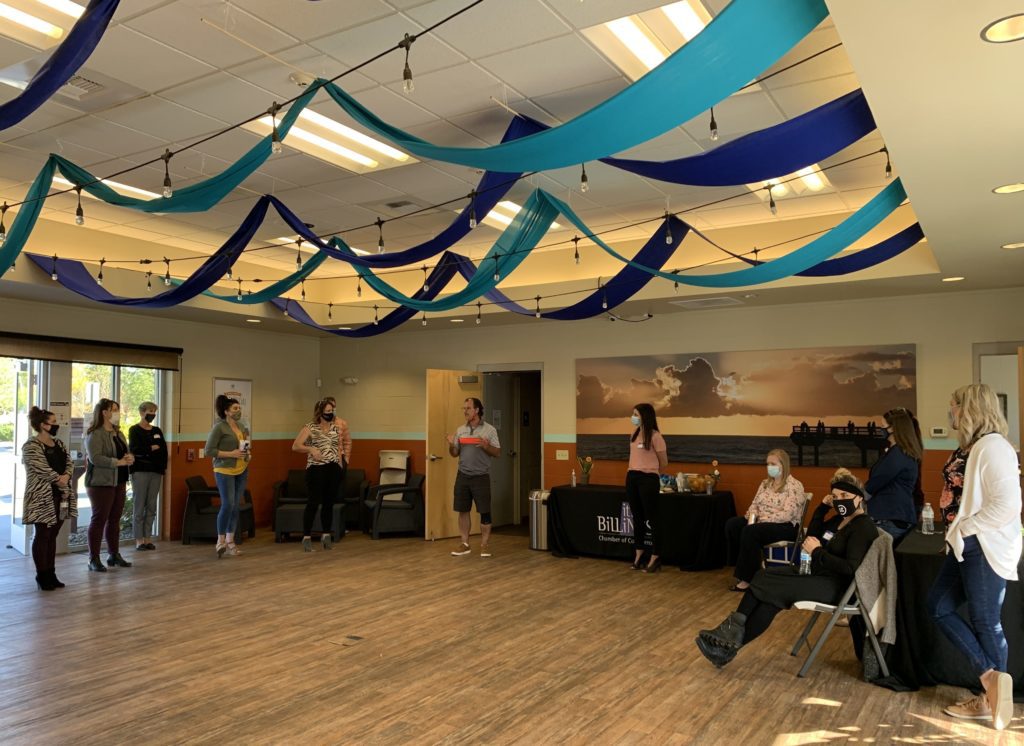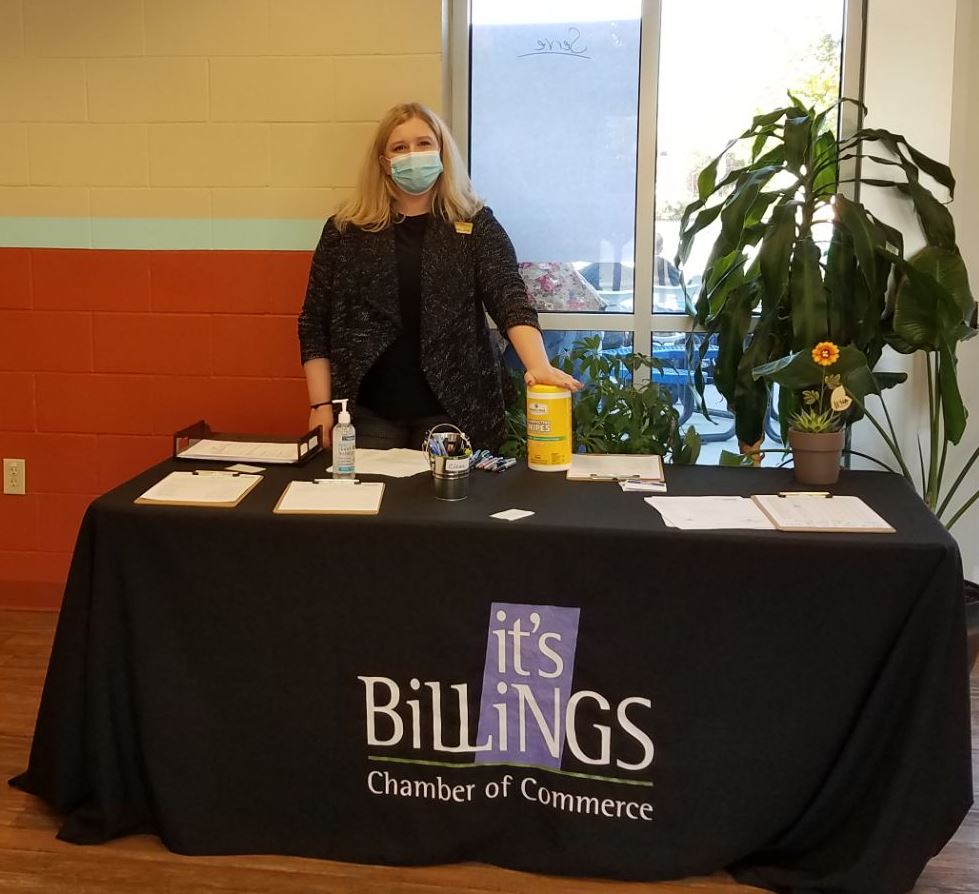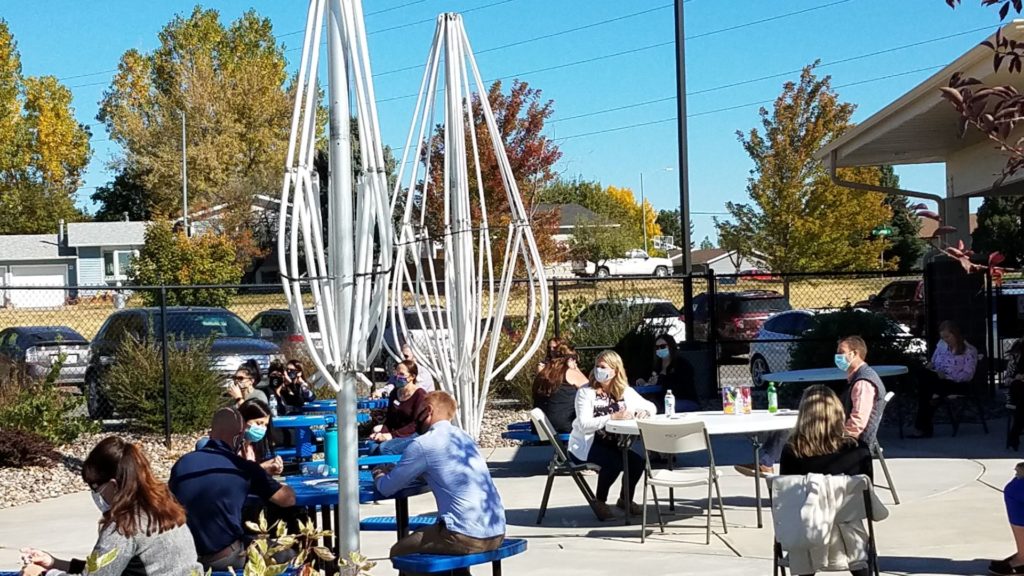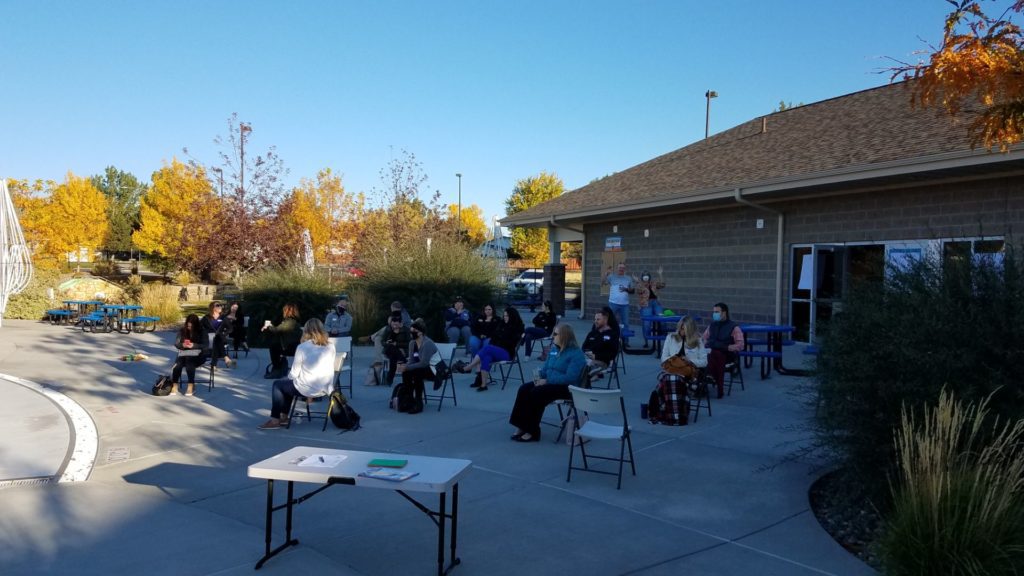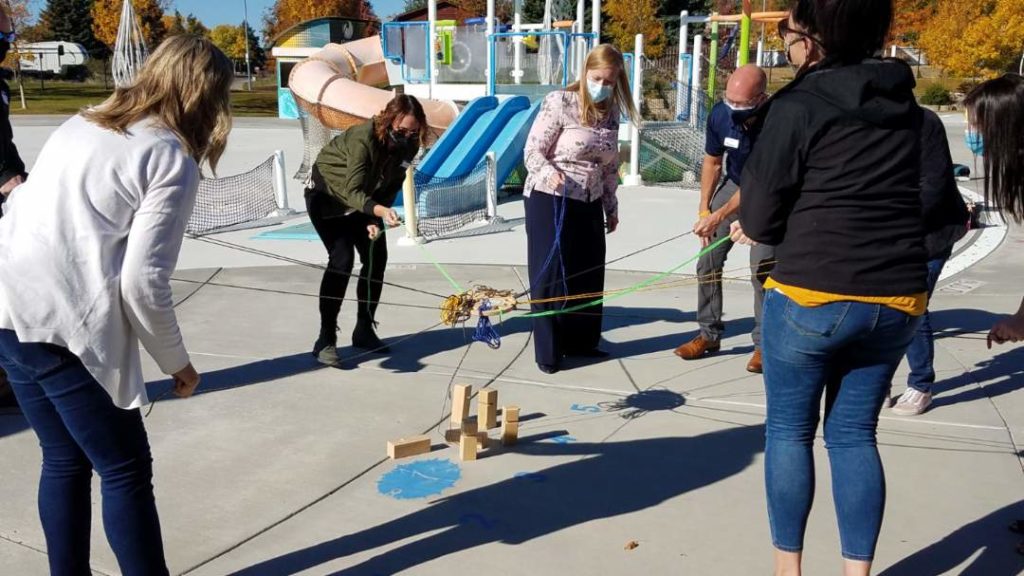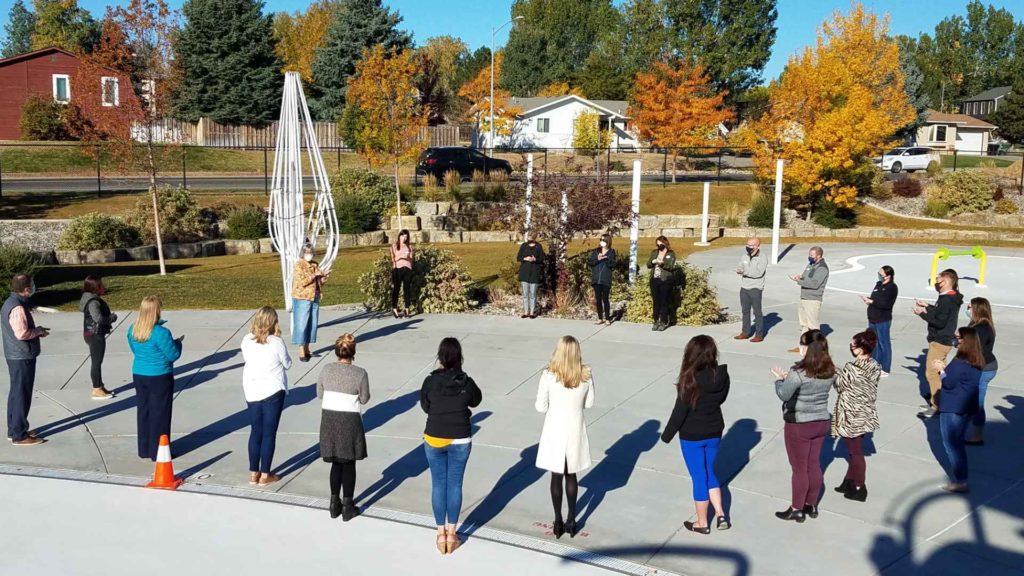 The 2020-2021 Leadership Billings program is now full.  If you would like to be put on a waiting list, please contact Jennifer Reiser at jennifer@billingschamber.com.
Leadership Billings Alumni Program
Attention, Leadership Billings Alumni!
Do we have your current contact information? If you have switched companies or email addresses since you went through Leadership Billings, or if you were in a class prior to 2003, email jennifer@billingschamber.com to add you to the Alumni list.