About the Chamber

Our voice is the voice of the business community.
Every step of the way, we work to make our community stronger and boost our quality of life. As your Chamber, we intensely focus on our core role as Conveners, Champions and the Catalyst. That is who we are. We advocate for policies that will benefit the community as a whole. As we continue to work hard for you, your support of our role in the community has never been more important. Learn more about your 3C's Chamber here.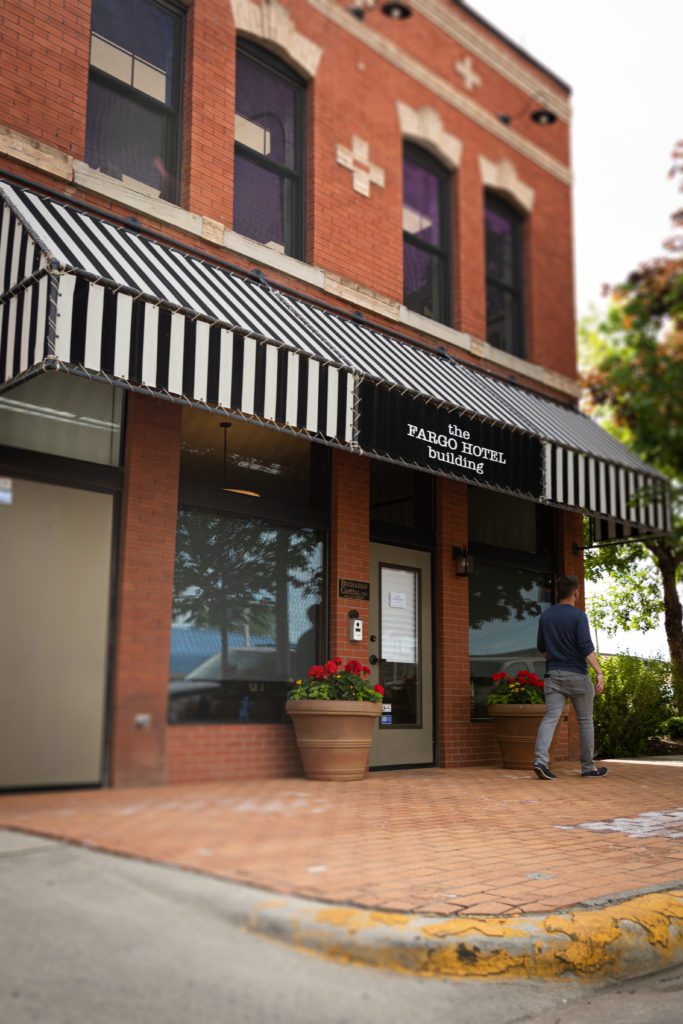 The Billings Chamber of Commerce serves the greater Billings area.  Our Vision is to achieve excellence in community leadership and growth. Our Mission is to develop a strong business climate and vibrant economy by serving the community in a leadership role thereby enhancing the quality of life.
The Billings Chamber is a non-profit, membership-driven organization comprised of nearly 1,300 members. Our membership consists of a vast profile of the Billings business community.  It includes larger companies that have been in business for 100 years, entrepreneurs who are just opening their doors, sole proprietors like real estate agents and CPA's, educational systems and every business niche in between. The Billings Chamber of Commerce provides leadership and networking opportunities to the entire Billings area. We work to help businesses and Billings succeed for the greater good of the community and for the future.
The Billings Chamber believes in supporting the Billings business community. The staff is a dedicated and professional team with a passion for our region.  We work with the best in mind for Billings. Our three core functions are: Business Advocacy, promoting Billings as a preferred travel destination and membership services.  The Chamber is a non-profit 501 c 6 organization.
Please contact us with questions about the Chamber, how to get more involved or become a member.
Learn more about:
The Montana Chamber of Commerce