2020 Adventures in Agriculture – Annual Ag Tour

Agriculture remains the area's number one industry.
Learn about the agriculture community on a fun-filled trip with fellow Chamber members!
The Ag Tour this year was presented by the Billings Chamber of Commerce Ag Committee and Northwest Farm Credit Services, to show attendees what's happening in the Ag industry.
On Friday, September 18, 2020 we hit the trail for a full day behind the scenes!
In lieu of a bus this year, attendees provided their own transportation or carpooled.
Stops included:
Cottonwood Equine Coaching
Nutralix
Lackman Feed
ZooMontana
By All Means Brewing
Learn about:
Corn silage and how it is used in a cattle feeding operation, including harvesting it and storing it for feed.
Presentations by:
U.S. Cattlemen's Association
Montana Agri-Women
Lunch at:
Montana's Rib & Chop House
For more information about next year's tour, contact Jennifer Reiser at Jennifer@billingschamber.com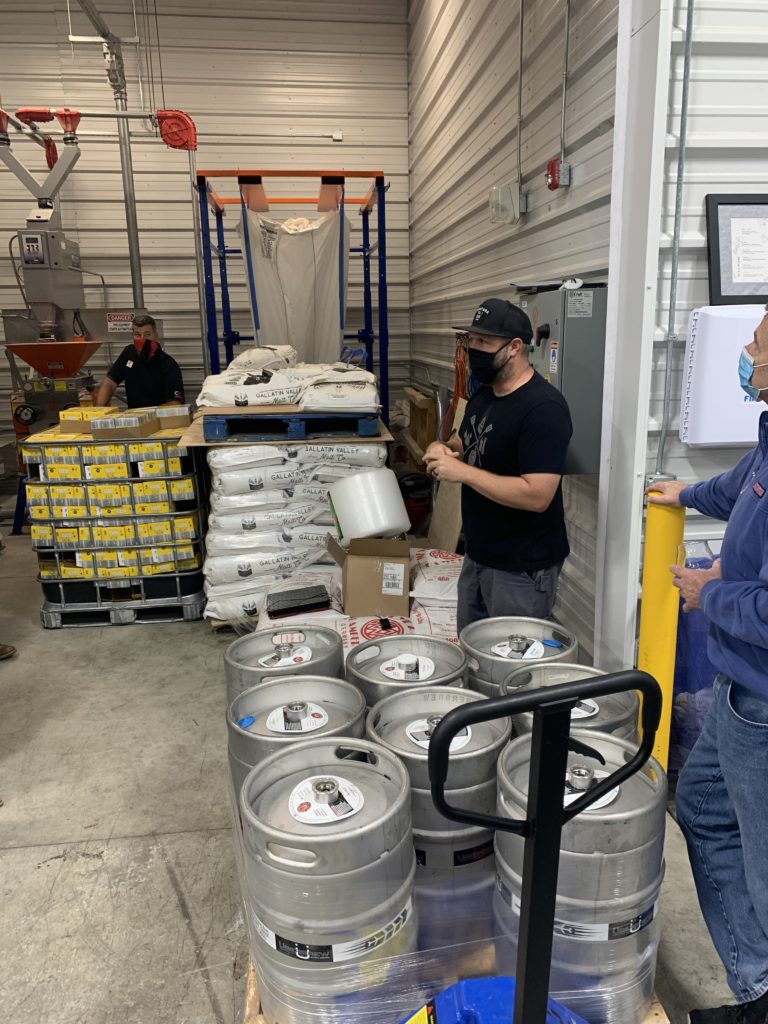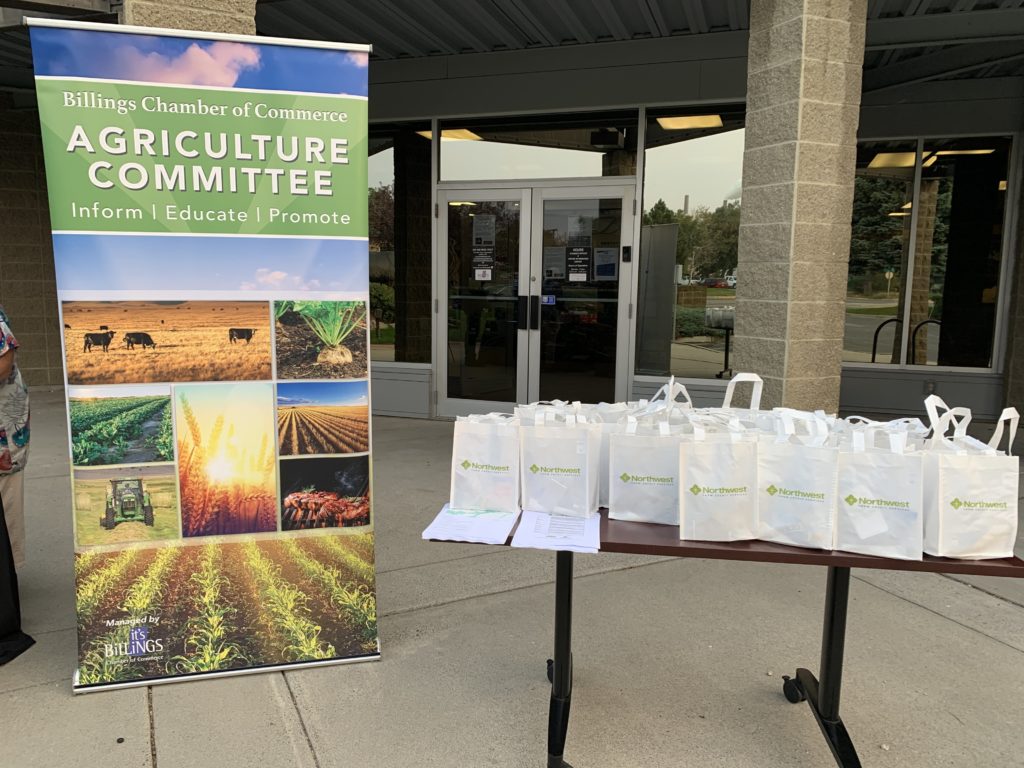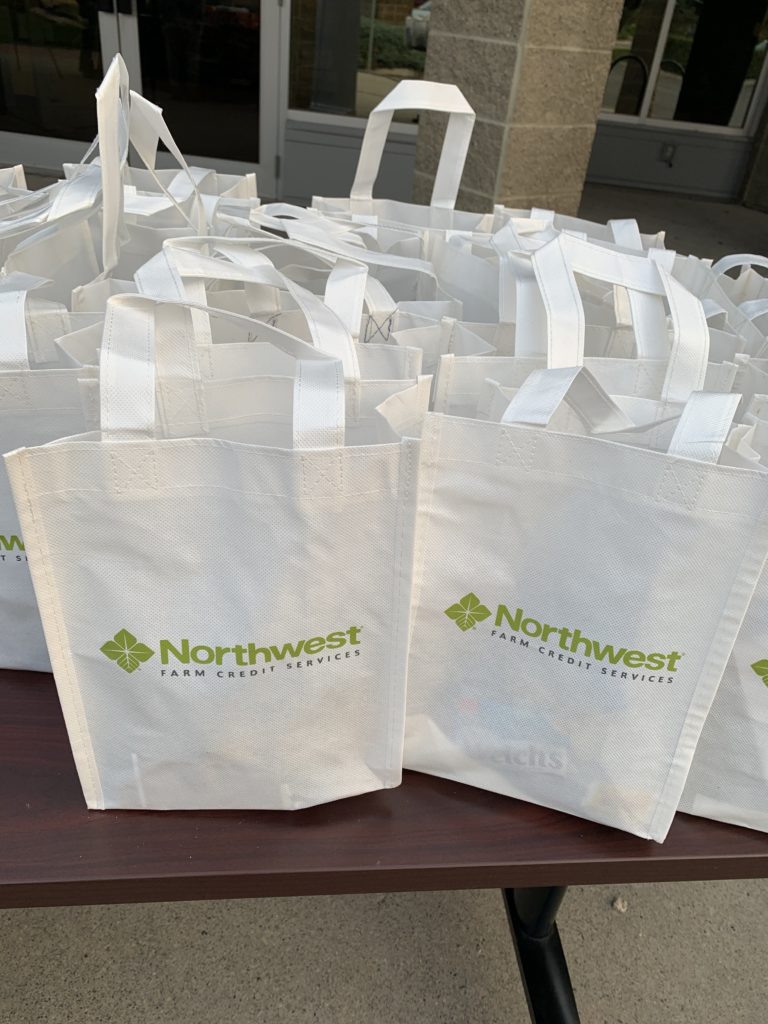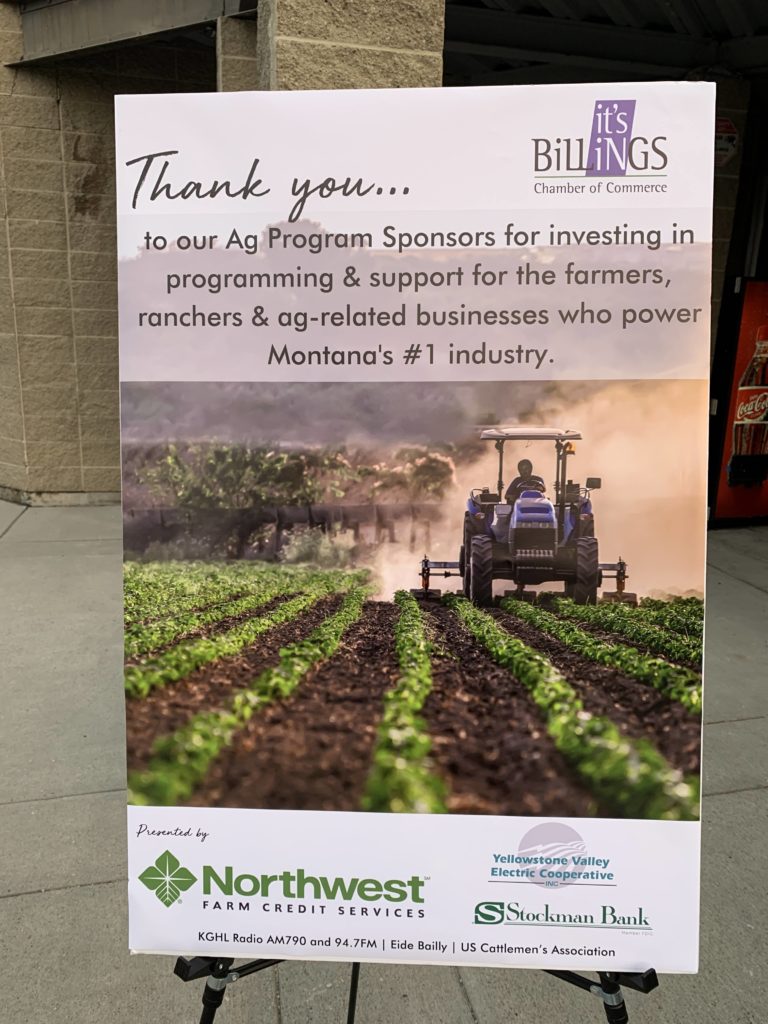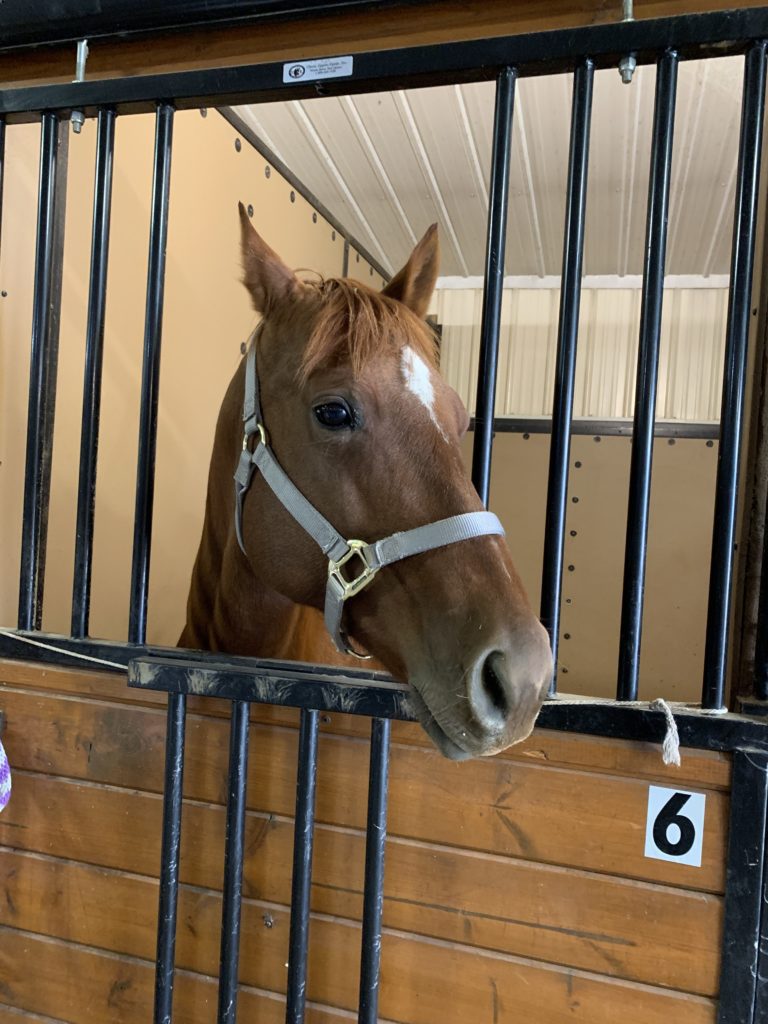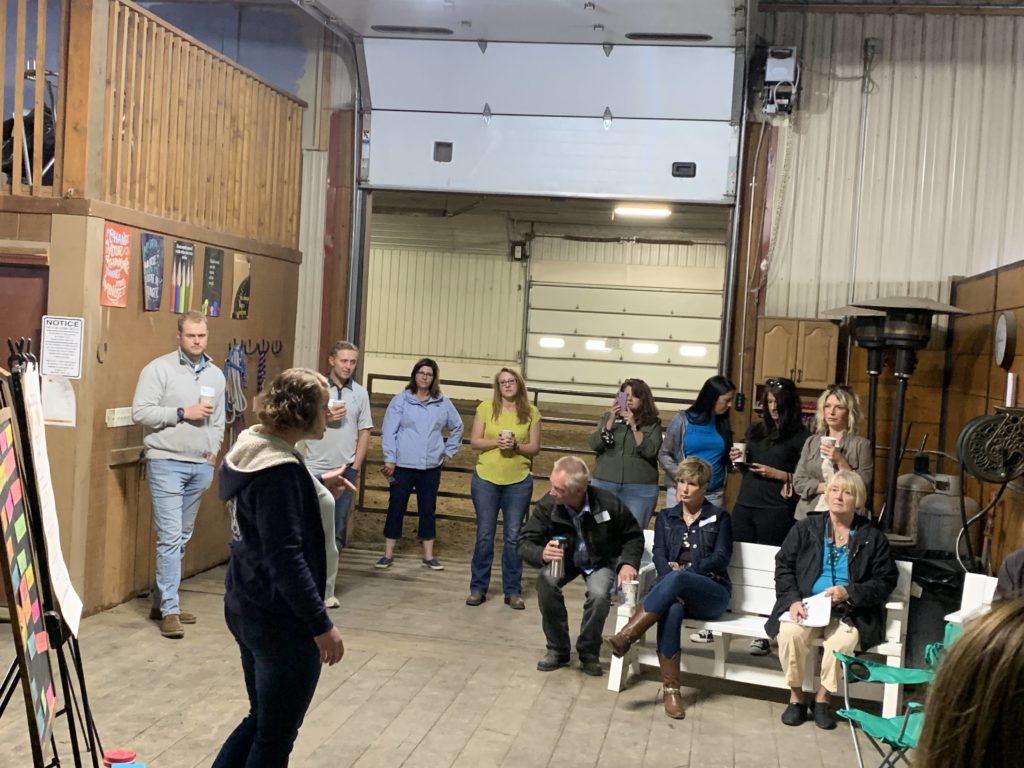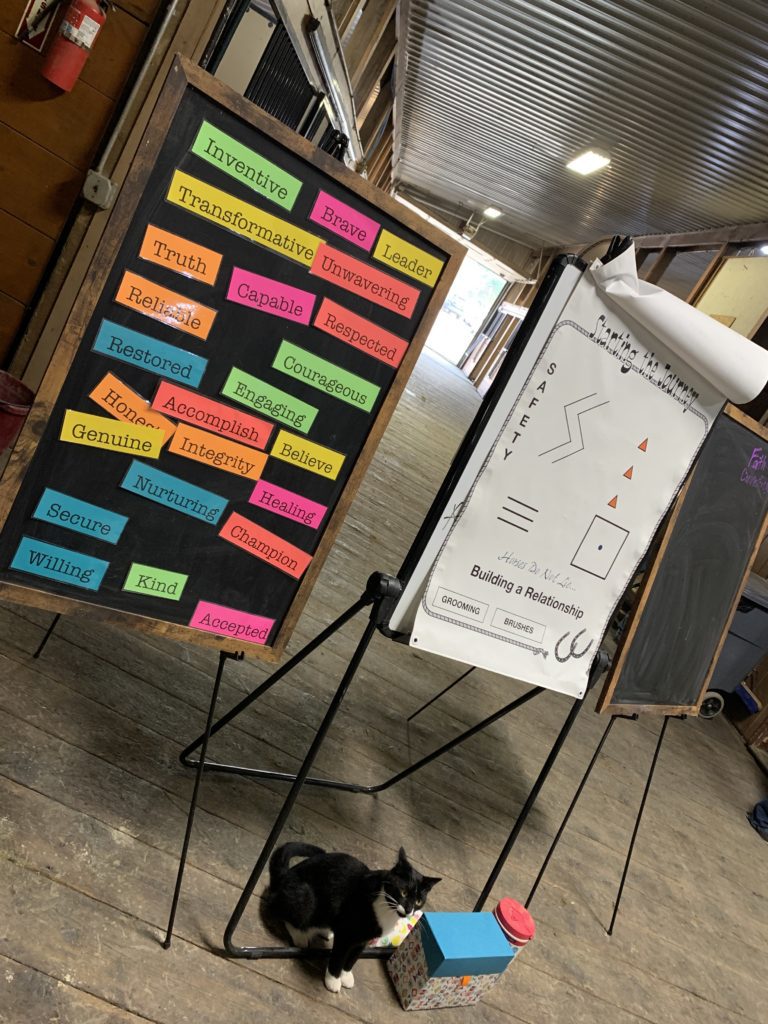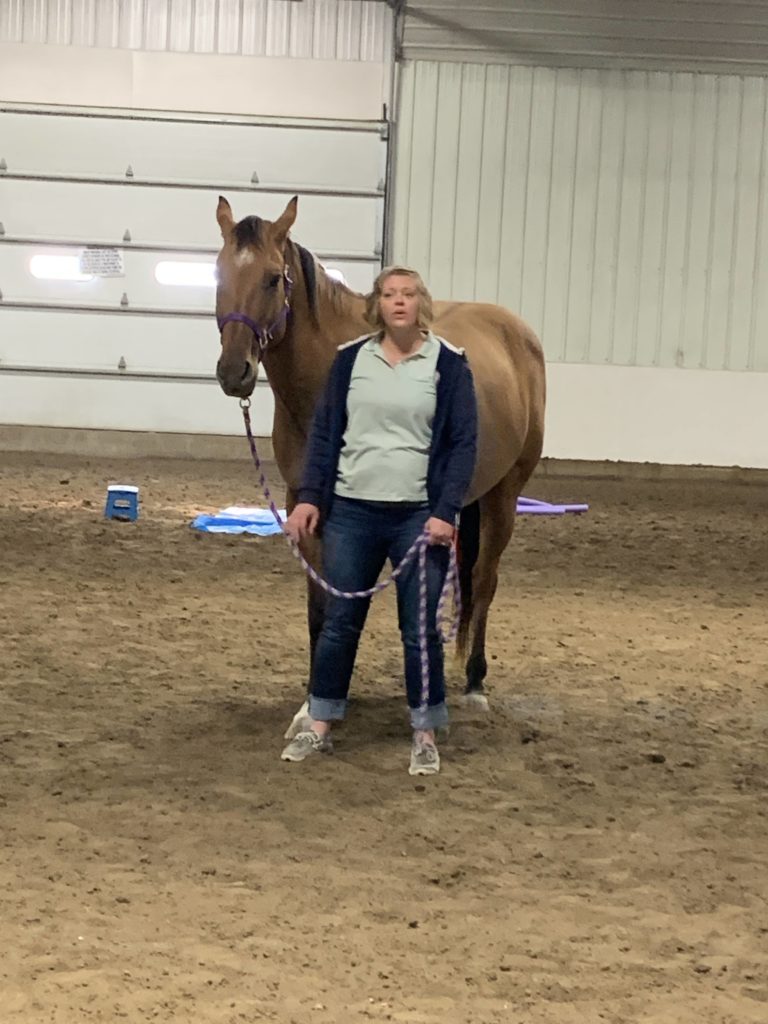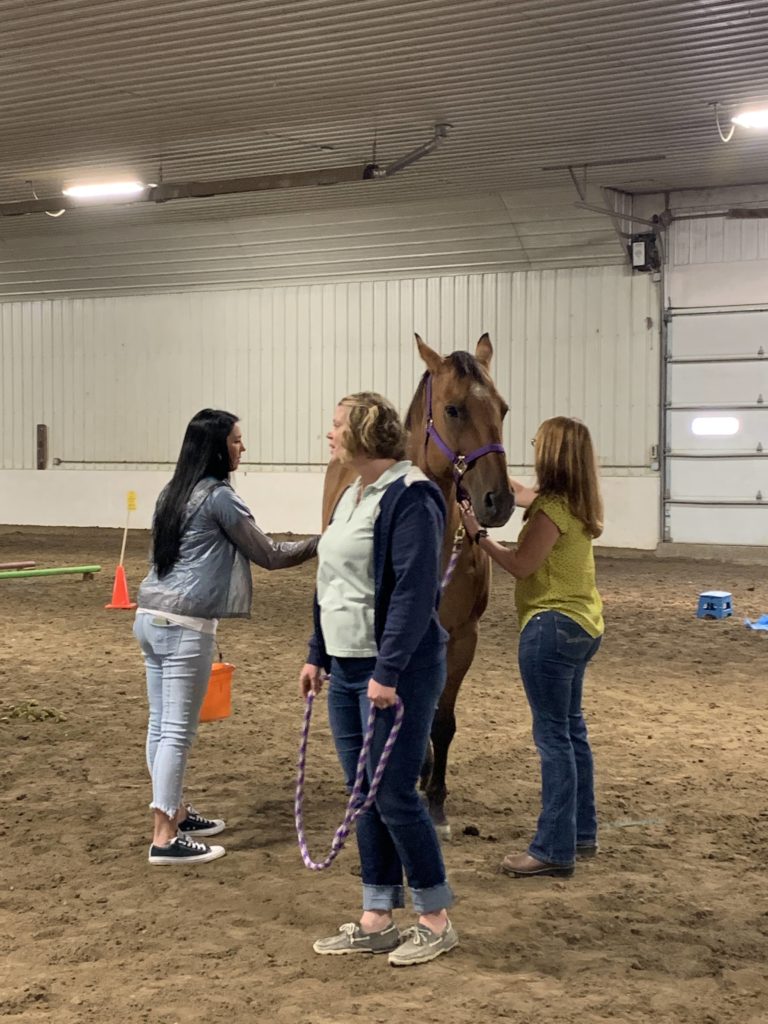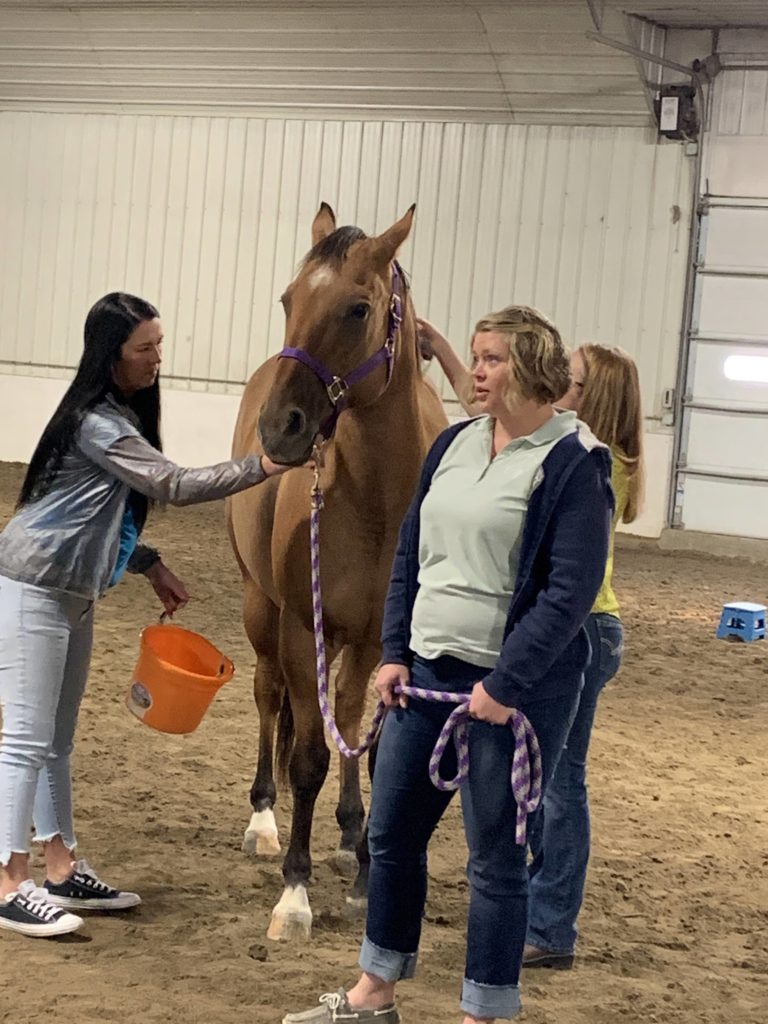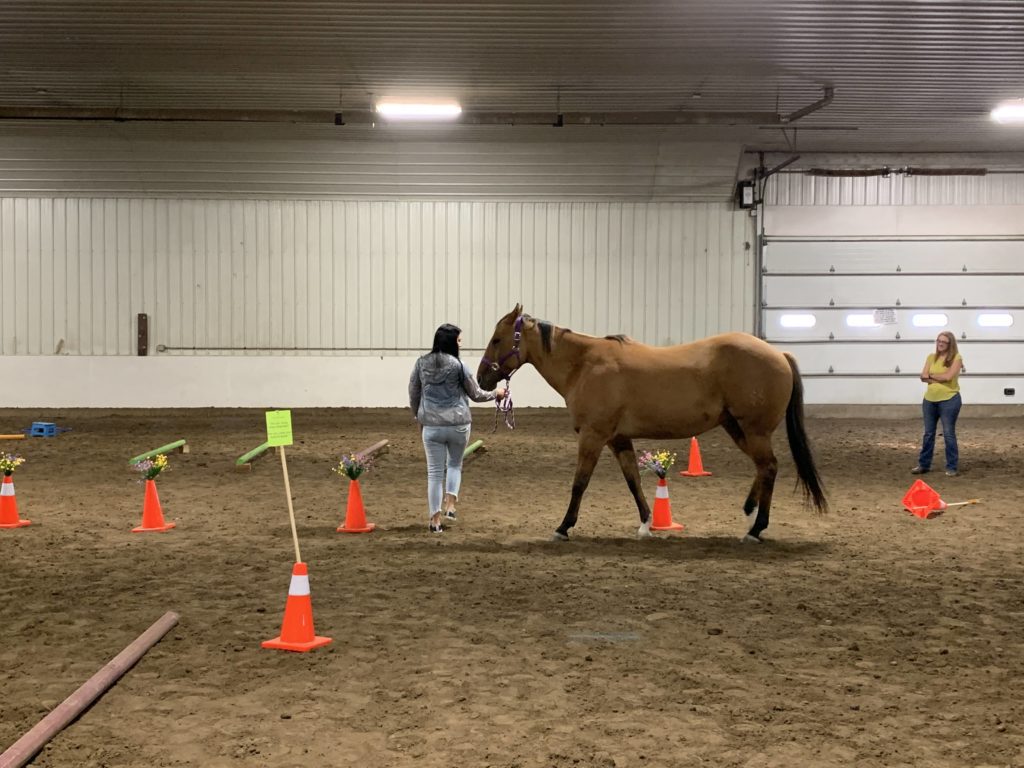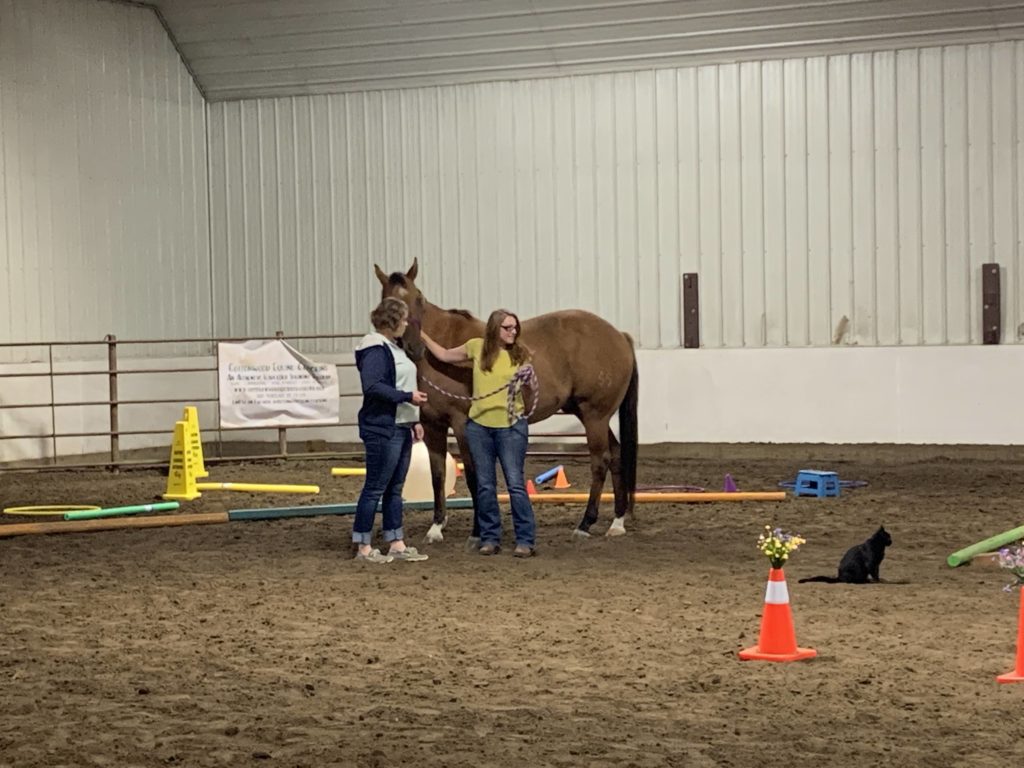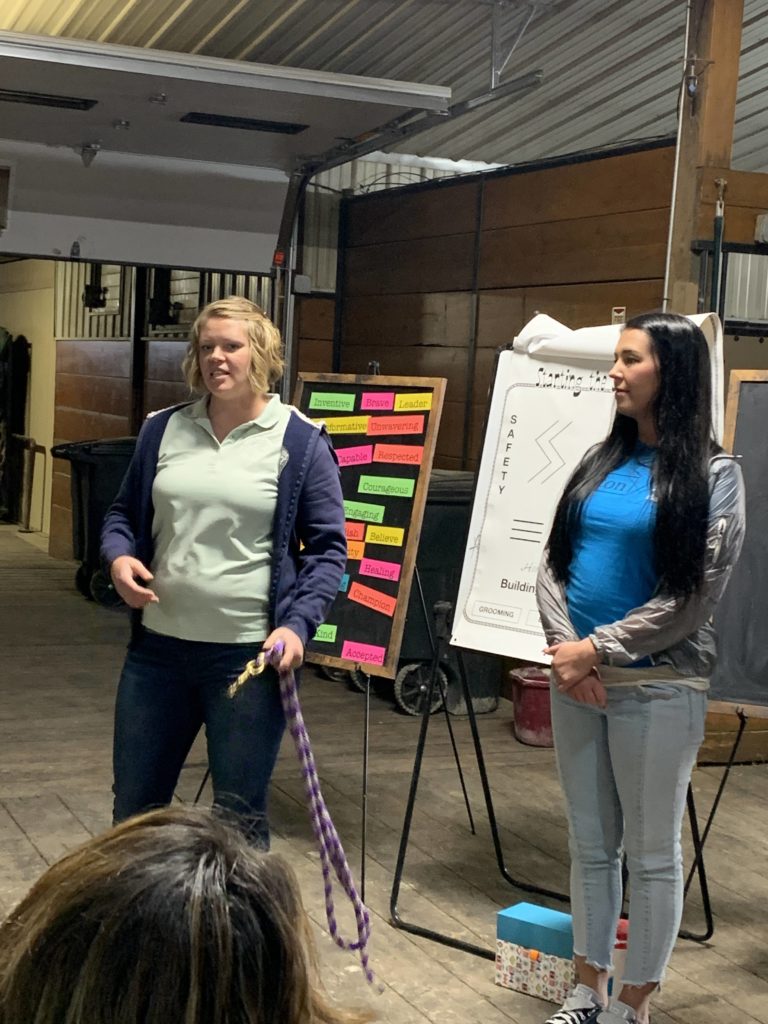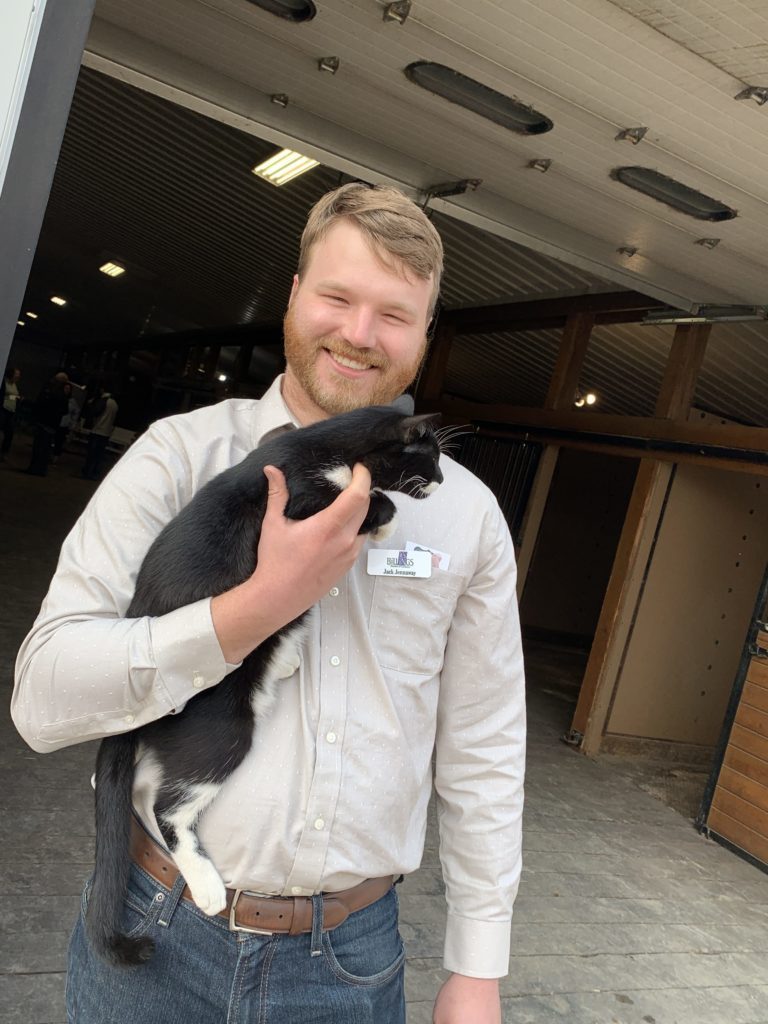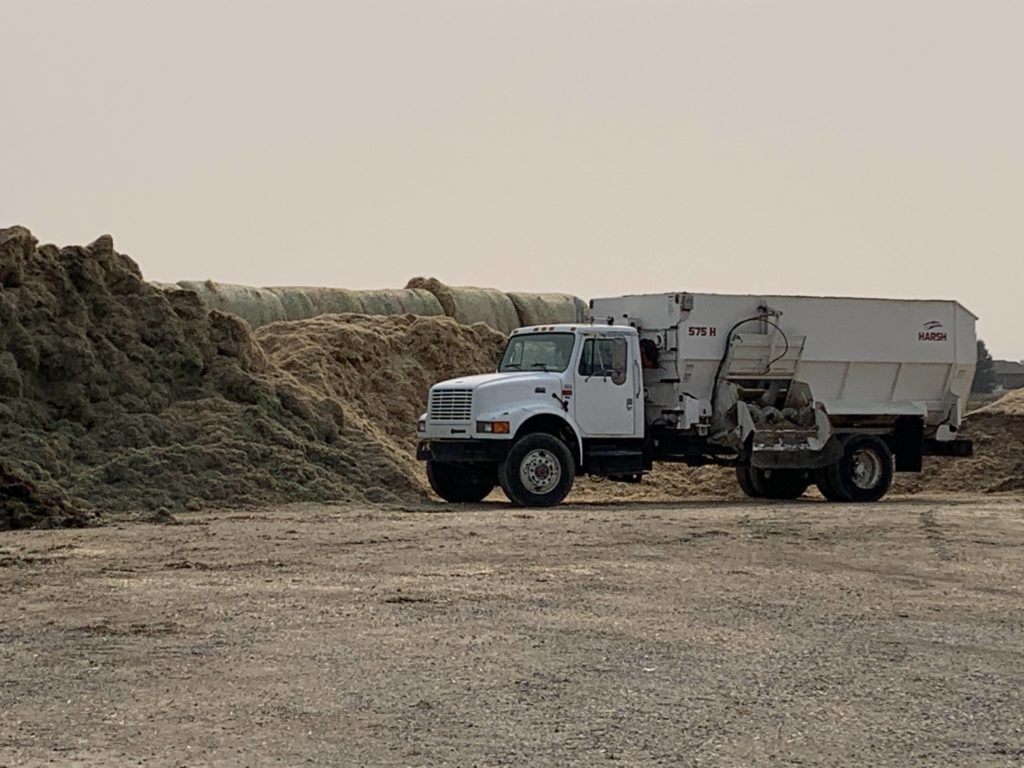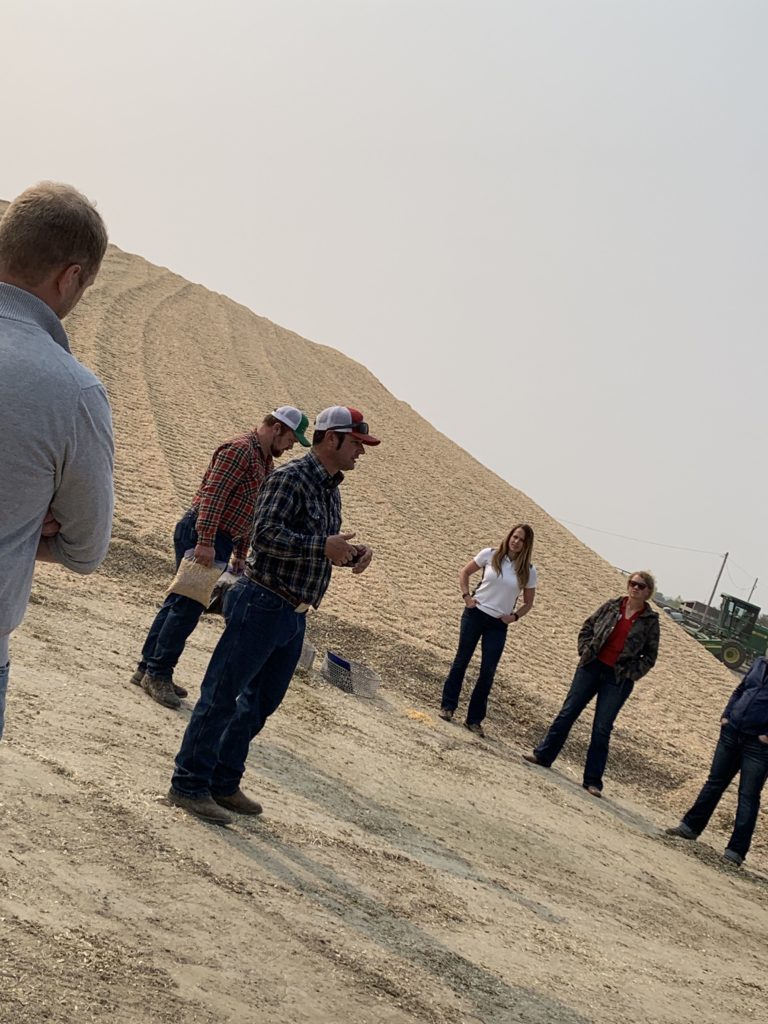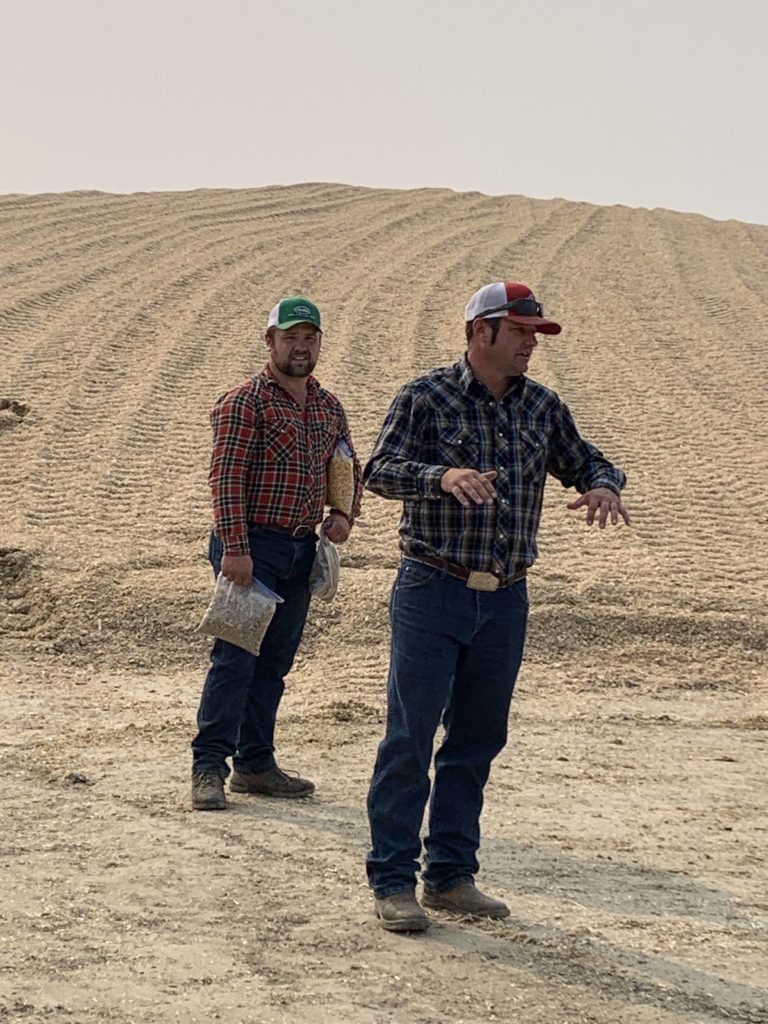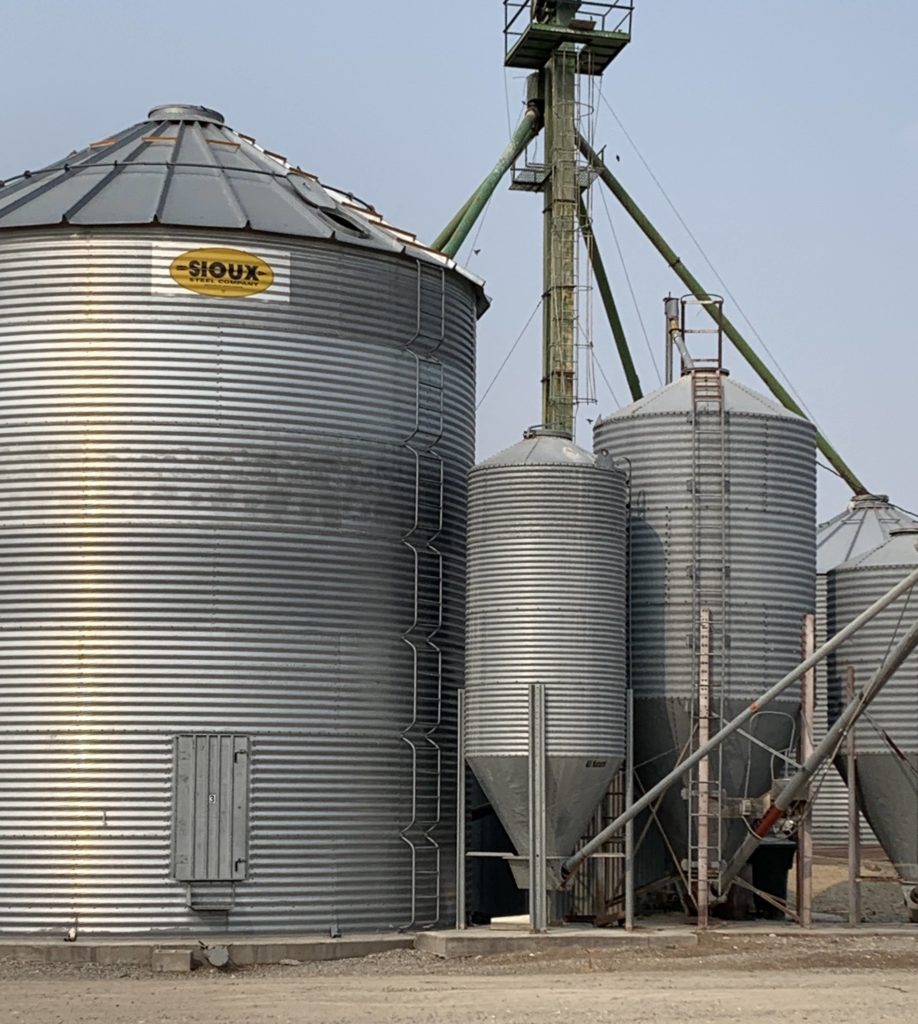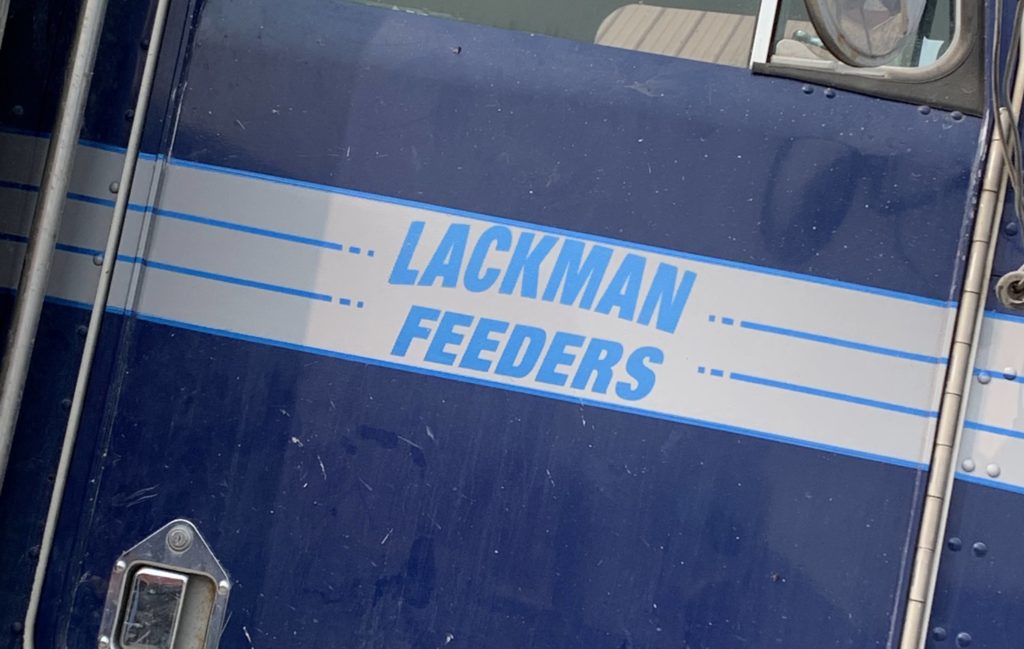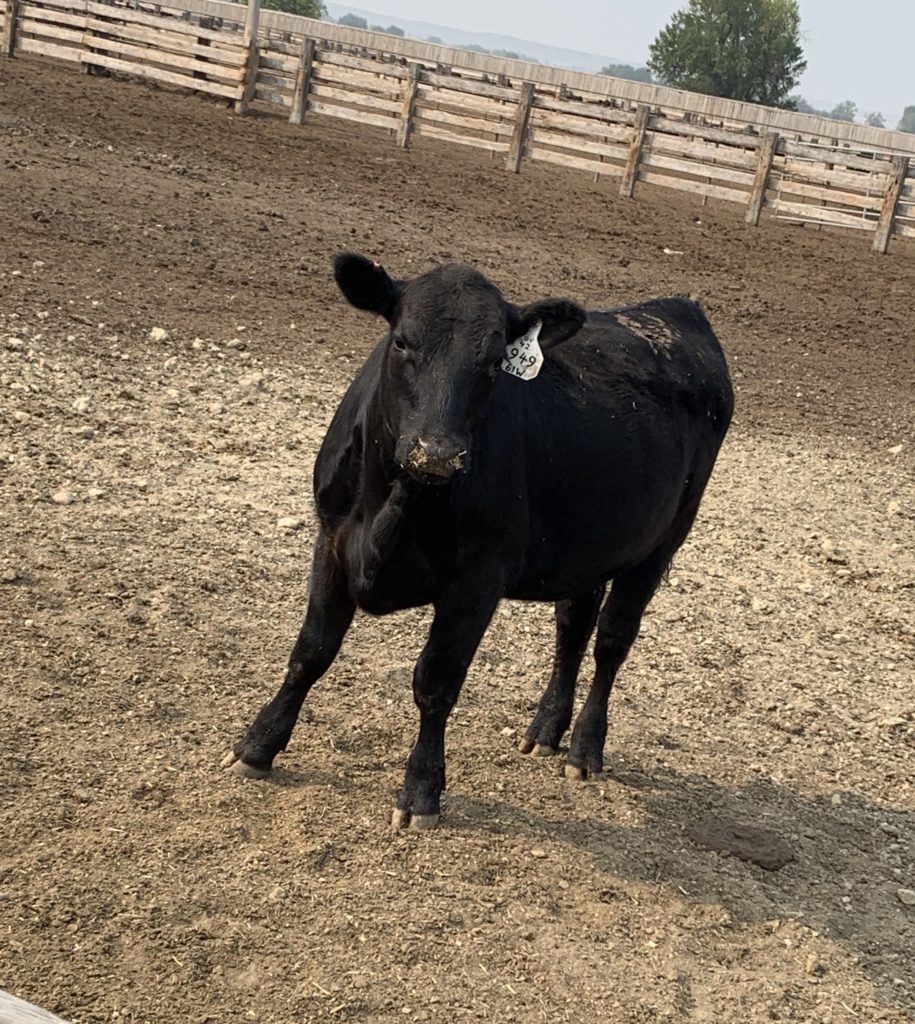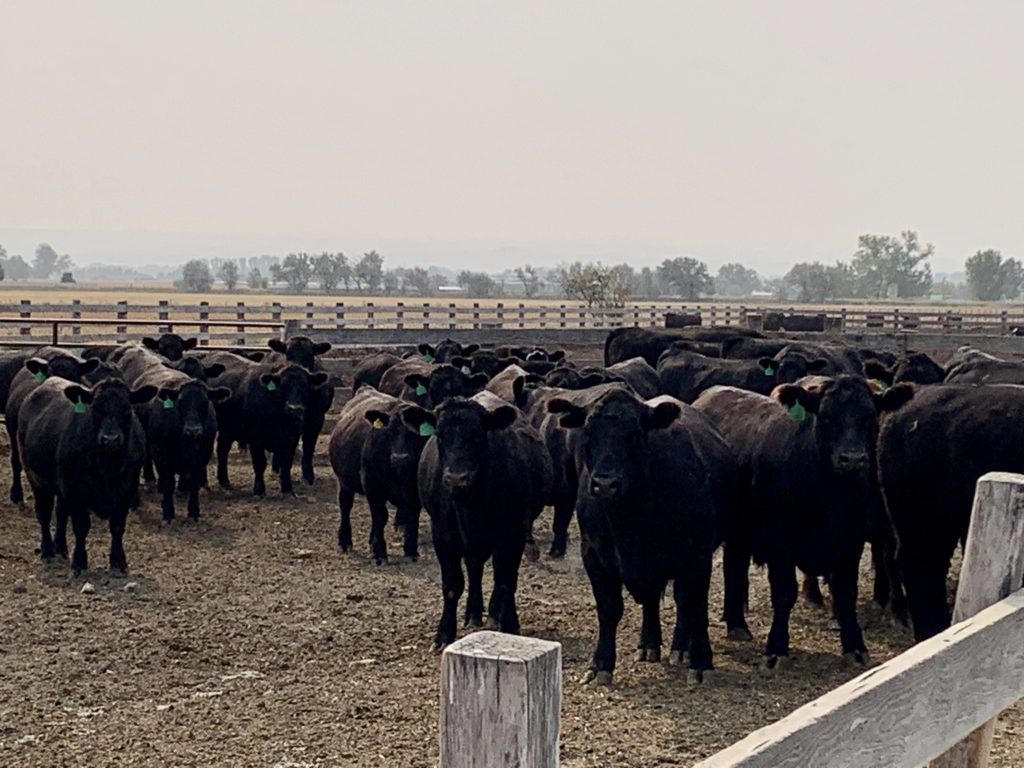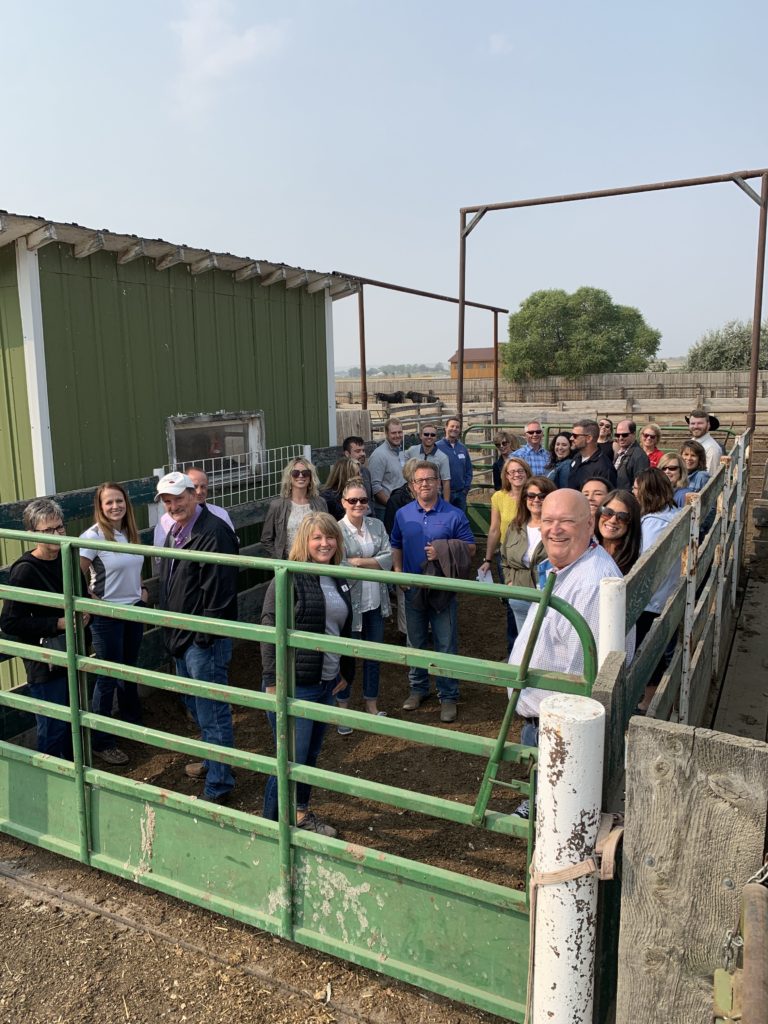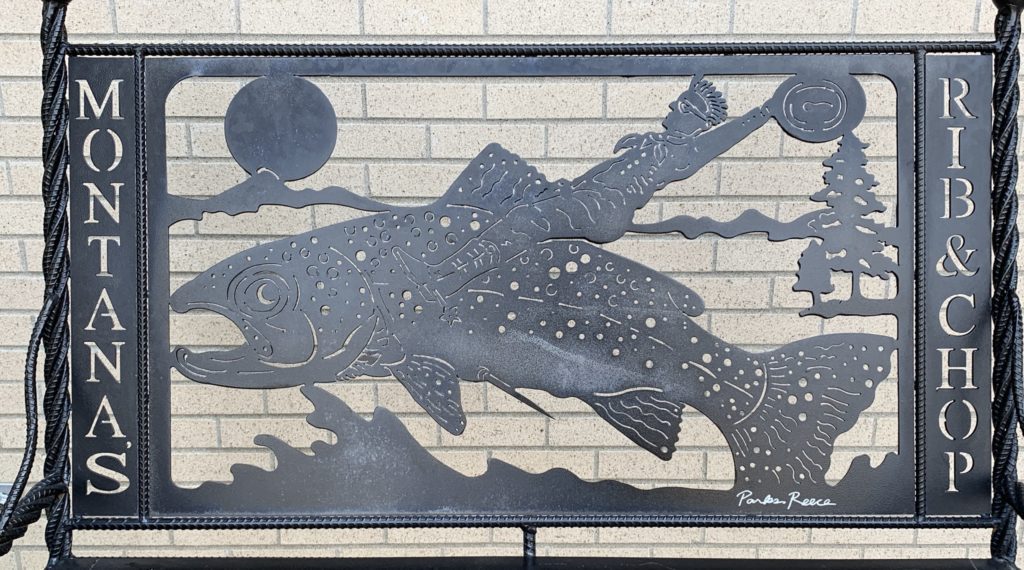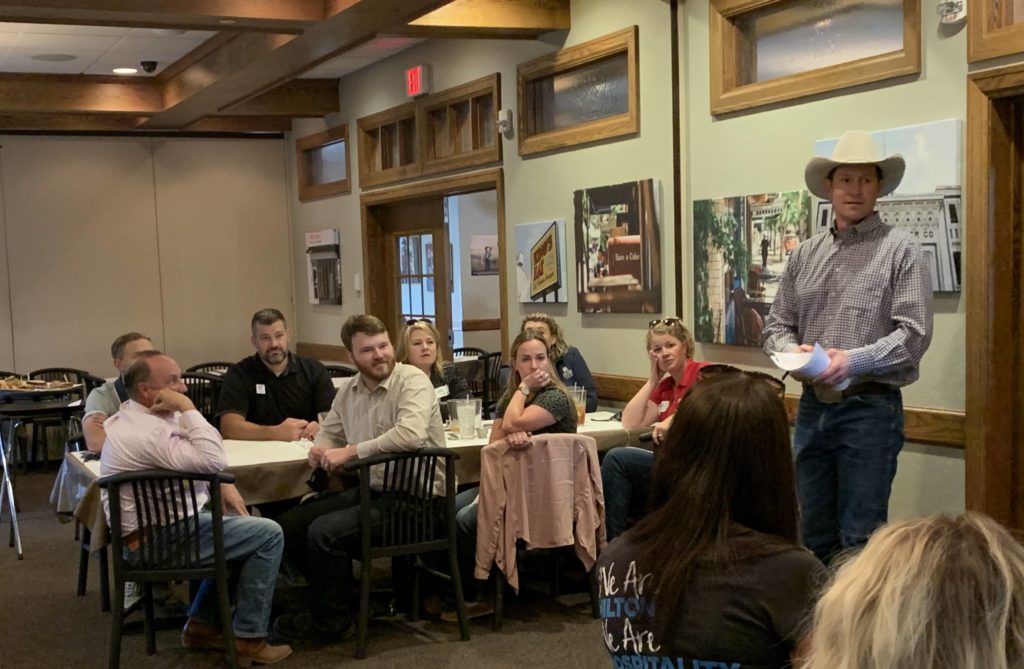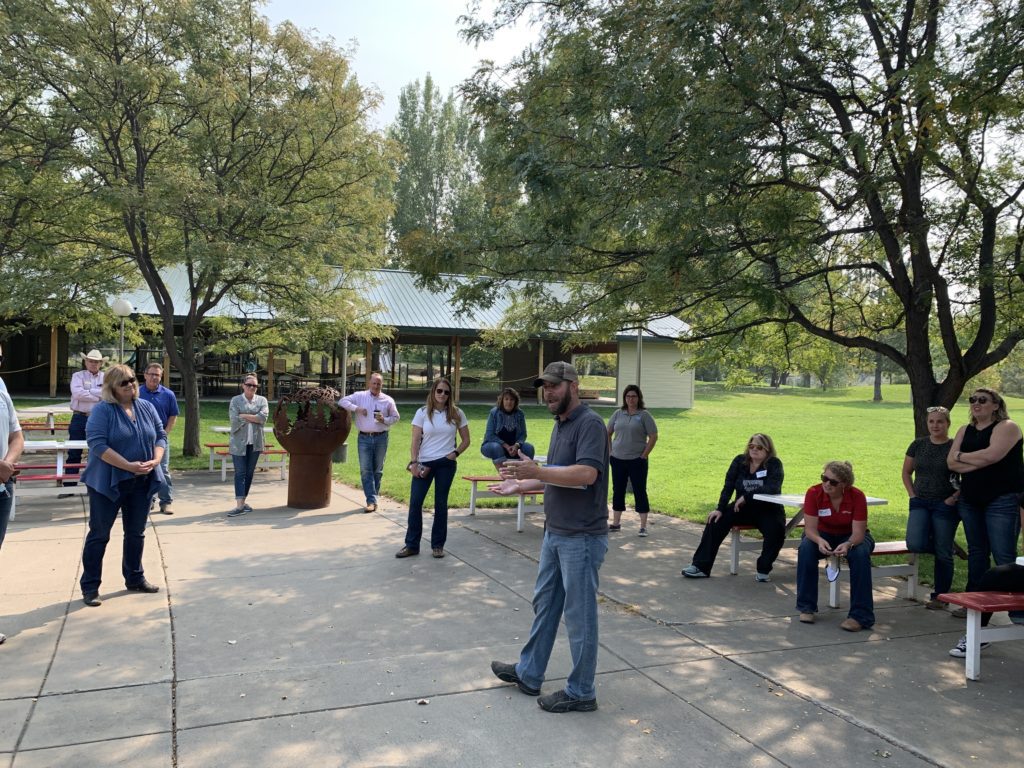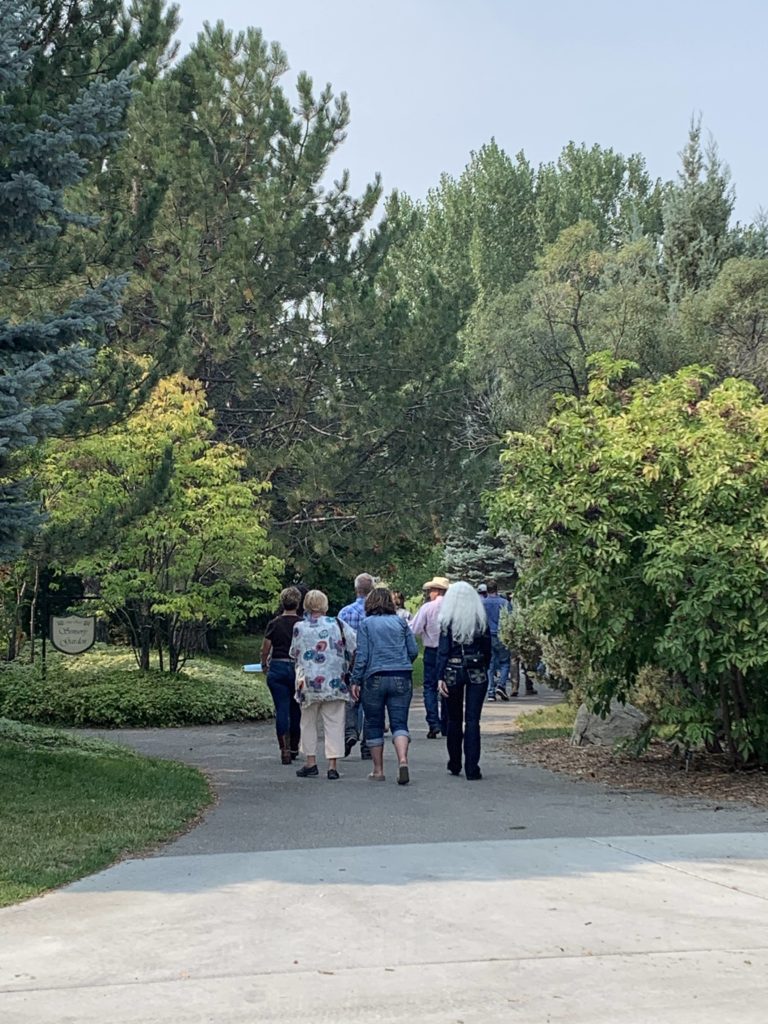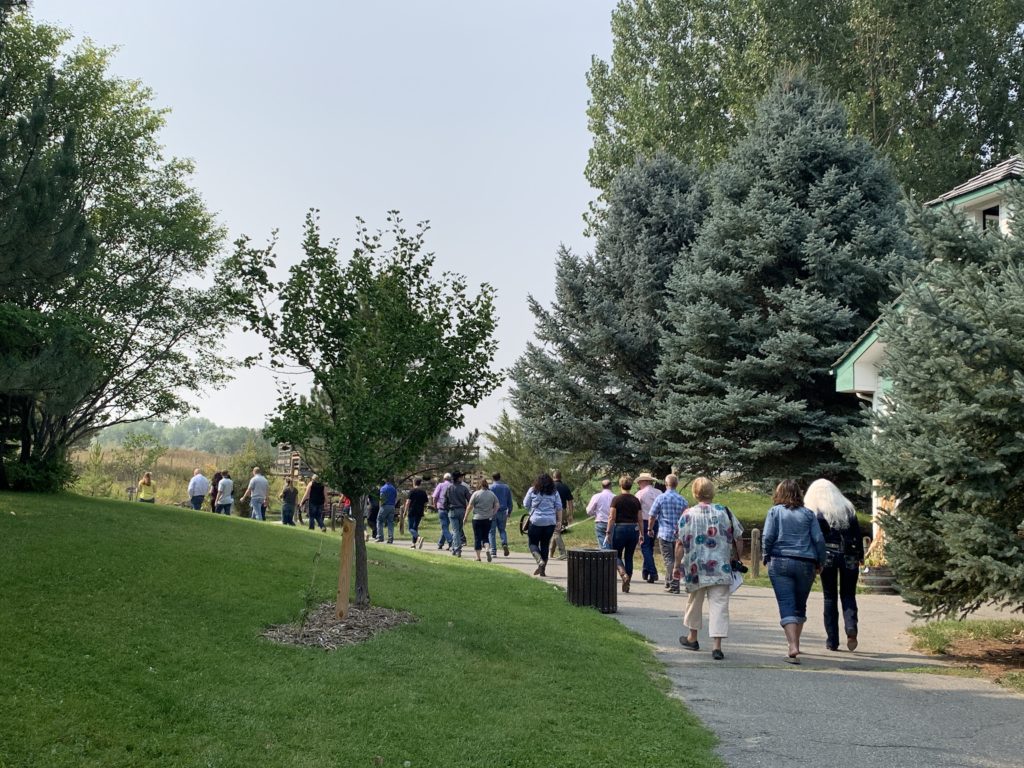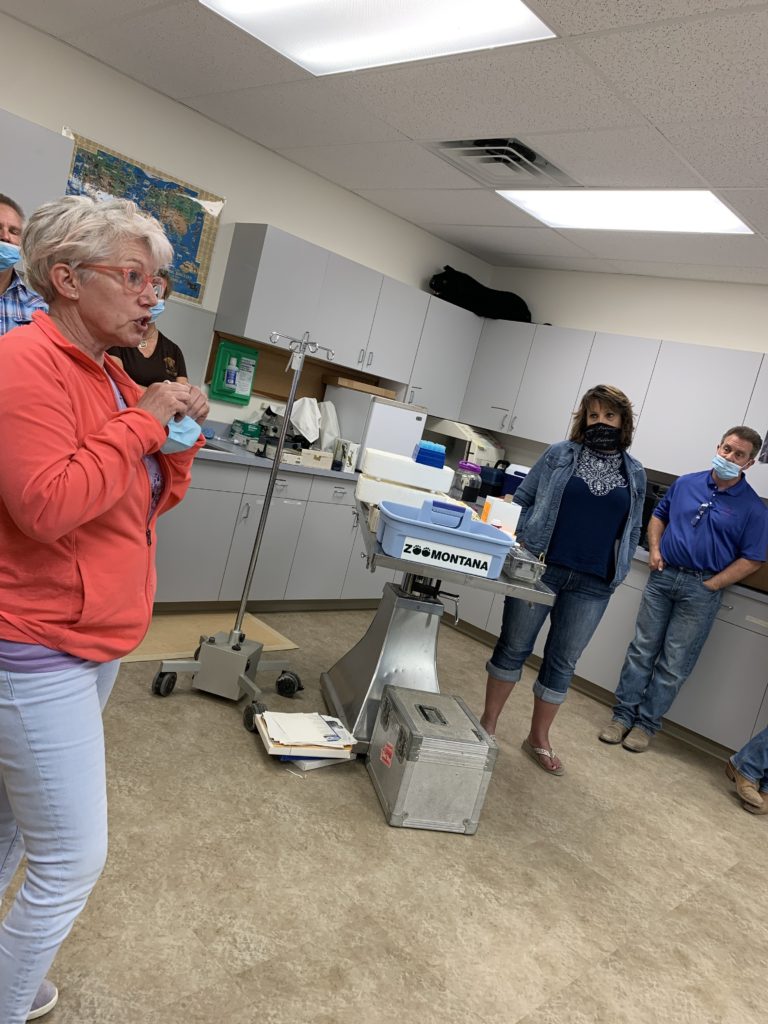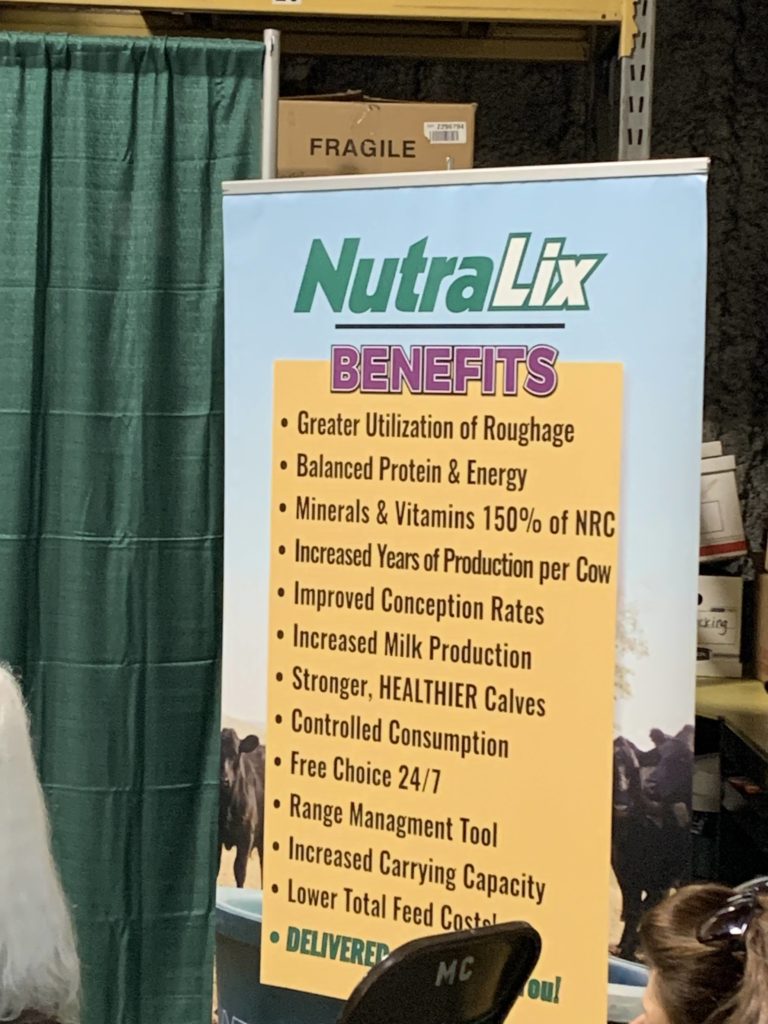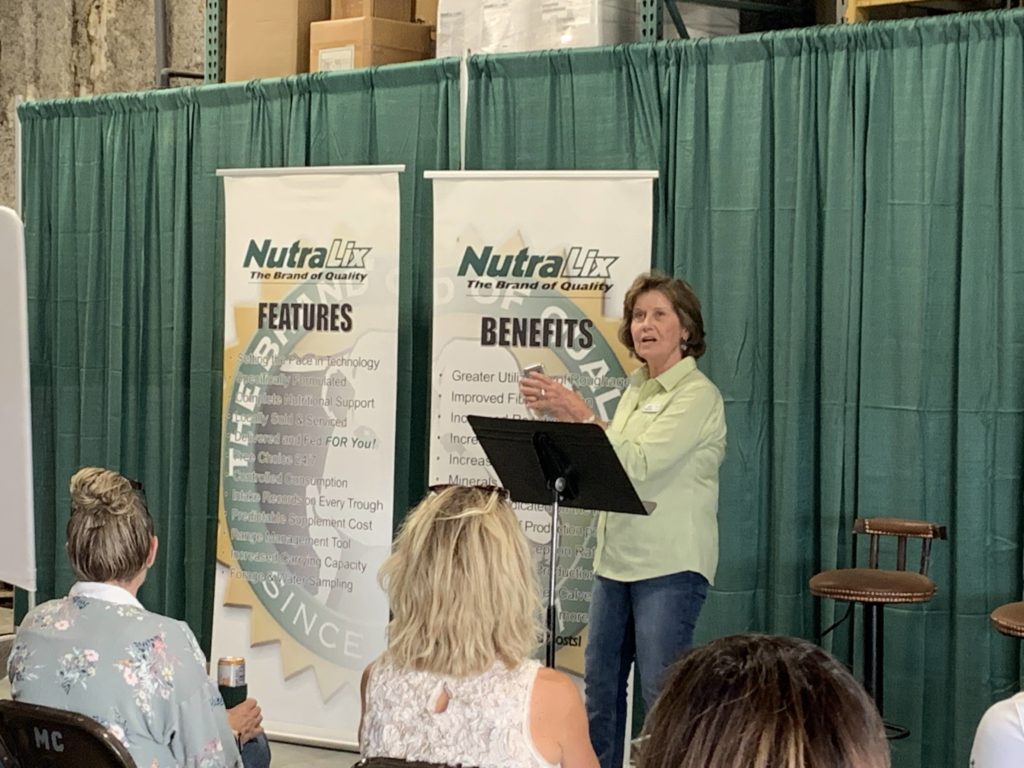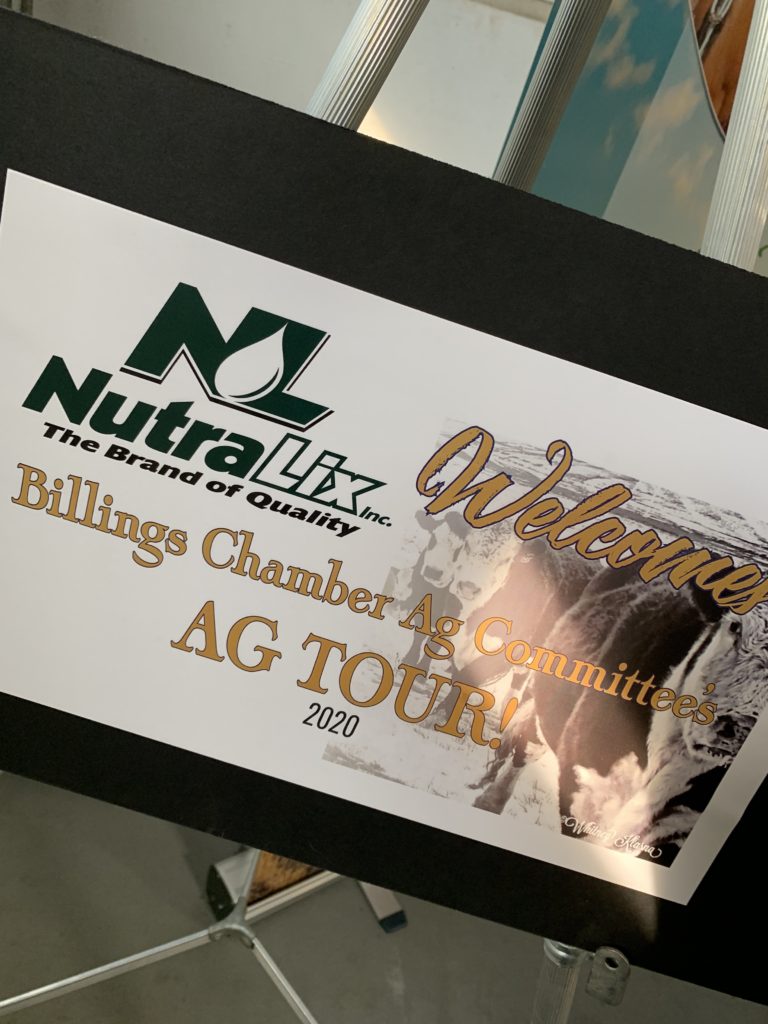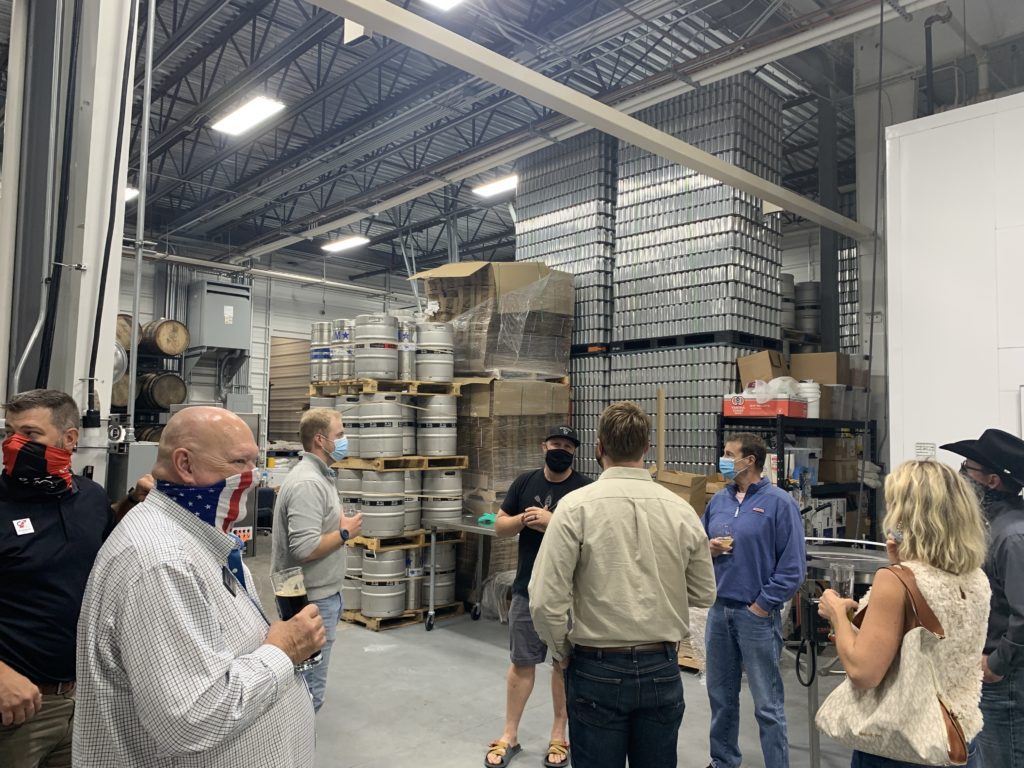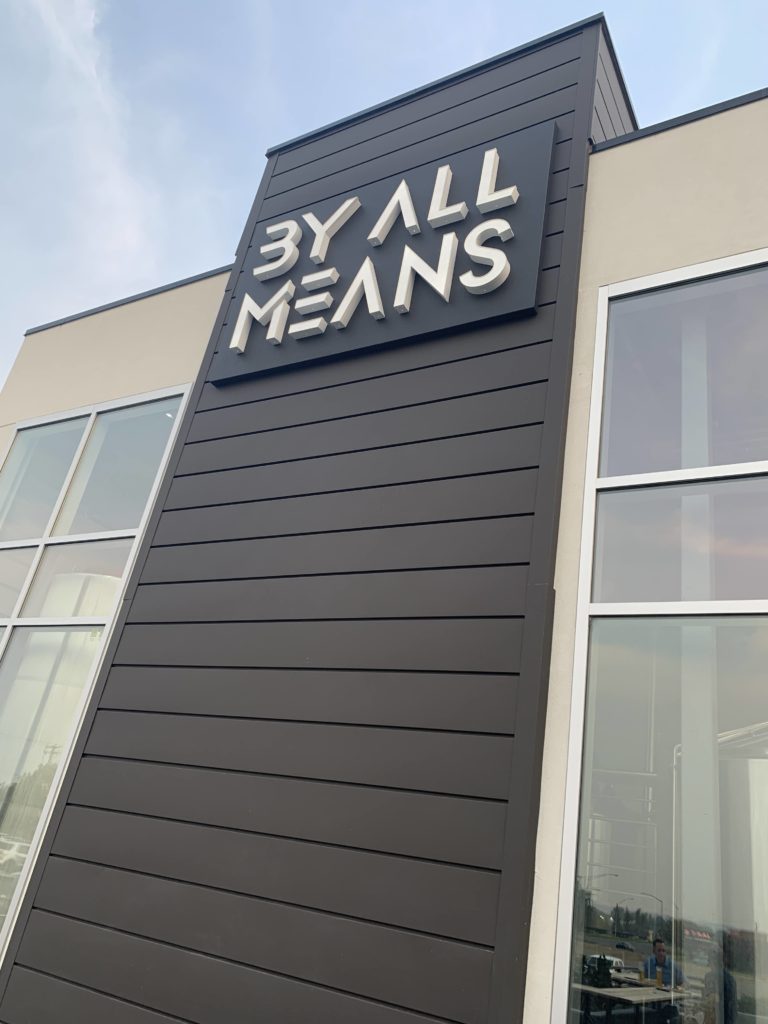 Thank you to our Ag Program Sponsors: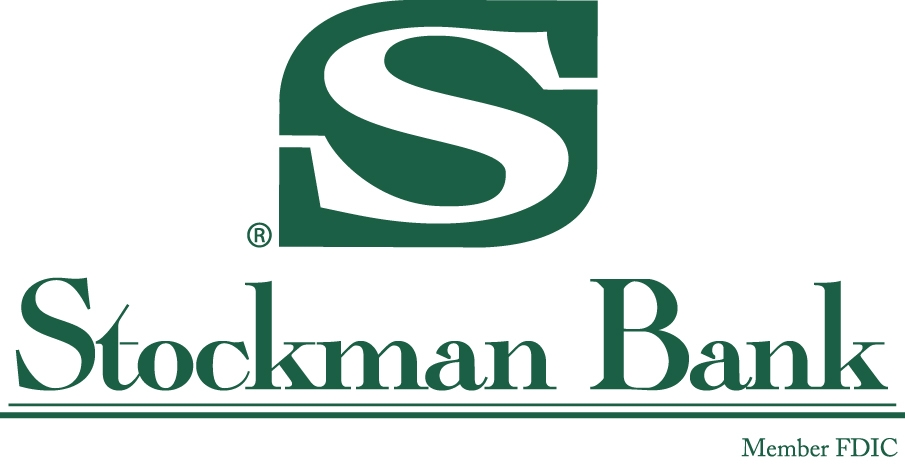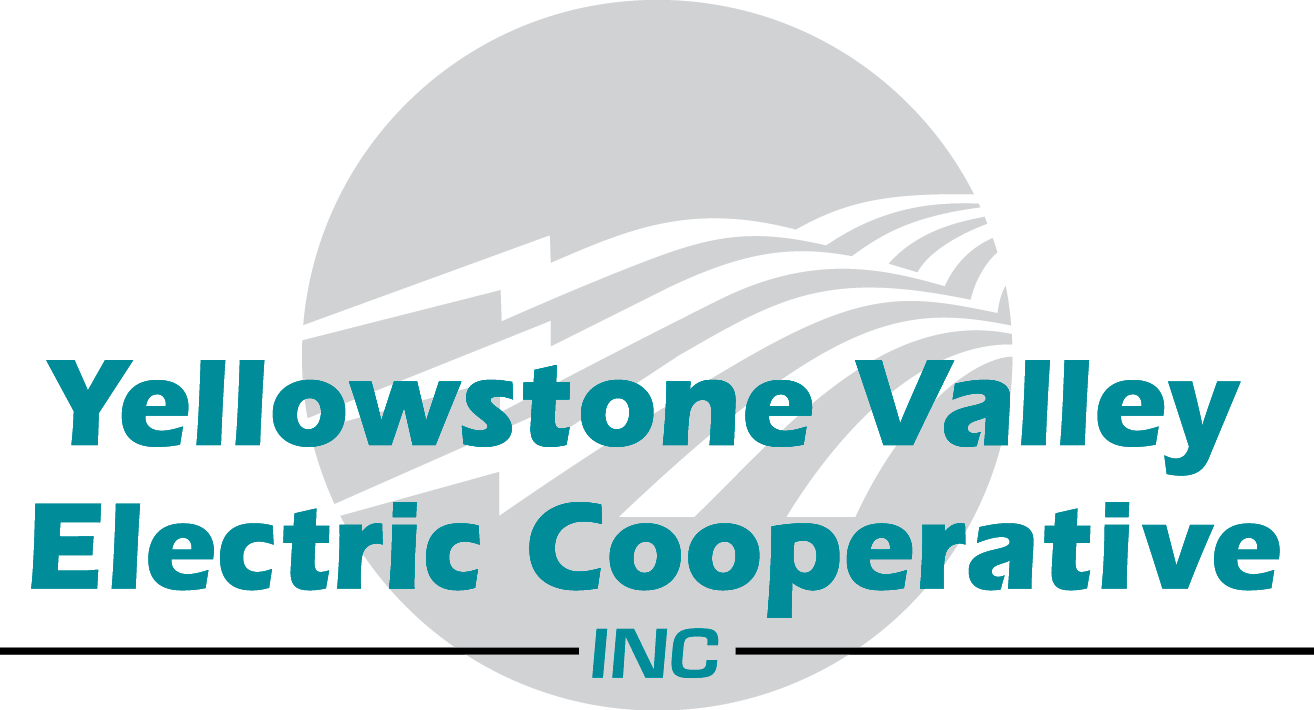 KGHL Radio AM790 and 94.7FM, 
Eide Bailly & US Cattlemen's Association