Collaborate & Connections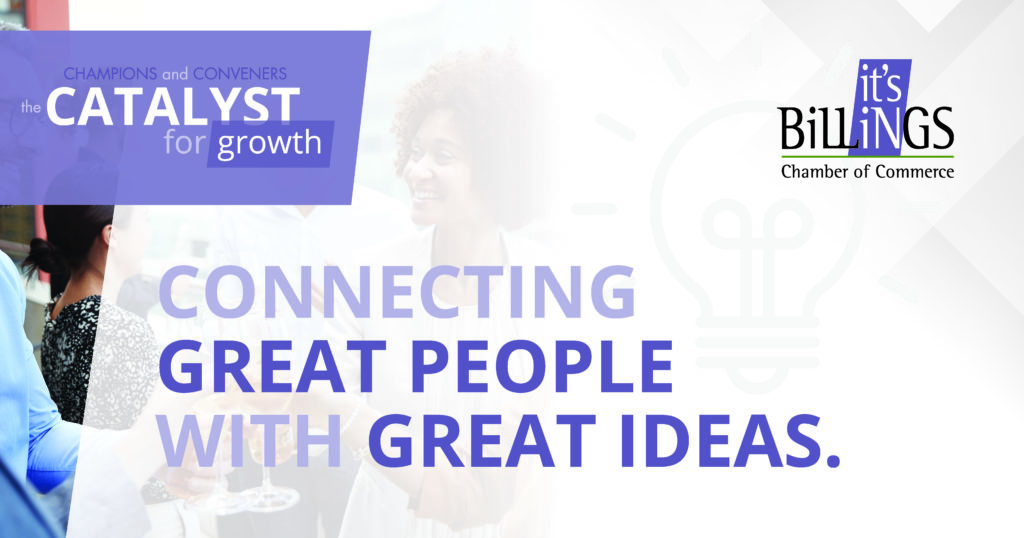 When we come together in these tough times, we can do great things. In our role as Conveners, we connect Chamber members and others in the community to discuss issues, solve problems, build relationships and celebrate successes. We create opportunities for people to meet and learn about what's possible.
Connect through one of these opportunities:
Collaborate meets each Wednesday at 10:30 a.m. at the Big Horn Resort ,1801 Majestic Ln,. This networking meeting is open to all members with no attendance requirement or added cost. This meeting offers networking with choices, there can be a few attendees from the same industry from time to time. Join in for great conversations and a bit of education from the presentations. All staff are considered members of the Chamber, so feel free to invite other employees within your organization to attend, or take turns attending.
Connections groups meet on Mondays, Tuesdays and Thursdays at the Chamber. The groups do require attendance, are limited based on industry representation and are an added cost annually. To learn more about Connections and to see if your business may be a good fit, email Jennifer Reiser.