Chamber Annual Awards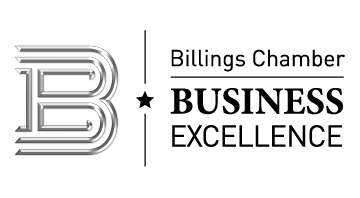 The Billings Chamber Business Excellence Awards honor the incredible people and organizations who impact us all. Recipients will be honored at the 2023 Chamber Breakfast this spring.
Nominations are for the colleagues, peers, friends, leaders, and mentors who have impacted your business or made a difference in your life. Nominations are open November 18, 2022-January 27, 2023.
Make your nomination today!
Congratulations to all of the 2022 Business Excellence Award Recipients
Outstanding Business Person
Devon Davidson, MARS of Billings
Inclusion Award
Billings Clinic
Employer of the Year
Altana FCU
Customer Service Excellence
Virginia Mermel, Ph.D., CNS, Backpack Meals and Teen Pantries
NextGEN Exceptional Emerging Leader
Jaidyn Simmons, Treasure Realty Group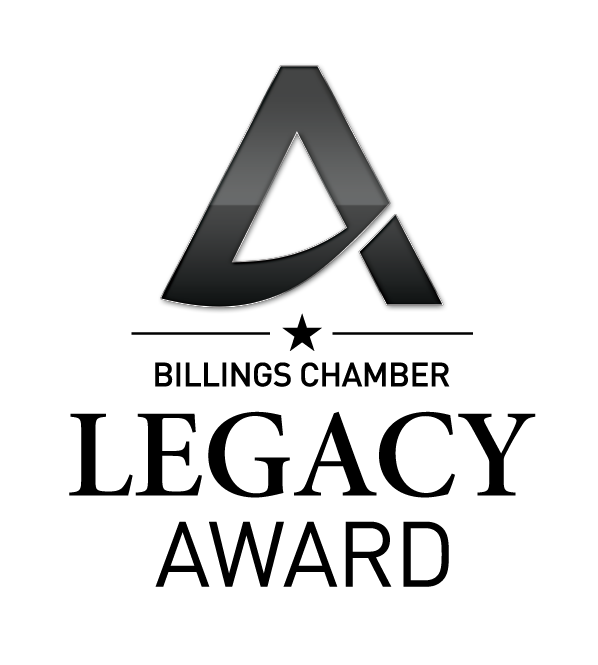 It's time once again to select the annual Lifetime Achievement Award recipient. Deadline to submit your nominations will be July 15, 2022 by 5 pm.
The Annual Billings Chamber Legacy Award is awarded to an individual who has consistently demonstrated success in improving the business and economic climate in addition to the quality of life for residents of Billings over their lifetime.
Lifetime Achievement Award History:
2007 Award Recipient: George Selover
2008 Award Recipient: Sam McDonald
2009 Award Recipient: Don and Marilyn Floberg
2010 Award Recipient: Chancellor Ron Sexton
2011 Award Recipient: Joseph Sample
2012 Award Recipient: Michael Schaer
2013 Award Recipient: Jim Soft
2014 Award Recipient: Tom Scott
2015 Award Recipient: Karen Sanford Gall
2016 Award Recipient: Bill & Merilyn Ballard
2017 Award Recipient: Bruce MacIntyre
2018 Award Recipient: Bill and Mary Underriner
2019 Award Recipient: Ziggy and Stella Zeigler
2020 Award Recipient: Dr. Bob Wilmouth
2021 Award Recipient: Kris Carpenter
Ag Excellence Award presented by Stockman Bank: Bill Dutcher