Annual Meeting

Presented by: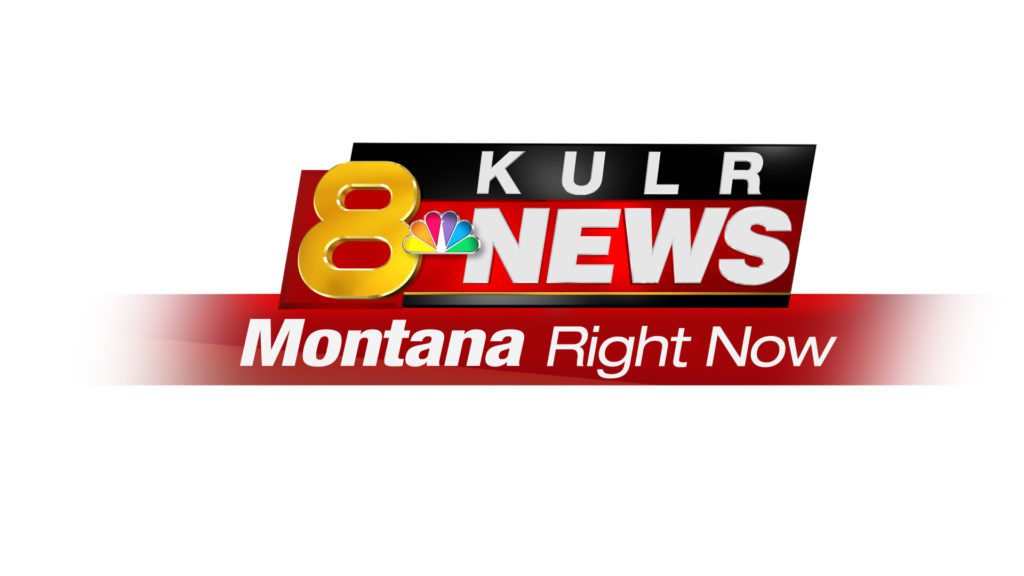 The 2020 Billings Chamber Annual Meeting was a huge success!  With over 400 attendees both in person and virtually, the Chamber is proud to have facilitated a successful and safe event for everyone to enjoy.  Special thanks to DiA Events for their amazing work at presenting this hybrid show, as well as to our own Jennifer Reiser and Kelly McCandless for organizing a flawless and well run event.
During the event, we showcased the Chamber's Strategic Priorities for the coming year, honored our 2020 Legacy Award winner Dr. Bob Wilmouth and honored our 2020 Business Excellence Award winners. Then Dr. Nika White presented the keynote address on diversity and inclusion as a bottom line economic imperative and how to be an inclusion-minded leader.
You can watch the Annual Meeting in its entirety here:
Hear why PayneWest Insurance supports the Billings Chamber and
the economic recovery of businesses in our community.
KULR 8 Television is a proud sponsor of the 2020 Billings Chamber Annual Meeting, as well as your business!
Watch how they promote the upcoming 2021 Olympics, and
see how they can promote your local business with the same high quality and expertise.
Learn about the Billings Chamber's Strategic Priorities for the coming year:
Please join us in congratulating the President of Rocky Mountain College, Dr. Bob Wilmouth,
for being our 2020 Legacy Award Honoree.
Dr. Wilmouth shares his story and thoughts on leadership:
We are pleased to announce the 2020 winners of the Billings Chamber Business Excellence Awards.
Watch and learn about their amazing stories:
Dr. Nika White, a national authority and fearless advocate for diversity, equity and inclusion, gives the keynote address at the 2020 Billings Chamber Annual Meeting. As an award-winning management and leadership consultant, keynote speaker, published author, and executive practitioner for DEI efforts across business, government, non-profit and education, Dr. White helps organizations break barriers and integrate diversity into their business frameworks. Her work has led to designation by Forbes as a Top10 D&I Trailblazer.
Listen as she speaks about diversity and inclusion as an economic and leadership imperative:
Thank you to our Sponsors for supporting this important event: