Annual Meeting

Presented by:

Join us for the 2023 Billings Chamber Annual Meeting, ReDiscover Billings – Together Toward Tomorrow, presented by Marsh McLennan Agency, on Thursday, September 14th  from 3:30-5 p.m. at Pub Station (doors open at 3 p.m.).
Billings is a catalyst for growth and change where ideas come to life, tradition is honored, and the new is welcomed. Every resident is an essential part, and each person is uniquely Billings. It is a place where it is impossible to be an outsider as we work together to unite the past with the future while delivering true vision for our growing community.
Our community is strong because of the sense of connection and belonging the people feel towards each other and to this place.
Join us as we embrace Billings, a place of forever views and forever memories, where urban amenities and modern conveniences meet the edge of the frontier, and the adventure of the untamed wilderness and history are at our front door.  
Members can purchase a table of 8 for only $400 and individual general admission tickets for $50.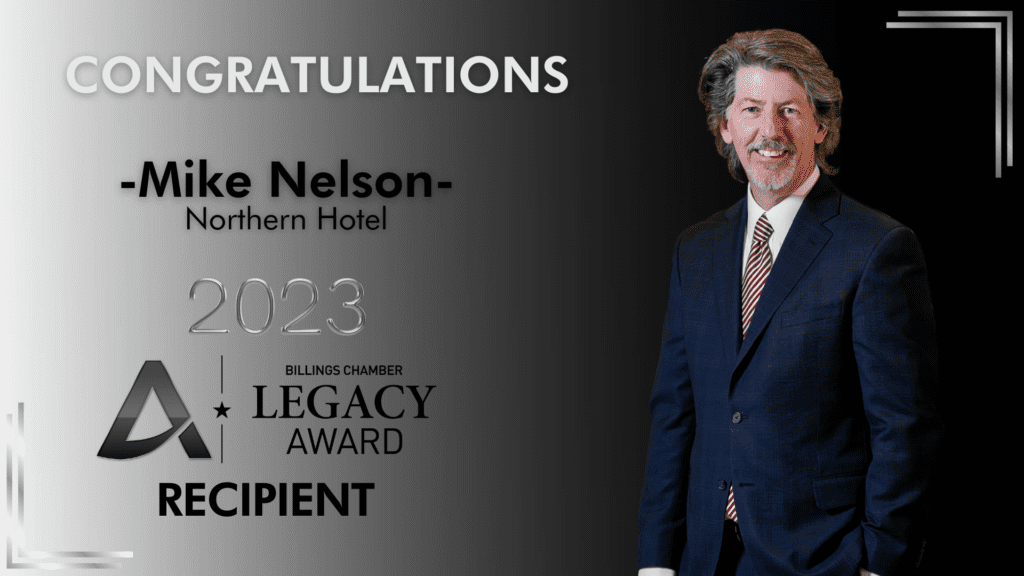 Read more about Mike's legacy as an outstanding community leader and business owner here.
Thank You to our Sponsors