Annual Meeting
Thank you for attending the 2018 Annual Meeting! If you were unable to attend, below is a re-cap of what you missed.

Presented by: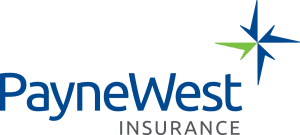 The 2018 Annual Meeting presented by PayneWest Insurance was held on September 18, 2018 at the Billings Hotel and Convention Center. We talked about "Aspirational Billings" – how can we create a community that is setting the bar for exceptional quality of life? What will Billings look like in a few years if we want to be a community other cities want to learn from and aspire to? 
We heard from Curt Mosel from ArtsQuest in Bethlehem, PA, and explored how Billings can learn from what they have done with their Steel Stacks. We showcased how we can connect an energized and invigorated arts and cultural scene with business and the community at large.
And, attendees were immersed in some of Billings' most incredible arts and culture experiences, exploring the future of Billings, how we can incorporate art, culture and authenticity into our growth and why that's good for business.
As if that's not enough, we celebrated the 2018 Legacy Award winners, Bill and Mary Underriner. Read more about them here.
Thank you to our Sponsors for supporting this important event: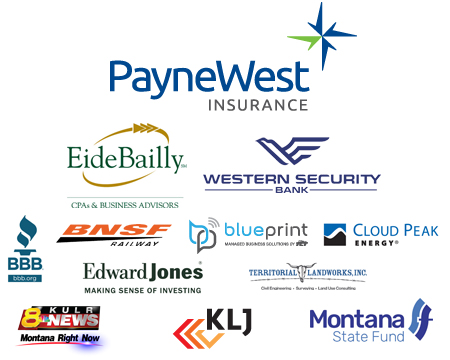 More about our keynote speaker: Curt Mosel, Chief Operating Officer, ArtsQuest
As Chief Op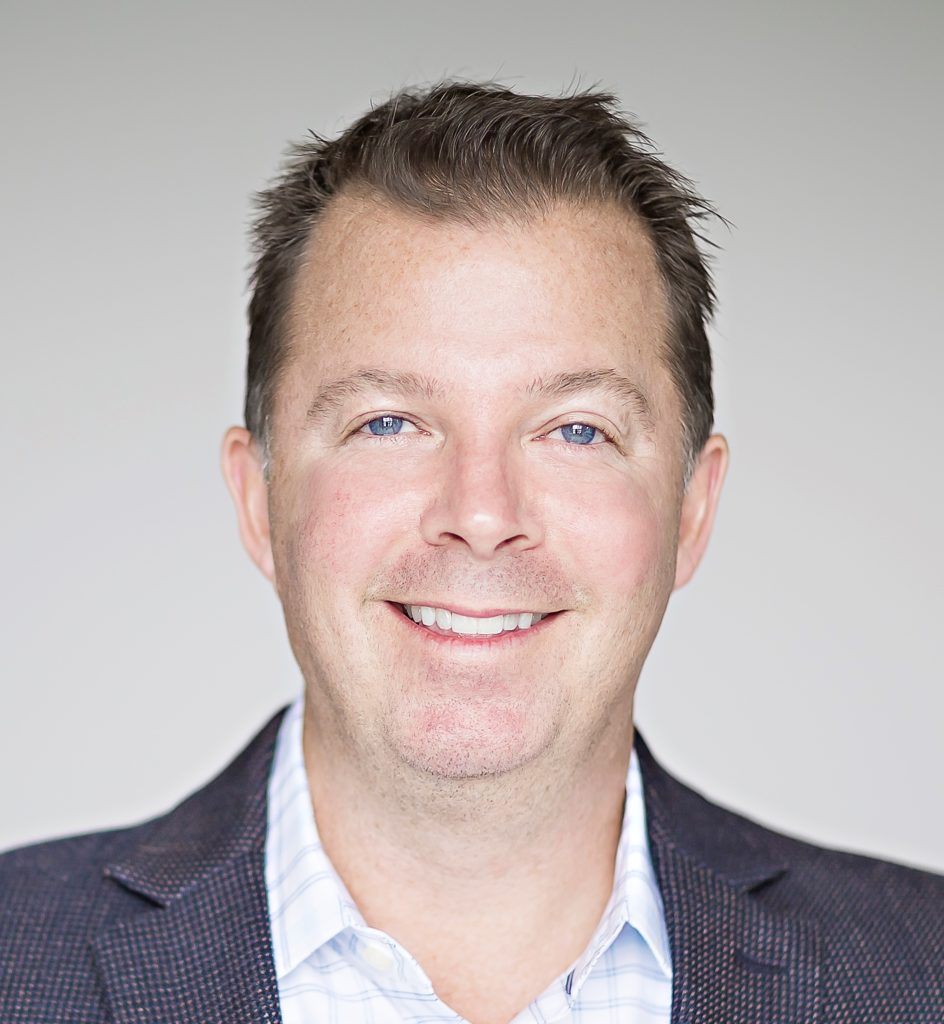 erating Officer for ArtsQuest, Curt Mosel leads a 30 plus-person team responsible for marketing, public relations, ticketing, operations, merchandise, IT and corporate partnership initiatives supporting the nonprofit's arts and cultural programming for the region. These events and programs – the majority of which are free to attend – include Musikfest, the nation's largest free music festival; 12 arts and cultural festivals; and the programs of the ArtsQuest Center and SteelStacks, an adaptive reuse of the city's former Bethlehem Steel plant that has transformed the old mill into a thriving arts and entertainment district.
Curt is a graduate of the University of Iowa, where he earned his bachelor's degree in communications, with a minor in business administration. He began his professional career in entertainment with the Minnesota Timberwolves in 1994, and served as a Senior Ticket Sales Executive as well as Corporate Sales Manager for the Timberwolves and WNBA's Minnesota Lynx. In addition, he has worked as Director of Tickets Sales for Major League Soccer's Chicago Fire, and spearheaded the marketing and sales efforts for The Morning Call daily newspaper most recently before joining ArtsQuest in 2010.
With his experience in sports & entertainment marketing and event planning, Curt has successfully led the development of several dynamic arts and cultural programs for ArtsQuest and the Lehigh Valley region of Pennsylvania including the FIFA World Cup™ SoccerFest & Viewing Party in 2014. The outdoor viewing event, designed to celebrate the international appeal of the World Cup, attracted more than 50,000 people to Bethlehem, a city of less than 75,000 residents, and was named one of the Best New Events of 2014 by the International Festivals and Events Association.
Curt is a resident of Allentown, Pa, where he lives with his wife, Jamie, and their two children.