Annual Meeting

Presented by: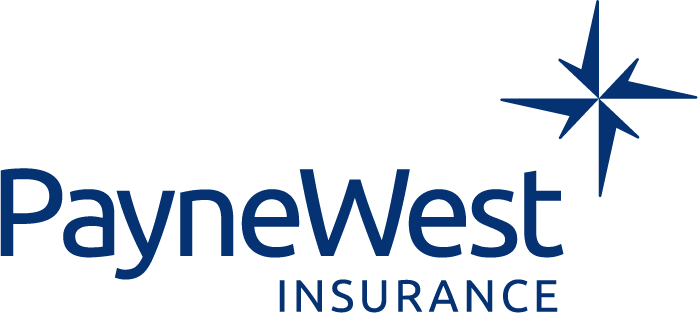 Join us for the 2022 Billings Chamber Annual Meeting, YOU BELONG IN BILLINGS, presented by PayneWest Insurance, on Tuesday, September 20th 3 to 5 p.m. at Alberta Bair Theater (doors open at 2:30 p.m.).
Why do some move to Billings and choose to make this their home, while others struggle to connect to their scene and their people? With a competitive job market and 2.3% unemployment, we need "those Californians," graduating students, and those with diverse backgrounds and lifestyles to authentically feel THEY belong in Billings.
 This year's Annual Meeting is focused on building a purpose driven community by connecting all people. We will cover our strategic priorities, celebrate our Legacy Award winner, and dive into solutions for talent retention that faces our community.
 Purchase a ticket bundle of 10 tickets for only $400 or buy individual tickets for $45.
Thank You to our Sponsors