NextGEN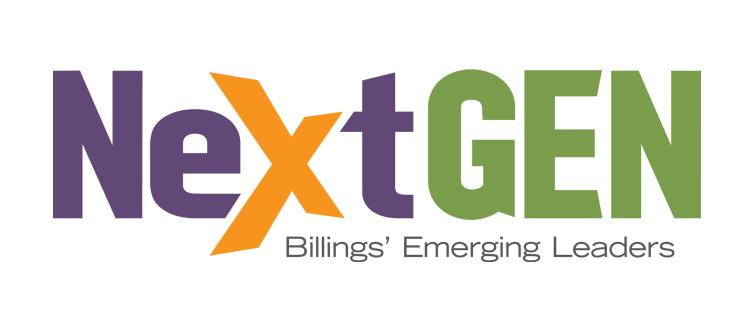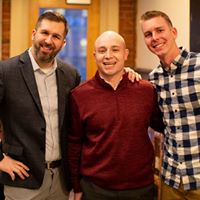 Billings NextGen is the Billings Chamber's group for emerging community leaders. Meant to establish a place for young professionals looking to further their community engagement or career, NextGEN is open to individuals ages 21-39.
engagement or professional career, NextGEN is open to individuals ages 21-39. Click here to officially sign up or call 245-4111 to join.
Purpose
The NextGen network exists to foster relationships among young professionals, develop business opportunities, support civic involvement, and promote an overall investment in the future of our community.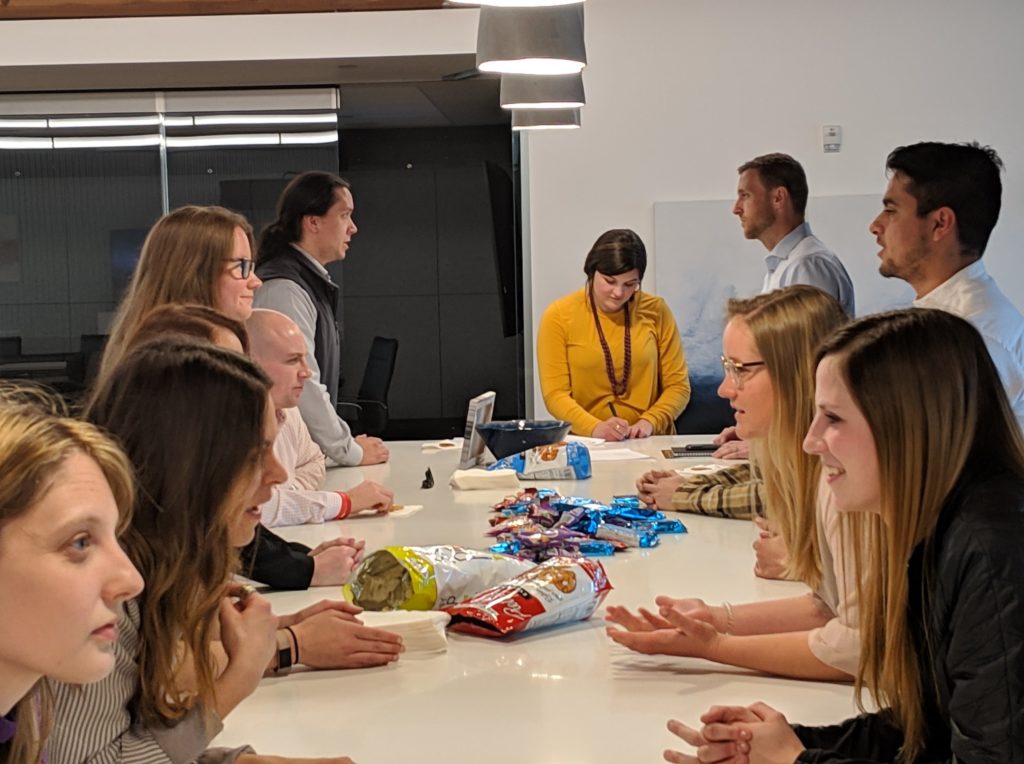 Mission
To connect, enhance and inspire Billings' young professionals to make a positive difference within the community.  Through development, attraction and retention, Next Gen seeks to accelerate the influence of diverse emerging leaders, leading to positive community growth.
Objectives
To provide strong leadership to our organization and community by holding ourselves accountable to our purpose and mission, leading by example, demonstrating professional character, and delivering positive change.
To attract, retain, & develop young talent by showcasing the City of Billings as a dynamic community where young professionals can live, work, raise a family, and play.
To create an environment where young professionals can meet, network, partner, and unite. We assist members in building and sustaining friendships as well as generating new business partnerships through our networking activities.
To encourage and empower young professionals to make a difference by becoming active participants in the professional, civic, and philanthropic aspects of Billings.  We provide opportunities to achieve personal and professional growth in hopes of creating a voice to influence and drive positive change in Billings.
To embrace diversity where each participant is appreciated, supported, and recognized based on the person's own merit, accomplishments, and involvement in the organization.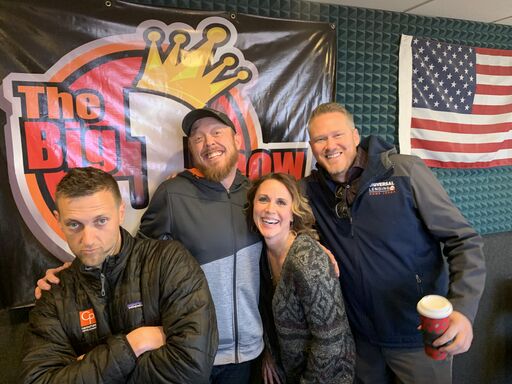 Structure
As a program of the Billings Chamber of Commerce, the Chamber's by-laws will apply to Next Gen. Next Gen will be under the direction of the Steering Committee appointed by the Chamber board, working with Chamber staff as designated by the Chamber President/CEO.
Executive Council will consist of five individuals selected by the Chamber staff & Board.  The Executive Council will serve three-year terms with the option for a second.  The Executive Council will have a chair and co-chair, selected by the Executive Council that will each serve minimum one-year terms.
Steering Committee will consist of 15 individuals. Members will serve three-year terms (to be staggered). Steering Committee members shall submit an application for participation. Selection will be determined by Executive Council, Chamber staff & Board.
Administration and Organization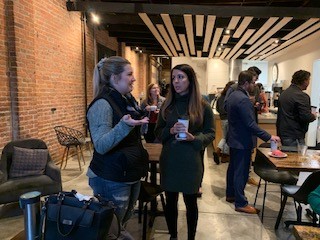 Participation is open to all individuals, ages 21-39 who live, work, or spend time in the Billings community. Click here to apply and pay dues, or call 245-4111 to join.
Annual Dues
Valid July 1 – June 30 each year. (This fee is in addition to annual Chamber membership dues). Dues will be prorated if joining after January 1.
$75 – Employer is a Chamber member  |  $100 – Employer is not a Chamber member
Action Teams
Membership & Marketing
To advance the Mission of Next Gen through focus on membership growth and retention.
Personal & Professional Development
To foster professional relationships, career development and community involvement through development of programs and activities.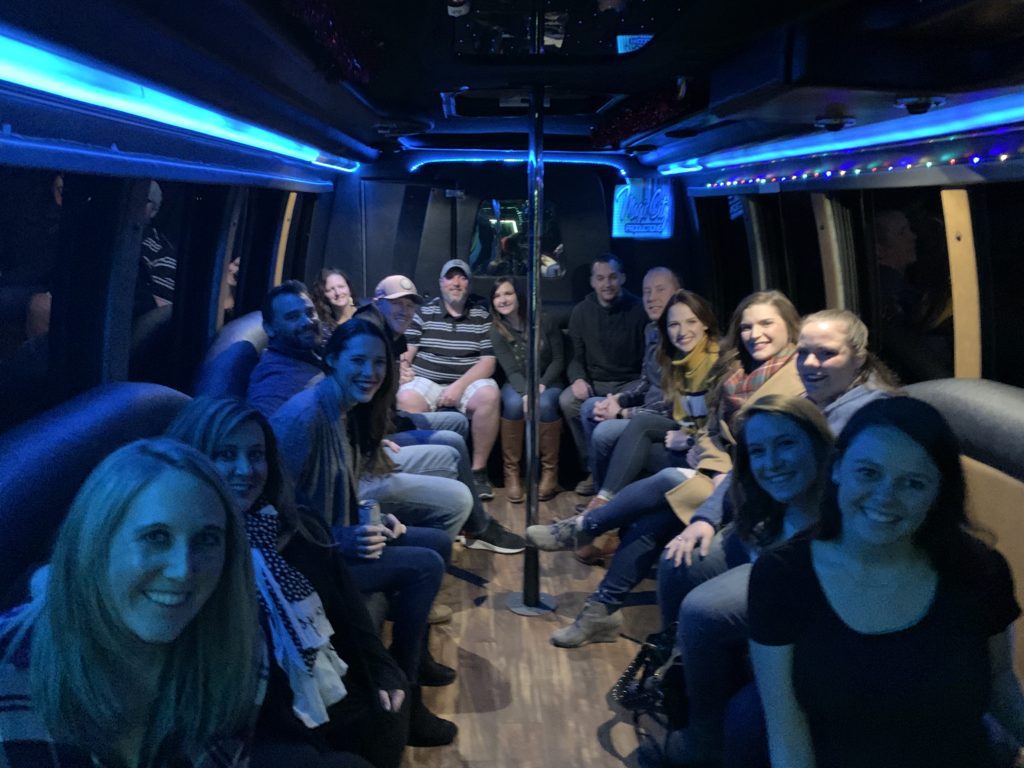 Social
To sponsor social events that showcase the Billings community while providing a positive environment for networking and developing connections.
Priority Projects
To develop projects identified as a priority for Next Gen that support the Chamber's Strategic Initiatives.
Activities
The activities of Next Gen will be at the direction and discretion of its members as long as such activities:
Do not duplicate existing Chamber activities, events and programs that are already available to the general public
Do not conflict with the Chamber's overall mission, vision, objectives and bylaws.
Billings NextGEN is proudly sponsored by:
Our thanks to Justin Wutzke, Senior Design Director for The Kinetic Agency for his work in designing the NextGen logo and graphics.