Visit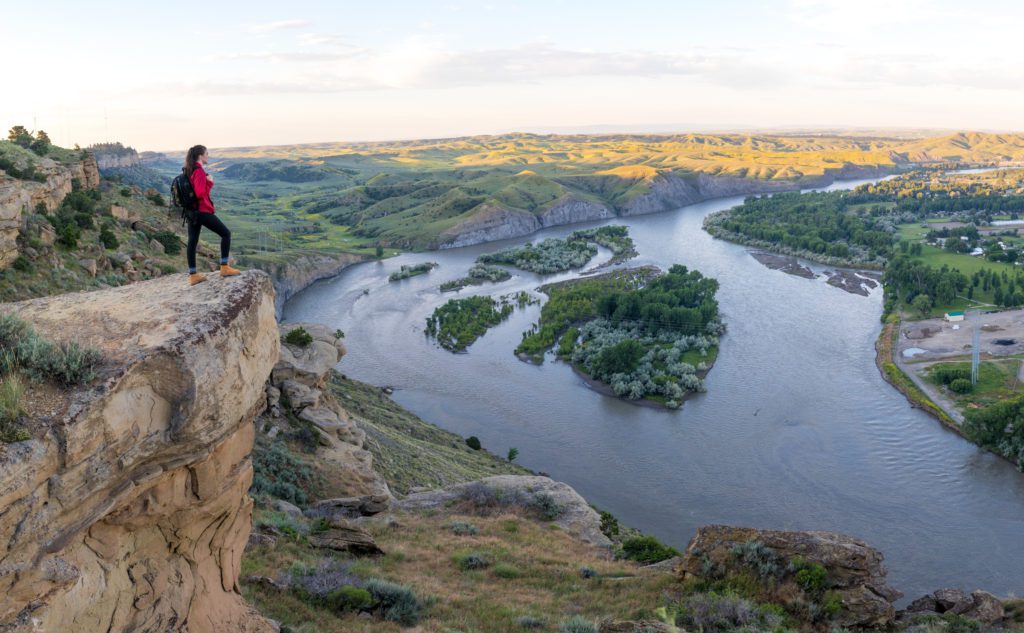 Montana. Just the name ignites excitement and anticipation in travelers. The celebrated beauty and wide open spaces, charming small towns with truly local flavor and spectacular, unspoiled nature entice even the most unfamiliar visitor. Montana's fresh mountain air and forever views follow you no matter where you go. And with the exceptional air service, affordability, and accessibility, Billings, Montana's Trailhead is where it all begins. Billings is your trailhead to Little Bighorn Battlefield, Pompey's Pillar National Monument, the Dinosaur Trail, Yellowstone National Park, and so much more.
Within the city itself, find mouth-watering dishes at restaurants offering worldwide cuisine, shopping unique to Billings and "Montana's style", attractions that are second to none when it comes to the true west, and arts and events that attract all interests. Travel throughout history, through majesty, and within legend all in Montana's City: Billings, Montana's Trailhead. WHERE YA HEADIN'?
Click here to go to Billings' tourism website.
Click here to request your FREE Billings, Montana's Trailhead Guidebook to help you plan your visit.
Click here to go to the Southeast Montana Tourism website.
Click here to go to Montana's Official State Tourism website.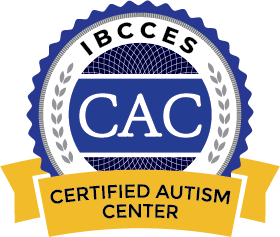 The Billings Chamber of Commerce and Visit Billings have worked with the International Board of Credentialing and Continuing Education Standards (IBCCES), a global leader in online training and certification programs, to be designated as a Certified Autism Center™ (CAC).
Our staff has completed training and certification in best practices when assisting autistic individuals.
By undergoing additional autism-specific training, the goal is for our team to be better equipped to provide better service and experiences to all. To learn more about Certified Autism Center™, click here: https://www.visitbillings.com/autism-friendly