Things to Do
Billings is ripe with activities and things to do. Whether you're outdoorsy and adventurous, or prefer a slower pace and quiet culture, Billings offers it all. Explore below to find your path and all the amazing things to do along the way.
Visit Billings, the tourism and destination management organization for Billings, is an exceptional resource for all there is to see and do in and around Billings. Take it all in by clicking here, or explore based on your interests by clicking below.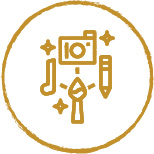 Arts and Culture Aficionado
Galleries, museums, classes, performances, and more. Take it all in and learn more by clicking here.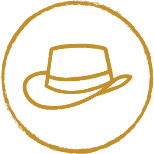 History Buff
Rich history abounds in and around Billings. Western history telling the story of the Yellowstone River Valley awaits. Learn more by clicking here.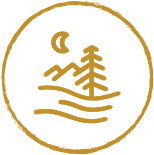 Outdoor Enthusiast
Fair weather adventurer, or an all-terrain, all condition enthusiast, Billings has activities for you. Explore it all by clicking here.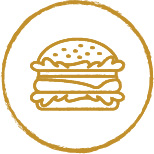 Foodie
Billings is a gem in many ways, and the food and beverage offerings are no exception. Boasting amazing local cuisine, farm-to-table dining, and so much more, you'll never go hungry in Billings. Learn more about all we have to offer by clicking here.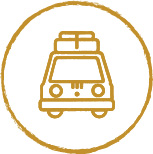 Roadtripper
Billings is THE place to plan your Great American Road Trip. Situated between Calgary and Denver, Minneapolis and Seattle, Billings is primely located for hundreds of amazing experiences. Learn more by clicking here.
Shopaholic
Open-air promenades and indoor retail are both available, offering convenience and comfort for all shoppers. Local offerings combine with national names to ensure you can find all you need in Billings. Learn more by clicking here.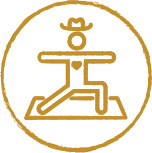 Wellness
Billings is the perfect size community to help ensure you have room to breathe. Wellness means more the the right food and exercise, and Billings ensures you get outside, get moving, and get piece of mind. Learn more by clicking here.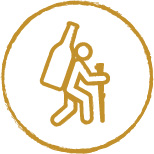 Billings Brew Trails
Montana's only walkable brewery district is located in the heart of downtown Billings… but that's just where the Billings Brew Trails start. Find craft beer, distilleries, cider, and more by clicking here.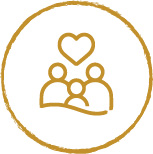 Family Adventures
There's no one way to explore Billings as a family. Because no matter the path you choose, you'll forge an adventure that inspires, enlightens and energizes you and all the kids. Adventures await by clicking here.