Environment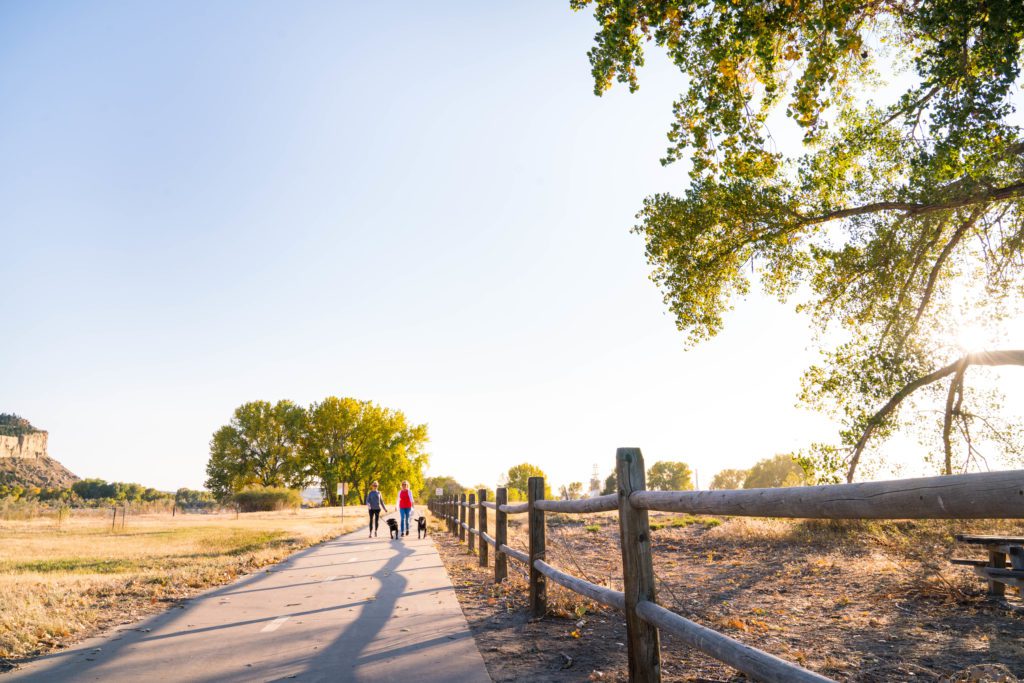 Billings' Environment: Climate
Billings' climate is surprisingly mild for its northern location. In the winter, while the average snowfall is 59 inches, it rarely accumulates to any great depth due to frequent thawing periods. Bitter cold spells can change into Chinook wind warm ups in a matter of hours. The old adage, "If you don't like the weather, wait a minute" can be stated throughout a Billings winter season. Winter storms are part of a Billings' winter, but Logan Airport rarely closes and experienced road crews across the city, county and state help keep road connections clear and the environment passable for drivers. The shelter of the river valley provides protection that's not experienced in cities in comparable northern climates.
From unseasonably warm stretches to wet snowfall, springtime in the Billings' area offers wide variations in weather. Overall, springtime is refreshing and rejuvenating with perennials sprouting and grass 'greening.'
The mercury during a typical summer day can climb well into the 90's, but the summer nights are perfect for camping, neighborhood walks, or outdoor parties with friends.
The first frost usually arrives at the end of September, but a warm sweatshirt will suffice as protection for a fall football game at Rocky Mountain College or any of the four, local high schools.
Billings Monthly Temperatures and Precipitation
Source: U.S. Climate Data
Annual Average Temperature 48 degrees
January Average Temperature 27 degrees
July Average Temperature 73 degrees
Average Annual Precipitation 13.66 in.
Average Annual Snowfall 54 in.
Geography
The city of Billings is located in south central Montana, within easy driving distance of Yellowstone National Park. Nestled in the fertile valley of the Yellowstone River and framed on three sides by scenic mountain ranges, Billings is a blend of plains and mountain geographies. The environment is rugged and wild just beyond the city.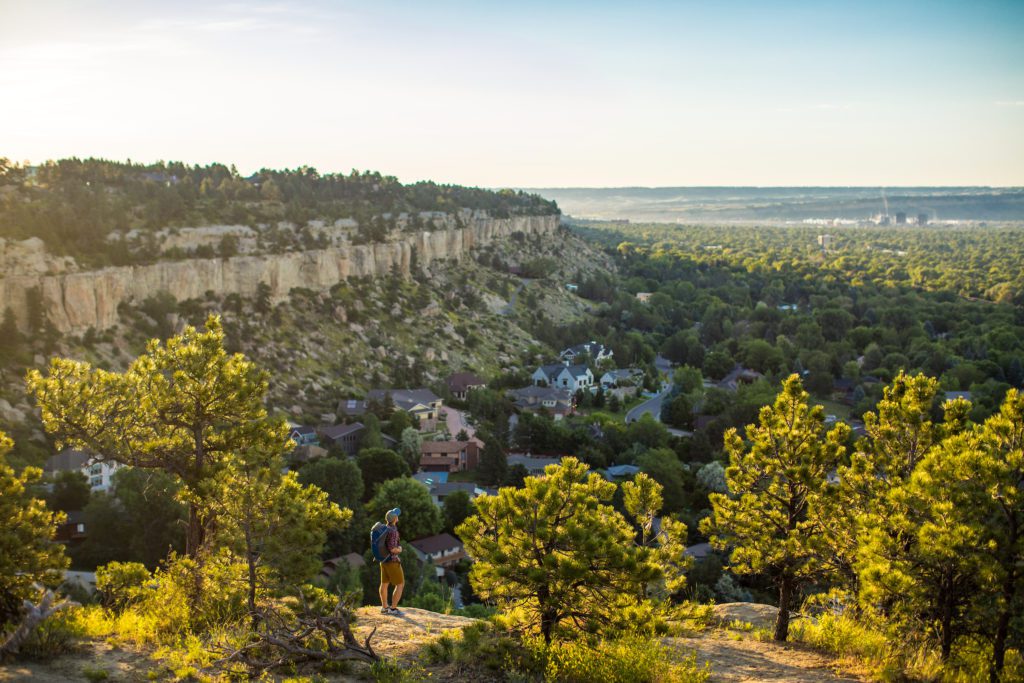 Topography
Fed by numerous tributaries, the Yellowstone River flows in a northeasterly direction through the Yellowstone valley. The valley measures from a few yards to twelve miles in width. Valley soils are deep, well-drained loams and silty clays. Sandstone cliffs, from 300 to 500 feet high, form a landmark border known as the "rimrocks" to the north and east of the city. Above the Rimrocks, the land is primarily rolling hills with shallow to moderately deep soils of sandy and clay loams. South of Billings, the terrain is characterized by rolling to moderately steep hills with high, flat tablelands.
The city limit encompasses a land area of 39.6 square miles. Yellowstone County contains 2,646 square miles. Both city and counties are the most heavily populated in the state.
Latitude: 45E 48'N
Longitude: 108E 33'W
Elevation: 3,567 feet above mean sea level
Time Zone: Mountain Standard
Area Code: 406
Postal Abbreviation: MT
Learn more about Billings when you request a Relocation Guide.