Request Relocation Information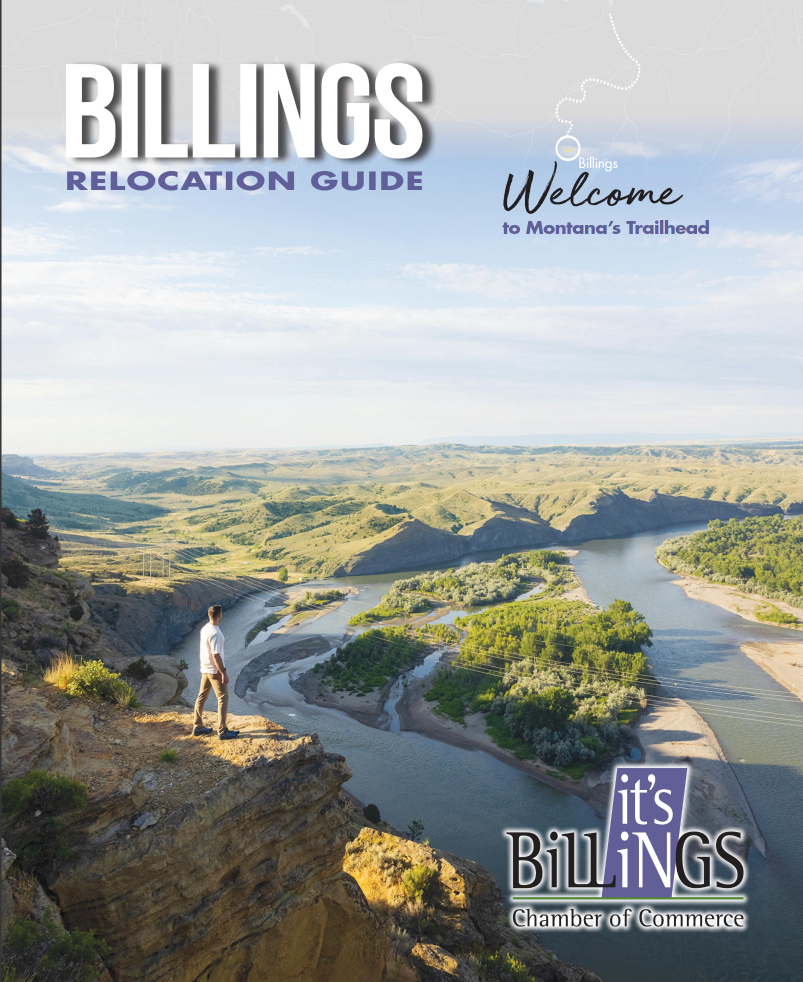 Before you make your relocation decision, learn all there is to know about Billings, Montana's Trailhead.
To request information on relocation via mail, please fill out the form below. Materials are mailed weekly. Submissions may be shared with members of the Billings Chamber of Commerce.
For a detailed digital map of Billings, click here.