Employment in Billings
Billings' diverse economy makes employment in Billings easy. There are a wide variety of options to choose from, as well as professional development and educational trainings to support upskilling, retraining, and more.
Billings is an exceptional market to grow in your career. Many employers seek fresh talent and seasoned professionals to build on their success. When you find your career, you'll have the opportunity to evolve, make connections and create a network for your own success.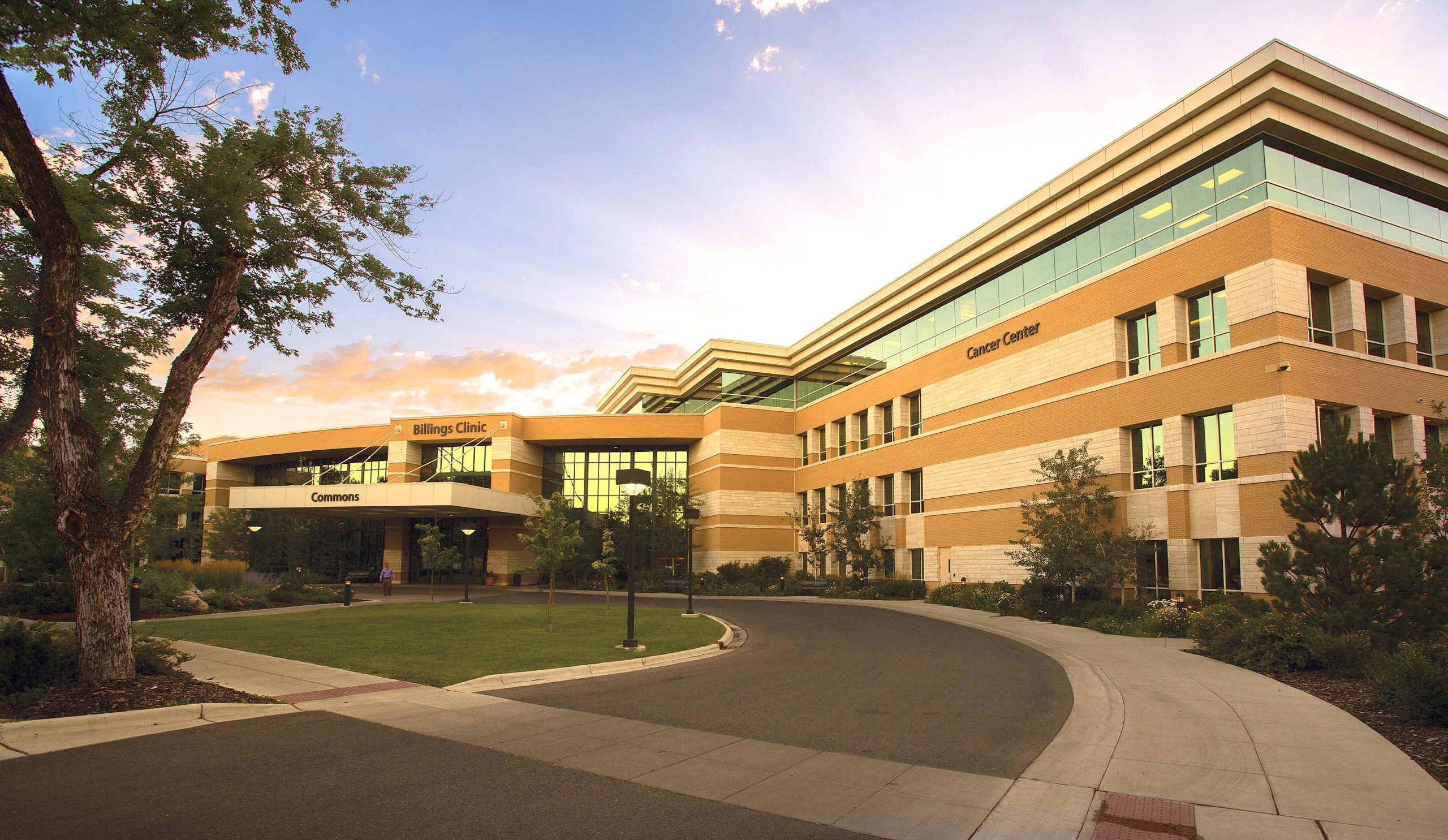 Finding Employment in Billings
You can find employment in Billings on all the national outlets like Indeed and LinkedIn, with myriad openings listed at any given time. Oftentimes, making a local connection helps with your job search. Find networking opportunities here, and consider local resources like the Billings Chamber Jobs Board, Billings Job Service, or visit with one of our local employment agencies.
Better Off in Billings
Our friends at Better Off in Billings have compiled a ton of great information about why making your career in Billings is ideal. Explore Billings' top industries and learn about the local and regional economy. Watch the video below sharing why six professionals made their home here.
Learn more about Billings' economy, population and more when you request a Relocation Guide.