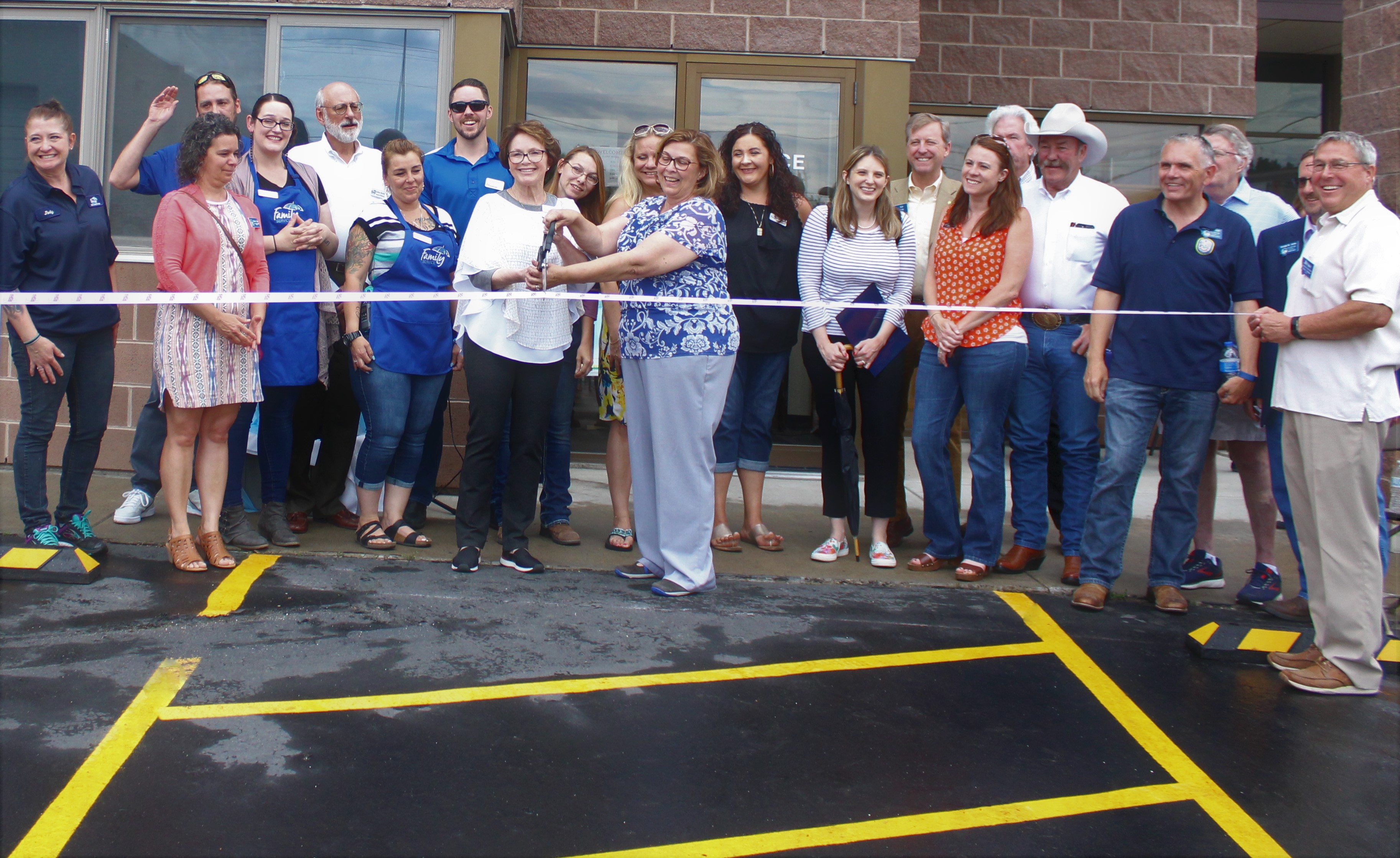 We love seeing members in our community able to grow and improve. When we learned about the new location for Family Service, we couldn't help but get excited for them! After serving the Billings community for over 112 years, the new location at 3927-3931 1st Avenue South in Billings is well deserved. They have more potential to help our community in the new space, and we can't wait to see everything they do with it.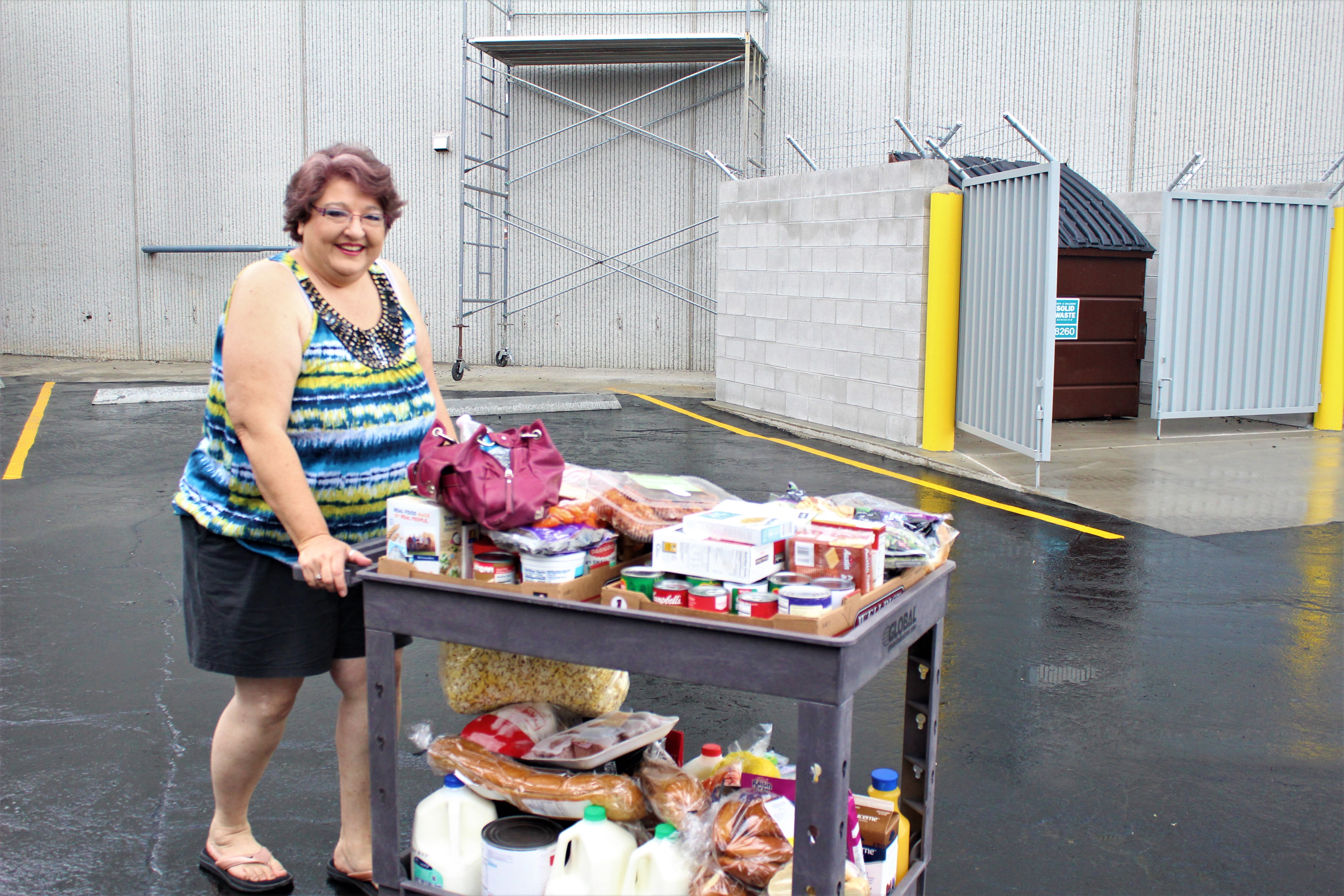 We had the privilege to attend the Grand Opening of the new location on June 14th, along with many leading members of the community including Mayor Cole, a few of our County Commissioners and several of our City Council Members. Community members were eager to support the Grand Opening.
Throughout the tour of the new facilities, we saw the incredible opportunities the new location would bring to Family Service. The larger facilities offer more storage space, a freezer and refrigerator, and a more convenient area for donation drop offs that is easier to use and out of the elements, protecting the generous donations that people bring to Family Service. Among a multitude of other improvements, these factors help provide the community with more help from Family Service than ever before. The new facilities even include a kitchen where low-income families can come learn how to cook for themselves and their loved ones.
The Billings Chamber of Commerce wishes the best of luck to Family Service as they take on the next step in serving the Billings Community. We are proud of them and all the work they do and can't wait to see all they accomplish with their new facilities! Make sure to check out the new location for yourself at 3927-3931 1st Avenue South in Billings!