Leadership Billings Alumni Network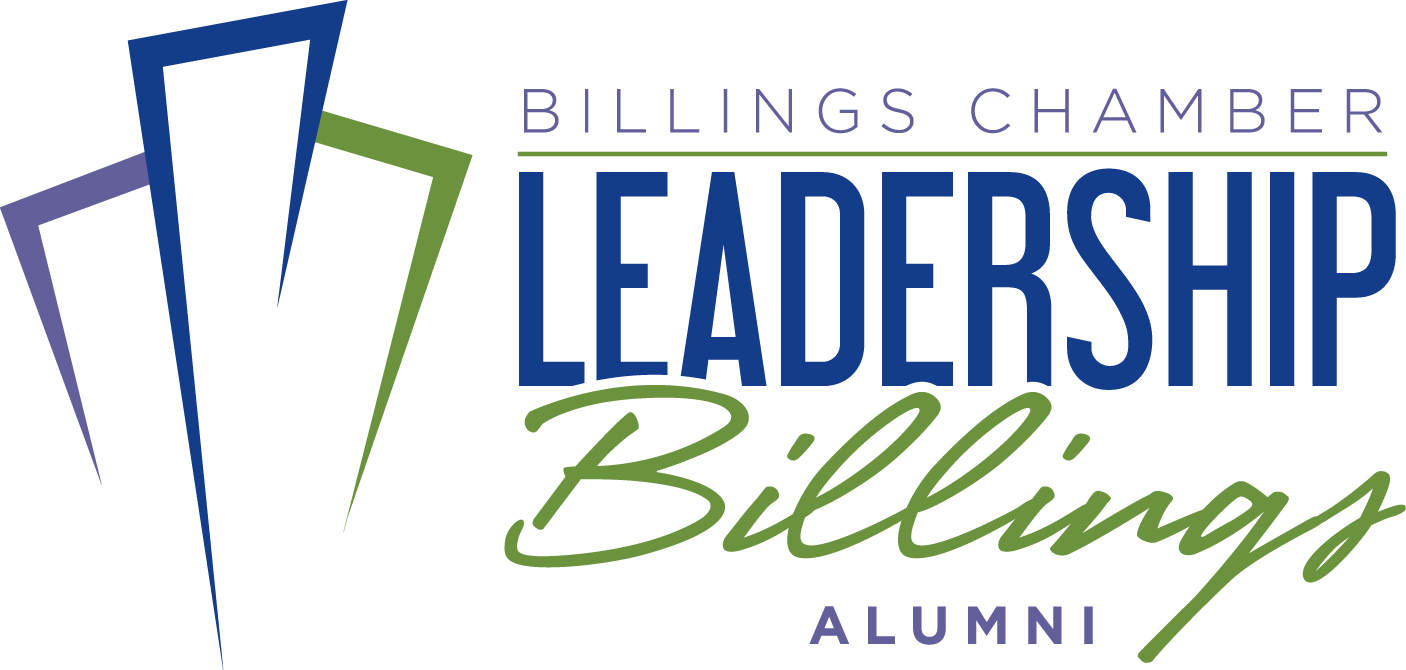 Leadership Billings Alumni Network
The Leadership Billings Alumni Network is committed to increasing Leadership Billings alumni engagement and enhancing opportunities for members to Connect, Learn, and Serve. 
This Network is proudly sponsored by:
Membership in the Alumni Network is available to anyone who has successfully completed the Leadership Billings program. Membership is valid July 1 – June 30 each year.
$100 – Employer is a Chamber member
$125 – Employer is not a Chamber member
½ priced from January 1- June 30
Membership allows complimentary access to monthly events designed especially with the focus to Connect to fellow alumni, Learn about hot topics, leadership development and community issues, and develop new ways to Serve as a leader. Sessions are held the fourth Wednesday of each month and alternate between morning and afternoon. Locations vary.
2023-2024 Program Dates
Program dates will be announced soon.
Not a member yet?
BECOME A MEMBER!
—