Leadership Billings Alumni Network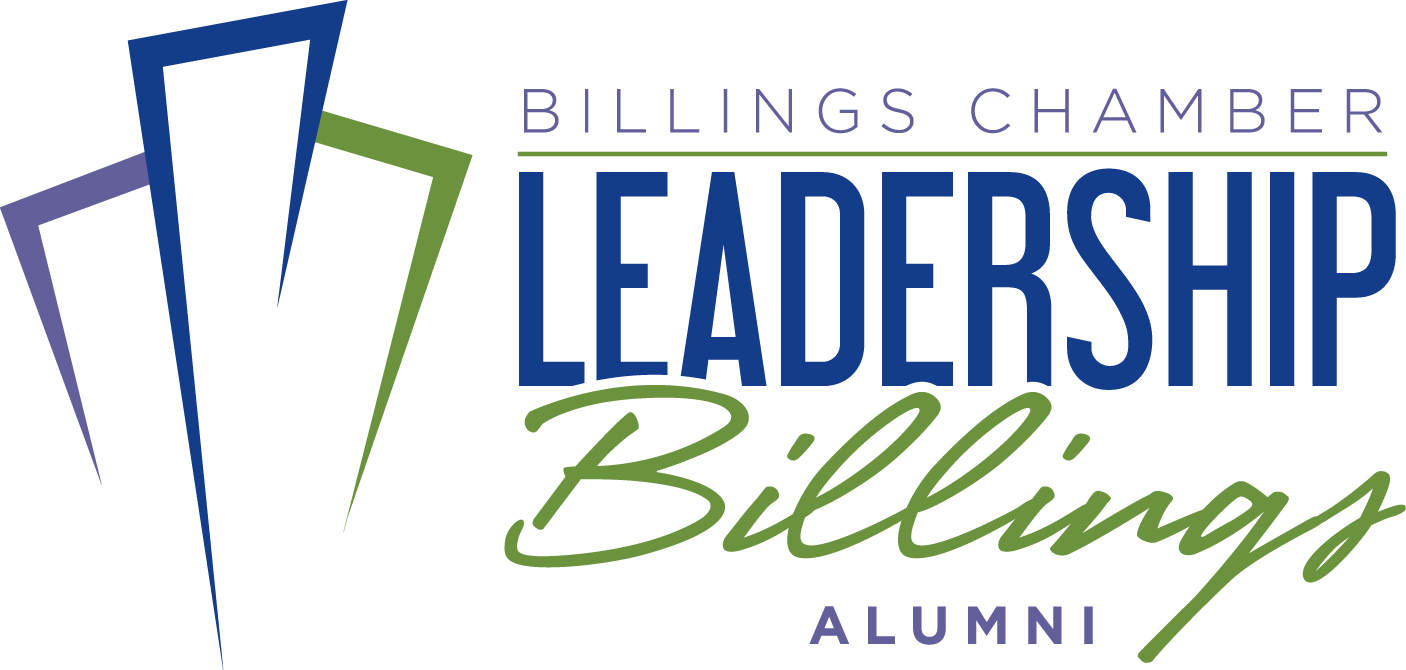 Leadership Billings Alumni Network
The Billings Chamber of Commerce is pleased to announce the formation of the Leadership Billings Alumni Network. The Leadership Billings Alumni Network is committed to increasing Leadership Billings alumni engagement and enhancing opportunities for members to Connect, Learn, and Serve. 
This Network is proudly sponsored by: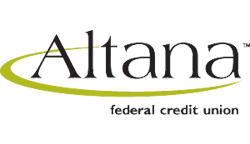 Membership in the Alumni Network is available to anyone who has successfully completed the Leadership Billings program. Membership is valid July 1 – June 30 each year.
$75 – Employer is a Chamber member
$100 – Employer is not a Chamber member
½ priced from January 1- June 30
Membership allows complimentary access to four quarterly events designed especially with the focus to Connect to fellow alumni, Learn about hot topics, leadership development and community issues, and develop new ways to Serve as a leader.
Our first Leadership Billings Alumni Network event is coming up!
Wednesday October 21, 2020
1:30-4:30pm
Pub Station, 2502 1st Ave N
Please join us for an introduction to the Network and activities that will support your desire to Connect, Learn and Serve. This session will also help shape the future of the network and our focus – come be a part of the future planning!
There is no additional cost to attend, but you must be a registered member of the Alumni Network to attend.
RSVP to jennifer@billingschamber.com
Not a member yet?
BECOME A MEMBER!