At the Billings Chamber of Commerce, we are proud to play a role that sparks significant and sustainable changes and inspires possibilities in our community. We embrace the the 3C's that clearly highlight our three primary roles.
We are: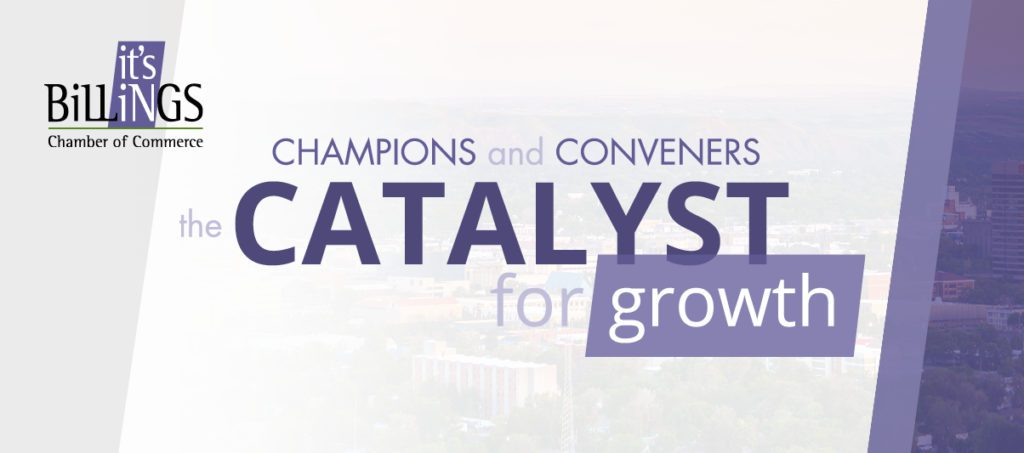 We've been a trusted source of information and force for action, but the connections to assistance we've provided in recent months have never been more critical to you, our members, and the community as we face this unprecedented challenge.
AS A CONVENER – WE CONNECT DYNAMIC PEOPLE WHO MAKE THINGS HAPPEN.
We thrive on collaboration and creating space for people to connect.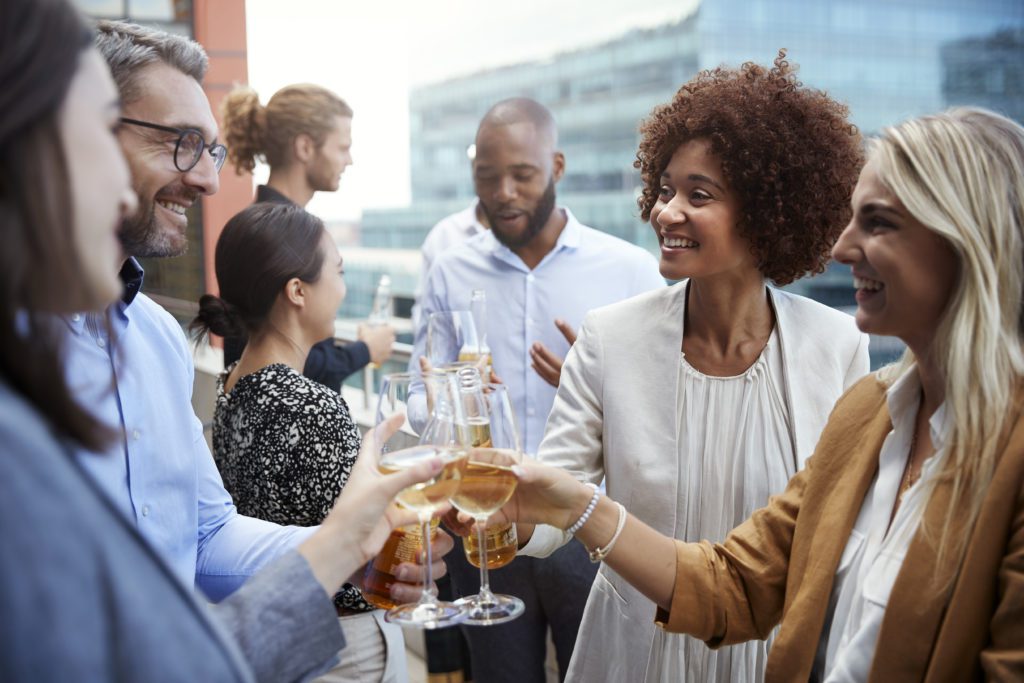 When people gather in official policy meetings or network in informal settings to discuss the issues that really impact them, good things happen. That's why we bring members together with community leaders to build relationships, seize opportunities, identify challenges and promote positive outcomes. We are advocates for community action driven by understanding.
We offer a variety of opportunities for our members to connect and engage. Here are just a few of our exceptional offerings:
ANNUAL MEETING
Important updates on Chamber business and key community issues, plus Legacy Award presentations and more.
Learn more >
COLLABORATE AND CONNECTIONS
Two networking opportunities every week where members can learn about each other's industries and discuss top-of-mind issues of the day.
Learn more >
ANNUAL CHAMBER BREAKFAST
Where nationally-known speakers come to inspire and inform us.
Learn more >
CHAMBER JOURNEY LIVE
A monthly networking meeting where members leverage their chamber benefits.
Learn more >
MORE OPPORTUNITIES TO CONVENE
Find out more about ALL of our leadership development and networking opportunities.
Learn more >