Trailhead Leadership Academy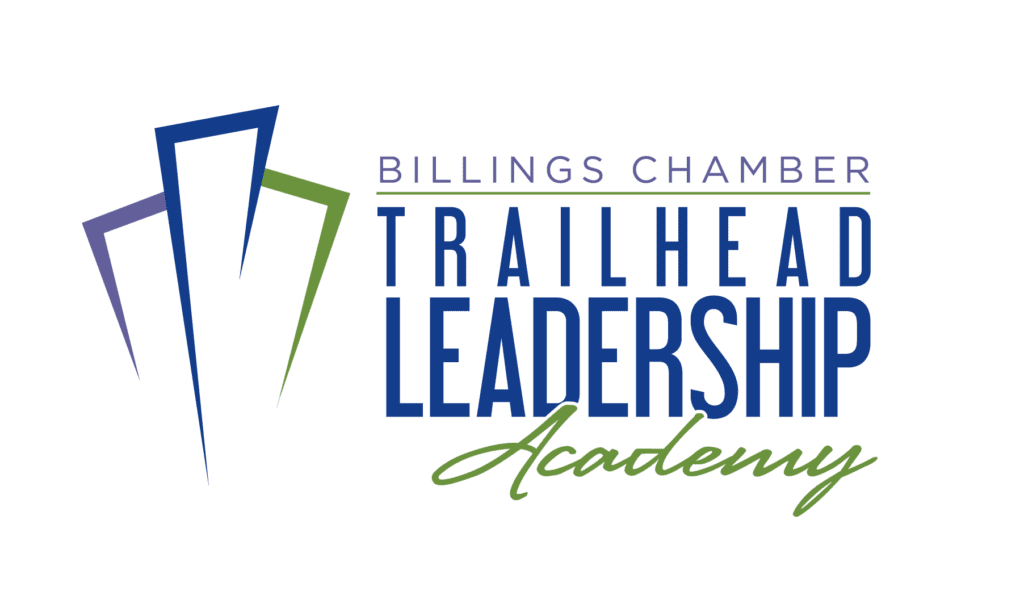 Expand. Explore. Address. Engage.
Are you a Leadership Billings graduate? Whether you completed the program recently or participated years ago, you're welcome to join us for the newest program of the Billings Chamber of Commerce: the Trailhead Leadership Academy.
This program, in its third year, is the next step from Leadership Billings and perfect for those looking to utilize the knowledge and information gained during your experience. Please join us for this immersive learning experience and accelerate your professional transformation by identifying and addressing your unique leadership goals, organizational challenges, and community needs. This program will empower you to become the visionary leader your career, your organization, and our community demands.
The Trailhead Leadership Academy is an exclusive opportunity for Leadership Billings Alumni that builds on the foundational knowledge of our community and your leadership skill set. This course will dive deeper into the successes, challenges and opportunities facing Billings. The programming is interactive, includes special projects and problem solving, yields high level connections, and puts your leadership into action. You will return to your organization with the leadership mindset, confidence, and skills to take on new challenges, and move on promising opportunities.
The program is limited to 25 participants. The cost is $800/person for the eight-month program and classes will be held from 8:30 a.m. to 4:30 p.m. on the last Wednesday of each month, except December. The dates are:
October 30, 2019
November 26, 2019 (Tuesday due to Thanksgiving)
December 18, 2019 (3rd Wednesday due to Christmas)
January 29, 2020
February 26, 2020
March 25, 2020
April 29, 2020
May 6, 2020 (Community Work Day, join with Leadership Billings classes)
Graduation Celebration: May 20, 2020, 5:00 – 7:00 p.m.
The Trailhead Leadership Academy will…
Expand your knowledge of community issues.
Explore contributing factors.
Address potential solutions.
Engage you as leaders.
Registration for the Trailhead Leadership Academy has closed. For more information about this program, please contact Jennifer Reiser at jennifer@billingschamber.com.