Ag Appreciation Banquet
2017 Chamber Ag Appreciation Banquet!
Join us Friday, January 20, 2017 at MetraPark for the 2017 Agriculture Appreciation Banquet. This celebratory event offers exceptional food, music, and an incredible lineup of speakers presenting the Ag Industry Update.
Presented By:
Awareness and appreciation: That's why the Chamber Ag Appreciation Banquet is hosted every winter.  Agriculture is the region's number one industry. This banquet offers an evening of fabulous food, entertainment and camaraderie for people in and out of the Ag industry.  It's about education, admiration and gratitude for the area's farmers, ranchers, consumers as well as agri-business and agri-business research representatives.  On average, 900 attend this three-hour event.
Event Details:
Doors open at 5:30 p.m. with a  no-host cocktail hour
Program, including the industry update and Ag Excellence Award, starts at 7:00 p.m.
Chancey Williams and the Younger Brothers Band begins playing at 8:00 p.m.
$500 for a table of 10. Tables must be purchased through MetraPark. Purchase online by clicking here, or purchase them in person at the Box Office to avoid processing fees.
For any questions the event please call 245-4111 or email info@BillingsChamber.com. Thanks and we'll see you there!
 The 2017 Ag Appreciation Banquet is Presented By: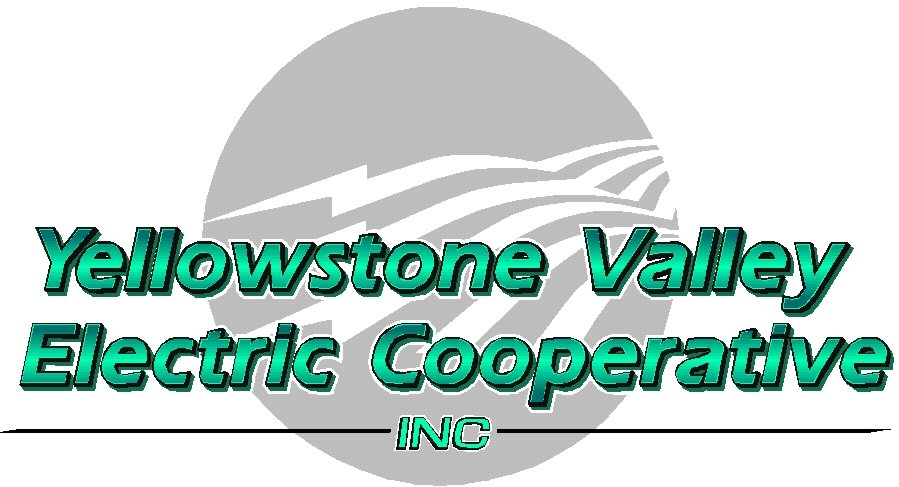 Beer Sponsor:

Co-sponsored by: Yellowstone Bank, Little Horn State Bank, MSU Billings,  Wipfli & Beartooth Bank

Table Sponsors:
PayneWest Insurance
NILE Stock Show & Rodeo
Yellowstone County Implement
Congratulations to Dave Kelsey, winner of the 2016 Award for Agricultural Excellence
Dave Kelsey was born and raised in Bridger, MT on an irrigated farm producing sugar beets, corn, malt barley, and alfalfa. He has a Bachelor's Degree in Agricultural Education. After Marrying Karen Melby in 1975, Dave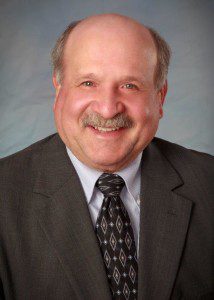 taught Vocational Agriculture and FFA at Malta High School, then moved to Molt where they operate a dryland farm and ranch, raising small grains, alfalfa and run a cow-calf operation. Dave and Karen have three daughters – Tricia, Heidi, and Melissa; and three grandchildren.
Dave is actively involved in many aspects of community. He is a member and past Moderator of the Molt Congregational Church, served for over 30 years on the Molt Volunteer Fire Department, and is a past-president of the Molt Farmers Elevator Company. He is a member and past chairman of the Southern Agricultural Research Station Advisory Committee and the current chair of the MSU Extension Advisory Committee and the MSU Agricultural Education and Animal and Range Science Advisory Committees at Bozeman. Dave was also a member of the Montana Agricultural Trade Mission to Cuba with Senator Baucus and Representative Rehberg in 2003.
Dave is currently chairman of the Stillwater Range Association, Past State Chairman of Montana Range Days, Inc. and elected to Montana Range Days Hall of Fame. Dave is a member of the Montana Stock Growers and the NILE and in his spare time is a member of the Board of Directors of Yellowstone Valley Electric Cooperative, is the secretary/treasurer of the Montana Council of Cooperatives, member of the NW Public Power Association headquartered in Vancouver, WA and serves on several legislative committees.