Annual Meeting Business Expo

Thank you to all who attended the 2015 Billings Chamber Annual Meeting & Business Expo, Presented by PayneWest Insurance!

Thank you to our presenting sponsor: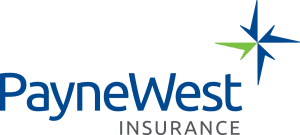 Wondering what you missed? Read on to learn more about the presentations, from our Keynote Speakers and our Legacy Award Winner! Otherwise, stay tuned for news on the 2016 Annual Meeting.
Learn more about our Keynote Speakers:
In 1993 the Greater Oklahoma City Chamber of Commerce along with City Officials worked together to find the answer on how to fund a common problem across the country: Infrastructure. Their collaboration turned into a pioneering effort, being the first city to take a capital improvement plan to the voters. MAPS (Metropolitan Area Projects) was approved in 1993. Twenty-two years after the initial inception, three voter approved extensions have occurred and nine projects have been funded.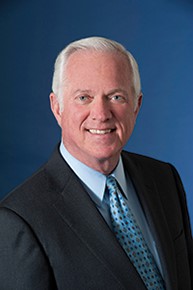 Oklahoma City Chamber of Commerce President and CEO Roy H. Williams: Chamber leaders in 1889 dreamed of creating a city from a tent-community and made their dreams come true through hard work and dedication. Today, the pioneering spirit of the early day leaders can still be seen in the Chamber's leadership. From the beginning the Chamber's commitment to futuristic thinking partnered by their mission has aligned with the city's vision to be part of the greatest development plan for Oklahoma City since the Land Run of 1889 – this is the continual support and strategic planning of the Metropolitan Area Projects plan.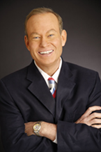 Oklahoma City Mayor Mick Cornett: Mick Cornett became Oklahoma City's 35th mayor on March 2, 2004. Mayor Cornett has been at the forefront of Oklahoma City's current renaissance. Under Cornett's leadership, the city has seen the final completion of MAPS 1, the implementation of MAPS for Kids, and the passage and implementation of MAPS 3. He is the first mayor in the City's history to be elected to a fourth term and is currently the second-longest serving mayor among the 50 largest cities in America.
Learn about our Legacy Award Winner:
During the luncheon we'll also honor our 2015 Billings Chamber Legacy Award winner, Karen Sanford Gall, Executive Director for Montana Amateur Sports DBA Big Sky State Games. The award, formerly known as the Lifetime Achievement Award, is given by the Chamber Board of Directors and recognizes an outstanding individual who has dedicated his/her career to improving the business climate in our community while giving back to improve our quality of life.


"The Board of Directors is proud to present the 2015 Billings Chamber Legacy Award to Karen Sanford Gall," shared board chair Jeff Walters (Vertex Consulting Group). "Karen's tireless efforts over so many years have been a huge factor in enhancing the quality of life in Billings, and in Montana. It's a rare thing to be able to positively and directly impact the lives of thousands of people even one time, but Karen has done exactly that for many years. We're so proud that she's a part of the Billings community!"
Sanford Gall's career with Big Sky State Games began in 1990, and she's been the Executive Director since 1996. Her leadership extends beyond the State Games, however, as she also manages Montana Amateur Sports programs including the Heart and Sole Run, Shape Up Montana, and Big Sky Fit Kids. Under her tenure, Sanford Gall has been a driving force in helping Billings become a healthier community, and her passion and commitment for helping others is reflected in the far reaching positive impact she has had across the State of Montana. She serves on the board of the Montana Women's Run and Midland Roundtable. She is co-chair of the Billings Chamber Trails Committee and a past Chair for the Billings Chamber. She currently serves on the Billings Public Schools – School Health Advisory Committee and Billings Action for Healthy Kids. Sanford Gall is also a 4-time Olympic Trials Qualifier in the Marathon. She earned her BS in Journalism at the University of Wyoming.
"Karen is very deserving of this award and has established a legacy of helping others improve their quality of life," expressed John Brewer, Chamber President and CEO. "This honor is a small way we can show our appreciation for her contributions to Billings."
Sanford Gall received the Legacy Award during the Billings Chamber Annual Meeting Luncheon on September 16th.
Thank you to our Presenting Sponsor: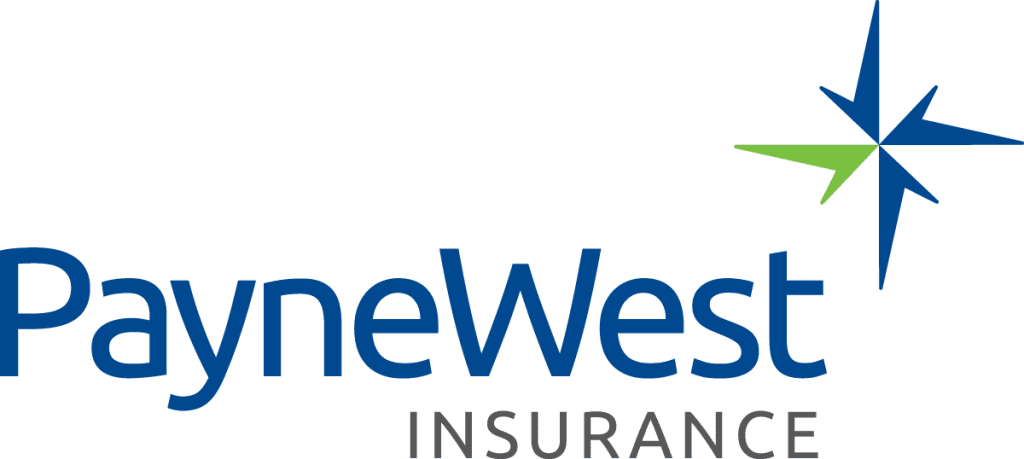 We also appreciate the investments of these sponsors: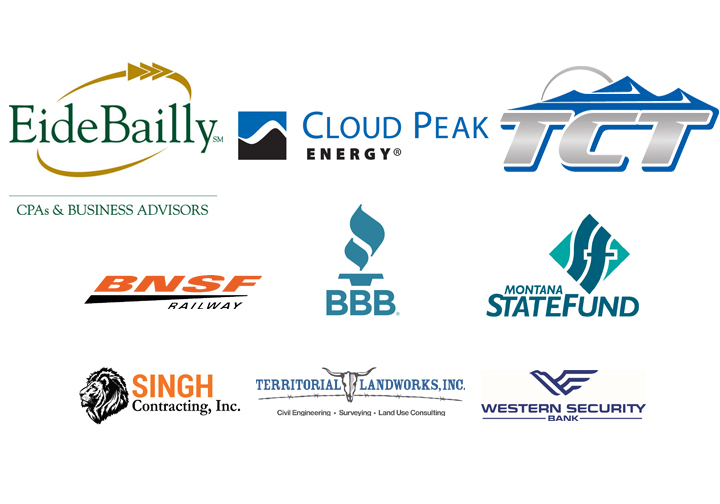 Thank you to our media sponsor: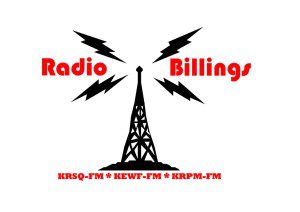 Thank you to our Networking Lounge sponsor: Cape Air