Annual Meeting Business Expo
Join us for the 2015 Billings Chamber Annual Meeting & Business Expo, Presented by PayneWest Insurance!

On Wednesday, September 16th at the Holiday Inn Grand Montana we'll bring you Billings best Annual Meeting and Business Expo yet!
Keynote speakers for the luncheon include Oklahoma City's Mayor Mick Cornett and Chamber President Roy H. Williams, who've worked together to solve a major issue for their community: infrastructure funding. Hear their story on what's worked, what hasn't, and what Billings can learn from the processes they've been through along the way.
Annual Meeting Luncheon takes place from 12:00 – 1:30 PM at the Holiday Inn Grand Montana. Click here to get your tickets.
Breakout sessions and the Business Expo take place from 11:00 AM – 3:00 PM, with Cocktails and Connections, an Expo Reception, planned from 5:00 – 7:00 PM. Click here to sign up to be an exhibitor.
Learn more about our presenters:
In 1993 the Greater Oklahoma City Chamber of Commerce along with City Officials worked together to find the answer on how to fund a common problem across the country: Infrastructure. Their collaboration turned into a pioneering effort, being the first city to take a capital improvement plan to the voters. MAPS (Metropolitan Area Projects) was approved in 1993. Twenty-two years after the initial inception, three voter approved extensions have occurred and nine projects have been funded.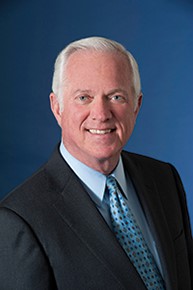 Oklahoma City Chamber of Commerce President and CEO Roy H. Williams: Chamber leaders in 1889 dreamed of creating a city from a tent-community and made their dreams come true through hard work and dedication. Today, the pioneering spirit of the early day leaders can still be seen in the Chamber's leadership. From the beginning the Chamber's commitment to futuristic thinking partnered by their mission has aligned with the city's vision to be part of the greatest development plan for Oklahoma City since the Land Run of 1889 – this is the continual support and strategic planning of the Metropolitan Area Projects plan.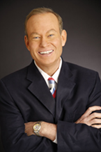 Oklahoma City Mayor Mick Cornett: Mick Cornett became Oklahoma City's 35th mayor on March 2, 2004. Mayor Cornett has been at the forefront of Oklahoma City's current renaissance. Under Cornett's leadership, the city has seen the final completion of MAPS 1, the implementation of MAPS for Kids, and the passage and implementation of MAPS 3. He is the first mayor in the City's history to be elected to a fourth term and is currently the second-longest serving mayor among the 50 largest cities in America.
Thank you to our Presenting Sponsor: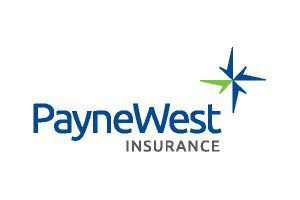 We also appreciate the investments of these sponsors: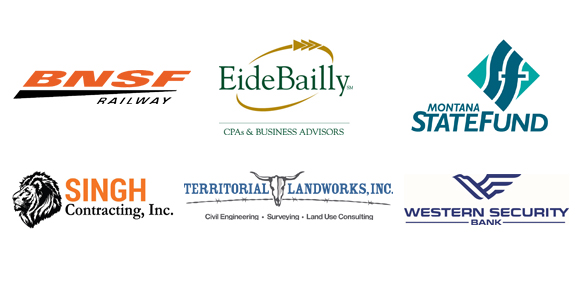 Thank you to our media sponsor: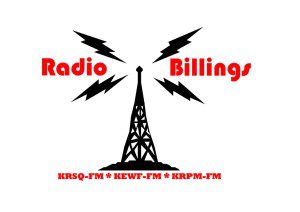 Thank you to our Networking Lounge sponsor: Cape Air