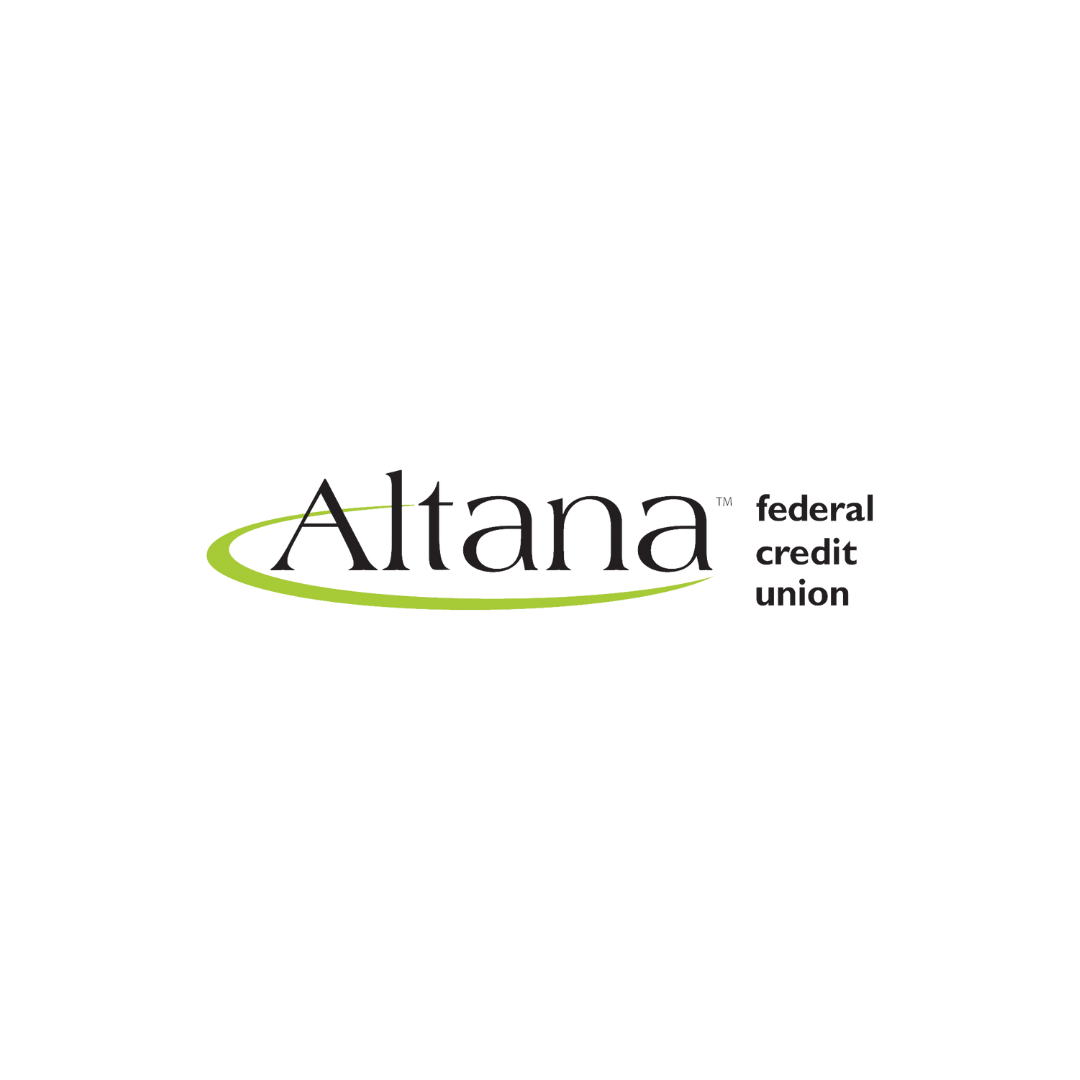 Employer of the Year
Altana FCU
For over 70 years, Altana Federal Credit Union has served Montanans with innovation, integrity, and an unwavering commitment to redefining what others say banking should look like. It started with nine refinery workers pooling $5 each to create a lending channel not otherwise afforded to them through traditional banking. Today, Altana's 90 employees serve community members across seven Montana counties. Fiercely dedicated to relentless altruism, connection to community, steadfast synergy, and redefining the status quo, Altana team members continue to uphold the promise of those nine founders by creating financial opportunities for all.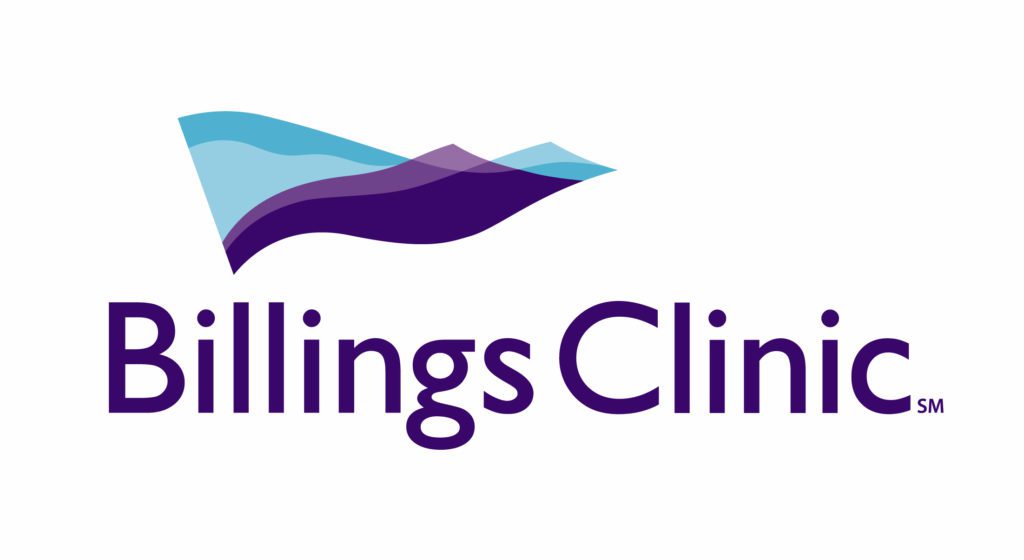 Inclusion Award
Billings Clinic
Billings Clinic is Montana's largest health system, serving Montana, Wyoming and the western Dakotas. A not-for-profit organization led by a physician CEO, Billings Clinic is governed by a board of community members and physicians. At its core, Billings Clinic is a physician-led, integrated multispecialty group practice with a 304-bed hospital and Level II trauma center. Billings Clinic has more than 4,700 employees, including nearly 600 physicians and advanced practitioners offering more than 80 specialties, and 17 affiliate hospitals across Montana and northern Wyoming. Billings Clinic is the first Magnet-designated health care organization in Montana and a member of the Mayo Clinic Care Network. Learn more at www.billingsclinic.com.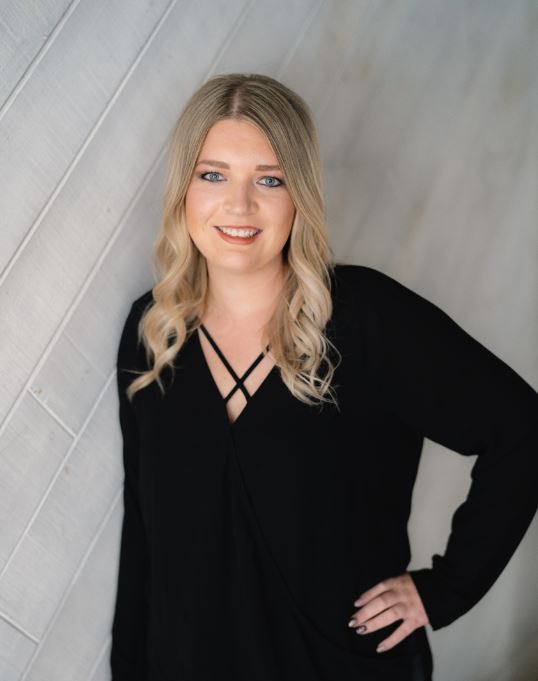 NextGEN Exceptional Emerging Leader
Jaidyn Simmons
Treasure Realty Group
Jaidyn is a Montana native, growing up in Laurel, MT. She attended Montana State University Bozeman where she earned a bachelor's in business finance. Jaidyn embarked on her real estate career in college, knowing that she wanted to be an entrepreneur. After a successful few years, Jaidyn launched her own real estate brokerage, Treasure Realty Group, thinking she could grow her business while also sharing her success with other agents and fill a passion for teaching others. Today Jaidyn has eight agents as part of the brokerage. With her continuing drive to grow, Jaidyn and her husband Robert purchased a Rimrock Property Management to add to their services. With Robert as the contractor and Jaidyn as a realtor, they can offer great expertise and tools to the property management business. They have five employees at Rimrock that help them to manage approximately 350 rental units. On a personal note, Jaidyn enjoys the Montana outdoors and dedicates the majority of her free time to archery hunting, boating and camping. Looking ahead, she is excited to focus on growing a family keeping her businesses steady and stable in order to provide great service to the Billings community.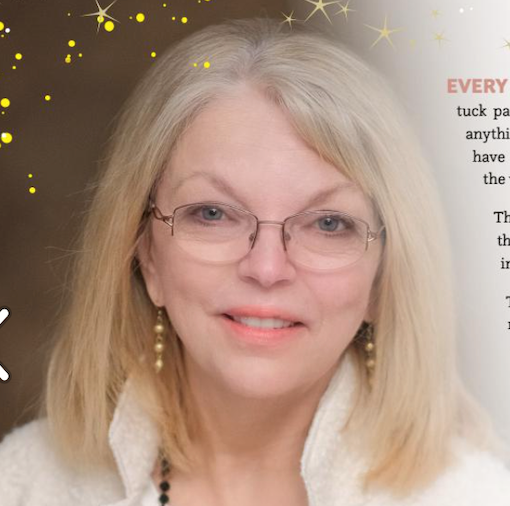 Customer Service Excellence
Virginia Lee Mermel, Ph.D., CNS
Backpack Meals and Teen Pantries

Virginia Lee (Ginny) Mermel holds both an MS and PhD in Nutrition and Exercise Physiology from the University of California, Davis, and is a board certified Human Nutrition Specialist (CNS). Ginny spent the majority of her career working in health risk management. She has taught college nutrition courses and written college nutrition and wellness textbooks. For the past 16 years she has focused on school nutrition. During this time, she chaired the School Health Advisory Committee for Billings Public Schools (BPS) for 4 years and worked part-time as a School Wellness Consultant for Montana Team Nutrition, a division of USDA for 6 years, in addition to her volunteer work to reduce food insecurity.
Ginny grew up in a food insecure home. Since learning that 35%-40% of students in BPS have the same experience, she has volunteered several days each week addressing food insecurity issues in Yellowstone County and throughout Montana. She believes, "Every child should be fed, fit and ready to learn so that they grow to be self-sufficient adults ready to earn."
To help this happen, Ginny started the BackPack Meals and Teen Pantry Programs for BPS in 2009 and 2011 respectively, with support from key members of the School Health Advisory Council and VISTA, Kendell Coombs and seed grants from Montana Food Bank Network. In the ensuing years, Ginny has helped other communities across Montana and the intermountain west do the same. She has consulted with MSU Billings and other Montana colleges on the development of student staff pantries.
Ginny serves on the steering committee for the statewide nonprofit Montana Partnership to End Childhood Hunger and has served as the nutrition lead for both the Best Beginnings of Yellowstone County and Healthy By Design of Yellowstone County committees. She is on the Family Promise of Yellowstone County Board. This organization provides emergency shelter and complex case management to some of the homeless families receiving out-of-school time meal support.
Ginny's husband Gary Mermel, MD, a retired anesthesiologist, is her chief supporter philosophically and financially. Together, they decided her volunteerism was an important service to the community and adjusted their lifestyle to accommodate it. Since the onset of Covid, Gary has been her only warehouse volunteer. He has happily done the heavy lifting required to send weekend meals to over 250 elementary school students, as well as several hundred tweens and teens that use the middle and high school pantries each week.
Gary's love of a good Cali-style burrito motivated him to return to his family's food service roots and obtain the Qdoba Mexican Eats franchise for Billings in 2010. The Mermels are now co-owners of three Qdoba franchises in Billings, Bozeman and Helena.
They have two adult sons Matt and Kevin, who they are very proud of. They enjoy food adventures, all types of travel, visiting National Parks, and Moto Cross. Gary drives… she copilots (and screams).
You may be self-motivated, but you aren't self-made. Your family and /or community contributed to your growth and well-being. Each of us is dependent on the good works and good policies of others in our community.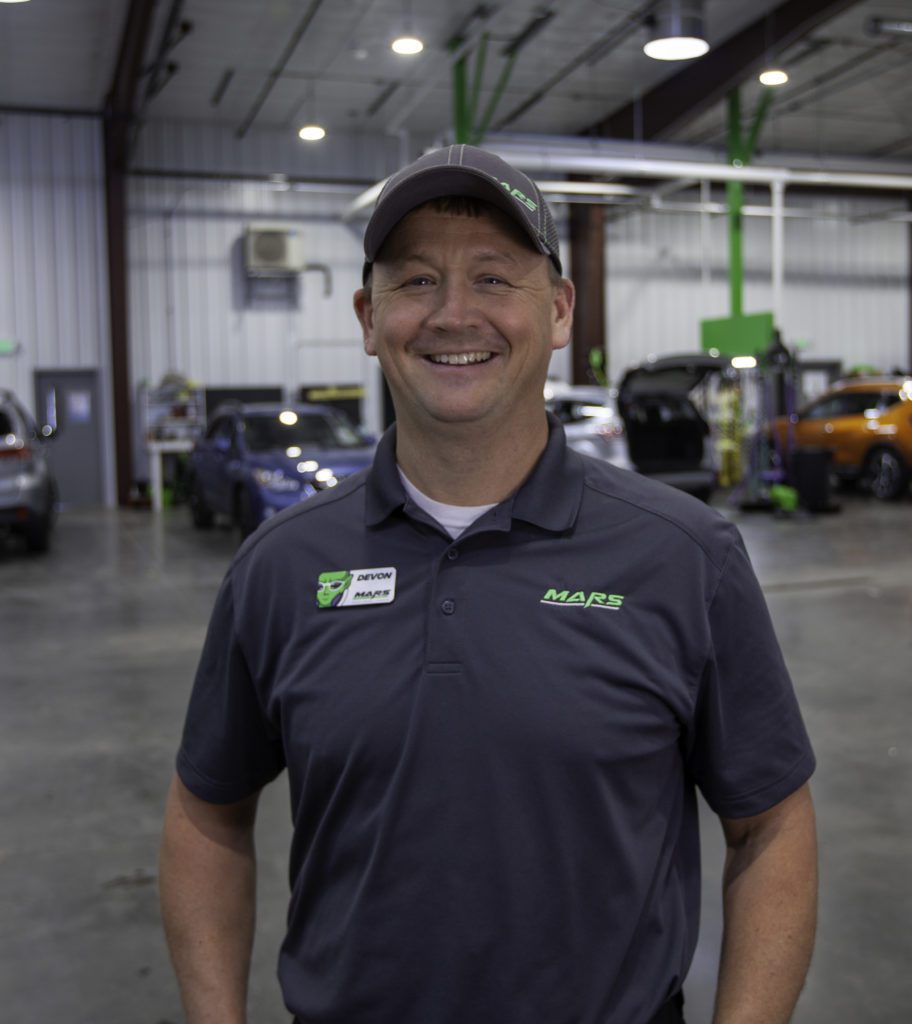 Outstanding Business Person
Devon Davidson
MARS of Billings
Devon Davidson is originally from Froid, Montana. Devon is the owner MARS of Billings. He is also the President of MARS Nation, the association of 19 individually owned MARS business across the United States. Devon has a bachelor's of Business Administration from the University of North Dakota.
Devon's professional goals include growing the business while offering the highest level of service to their customers. They strive to apply and install quality products from the best vendors in the industry, and want to help other MARS Nation affiliated grow their business as well. As for the team, they continue to cultivate a work culture and environment that is attractive and retains their great staff. The MARS of Billings mission says, "Fueled by our passion to help our customers enhance their vehicle, we go above and beyond to provide top-notch customer service, quality products, and expert craftsmanship."
The MARS of Billings values are simple: Integrity, Passion, Quality, Teamwork, and Humility. Devon is a highly motivated and driven individual. His leadership skills and business development background truly shape how he runs his business and empowers his team. His focus on relationships and his empathy for others helps to connect him with not only his staff members but also his customers. In 2019, Devon was named the Small Business Person of the Year for the state of Montana by the Small Business Administration.
Devon is married to his wife Kim Davidson of 25 years in June, and has two sets of twins: Bridger and Gentry who are 17 years old and Gavin and Paige at 15 years old. Devon enjoys golfing, following the sports and activities of his children, fishing, boating and supporting the Minnesota Vikings.