Join us in supporting some of these wonderful
organizations during this season of giving!
---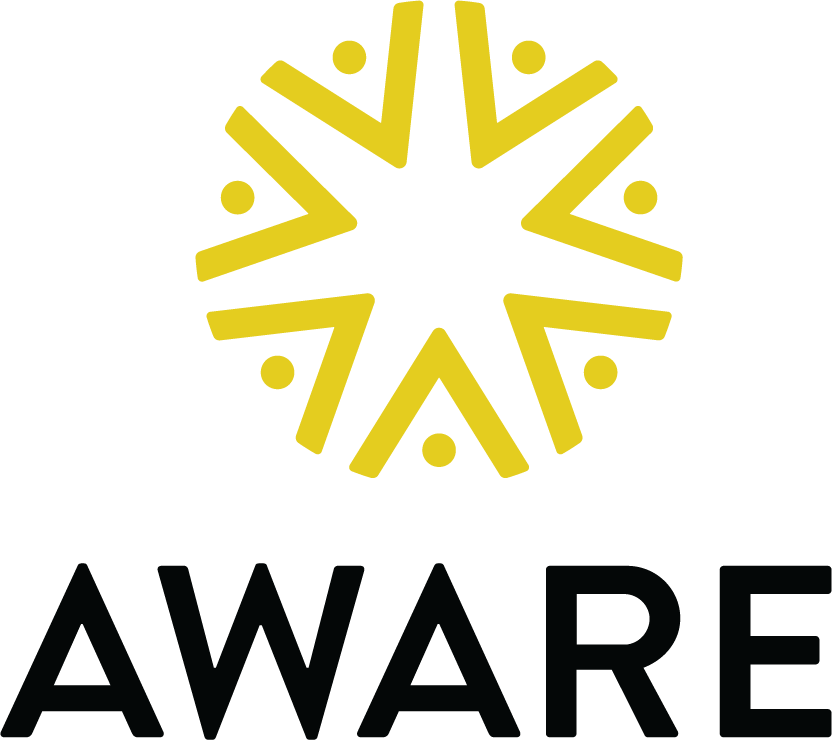 AWARE
---
Best (Holi)Day Ever
AWARE is raising funds and/or accepting donated items (new) to help make this holiday season the best ever for the people we serve. This holiday season you can adopt a child or a family and/or provide financial support to empower the people we serve to "Get up and Move." AWARE will provide sizes and wish list items for the children and families in need.
Questions? Call 406-563-8117 or email Bryon Higgins.
---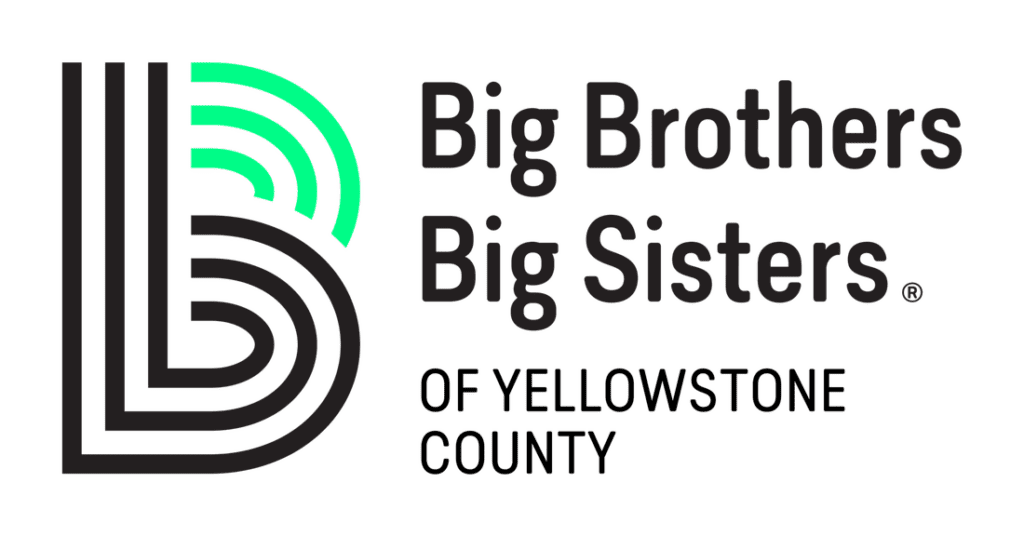 Big Brothers Big Sisters of Yellowstone County
---
Stand With Us
"Stand With Us" highlights the importance of bridging the gap between youth and much-needed mentors. Currently BBBSYC has over 100 Littles waiting for a Big, and the cost of recruitment for those Bigs continues to rise. "Stand With Us" allows us to recruit more effectively, targeting mentors throughout Yellowstone County
Questions? Call 406-248-2229 or email Rachel Hill.
---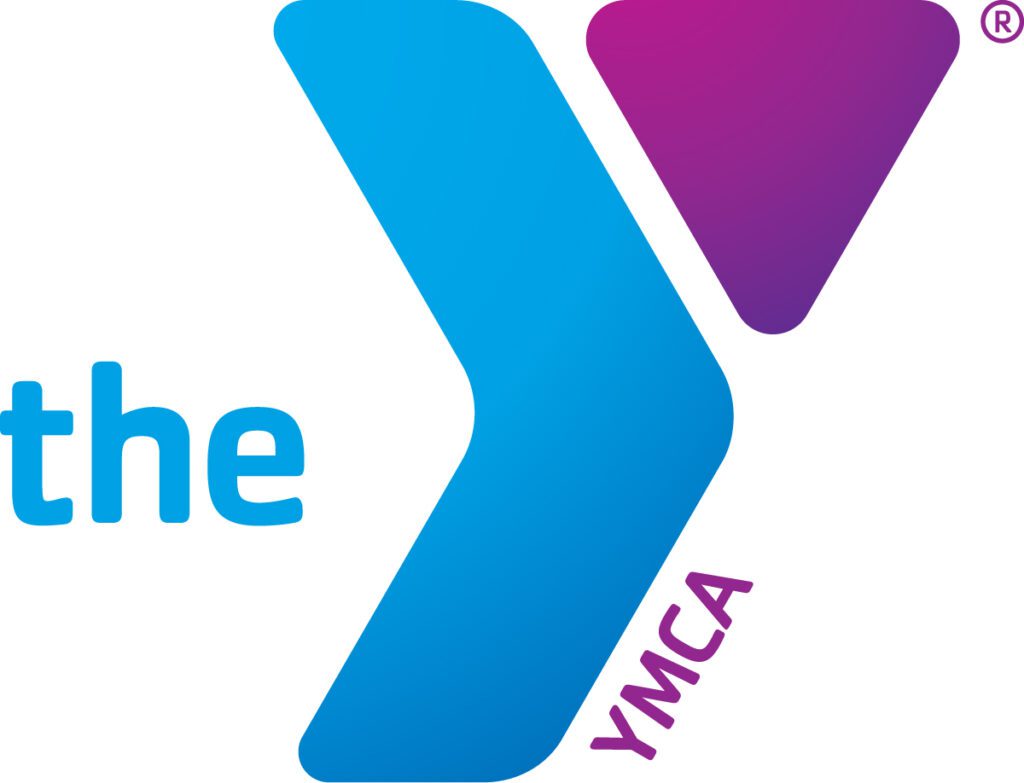 Billings Family YMCA
---
Give for Kids Annual Campaign
Our Annual Campaign is a Y initiative that provides financial assistance for programs and memberships to children and families in need. At the Y, no one is turned away due to the inability to pay. When you give to the Y, you help provide individuals and families in our community the opportunity to be healthy, build connections, and reach their full potential.
Questions? Call 406-294-1622 or email Jana Fisher.
---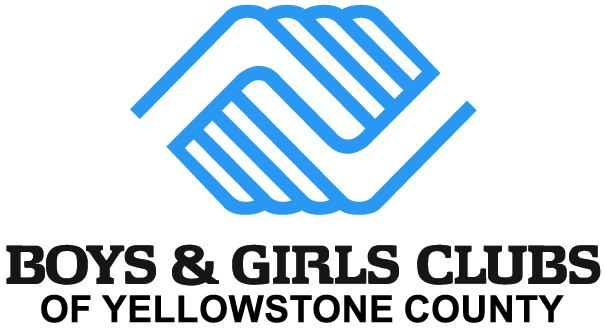 Boys and Girls Club of Yellowstone County
---
Back a Kid
The Boys & Girls Clubs of Yellowstone County is committed to helping as many kids, in as many ways, as safely as possible. We are doing Whatever It Takes to safely serve kids in need at our Clubhouses and beyond. One thing we know for sure is this takes support from our community. Local kids NEED YOU, now more than ever. Please help us do Whatever It Takes for our kids. Your generous gift to Back A Kid will help the Boys & Girls Clubs of Yellowstone County save more lives.
Questions? Call 406-294-4511 or email Karrie Owen.
---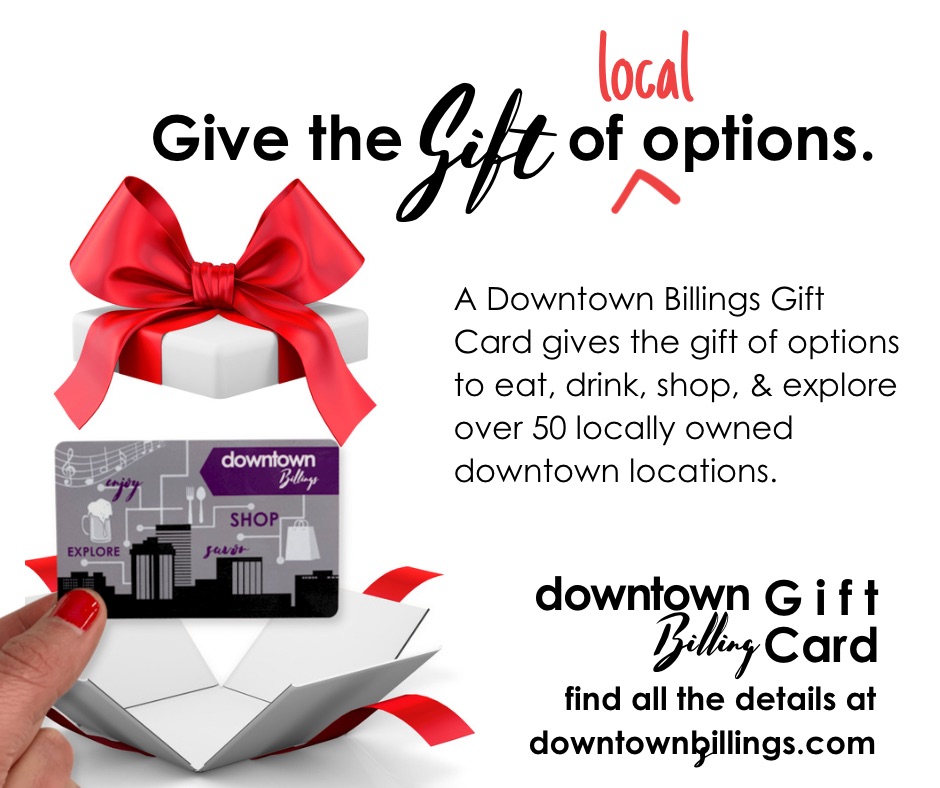 Downtown Billings Alliance
---
Downtown Billings Gift Card
Local gift-giving just got easier! The NEW Downtown Billings Gift Card is a great way to buy local for any occasion. This one card gives the gift of options to eat, drink, shop, and explore Downtown Billings! By purchasing the Downtown Billings Gift Card you are helping money stay local and supporting the independent small businesses that call our downtown neighborhood home.
Whether for holidays, weddings, birthdays, or graduation, a Downtown Billings Gift Card gives the recipient all that Downtown has to offer: fine dining, unique shops, exciting nightlife, art galleries, professional services, and much more. Purchase Downtown Gift Cards for employees, colleagues, friends, and family.
Questions? Call 408-674-7158 or email Lindsay Richardson.
---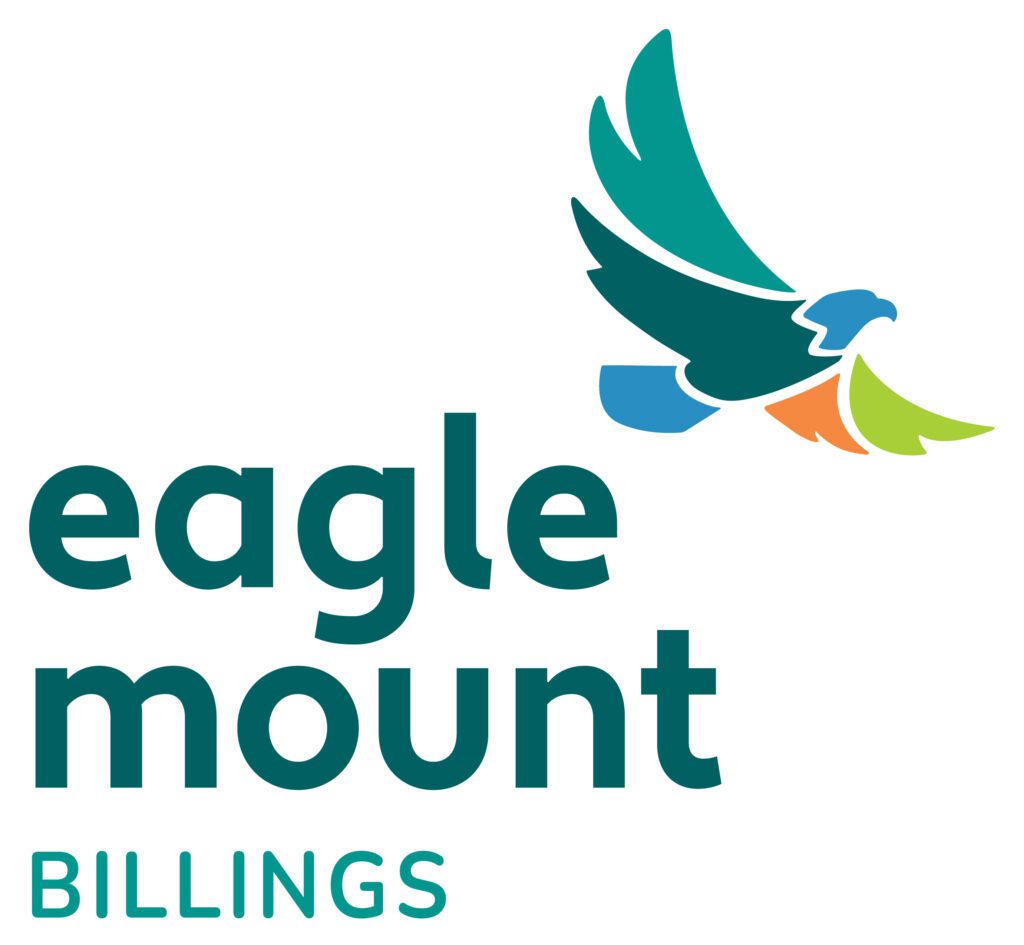 Eagle Mount Billings
---
Giving Tuesday
Giving Tuesday is an international day of generosity focused on small donors mobilized primarily through social media. Eagle Mount Billings is looking to receive $500 in donations, 35 in-kind gifts, and 10 more volunteers for our adaptive recreation programs.
Questions? Call 406-563-8117 or email Tiffani Fehrenbach.
---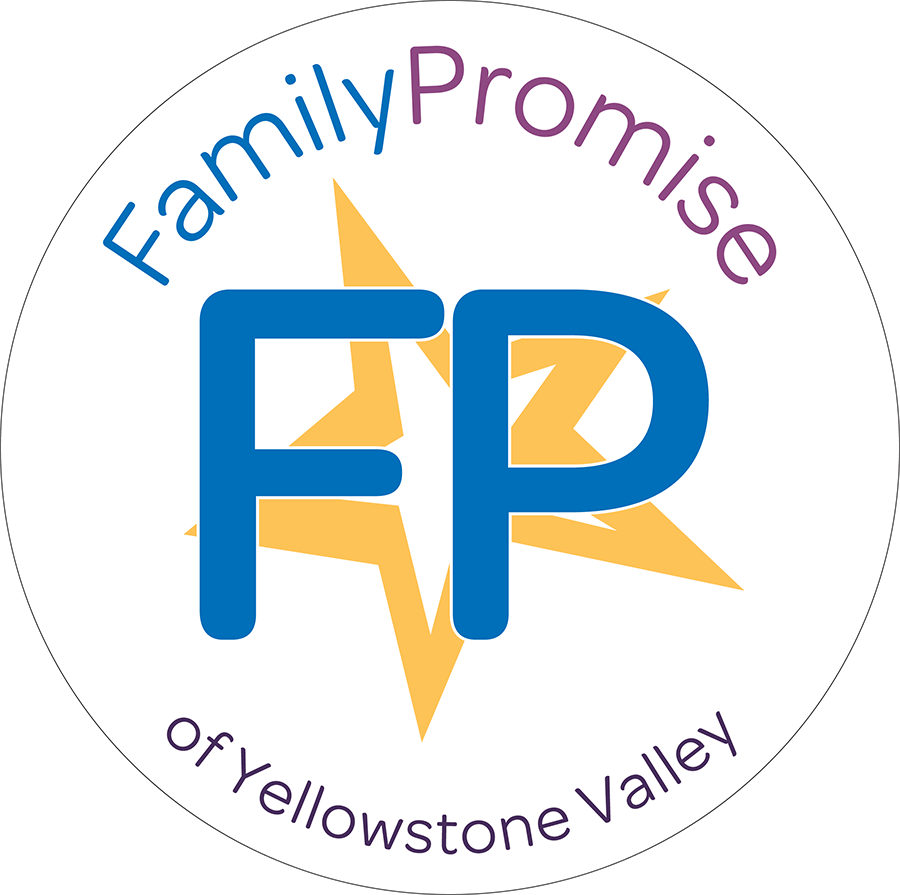 Family Promise of Yellowstone Valley
---
Stocking Drive
Every year Family Promise helps provide Holiday support to our neighbors that are struggling with poverty and homelessness. Last year Family Promise was able to distribute over 300 stockings to children in need. Stockings can be prepackaged or can be dropped off unpackaged.
Questions? Call 406-294-7432 or email Felicia Burg.
---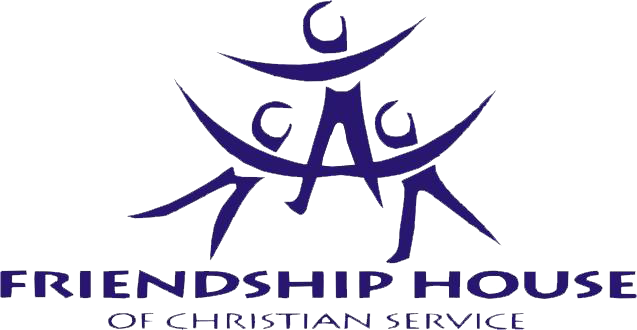 Friendship House of Christian Service
---
Dress a Child
Bring extra warmth and joy to a child this holiday season. Sign up to provide a full winter outfit for one of the kids at Friendship House. We will contact you and send you the information about that child's clothing sizes and needs. You'll be able to choose to shop for the child or with the child. Gifted outfits need to be delivered to the Friendship House by the 15th of December to allow time for us to hand them out.
Questions? Call 406-247-0140 or email Ardis Nelson.
---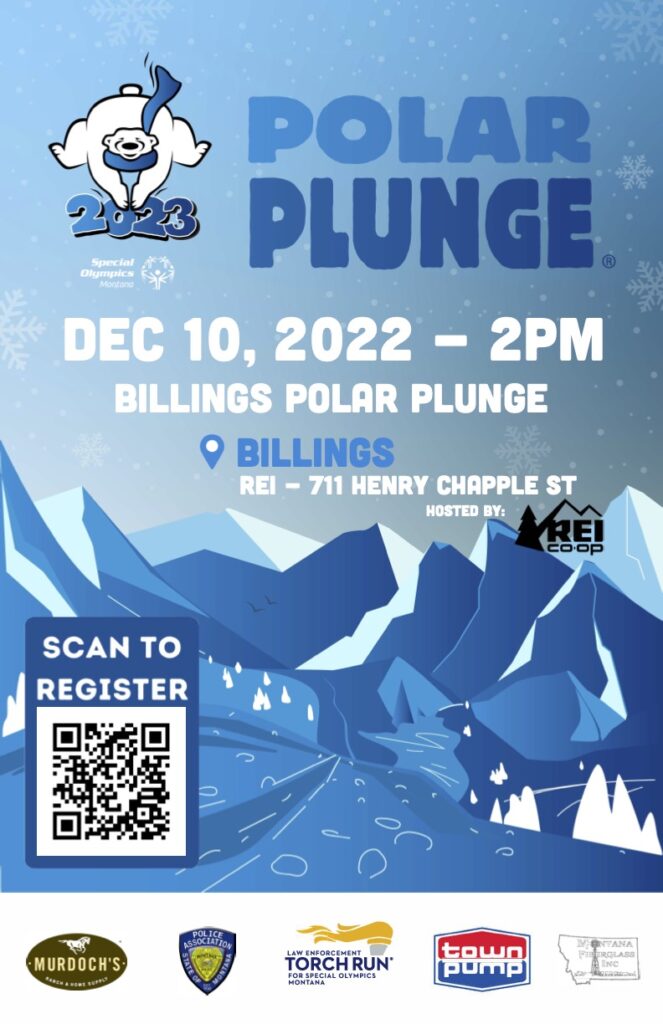 Special Olympics Montana Yellowstone Valley Area
---
Billings Polar Plunge
The Billings Polar Plunge is a signature event that partners with law enforcement and provides an opportunity for individuals, clubs, organizations, businesses, and schools to support Billings area athletes and teams by jumping into a large pool of icy water at REI Co-op on Dec. 10, at 2 pm. Anyone can take part by financially supporting individual plungers or plunging teams. Proceeds provide year-round health, leadership, and sports programming for individuals with intellectual disabilities in the Billings area and throughout Montana. There are 13 Polar Plunges statewide with over 11,000 participants.
Questions? Call 406-868-9368 or email Sherry Rudolph.
---

Volunteers of America Northern Rockies
---
Year End Campaign
Our year-end campaign raises critical funds for our Homeless Services and Ministry. Gifts received through the Homeless Services campaign provide critical housing services for our neighbors in need. Homeless Services includes emergency housing, rapid rehousing, homeless prevention and case management to assist with permanent housing, employment, life skills and other issues that our clients may be facing.
The other focus of our year-end campaign is VOA's Ministry of Service. The organization has seen significant growth in the last year. It's been a blessing to serve more of our neighbors in need. Unfortunately, the ministry has not been able to grow at the same pace. Our goal with the year-end campaign is to raise enough to cover an entire year of ministry services at the current cost of $767 a day before December 31.
Questions? Call 307-672-0475 or email Michelle Keller.
---

Yellowstone Boys and Girls Ranch
---
Yellowstone Academy Giving Tree & YBGR Foundation Secret Santa
Starting on November 18th through December 24th, there will be a tree at the main entrance of Rimrock Mall full of mittens with needs for the youth that attend the Yellowstone Academy at the Yellowstone Boys and Girls Ranch. In addition, the Yellowstone Boys and Girls Ranch Foundation is in search of a secret Santa to make the Holidays possible for youth that reside at YBGR. A secret Santa makes a monetary donation to the Foundation so that the youth can go shopping and get the clothes that they need from a local retailer as well as stocking stuffer items from their wish list.
Questions? Call 406-655-2125 or email Jasmine Hansen.
---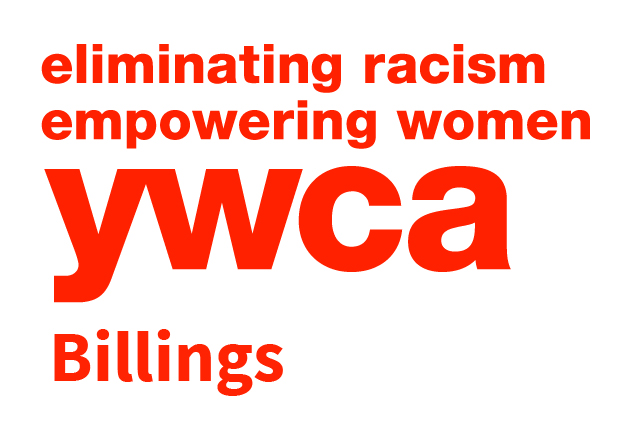 YWCA Billings
---
Season of Sharing
It's the time of year when YWCA Billings looks forward to fulfilling wishes for survivors of domestic violence. With your help we can make their holidays merry and bright! You can help by purchasing and providing some of their biggest needs that aren't normally fulfilled. These include warm clothing, paper products like toilet paper and paper towels, socks and underwear in all sizes, laundry pods, dryer sheets, dish soap, dishwasher tabs, full size toiletries, disinfecting wipes, spray Lysol, bleach, coffee, coffee filters, non-perishable food that doesn't require an oven (microwave and stovetop), feminine products, chapstick, and OTC medication – children's Motrin, Advil, Tylenol, ibuprofen, cough drops, etc. New is preferred and can be dropped off at 909 Wyoming Ave, Billings, MT 59101. Thank you for your consideration and generosity!
Questions? Call 406-696-0582 or email Renee Tostengard.
---
Listen to some of these organizations talk more about their projects in this episode of the ChamberCast podcast: