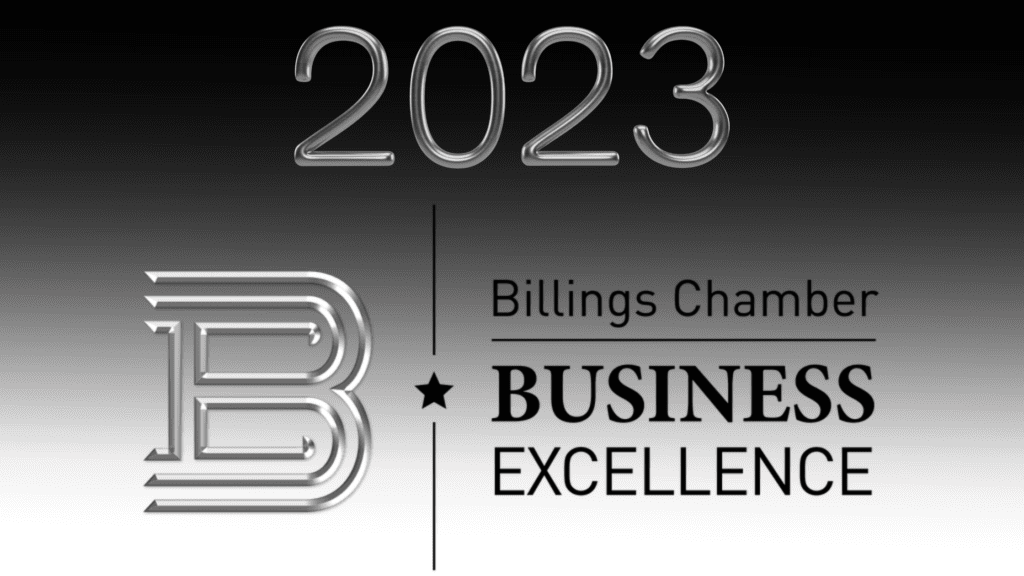 Each year the Billings Chamber of Commerce awards exceptional leaders whose impact and example are deserving of recognition—not simply for their accomplishments, but also for their character, their leadership, and their integrity. The 2023 Business Excellence Awards honor individuals and organizations for contributions that undoubtedly make Billings a better place to work and live.
CONGRATULATIONS TO THE 2023 BILLINGS CHAMBER OF COMMERCE BUSINESS EXCELLENCE AWARDS RECIPIENTS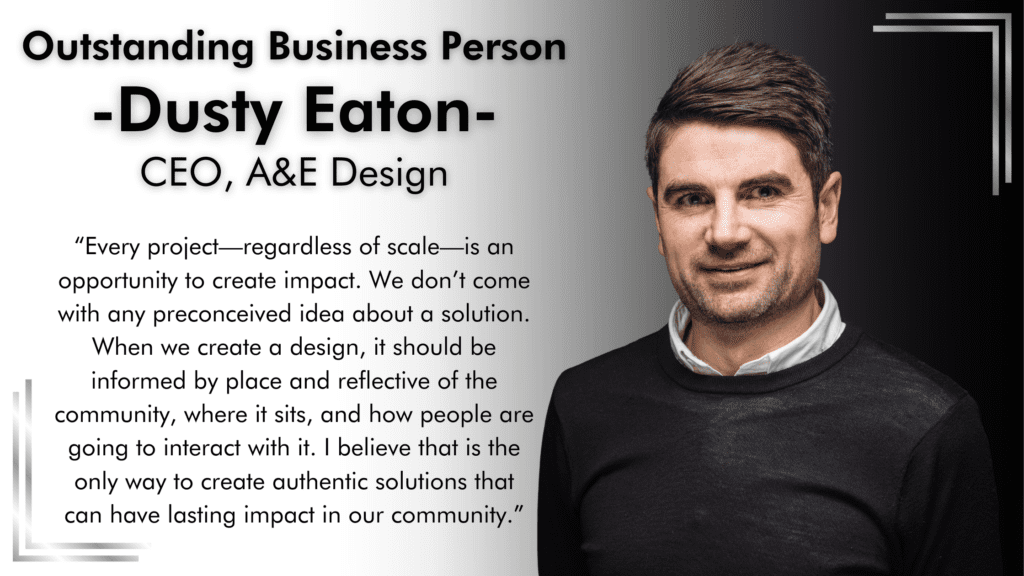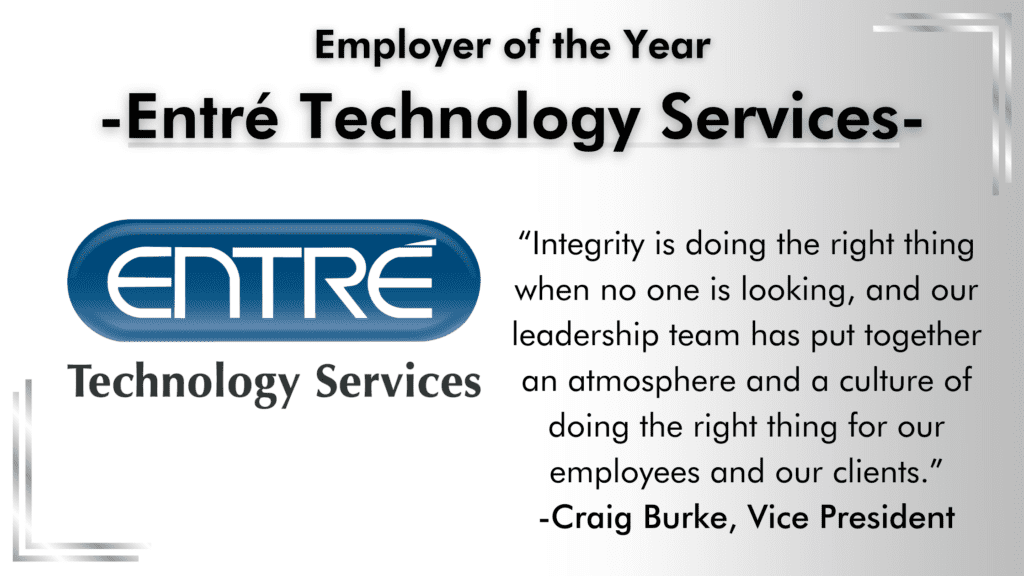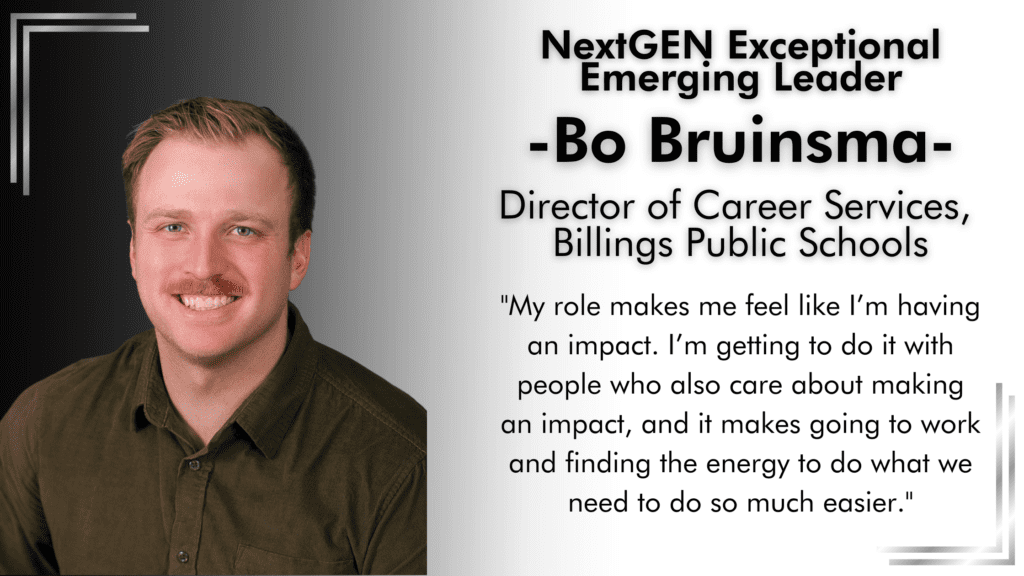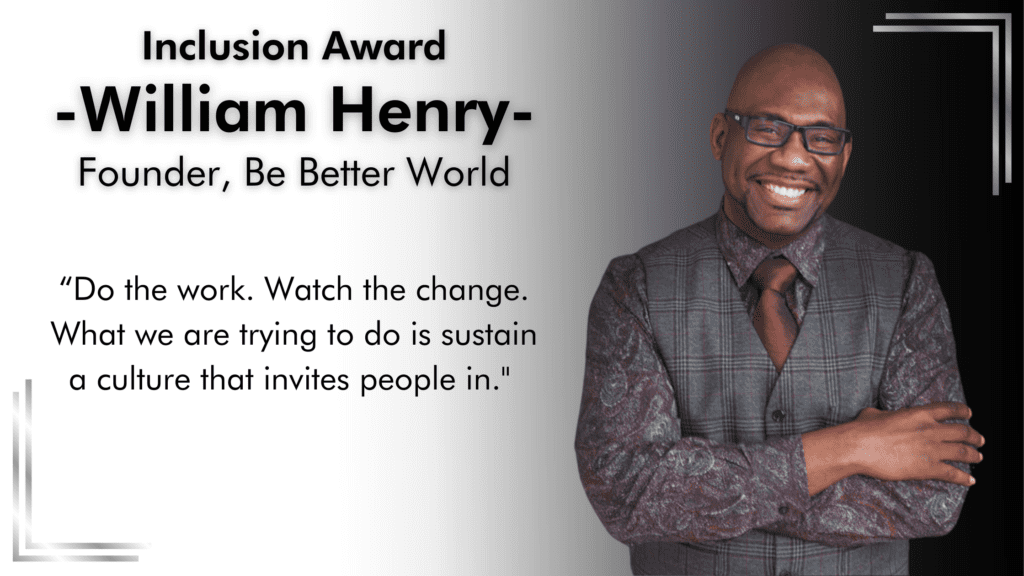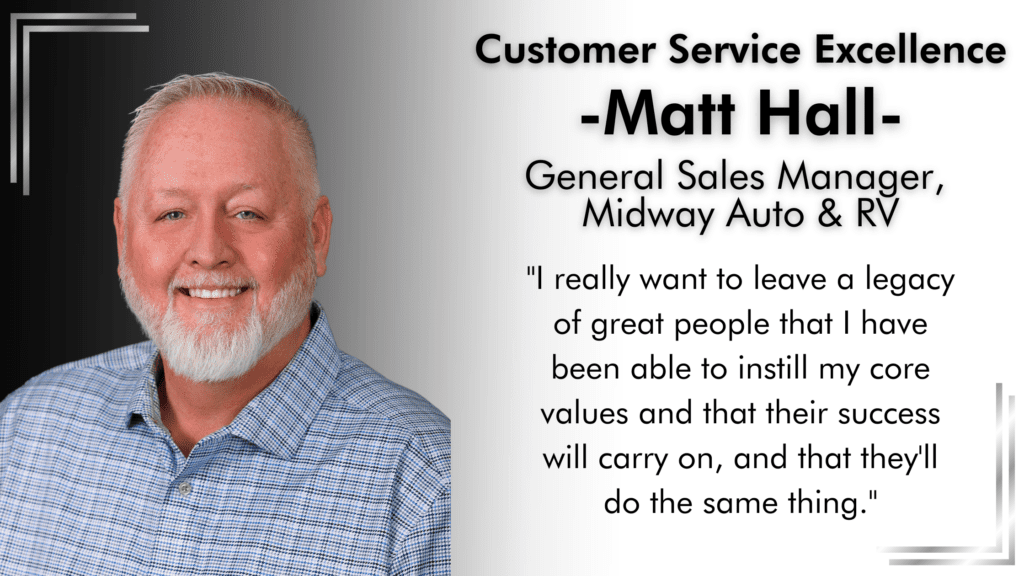 Recipients will be recognized at the 2023 Billings Chamber Breakfast on Thursday, March 30 at Alberta Bair Theater. The event will feature Captain Sandra Yawn ("Captain Sandy") of the hit television show, Below Deck Mediterranean, as the keynote speaker.
This is the Chamber's largest annual event and is presented for 2023 by Nonstop Local and America First Response. The event will run from 7-9 a.m. with doors opening at 6 a.m. and breakfast served at the conclusion of the presentation.
You can learn more about the event and purchase your tickets here.