TUNE IN FOR TONIGHT'S ELECTION COVERAGE!
More elections? Yep! City Council is required to elect a Deputy Mayor, which is a position currently held by Councilman Mike Boyett. As outlined by the City's Charter—essentially, our constitution—Council must hold a nomination and voice-vote election to select a Deputy Mayor, who will serve in the mayor's absence or in the event the mayor needs to recuse him or herself. Unfortunately, the Billings Chamber does not have the inside scoop, polling data, or lucky 8-ball insight into who is likely to be nominated and ultimately selected. But we are looking forward to a highly contested and heated race for the prestige of holding the coveted Deputy Mayor title and seat…
CONGRATULATIONS AND THANK YOU
The Billings Chamber of Commerce would like to congratulate all of the 2023 election winners! We look forward to working with each of our City Councilmembers on the priorities of our members, like workforce attraction, housing, and public safety. We'd also like to thank the candidates who are not moving on. Our democratic process, the bedrock of our nation's success, does not work without you. We appreciate you offering voters a choice and educating citizens on the issues by engaging at community events, candidate forums, and through our candidate questionnaire. We're all better off for the work you put in.
CITY COUNCIL ELECTIONS RESULTS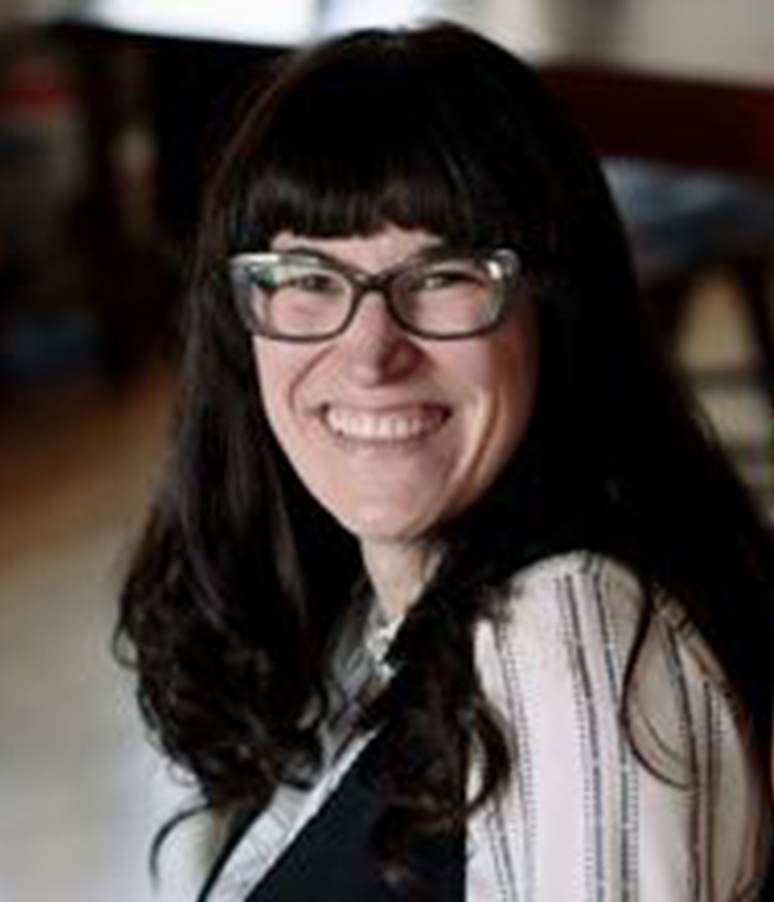 WARD ONE
Councilwoman Kendra Shaw
Priorities:
Public Safety & Crime Prevention
Downtown Revitalization
Housing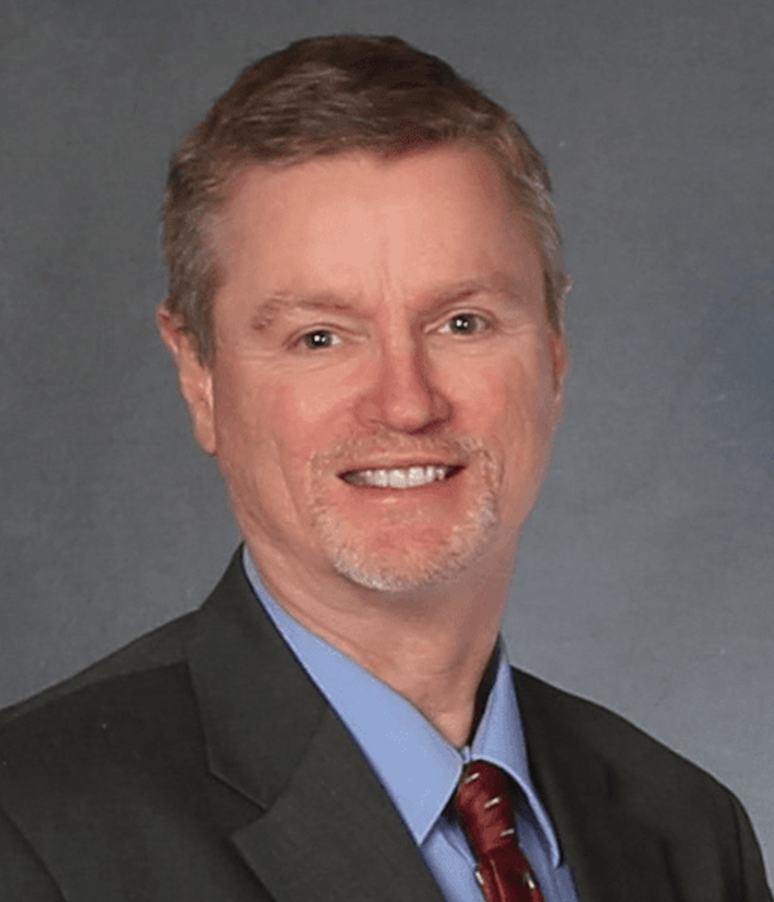 WARD TWO
Councilman Roy Neese
Priorities:
Public Safety
Safe Routes to Schools
Cost Effective and Efficient Government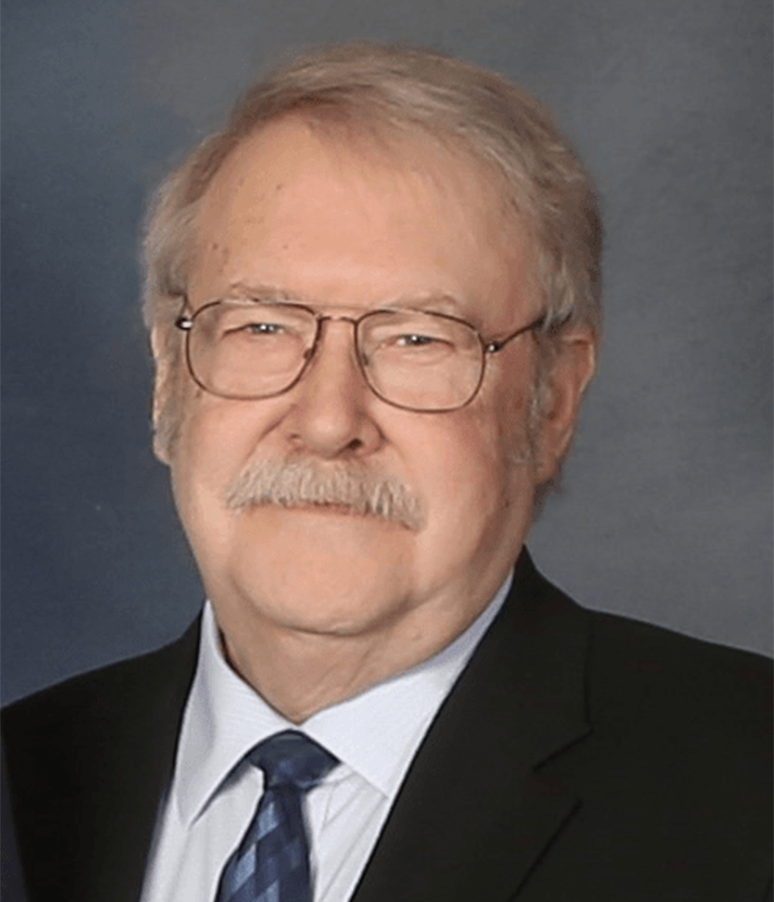 WARD FIVE
Councilman Mike Boyett
Priorities:
Public Safety
Role of City Government Related to Economic Development
Recreation, Parks, & Trails
---
UPCOMING EVENTS
A MONTANA LEGACY: Mansfield's Fidelity to Bipartisanship, Integrity, and Ethical Leadership
Join the Billings Chamber of Commerce, the Maureen and Mike Mansfield Center and Buchanan Capital for a community conversation about bridging divides and strengthening our democratic institutions. Marc Johnson, Mansfield historian and author, and Marc Racicot, Chairman of the Mansfield Center Advisory Board and former Governor of Montana, will lead the conversation and will discuss the enduring legacy of Montana's Mike Mansfield, and how we can work together to support the core values of our democracy in the Mansfield Way.
DATE: Thursday, November 16
TIME: Reception 5:30 – 6:30 p.m.
Program 6:30 -7:30 p.m.
LOCATION: Billings Depot
---
SEE ALSO:
---
Thank you to our Business Advocacy Sponsors!