RiverStone Health Receives Three National Awards
RiverStone Health is a leader in empowering better health, community well-being, and healthcare innovation with the mission of improving life, health and safety. Their expertise and mission driven work led RiverStone Health to recently receive three national awards including "Committed to Care Excellence," five-star Medicare rating, and top 20 Health Hospice.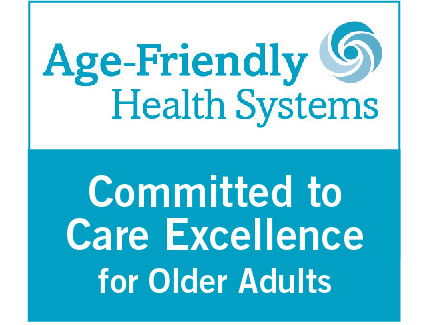 The Institute for Healthcare Improvement has again recognized our RiverStone Health Clinics' high-quality care for our patients over 65. RiverStone Health Clinics have achieved the "Committed to Care Excellence" level with Age-Friendly Health Systems. This achievement includes our main clinic, Bridger, Joliet and Worden. The Age-Friendly Health System designation is based on demonstrating reliable practice of the 4Ms: what matters, medications, mentation and mobility. RiverStone Health is the only clinic in Montana recognized as an Age-Friendly Health System, according to the Institute for Healthcare Improvement.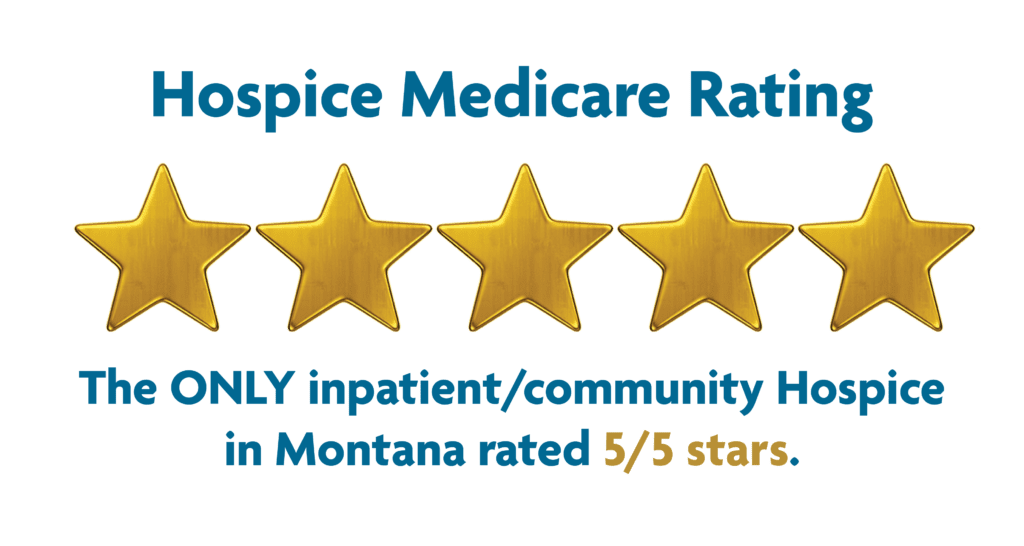 RiverStone Health is proud to announce that our community Hospice and inpatient Hospice Home received five gold stars from Medicare Compare, the highest rating possible from Medicare's survey of hospice patient family members. No other hospice in the eastern two-thirds of Montana received a five-star rating. Survey results show that RiverStone Health Hospice is well above national averages in communication with patients and families, treating patients with dignity, timely response to calls, managing patient pain, providing spiritual and emotional support, training family caregivers and every other measure on the survey. We are grateful for the privilege of serving terminally ill patients and their families throughout Yellowstone, Stillwater and Musselshell counties.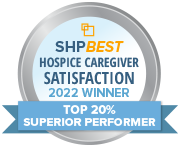 RiverStone Health Hospice also has been named among the top 20% of hospices nationwide for 2022 by Strategic Healthcare Programs. Our Hospice is the only one in Montana to receive this recognition. This is the second consecutive year that RSH Hospice has received the SHP Best Hospice Caregiver Satisfaction Award. The award was announced in late August, recognizing the outstanding service of our hospice staff and volunteers in both our community program, our Hospice Home. RSH Hospice scored well above the national average in every quality measure on the Consumer Assessment of Healthcare Providers and Systems Survey completed by family and friends who cared for a patient who died while in hospice care.
For more information, contact Pat Zellar, communications coordinator, pat.zel@riverstonehealth.org.