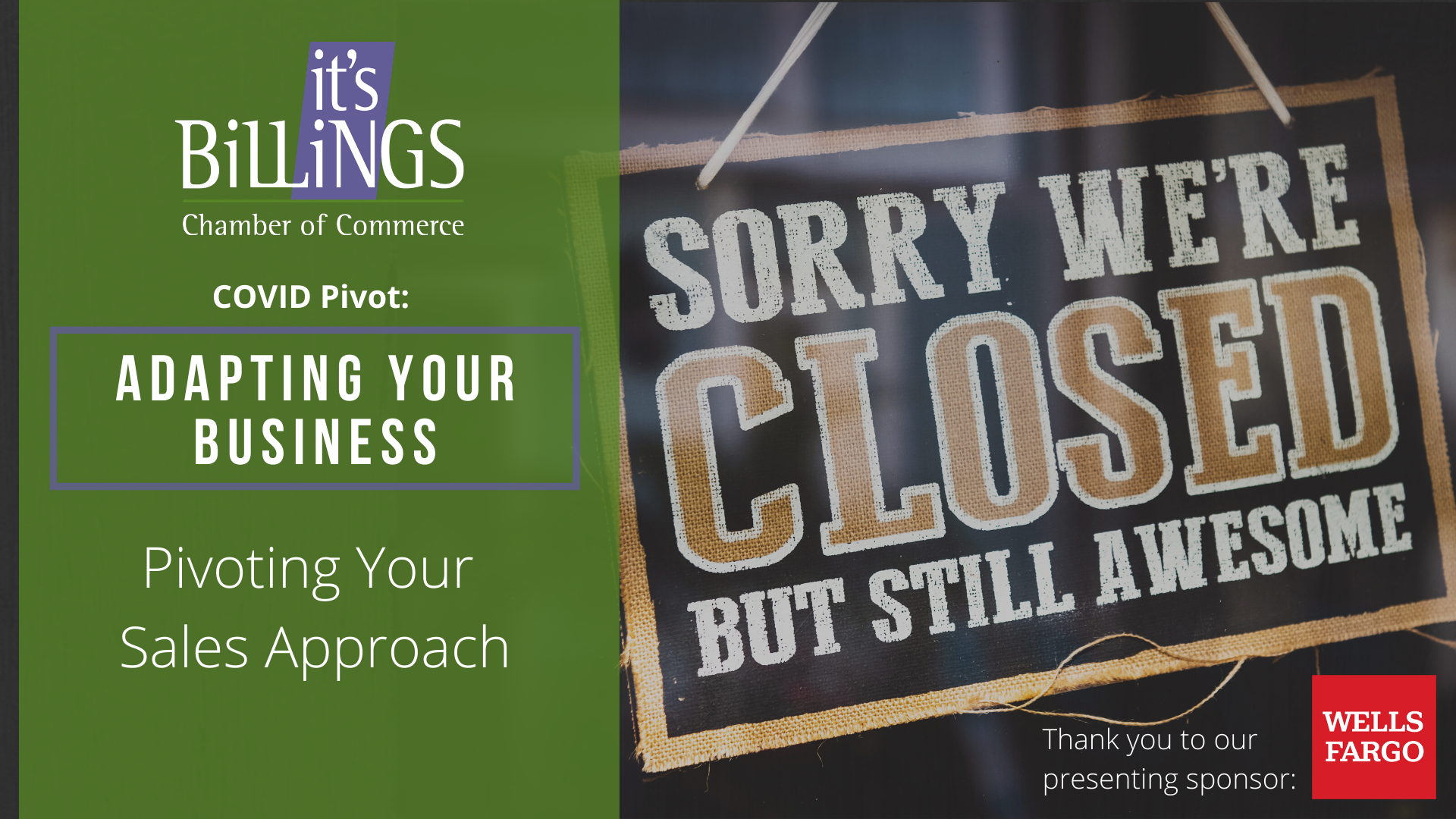 Our thanks to Randi Barber with Go Unite and Nicole Griffith with Well Pared for sharing the innovative ways they've adjusted their businesses to continue delivering products and services to their clients. Click here to watch/listen to the webinar.
Thank you to Wells Fargo for sponsoring our COVID-19 Pivot Webinar Series.
Be sure to register for our upcoming webinar sessions. Click here for details on those that are scheduled, and those that are coming soon.