Early morning November 4th twenty travelers departed Billings on an Irish Spirit adventure. From Dublin to Waterford to Cork to Galway, and many stops in between, the group experienced Irish hospitality and cultural treasures. Lush green landscapes, medieval castles, historic pubs and the rich Irish custom of storytelling were just a few of the things that filled our days. Our tour director, John, and driver, Philip, shared their knowledge and love of their country, along with Irish folklore and a few stories of their own. Our travelers delighted in traditional Irish recipes and experienced tasting experiences of world famous Guinness, which does taste different than in the U.S., and acclaimed Jameson Irish whiskey.  Along with souvenirs of Celtic jewelry, wool scarves and sweaters, Irish chocolates and other treats, our travelers returned safely home with memories and friendships that will last a lifetime.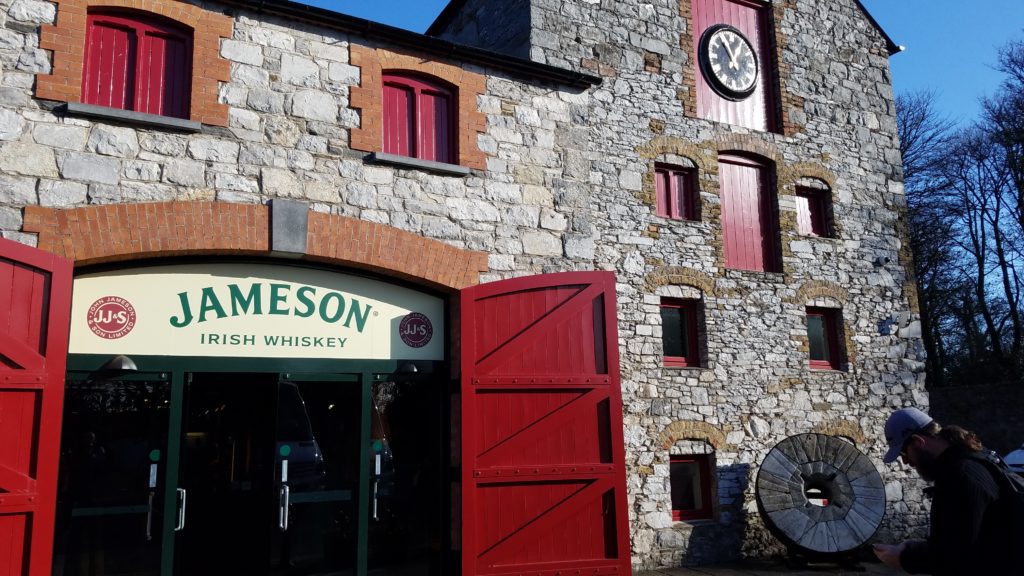 Donnette K. Roberts, the Owner/Managing Operations Director for Anytime Fitness, joined us on the trip this year and shared, "This was one of the best planned trips out of the country I have ever been on. The Chamber did a fabulous job of organizing and providing us with every bit of information possible beforehand so we were well prepared. The tour guide and bus driver provided were at the highest level. I highly recommend for any out of country trips to go through the Billings Chamber. The service and pricing you get can't even compare to what you would pay on your own."
The Chamber will be traveling the Scandinavian Capitals in 2018. Experience first class accommodations, sightseeing, and cultural discovery with like-minded adventure seekers all in the comforts of group travel. Since 2011 your chamber has facilitated seven international travel experiences for our members and community. Over 200 travelers enjoyed international awareness tours to China, Spain, Austria/Germany, Tuscany and Ireland. We invite you to join us on our 2018 exploration of Scandinavian capitals, Copenhagen, Oslo, Stockholm and Helsinki. For more information email jennifer@billingschamber.com or go to http://www.billingschamber.com/scandinavian-capitals-2018/.
Photos by Jennifer Reiser