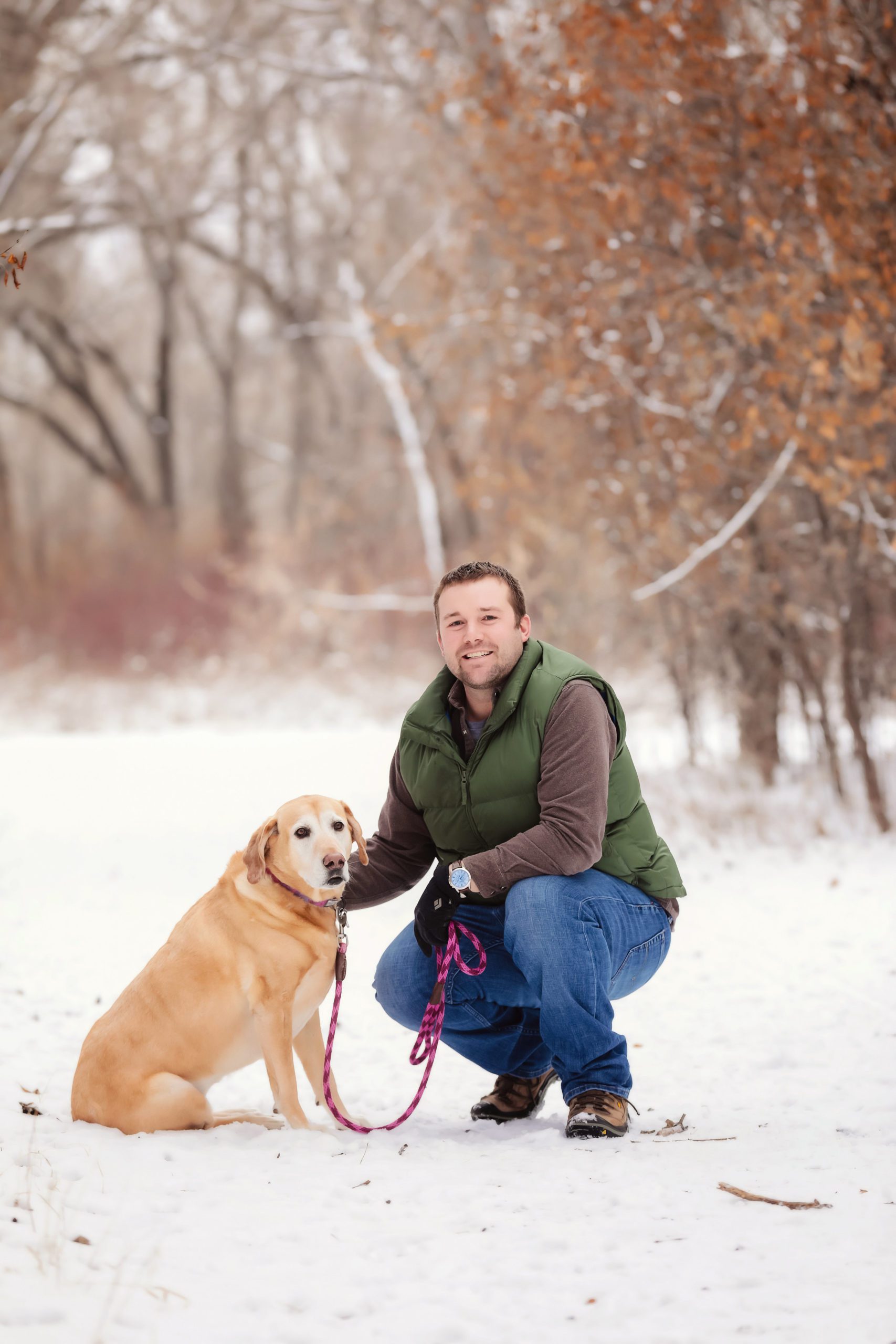 Kolten Knatterud – Territorial-Landworks, Inc. Powered by IMEG
Years as a Chamber Member:  7

Why did you initially choose to get involved with the Chamber?
Networking opportunities and the ability to affect policy and the direction of our community.
What is one adjective that describes you?
Committed
If you had a super power, what would it be?
Teleportation – how cool would it be to be able to take a quick weekend trip to anywhere in the world?
What is your favorite movie and why?
"Just Go With It" – When I watch a movie, TV show, or read a book, I want to be entertained, laugh, and not have to think too hard or get too serious.  This movie makes me laugh every time.  I also enjoy anything set in Hawaii.
If you were to make one change for the Billings community today – what would you do?
I would waive my magic wand and develop the river corridor with assets that the community would be proud of and would draw people to our community.  This would include trails, boat launches, parks, restaurants, an amphitheater and so much more.
What is the snack always found in your desk/office?
A large glass of water with lots and lots and lots of ice.  I have a very bad habit of chewing ice any chance I get.
What was your first job?
Roofing during the summers in Bozeman.
What are words that you live by?
A tree falls the way it leans.  Be careful which way you lean.  – The Lorax.
Tell us about your photo
I love the river and the asset it is to our community and I look forward to projects that will allow us to enjoy it more.  Also included in my photo is my dog Oakley who is a rock star pheasant hunter.  Upland Bird Hunting is one of my favorite hobbies.