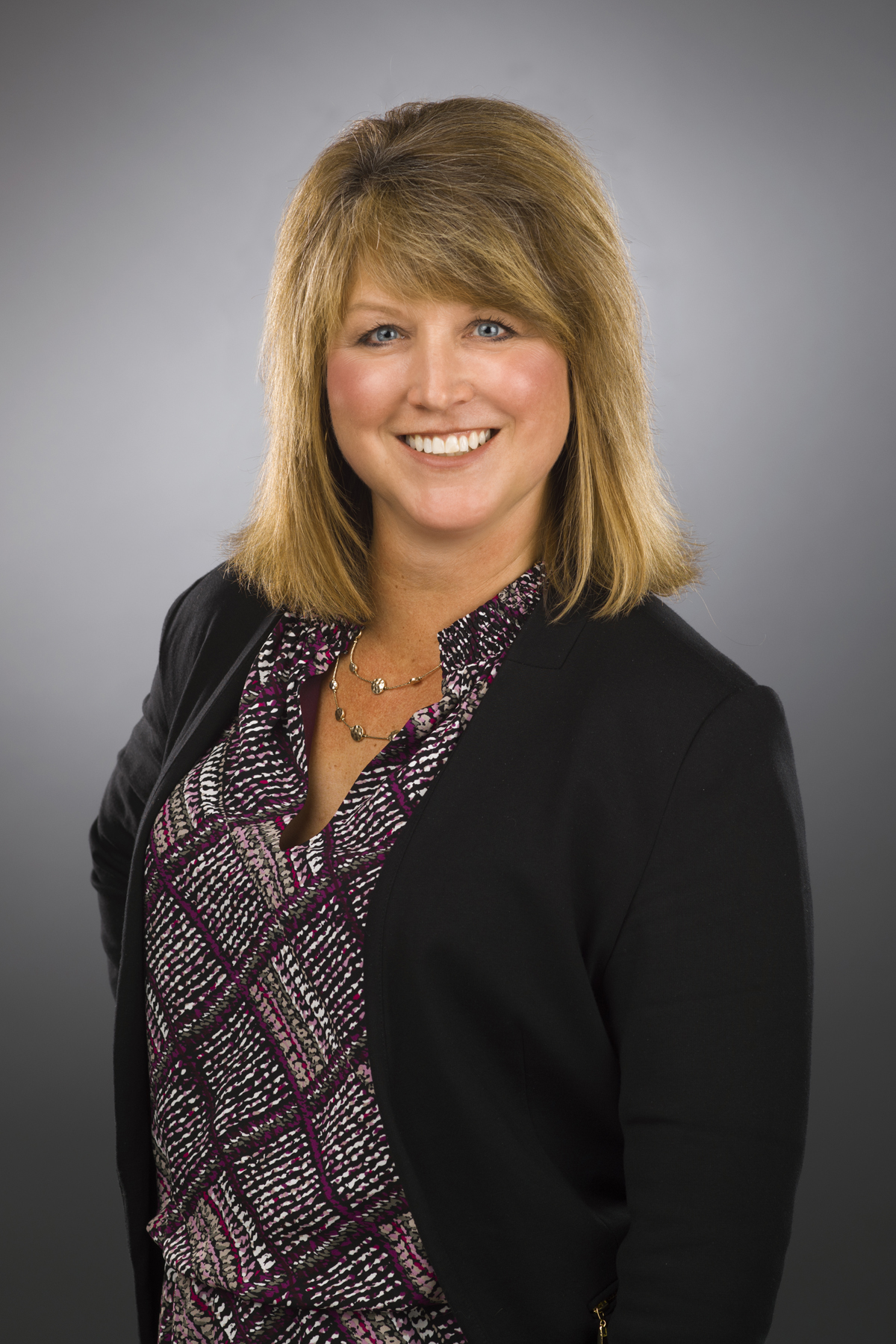 By Jennifer Reiser, Chief Operating Officer
At first glance the list of forty-eight Chamber member benefits can seem daunting.  Even if you have identified what you want to accomplish, the how can be a bit confusing. Looking at the benefits in terms of what they provide for you, rather than how you will actually use them, may help in the process. Benefits can be grouped into four categories:
Advertising and Marketing

Membership Services

Events and Networking

Community Influence
The Billings Chamber understands that our members each have unique qualities and works to understand each member's style and motivation, how each builds their business and how we can contribute to your success. Each membership journey must be customized and individualized. The Billings Chamber team wants to learn about each of our members and work to connect you to the benefits that make your membership experience more enjoyable and increase its effectiveness.
Things to consider are:
How often do you want our team to communicate with you?
What is the best way for you to receive information?
Do you have team members that are charged with attending programs and events?
What is the best method for building relationships?
It is best for you to create a future based on your unique motivations and needs, and work with the Chamber team to identify those benefits that best match your plan.
Ideas for Utilizing Your Benefits:
We encourage you to use these benefits in ways that will be most meaningful and beneficial to you.
Here are a few examples:
Advertising & Marketing

Online membership directory
Business celebrations
Social media posts

Membership Services

Referrals
Jobs posting
E-communications

Events & Networking

Weekly, monthly and quarterly ways to engage with content and other business professionals

Community Influence

Legislative and community advocacy
Committee participation
Personalized experience is important. We want to support our members in discovering and appreciating what they do best, and then allow you to engage in projects, benefits and tasks that help you in your quest for success. Different types of members want different things—and your benefits should reflect this.
In order to engage with your benefits appropriately, we encourage you to:
Map out your member journey

Review the steps

And work with our team and volunteers for clear reminders along the way.
Please contact Jennifer Reiser or Rene' Beyl to discuss your goals and the best ways to use your benefits to get the most out of your membership.