Combining Forces: Ag + Tourism = Agritourism
The Billings Chamber is closely connected to our state's top two industries, agriculture and tourism. We recently hosted our annual Ag Appreciation Banquet, highlighting the importance of agriculture in Montana. The Chamber also promotes agriculture through the Adventures in Ag Tour, where attendees learn about local agriculture by visiting surrounding farms, ranches, and other small businesses connected to the ag industry. Due to the historic flooding last year, our Ag Committee also arranged a Flood Awareness Tour, hosting elected officials to survey the damage and gain a better understanding of how to assist those impacted.
The Chamber also supports our tourism industry, working with Visit Billings and Visit Southeast Montana, which promote and market our region. Their work brings more visitors who shop at our businesses, eat at our restaurants, stay in our hotels, and generally help grow our economy.
Both industries play a significant role in our economy, independently contributing to Montanans' well-being. But what if the two united? A combination of dissimilar entities coming together to provide prosperity, not unlike the last alliance of men and elves, setting aside differences to march against the armies of Sauron.
Agriculture + tourism = touriculture? No, agritourism sounds better. Of course, agritourism isn't a new concept. While it probably wasn't called agritourism, the practice has been around as long as people have been escaping the confines of city life and opting for the more bucolic surroundings of a countryside getaway.
The concept certainly isn't new to Montana. The state Department of Agriculture has a "Growing the Agritourism Business in Montana," initiative to provide information, resources, and connections, for entities interested in getting started in agritourism. Winding back the clock to the 20th century, a 1997 research paper from the University of Montana's Institute for Tourism and Recreation Research (ITRR), details survey results indicating that many of our farmers and ranchers also operate a recreational business, whether it entails guiding/outfitting, horseback riding, dude ranching, tours, or other activities.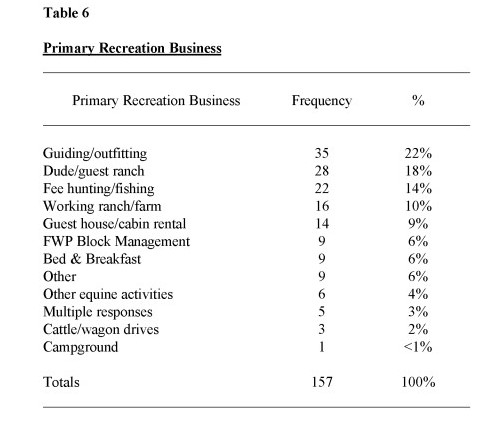 The report also highlighted the obstacles faced by respondents in their agritourism businesses. At the top of the list were regulations and legal constraints, which brings us to this week at the Montana Legislature. A bill (SB 447) sponsored by Senator Bruce Gillespie will be heard in the Senate Ag, Livestock, and Irrigation Committee. The bill aims to address liability concerns by providing additional protections and defenses to farmers and ranchers engaging in agritourism. It adds to the definition of agritourism to provide additional clarity and specifies the assumed risks in agritourism such as the natural conditions of the land and the presence of animals and insects.
This bill would add a reasonable layer of protection for our businesses engaging in agritourism. Especially considering agritourism is not immune to the threat of costly lawsuits. The National Agricultural Law Center provides a Case Law Index on agritourism, compiling 250+ lawsuits brought at the federal and state level pertaining to agritourism. Besides being strong supporters of our agriculture and tourism industries, one of the Billings Chamber's priorities is to reduce the cost of doing business in Montana, which sometimes comes from unnecessary lawsuits. Legislation aimed at reducing agritourism businesses' legal concerns will help them focus on growing their business and helping our economy.
---
Working for You
Senate Bill 447
Revise agritourism laws
Sen. Bruce Gillespie (R)
SD 9
Billings Chamber: SUPPORTS
This bill would increase liability protection for our agritourism businesses. It expands the definition of agritourism to provide additional clarity and specifies the assumed risks in agritourism such as the natural conditions of the land and the presence of animals and insects. With over 250 legal cases involving agritourism businesses listed by the National Agricultural Law Center, this bill should bring some additional reassurances to our businesses in an important industry. The bill will be heard Tuesday in (S) Ag, Livestock, and Irrigation at 3:00 pm.
---
House Bill 546
Reauthorize coal trust multifamily homes loan program
Rep. Dave Fern (D)
HD 5
Billings Chamber: SUPPORTS
The Chamber has been strongly supportive this session of pro-housing legislation aimed at reducing housing regulations and governmental barriers that make it more difficult for the private sector to address our affordable housing crisis. At the same time, we also support successful programs that can help aid the provision of attainable, workforce housing. This bipartisan-sponsored bill would authorize an additional $15 million of coal tax trust monies to fund loans for multifamily housing. The program was originally passed in 2019 and has resulted in the provision of 252 affordable apartments in Montana, including some in Yellowstone County. The bill was heard last Friday in (H) Taxation.
---
Legislative Videoconferences
Noon – 1:00pm
January 19th
February 2nd: Billings REALTORS
February 16th: Big Sky EDA
March 16th
March 30th
April 13th
Videoconference sessions will be held in the Liberal Arts Building, Room 208 at the MSU Billings campus, where individuals will have the opportunity to hear from, and ask questions of, our local legislators. There is a limit of 25 people for each in-person session and a box lunch will be provided for those who RSVP. Come and hear from our local legislators about what is happening in Helena and give your feedback. Thanks to MSU Billings and our sponsors: Billings Association of REALTORS, Big Sky Economic Development, Downtown Billings Alliance, and the newly certified LEED Gold, City of Billings.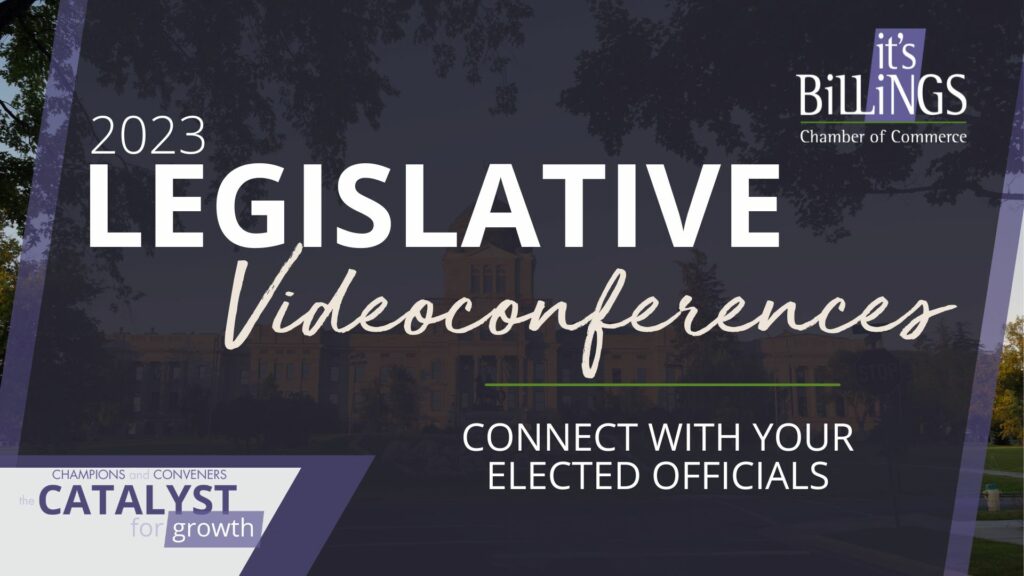 Virtual Testimony Makes It Easy
You will be able to select from the bills scheduled for the next 3 days.
By 5PM the day before the hearing, you will be able to submit your written testimony, write a brief message, or request a Zoom link to testify in the bill hearing.
Fill out the form with the pertinent details and submit. You will receive an email confirmation.
You do not have to testify in order to submit written comments. Written comments received by the deadline will be distributed to all committee members. However, if you request a Zoom link, we request that you write a brief message in the event of technical difficulties so that your name will be entered into the record.
If you wish to submit written testimony after the 5PM deadline, please call the Information Desk at (406) 444-4800 for assistance​.
Rules of decorum must be followed, and the Presiding Officer will call on you when it is your turn to speak. Follow the Zoom directions and raise your hand to let the Remote Committee Coordinator know when you want to speak. We will not assume that because you requested the Zoom link that you automatically want to testify. There may be limits placed on how many people are allowed to testify remotely on each bill.
---
Additional Resources
---
Business Advocacy Sponsors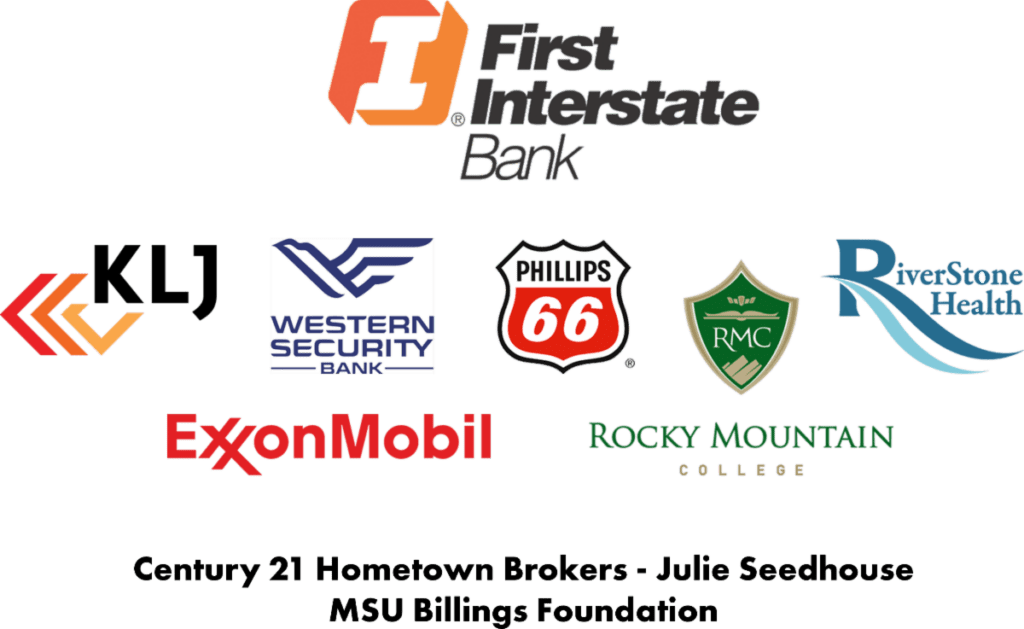 ---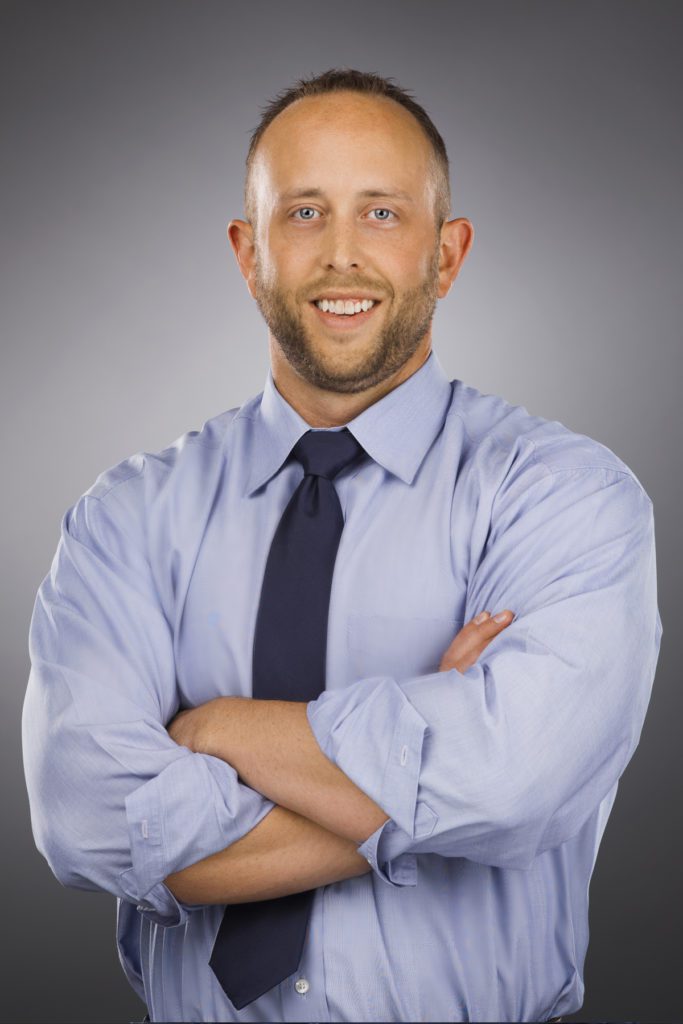 Please don't hesitate to reach out to the Billings Chamber's Business Advocacy Director, Dan Brooks, with questions, comments, or if you just want to chat about the legislature.

Email Dan at daniel@billingschamber.com