By Daniel Brooks
Business Advocacy Director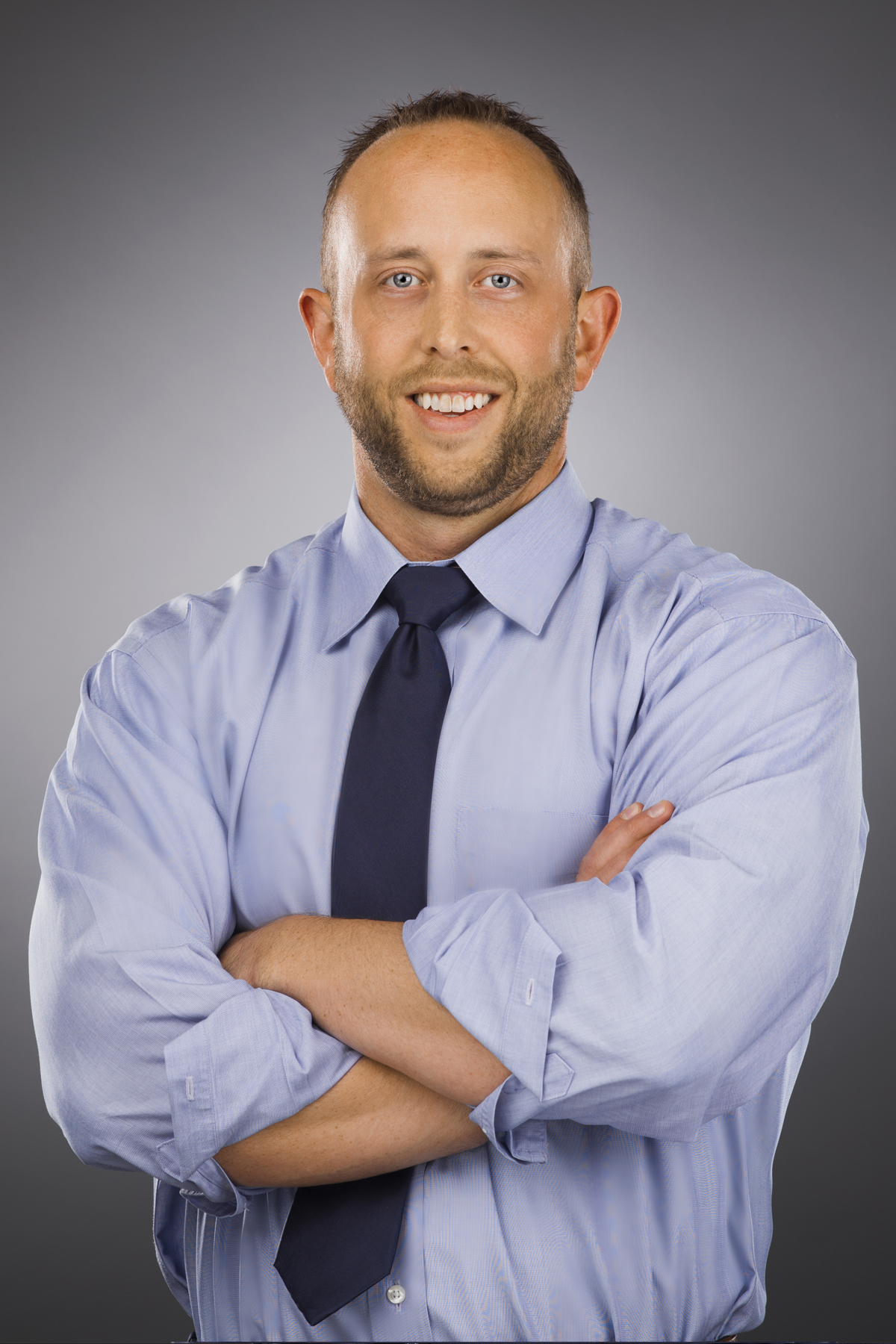 Billings City Council elections wrapped up with final results out on November 5th.
After the crowded primary election, the remaining 10 candidates raced to the November finish. Voters decided to return the lone incumbent, Roy Neese in Ward 2, to his seat. The remaining four seats were open as Councilman Cromley is term limited and Councilmen Friedel, Gibbs, and Clark chose not to seek re-election. Those four fresh faces in wards 1, 3, 4, and 5 are below. Since they may be unknown to our readers, we want to provide a little insight to who our new members are.
Ward 1: Kendra Shaw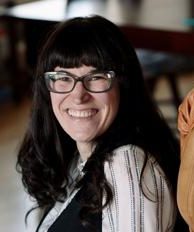 Kendra grew up in Billings and returned six years ago, after she and her husband decided to raise their children in Billings. Kendra wants to address our public safety needs and foster revitalization of our downtown core with affordable housing, new commercial development and amenities to attract more families downtown. Her small business experience will be an asset to our business community.
Ward 3: Danny Choriki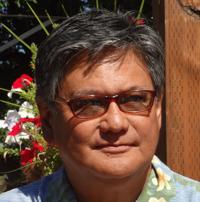 Danny was raised in Montana before pursuing an education and career that taught him the importance of systems and process, and consequently the value of working with others to get things done. Danny's campaign tagline is "Be the Light," and he says it's meant to inspire us to be problem solvers and solutions driven. We can't agree more.
Ward 4: Pam Purinton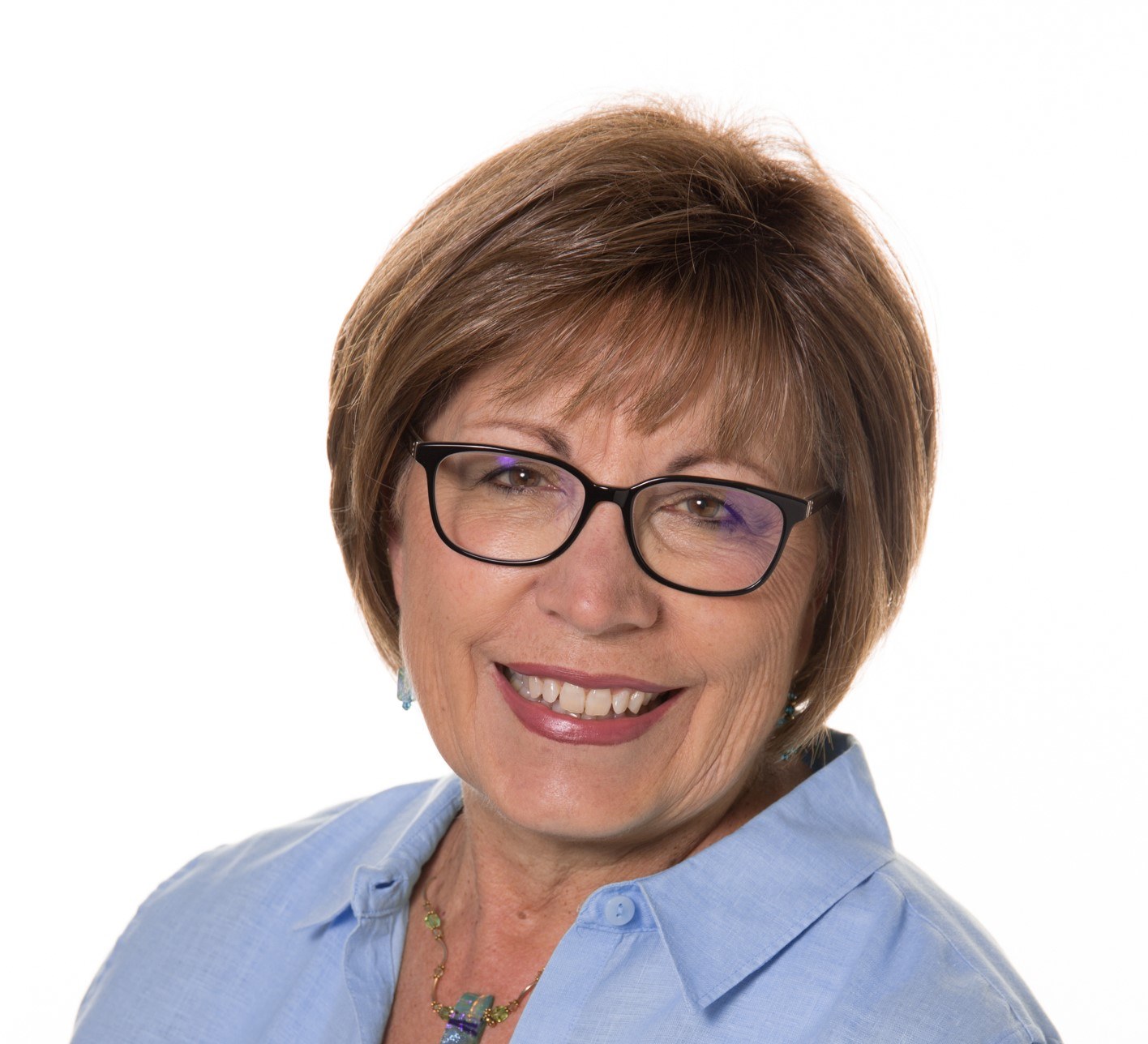 Pam has lived in Billings the past 32 years and recently got involved in city council issues with the goal of bringing transparency to the process. Pam's number one priority is attracting new business and industry to Billings. We hope that we can find success in this area by partnering on the initiatives certain to bring more business to Billings: ONE Big Sky District, the Inner Belt Loop, and improving public safety through passage of a Safety Levy.
Ward 5: Mike Boyett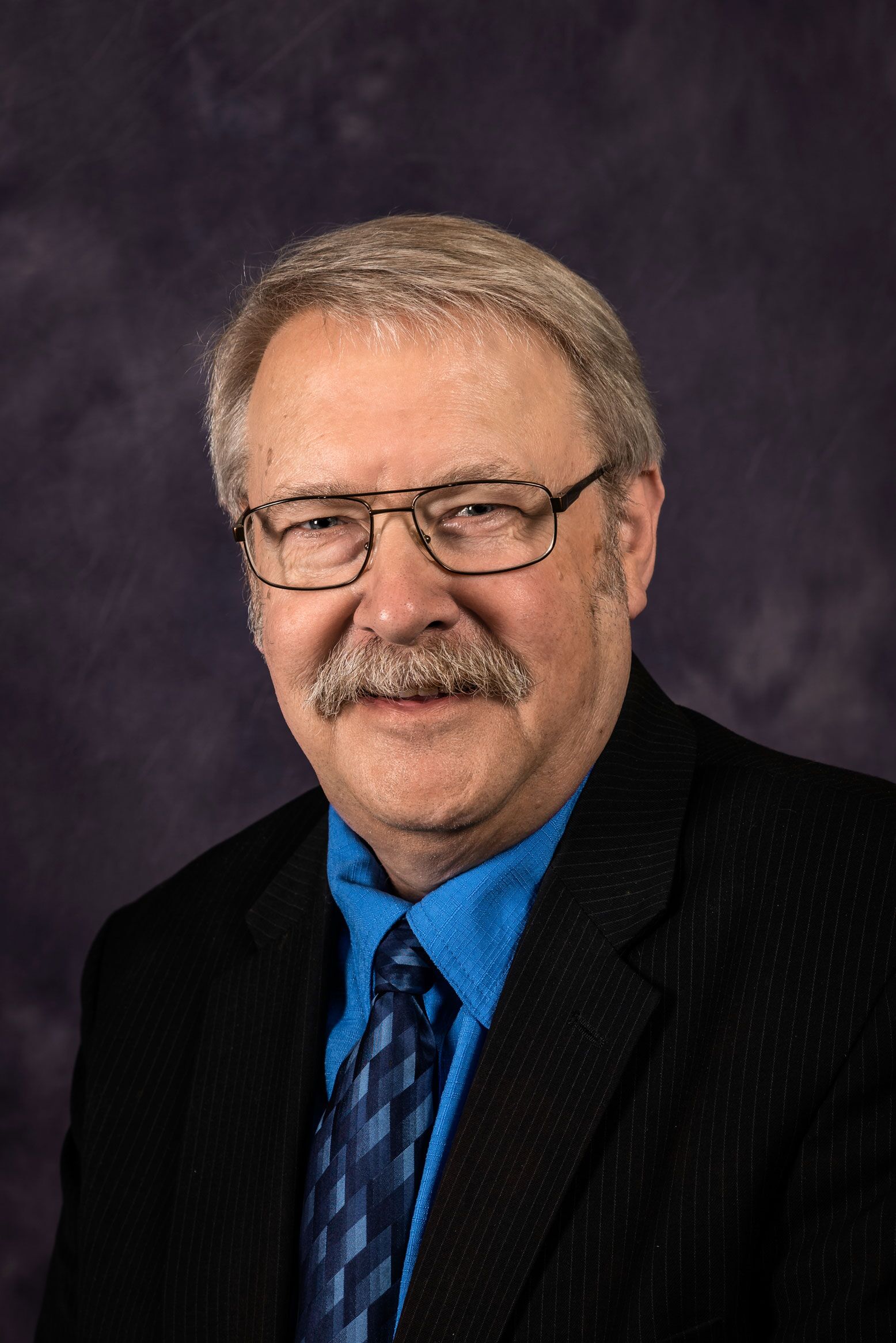 Mike has many years of experience living in Billings. Whether he was employed in law enforcement or working in the banking industry, Mike knows the challenges Billings faces and isn't afraid to support big ideas like developing our river, building a convention center, and adjusting our tax system to allow voters to decide on the local option. He's served on the City Zoning Commission and the Re-Code project, looking for ways to update City Code and make it friendlier to growth.
Councilmembers elect will be officially sworn in at the first business meeting of January 2020 before they begin their duties of serving Billings constituents.
We are thankful to all of our members and the community who joined us for our Coffee with Candidates and Candidate Forum to get to know the candidates a little better. We hope you'll be able to attend our upcoming Coffee with Councilpersons and take advantage of the opportunity to meet our newest local elected officials—keep an eye out for those invitations.
Whether they won their election or not, we thank every candidate for running in the recent city council election. Campaigning informs voters of the issues we face and engages the community in the conversations we need to have to move our city forward. For that service, we thank you and look forward to your continued service to make Billings better.