BY JENNIFER REISER, CCE, IOM CHIEF OPERATING OFFICER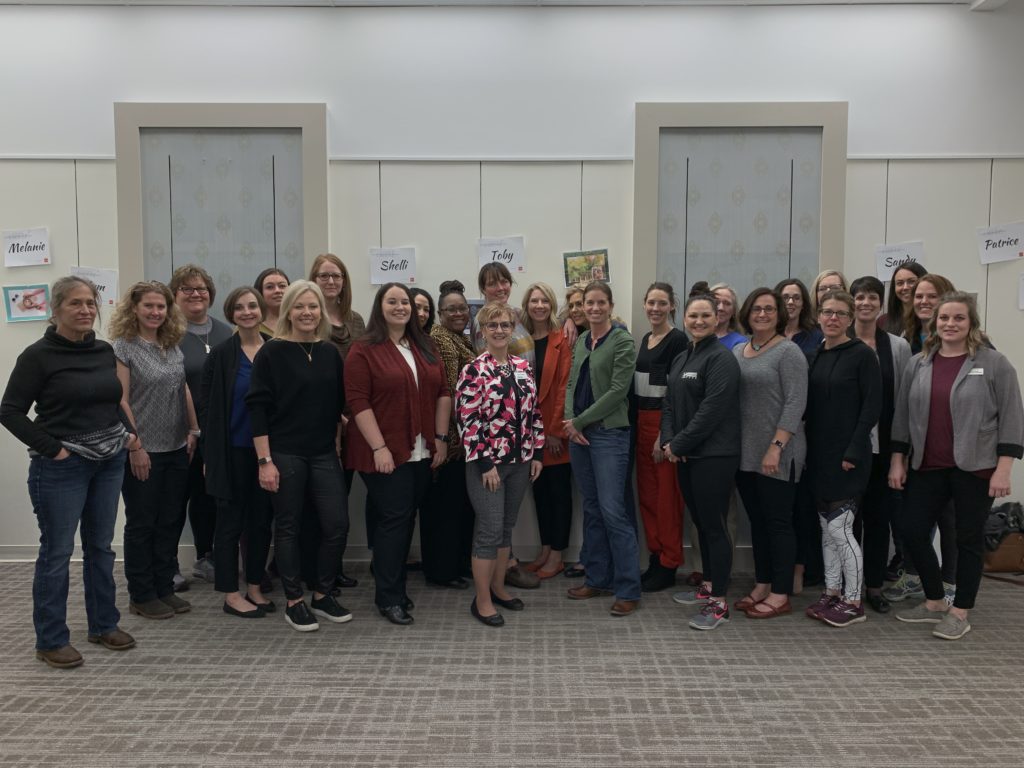 Now more than ever it is critical that you invest in yourself and your team. Organizations and communities in crisis need strong leaders to navigate complex situations, answer difficult questions, help your teams and preserve your culture to emerge stronger post-crisis. Leadership development is a key workforce retention strategy as well.
Gallup's recent research shows that engaged organizations have higher levels of resiliency than not-engaged organizations. And, organizations with above-average levels of engagement are better positioned for postcrisis success. Engaged employees are more likely to "bounce back," and helping them contributes to your overall organizational success. Developing leaders now should be a central part of your come-back (or keep-going) strategy.
LEADERSHIP BILLINGS ALUMNI NETWORK
The Billings Chamber remains committed to developing leaders and serving as your resource to help your team members Connect, Learn and Serve through programs like Leadership Billings and the new Leadership Billings Alumni Network.
The Billings Chamber of Commerce is pleased to announce the formation of the Leadership Billings Alumni Network, which is committed to increasing Leadership Billings alumni engagement and enhancing opportunities for members to Connect, Learn, and Serve. Membership in the Alumni Network is available to anyone who has successfully completed the Leadership Billings program.
Membership is valid July 1 – June 30 each year.
$75 – Employer is a Chamber member$
100 – Employer is not a Chamber member
½ priced from January 1- June 30
Membership allows complimentary access to four quarterly events designed especially with the focus to Connect to fellow alumni, Learn about hot topics, leadership development and community issues, and develop new ways to Serve as a leader.
We are pleased to announce the 2020-21 Leadership Billings Alumni Network Leadership Team:
Connie Begger
Marcell Bruski
Kimberly Hilliard
Heidi Knudson
Acadia Madill
David Mitchell
Amy Riesinger
Bandon Scala
Colton Welhaven
Genia Castro Waller
The Leadership Billings Alumni Network is sponsored by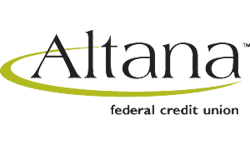 ENCORE – WOMEN'S LEADERSHIP NETWORK
Your BEST just keeps getting BETTER
The Billings Chamber is seeking applicants for the 2020-21 cohort of ENCORE.
ENCORE is a program of the Women's Leadership Network and features diverse female leaders that come together to inspire women through Encouragement. Networking. Consulting. Opportunities. Resources. Empowerment.
The definition of ENCORE is "a demand for repetition or reappearance made by an audience." In this case, the audience is your peers and the demand is for female leaders to repeatedly come together and commit to self-reflection, development and mentoring. As we work together to share wisdom, solve problems and discuss complicated issues, we can reappear as better, stronger versions of ourselves.
Through our unique programming, we focus on both personal and professional growth and explore current issues facing female leaders. At the same time, participants enhance their own leadership skills through a combination of structured workshops, small group discussions and opportunities for free-flowing conversation. Portions of our programming are designed specifically around our class members' interests and needs.
The ideal candidates are willing to take the risk of leaving their comfort zone with the intended reward of learning and tackling challenges. Our interactive yet personal sessions promise to be enjoyable, offer learning opportunities, and meet you where you are. We ask you to bring your authentic self, a willingness to learn and contribute, as well as an open mind. We will explore topics like work-life integration, personal health, leveraging your strengths as a female leader, uplifting yourself and others, accountability, gender bias, and even some topics that others hesitate to discuss.
The Women's Leadership Network will meet for eight learning sessions and two special events over 11 months, January – November 2021, for four hours of high-value interaction in each session. Learning sessions are typically held the fourth Thursday of each month from 2-6PM. Details and dates for special events will be announced at a later date. Locations will vary.
Participants must be current members of the Billings Chamber of Commerce or Billings NextGEN to participate.
Applications will open September 15, 2020. More information can be found at BillingsChamber.com/Womens-Leadership-Network.
The Billings Chamber Women's Leadership Network is sponsored by

24 SEPTEMBER 2020 – NOVEMBER 2020 | LiNK BUSINESS QUARTERLY