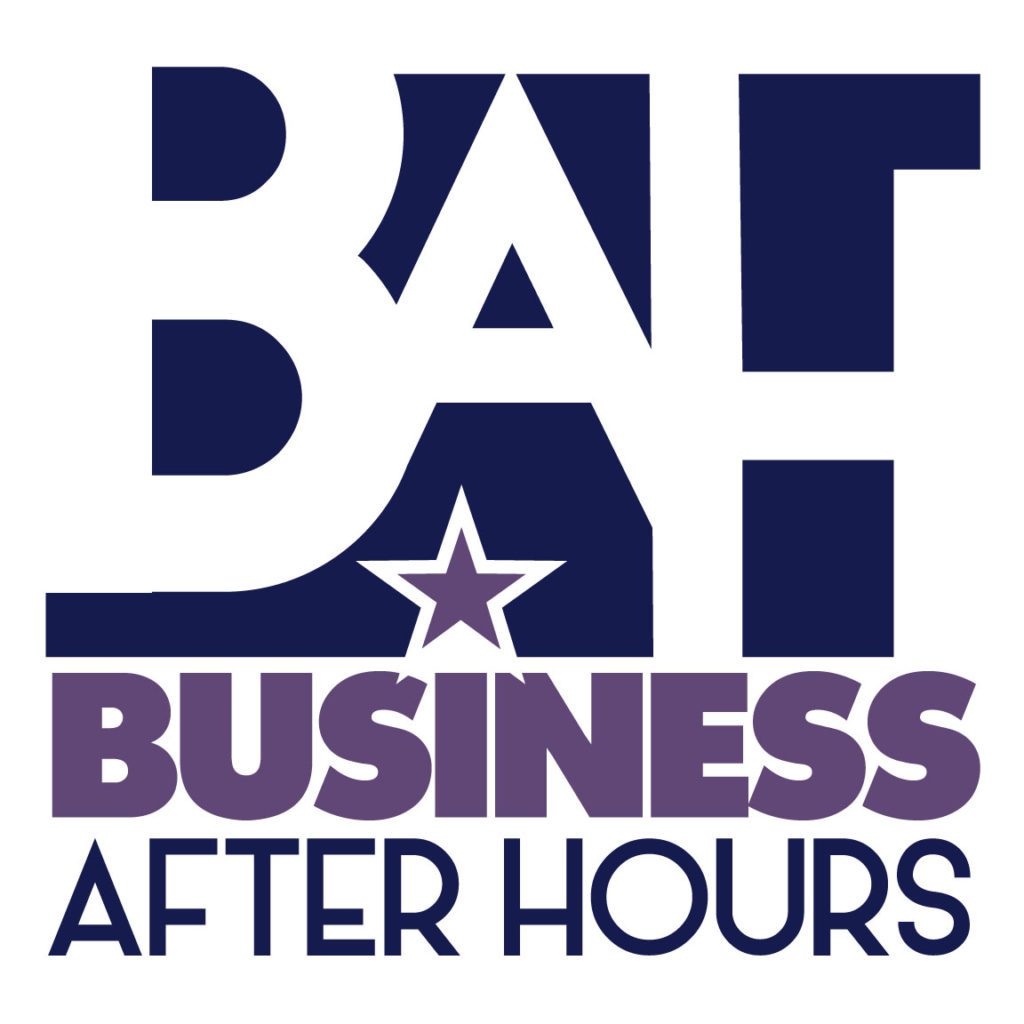 Business After Hours is a unique offering this month with three member businesses coming together to present their services.
Business After Hours is Wednesday, November 8th, 2017 hosted by Camelot Ranch, Vande Studios and Magic City Productions at Camelot Ranch, 8736 Camelot Lane from 5:00 – 7:00 p.m. As always, the cost is $8/person which includes hors d'oeuvres and two complimentary drink tickets.
Camelot Ranch, Vande Studios and Magic City Productions partnered together for BAH to showcase what they can do for weddings and events. They've got amazing plans with five giveaways ranging in value from $150 – $500. Photobooth Billings will be on site and Extreme Bingo starts at 6:45 p.m. As if that's not enough, they're offering specials off amazing wedding packages.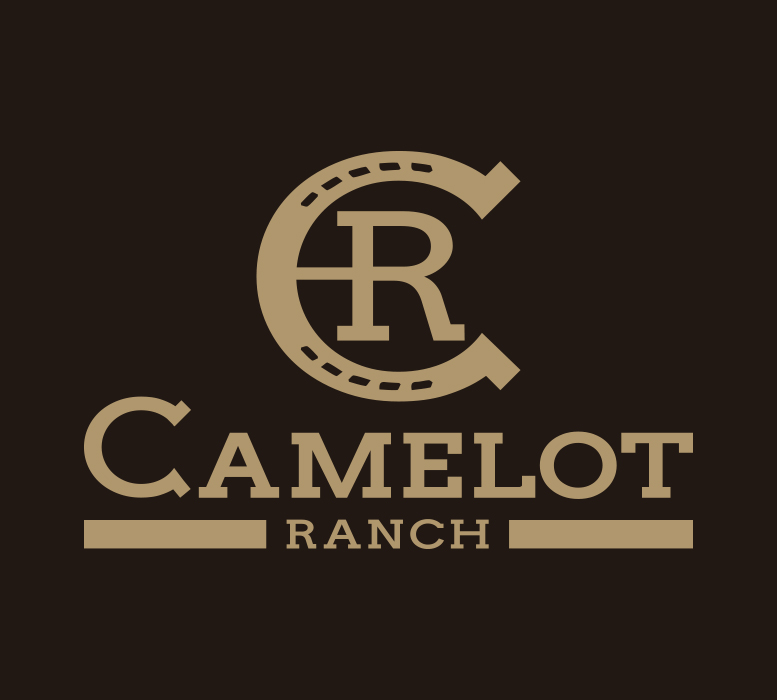 About each business: Camelot Ranch has been custom built to function as the ideal event space, complete with upscale facilities to accommodate all types of guests. The versatile setting can be decorated for high-class events, weddings, training classes, presentations, fundraisers, sports banquets, Christmas parties, or for more casual celebrations like birthdays, anniversaries, retirement parties and family reunions. Country rustic charm meets modern amenities at Camelot Ranch.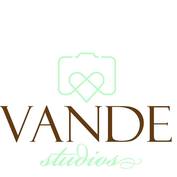 Vande' Photography Studios is a full-service photography company who treats clients like family and we enjoys being a part of their special moments and life events. They offer a large range of photography and printing services for a reasonable price. Whether you're looking for Wedding Photography, Pregnancy & Baby Portraits, or Family Photos, they want to be your family photographe

r!
Magic City Productions strives to provide you with unforgettable memories at your wedding or corporate event. With over 10 years experience, you can expect only the best in professional DJ services. Before your event, they sit down with you and go over all specific details and can also provide coaching to your special people giving toasts. They work closely with other vendors (caterers, photographers, etc.) to provide a seamless night of enchantment & memories.
We hope to see you at Business After Hours for some great networking, awesome prizes and more!