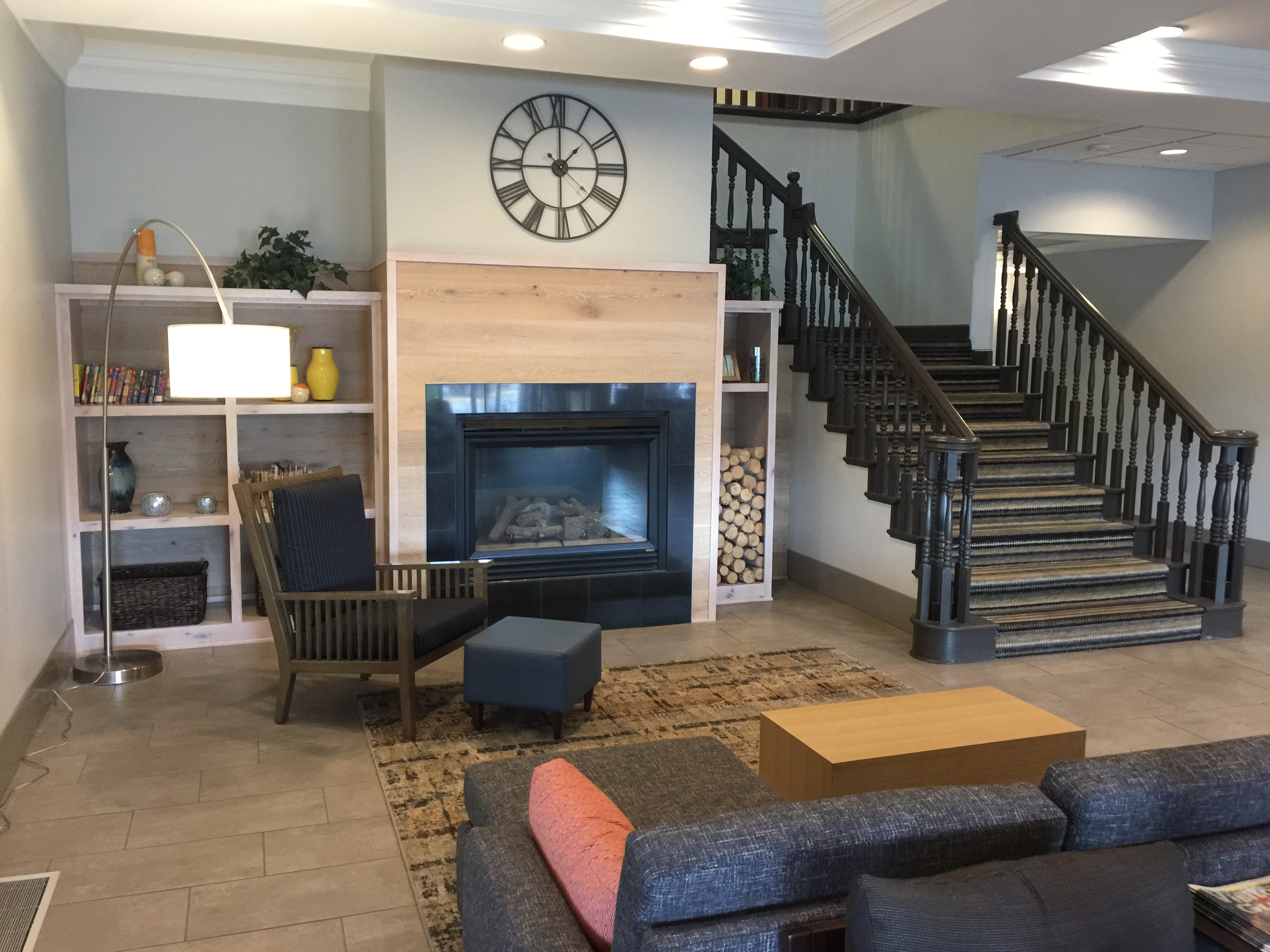 Country Inn and Suites by Radisson has been in Billings for 17 years, conveniently located next to the MetraPark Arena. They are one of 4 Radisson properties in Montana – Country Inn and Suites Bozeman, Country Inn and Suites Kalispell, and Radisson in Helena.
Country Inn and Suites recently underwent a renovation to refresh the entire property and create an updated and welcoming space for guests.
The breakfast room is bright and sunny with comfortable new dining tables and chairs.
All public spaces have a welcoming invite with a modern look which include new lobby furniture, tile, fresh paint, and artwork.
Guest room and corridors have been updated with new carpet and fresh paint. Guest rooms also have comfortable new Serta sleeper mattresses, new drapes, contemporary furniture and lighting to make you feel at home.
The meeting room is 525 square feet and includes updated window treatments, new carpet and chairs.
The pool/spa and porch area have been updated with modernized furniture.
"Our hotel's new look features an updated and welcoming atmosphere with the brand's latest design, which includes modern interiors, stylish furnishings, and spacious guest rooms and suites allowing guests to feel at home throughout their stay." – Country Inn and Suites Billings.