50 years ago, Sanderson Stewart began as a small civil engineering and surveying firm working out of a garage. Today, they operate as a comprehensive community design firm with the goal of planning and designing enduring communities. In Billings, Sanderson Stewart has left their mark all around our community over the past 50 years. Now, they are celebrating that hard work and dedication.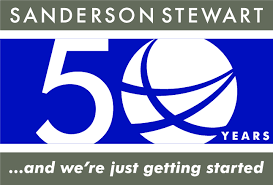 The partnerships Sanderson Stewart have formed in Billings, Bozeman, Denver and Fort Collins have helped them to shape these communities in numerous ways. In Billings, these partnerships led to major projects like Rimrock Mall, Homestead Business Park, The Marketplace, Shiloh Crossing and Yellowstone Kelly Interpretive Site. Several Billings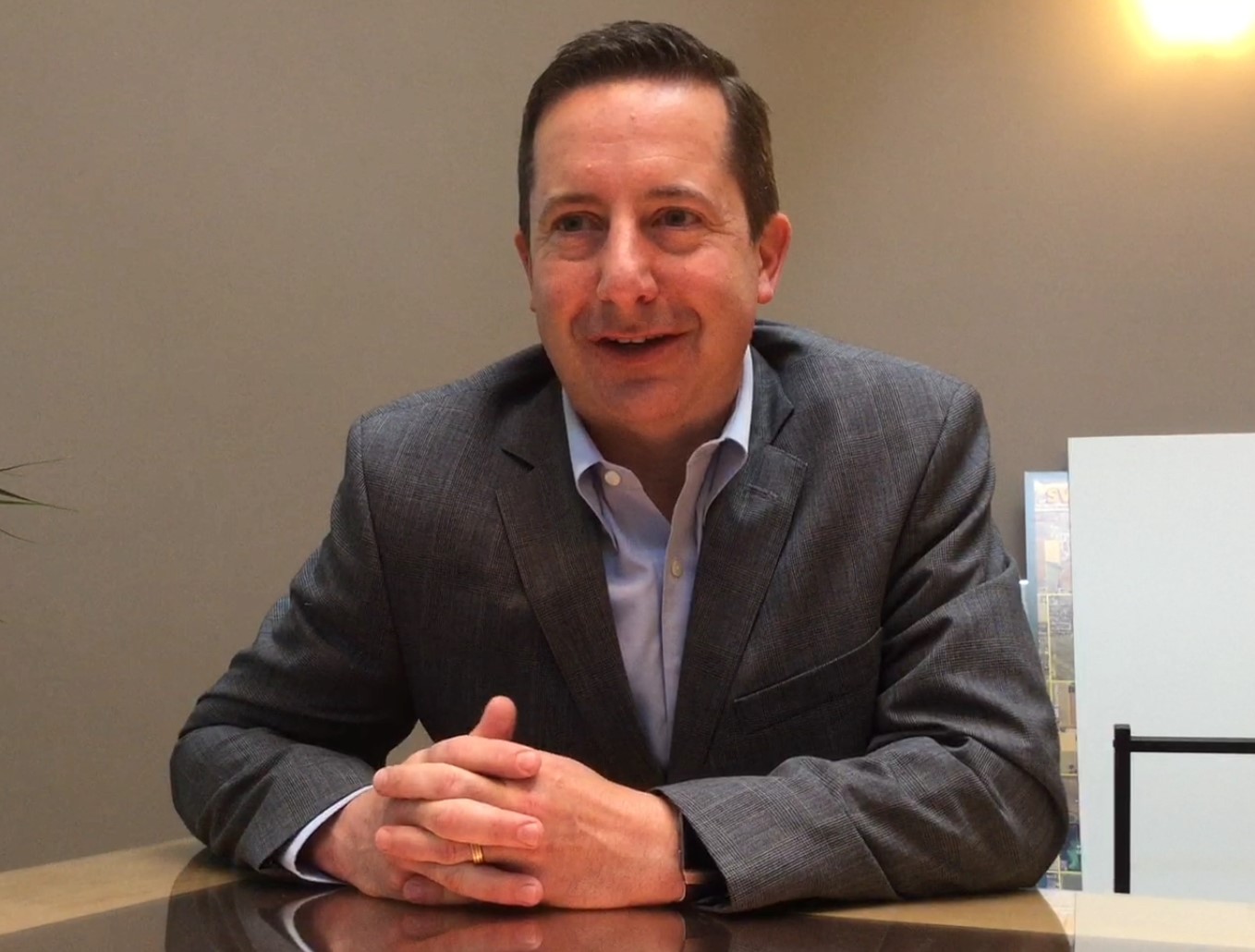 residential areas are Sanderson Stewart projects as well. In other words, Billings wouldn't be what it is today if it weren't for their work.
Sanderson Stewart isn't the same as when they started out, but their growth over the last 50 years has made them a stronger team. Their work has earned numerous awards, including Project of the Year award from the Institute of Transportation Engineers: Intermountain Section, and from the American Public Works Association: Rocky Mountain Chapter, for their work on the Shiloh Corridor. In addition to their awards for the Shiloh Corridor project along with many others, Sanderson Stewart has also received numerous marketing awards.
After 50 years, a lot has changed. Sanderson Stewart has grown a lot and their work has left a huge mark on the Billings community. This is just the beginning for them. They are proud to celebrate 50 years of serving their communities, and they look forward to the many projects the future will bring as well. We cannot wait to see all that they accomplish for Billings and the surrounding communities.