Celebrating Small Business Champions during Small Business Appreciation Week
By John Brewer, President/CEO Billings Chamber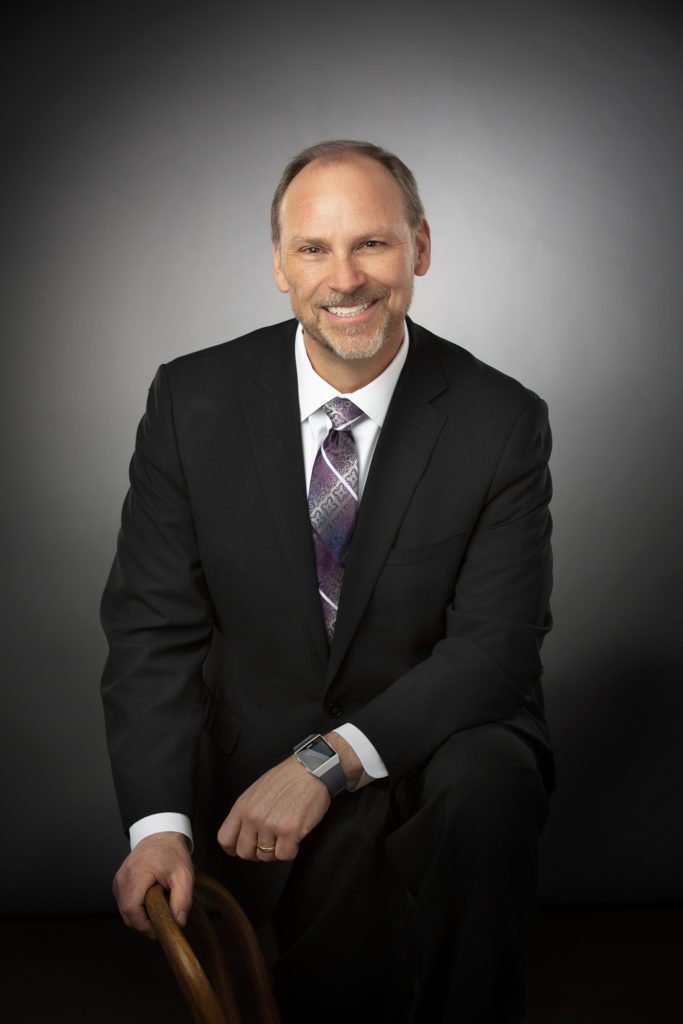 We are so proud to pause and take time to celebrate our community's small businesses. These small businesses make up well over 80% of all Billings' 8,200 businesses. They drive our economy and define our character as a community. As a small business owner, during normal times, you sacrifice. During the extraordinary year you have been through, sacrifices have been greater than ever before for many. On behalf of our community, thank you.
It has been small business that pushed to exceed normal this past year by reimagining improved methods to conduct business; more efficient, inspired ways to be productive; and creative approaches to growing our economy.
More than ever before, people appreciate the important role small businesses play in our economy and community in general. The impact of their temporary closure (and, unfortunately, permanent closure for some) has been felt by every citizen. Awareness of how small businesses affect our economy, employ our friends and define our unique community character is stronger than ever. The value of Main Street businesses has been elevated by the average citizen, and is certainly elevated through our recent hyper-focus on homegrown small business owners and entrepreneurs.
This past year we have fought alongside you. During this period of fast changing information, the Chamber coordinated Tele-Town Hall events, webinars and other electronic communications programs to connect decision makers to business leaders. The Chamber, Big Sky Economic Development, Downtown Billings, the business community, city and county representatives formed the Yellowstone Economic Response and Recovery Team to help community businesses through the pandemic by supporting health professional's recommendations while fighting for the needs of business.
The Chamber exists to support local businesses. How we do that is evolving rapidly, just as your business has this past year. The world has changed and the Chamber will continue to be in front of change as well as reactive to unforeseen situations. Thank you, small businesses, for employing our neighbors, investing in our community, and defining the character of Billings through your unique offerings, services, and products.