Billings Chamber Hosts Roundtable Discussions
On October 20, 2023 the Billings Chamber of Commerce convened local business leaders together for a roundtable discussion with Senator Jon Tester as he visited Montana's Trailhead. Discussion was held with members of the Billings Air Service Committee, Billings Chamber Board of Directors, Business Advisory Board, and Ag Committee.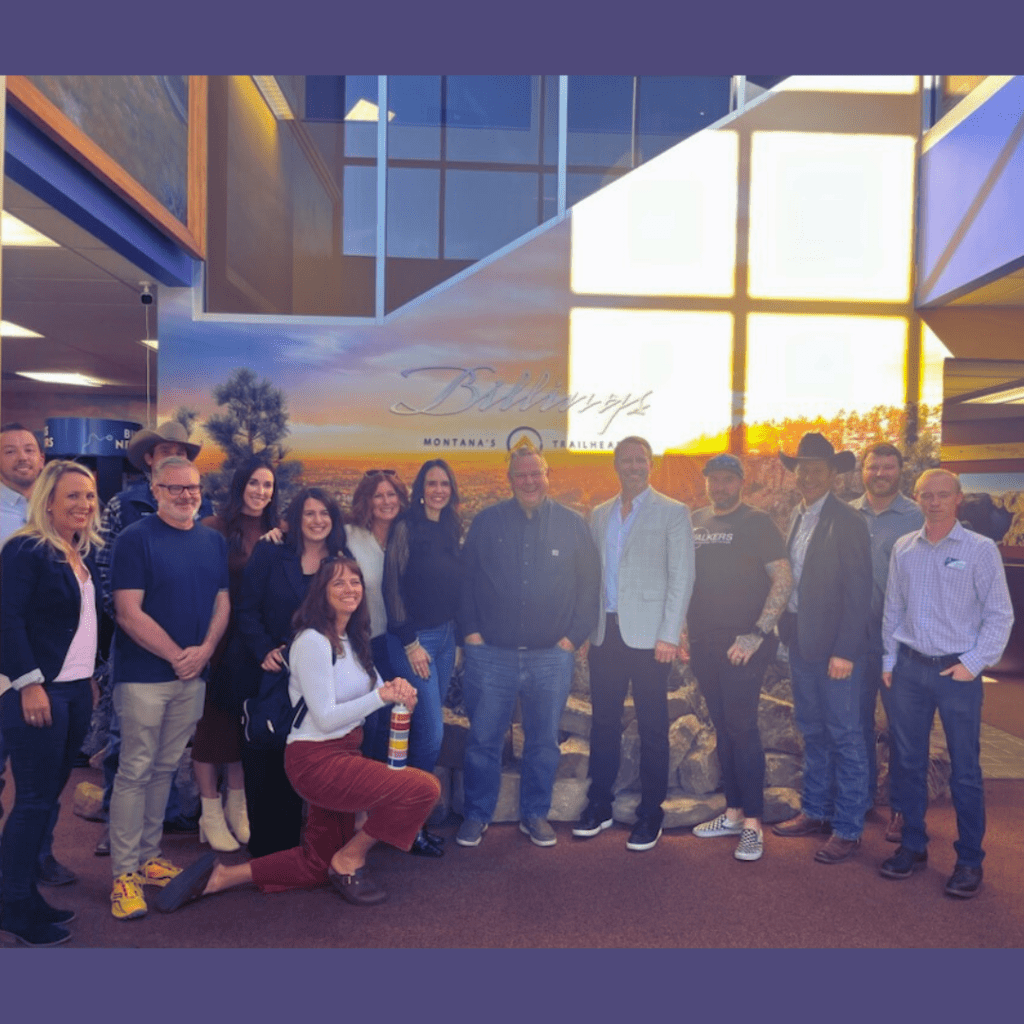 Attendees included Morgan Densberger-AgWest Farm Credit, Colter Brown-Northern Broadcasting, Heather McDowell-Sibayne Stillwater, Marcell Bruski-Big Sky Economic Development, Sean Lynch-Pub Station, Leslie Weldon-MSU Billings, Katy Easton-Downtown Billings Alliance, Julie Seedhouse-Century 21 Hometown Brokers, Jennifer Sayler-Yellowstone Valley Electric Co-op, Senator Tester, Jeremy Vannatta-Marsh McLennan Agency, Nick Steen-Walkers Grill, Jess Peterson-Western Skies Strategies, Jack Jennaway-Billings Chamber, and Ryan Noack-Yellowstone County Extension Service.
Topics discussed included a specific veteran's issue, work visas, public lands and conservation, FAFSA, passenger rail, development around the railroad, housing tax credits, interest rates, financing for condos, cattle price discovery and meatpacking consolidation, renewing the Tax Cuts and Jobs Act, immigration, and supporting domestic mining. 14 representatives met with Senator Tester and his staff.