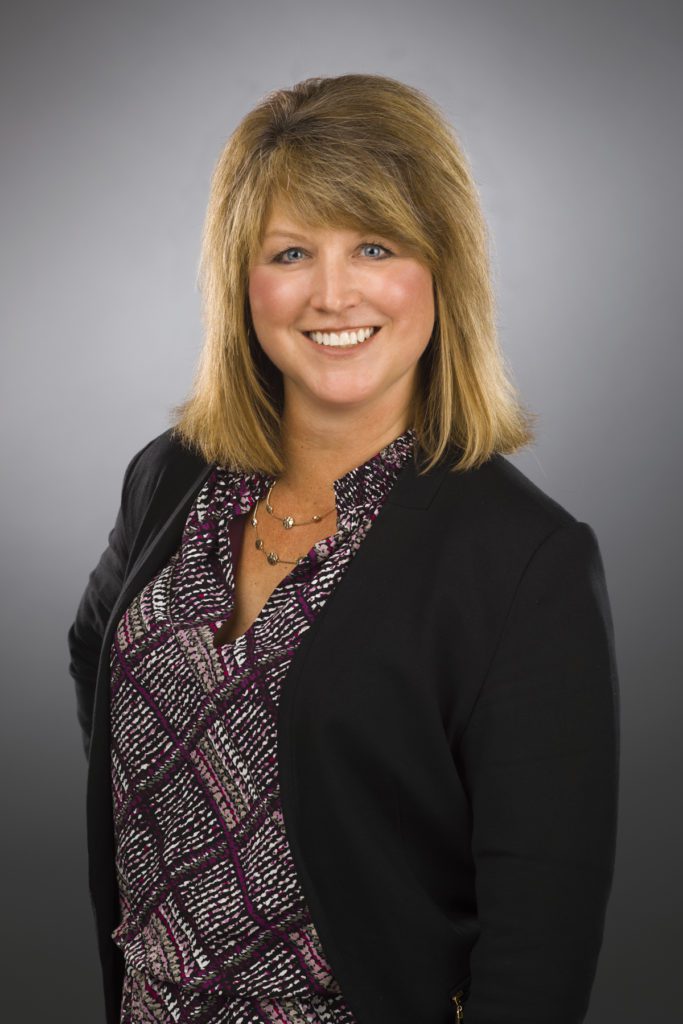 by Jennifer Reiser, CCE, IOM, Chief Operating Officer
As relational beings, people have a natural tendency to be sociable and establish "one – on- one" relationships with others. Frequently we form bonds and relationships with groups to which we belong. These relationships involve communication, personal growth, sharing of knowledge and can lead to collaboration. These connections support us personally and professionally and contribute to our community and business success.
The pandemic has drastically affected our ability to gather and has decreased our ability to feel connected, and may to some extent have stunted our professional growth. The Billings Chamber is committed to convening leaders and influencers to support our member businesses and their teams. Our series of Networks has been developed to bring our members together, both virtually and in person. We commit to delivering value, a quality experience, and safe, responsible procedures to protect our attendees. In an effort to appeal to a broad audience, these Networks have unique focus, customized content and varying levels of time commitment.
Business Development Network
The focus of this network is to assist business development professionals and businesses in creating long-term value, developing relationships to benefit business and exploring how interactions create opportunities for growth. Sessions include formal presentations, small group discussions and idea sharing. The Business Development Network is targeted toward professionals charged with building the pipeline of business and developing leads and relationships for their organization.
Billings' NextGEN – Emerging Leaders Professionals Network
The NextGEN network exists to foster relationships among young professionals, develop business opportunities, support civic involvement, and promote an overall investment in the future of our community. NextGEN is the leading social and business networking group dedicated to building a better Billings. Made up of motivated, energetic young professionals, we offer a variety of events for professional development growth, community engagement and opportunities for personal interaction to truly network and develop friendships.
Young professionals and emerging leaders that join NextGEN will have the opportunity to: Learn at professional development workshops and education speaking/tour sessions, Connect and network with Billings' talented young professionals and Grow your career and invest in your future and the future of Billings.
Leadership Billings Alumni Network
The Billings Chamber of Commerce is pleased to announce the formation of the Leadership Billings Alumni Network. The Leadership Billings Alumni Network is committed to increasing Leadership Billings alumni engagement and enhancing opportunities for members to Connect, Learn, and Serve. Membership allows complimentary access to four quarterly events designed especially with the focus to Connect to fellow alumni, Learn about hot topics, leadership development and community issues, and develop new ways to Serve as a leader.
Women's Network
The Network exists to provide opportunities for female business leaders to learn, build relationships, and grow. It offers many volunteer opportunities to engage with, and even mentor other female professionals.
More information on each of these Networks can be found at BillingsChamber.com or by contacting jennifer@billingschamber.com
Network
Target Audience
Meeting Frequency
Next Meeting/Event
Cost
Business Development Network
Business Development Managers/Directors; Small Business Owners; Anyone interested in Business Development
Monthly

2nd Tuesday

Times rotate between 8:30-10am

12-1:30pm

3:30-5pm

May 11, 2021

3:30-5:00pm

Location TBD

No cost for Chamber members
Leadership Billings Alumni Network
Graduates of Leadership Billings
quarterly
TBD
$100 annually
Women's Network
Female Business Leaders
quarterly
June 10, 2021

8:00-10:00am

Billings Depot

$100 annually for Chamber members; $125 annually for non-members
NextGEN Emerging Leaders Network
Young professionals/emerging leaders ages 21-39(ish)
Weekly, monthly and quarterly offerings
Multiple events and activities

BillingsNextGEN.com

$75 annually for Chamber members; $100 annually for non-members