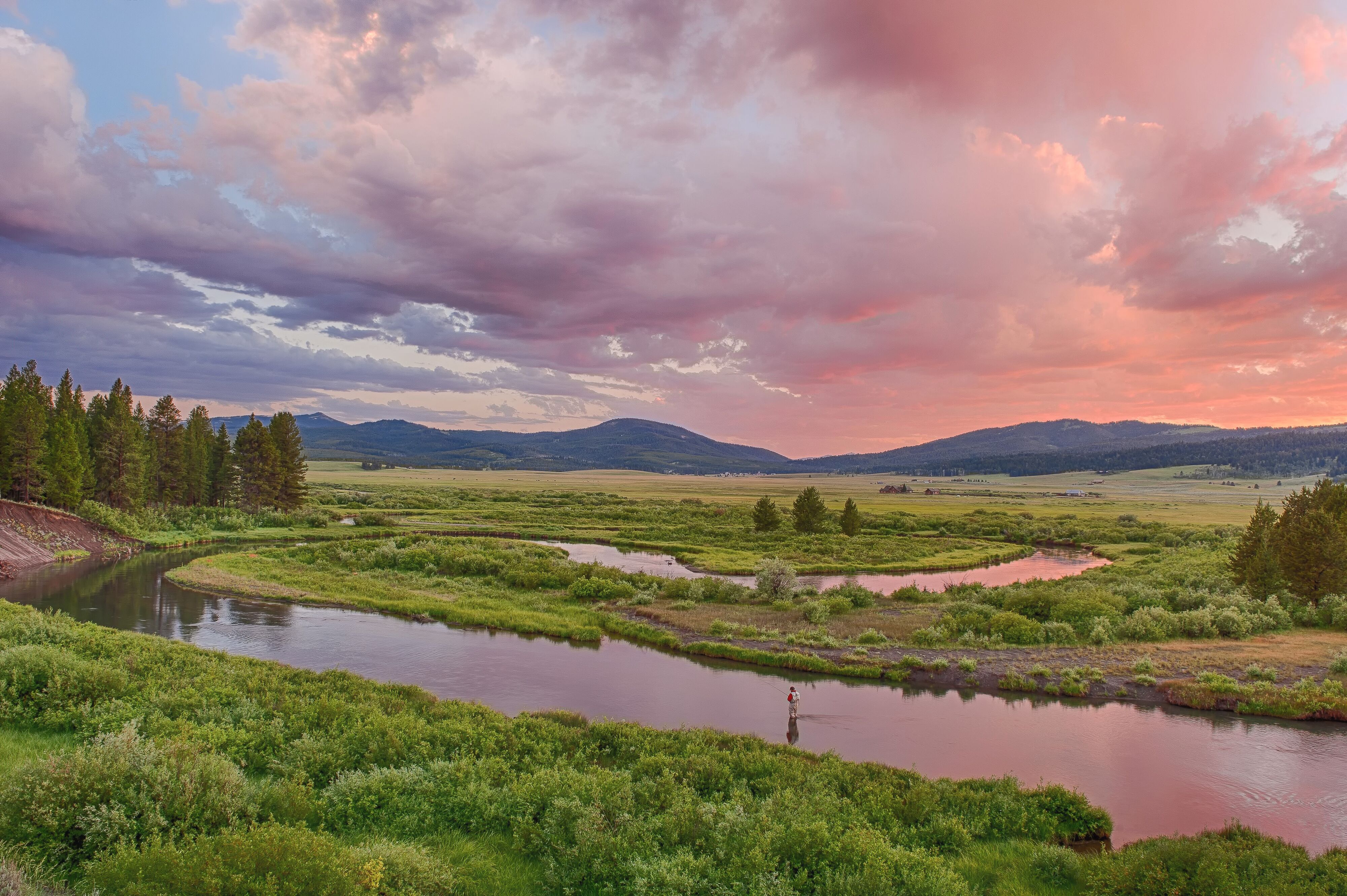 When you hear "Yellowstone," it's a given that America's first national park—and Old Faithful—comes to mind. It's a pretty remarkable place, and you should absolutely make it a point to visit. What you might not realize is that Montana's Yellowstone Country—the area north of the park where the grandeur of the Yellowstone landscape spills over for miles—is as much a must-see as the park itself. Here are the top 6 must-do activities in Montana's Yellowstone Country, starting with the obvious…
1. DISCOVER YELLOWSTONE NATIONAL PARK
Dramatic and otherworldly, the park is pure, raw nature at its finest. Experience the mindblowing beauty of one of the planet's wildest places—bubbling earth and full-spectrum hot pools, a ragged Grand Canyon, the wildlife-laden Lamar Valley, crashing waterfalls, alpine rivers, lush forests and iconic timbered lodges. Yellowstone is a year-round destination. The Great American Summer Vacation is just as captivating (and less crowded) in full fall color when the elk are bugling, in winter when the snow contrasts steaming geysers, and in spring when wildflowers and baby animals emerge.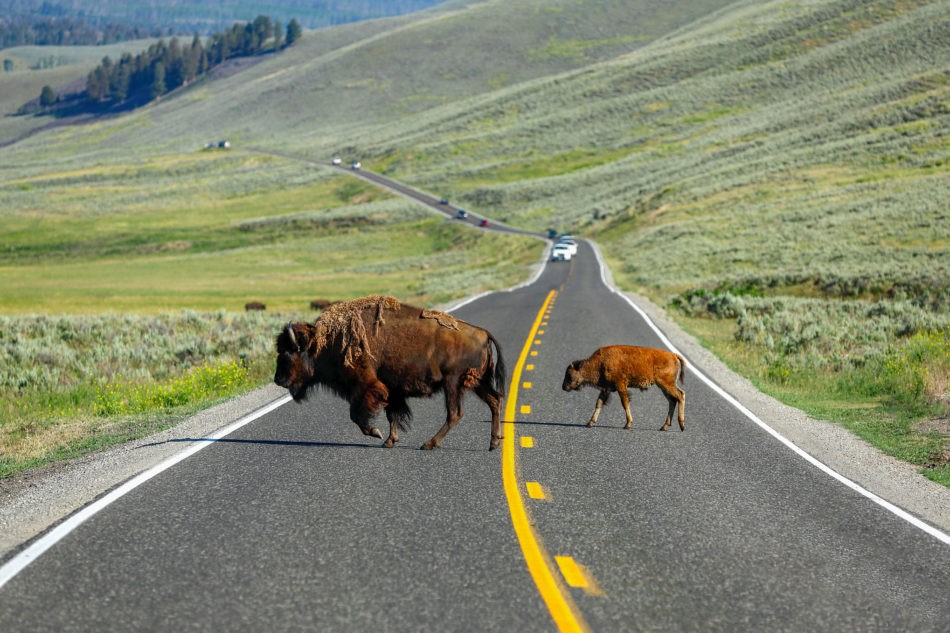 2. DRIVE THE BEARTOOTH HIGHWAY (SEASONAL) 
The epitome of scenic drives, this National Scenic Byways All-American Road is the highest-elevation highway in the Northern Rockies, hailed as the most beautiful drive in America. There's no arguing that. Plan on at least three hours and start in the popular mountain town of Red Lodge and work your way across spellbinding switchbacks through the Absaroka and Beartooth mountain ranges with numerous scenic pull-outs and views of 20 peaks towering over 12,000 feet. Pull over and explore alpine plateaus, glacial lakes, lush forested valleys, cascading waterfalls and The Top of the World. The end of the Beartooth Highway finds you in Cooke City, the northeast entrance to Yellowstone National Park. At this point, every direction is a win.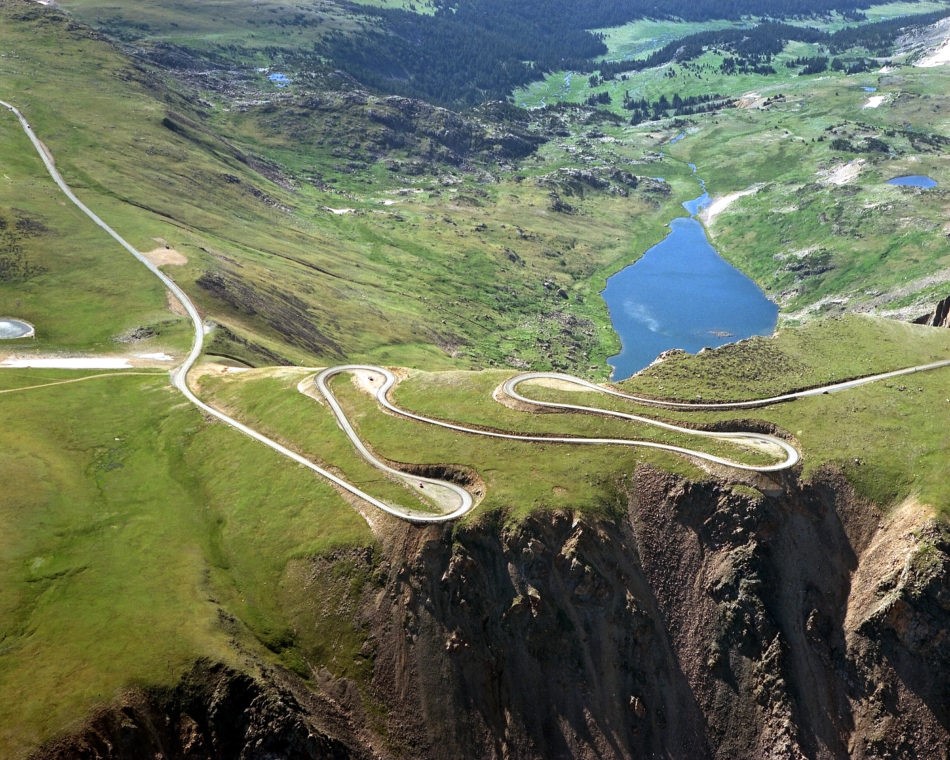 3. WANDER PARADISE VALLEY
The landscape between Livingston and Gardiner is utterly sublime. This panoramic river valley is a true Montana paradise. From Livingston, follow the Yellowstone River along the soaring peaks of the Absaroka and Gallatin mountains, and don't forget your fly rod. For the ultimate Big Sky Country view, stop at Mallard's Rest Fishing Access Site (13 miles from Livingston at mile marker 42). Once you reach Gardiner you're at the only year-round entrance to Yellowstone National Park, or you can make it a loop tour and head back to Livingston, taking route 540 and stopping in Pray for a soak at Chico Hot Springs, a historic resort settled in the scenic foothills of the Absarokas.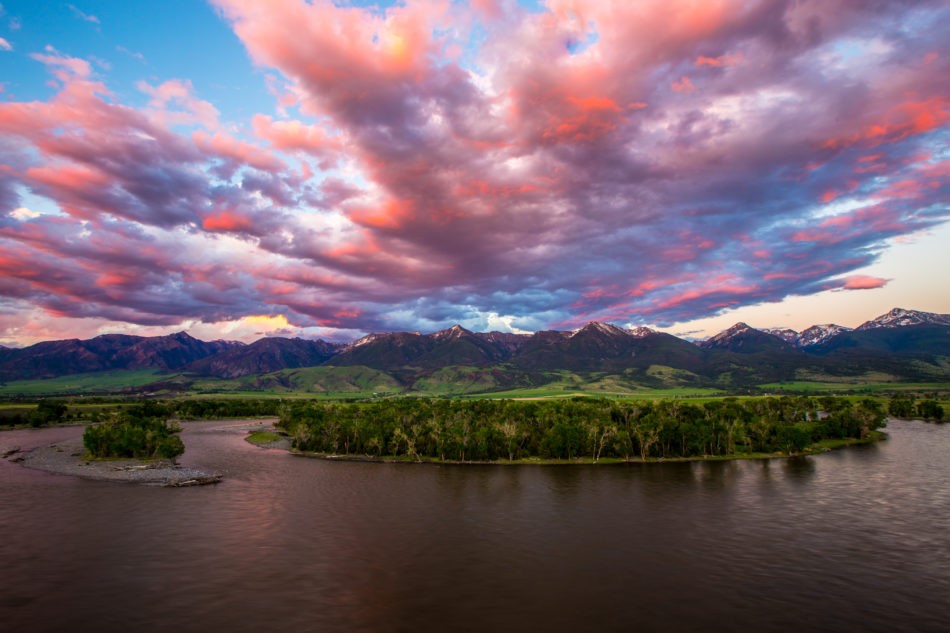 4. EXPLORE SMALL TOWNS 
Experience the heart and soul of Yellowstone in the region's exquisite small towns. Discover walkable downtowns with breweries and distilleries; vibrant arts, culture, culinary and music scenes; farmers markets and festivals; and friendly folks. Yellowstone Country communities have those good-life local vibes dialed in. From the bustling, hip university town of Bozeman to resort and recreation hubs like West Yellowstone, Red Lodge and Big Sky, to adventure outposts like Cooke City, Montana's small towns embody the essence of the Rocky Mountain West.
5. FLY-FISH THE YELLOWSTONE RIVER
Or the Madison—made famous by Norman Maclean's "A River Runs Through It"—or the Gallatin, or all of the above. If you're looking for the quintessential Montana angling experience, this is the region that delivers it in full. 61 state fishing access sites, nine blue-ribbon trout streams, limitless spring creeks and lakes, plus big trout under big skies surrounded by epic scenery and enchanting small towns, Yellowstone Country is a world-class fishing destination.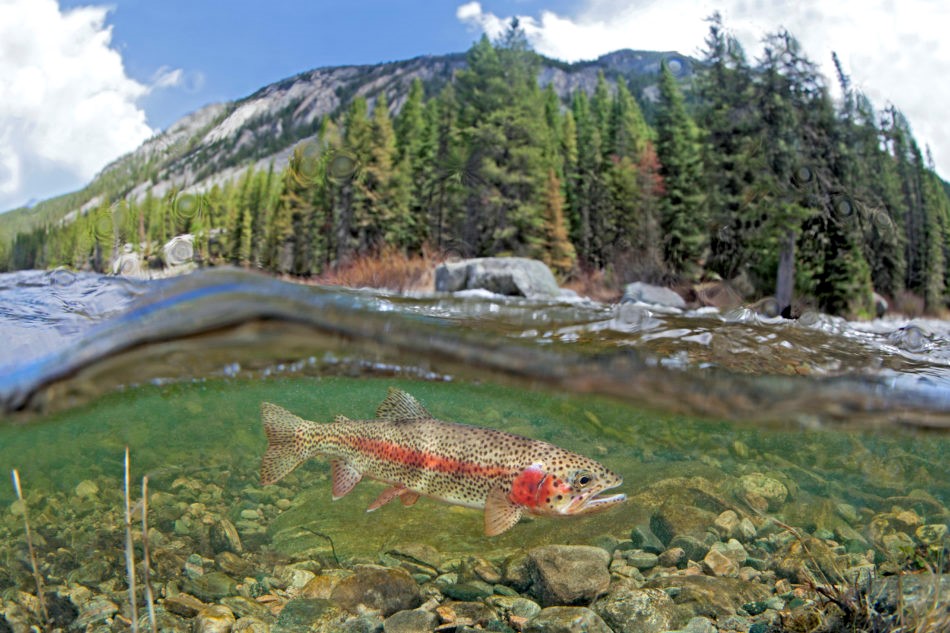 Want to learn more? Order your free Yellowstone Country Montana travel packet HERE.
Follow Yellowstone Country on:
Facebook: @yellowstonecountry (Montana's Yellowstone Country)
Twitter: @ycountry
Instagram: @yellowstonecountry 
(Please use: #BeyondYellowstone #YellowstoneCountry and #Montana when posting about your experiences in Yellowstone Country.)