Every community needs a catalyst – leaders who rally people to support each other and make the world a better place. At the end of the day, we're all capable of coming together and being a part of something big, something important, something meaningful.
At the Billings Chamber of Commerce, we are proud to play a role that sparks significant and sustainable changes and inspires possibilities in our community.
Your Billings Chamber has three primary roles:

Catalyst – the spark that ignites business growth.
Convener – connecting dynamic people who make things happen.
Champion – who fights to build a strong, thriving community.
As a Catalyst for growth, we've been a trusted source of information and force for action for you, our members, and the community as we face unprecedented challenges.
The Chamber team works diligently with its members to identify the most challenging issues facing the Billings region – and then takes action. Wherever we find obstacles to progress and a shortage of solutions, we take the lead. We get to heart of the issues, overcoming roadblocks and bringing about real change by connecting local leaders and influencers in business and government.
Your support allows us to continue to do the important work we've been focused on.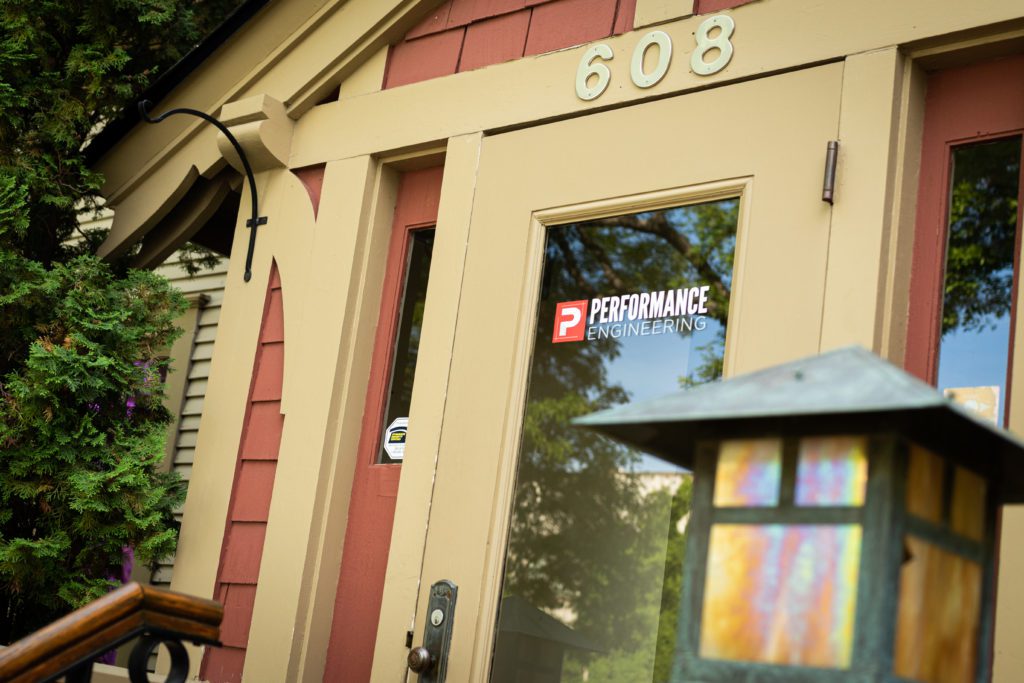 We are here to help create and promote an environment where businesses can flourish.  Through networking, business advocacy, government affairs, advertising and events, your local Chamber provides benefits to more than 1,200 members.  It is our goal to help Billings businesses grow and prosper.  We believe in Billings and its residents.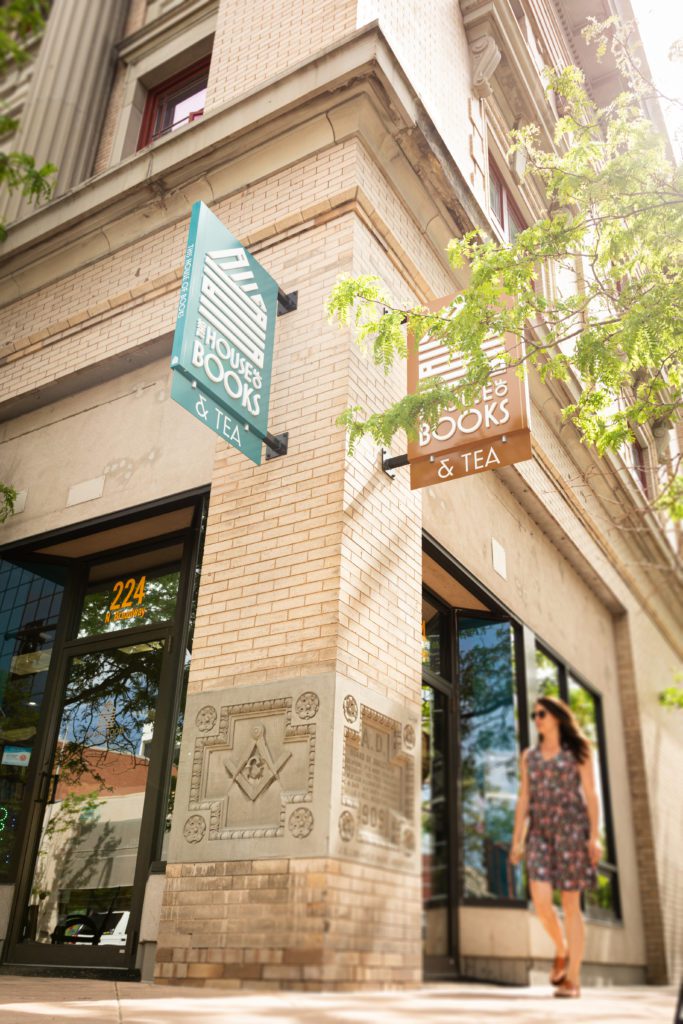 Joining the Billings Chamber is not only a great investment decision for your business, it is also a commitment to the Billings community.  With premiere business and networking opportunities included in the list of benefits, the Billings Chamber offers reliable support to help your business grow and prosper.  We are here to help you succeed.  Your membership is an investment that offers a return in the form of new customers for your business, a stronger local economy and an exceptional quality of life for Billings' residents.
If you would like more information on becoming a member of the Billings Chamber contact the Billings Chamber Membership Team at (406) 245-4111 or e-mail Daniel Kosel at dkosel@billingschamber.com.