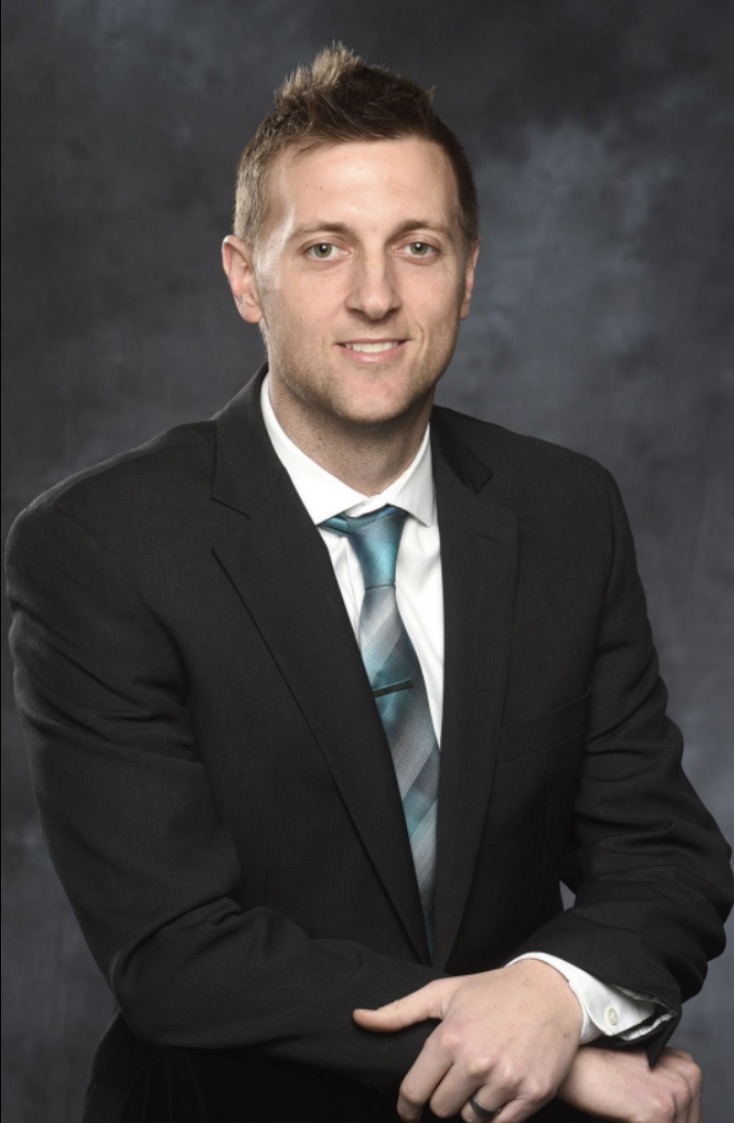 By David Mitchell
Co-Chair, NextGEN and Principal, Coldwell Banker Commercial CBS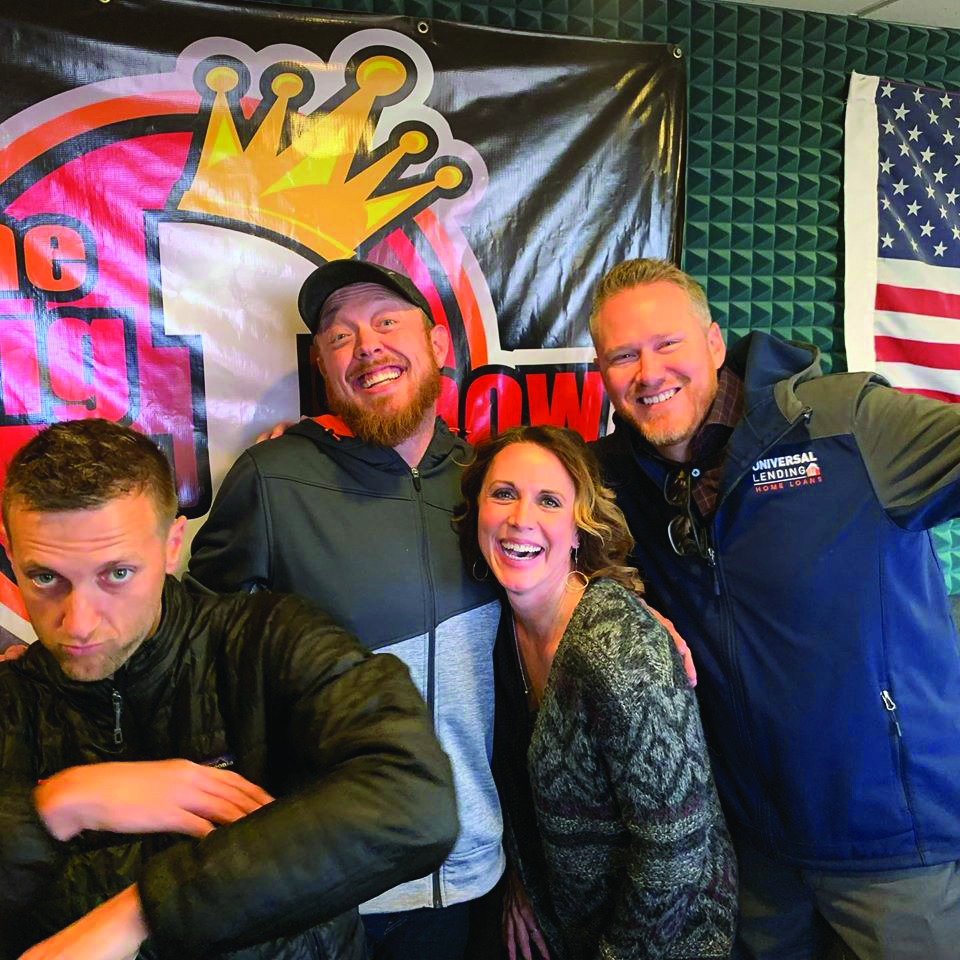 There are certain spans in a lifetime where an individual is faced with a choice. A choice to take an opportunity and maximize its potential or misuse the occasion. As young professionals living in Billings, our young professional chance is now. Several moving parts make right now (2020) and right here (Billings, MT) an opportune time to capitalize.
Let me explain.
20 to 40-year-old young professionals have all the advantage right now. We are tech-friendly, tech-savvy, and tech-happy. We still connect with the aging population. Better yet, our younger professional demographic is more diverse while being unified. We want it all, in a good way. We want opportunities, experiences, connections, and purpose. The younger crowd hasn't developed that yet in their professional career and some more seasoned professionals have different priorities. But for us, young professional between 20 and 40 years old, we are looked to for leadership, advice, and support. Don't undercut this chance to take the helm and lead.
Billings has ripened for young professionals to catapult their career and impact. As the older demographic worker vacates the workforce and governmental positions over the next few years, the up and coming crowd, NextGEN aged professionals, are getting involved and steering the direction of our future. Changes are evident. Our generation thrives on change. Changing the landscape of our community, changing the way we do business, changing the way we work/live/play. And changing the definition of "success". Success to us as young professionals is evolving and becoming more personalized. Success is a continual progress, whether financially, professionally, as a society, as a family, as a neighborhood, etc. Our generation, NextGENers, is shaping our future and our success.
Most importantly, we have purpose and we act on our purpose. Our age group has momentum, drive, passion, and the resources to accomplish greatness. If we lack knowledge, we learn from the best. If we need experience, we seek it. If our network is frail, we strengthen it. We don't wane from hard work, aggressive goals, or growth. While our younger and older counterparts are comfortable, we go after the inconvenient and uncomfortable to gain expertise, education, and confidence.
So why do we NextGEN?
We NextGEN to make an impact, leave a legacy, and further our future. Within this organization we are an army of active, engaged, involved, committed, and dedicated young professionals seeking success. That success is defined differently for each NextGEN member, but the premise of that success is similar. We succeed as a community when we provide opportunities to all for growth and development. I NextGEN because I'm inspired by people who devote time to personal improvement. I NextGEN because I'm motivated by people who vocalize their desires for change and progress. I NextGEN so I can be heard and make an impact in the community. I NextGEN so the younger generation has a source for advice and guidance and I NextGEN so the older generation feels confident the future is in good hands. Our hands. NextGEN hands. That's why I NextGEN.
NextGEN is sponsored by: