Healthcare Pathways Established in Billings Public Schools as Workforce Development Tool
As the demand for qualified workers to fill needed jobs in our community and state grows, we must provide learning opportunities and certifications for our young and upcoming workforce. Billings Public Schools is preparing to offer Certified Nursing Assistant (CNA) and Introduction to Surgery courses this fall, courses directly aligning with workforce needs.  BPS, in partnership with healthcare industry partners, are adding 3 simulated patient areas and a simulated operating room at the Career Center.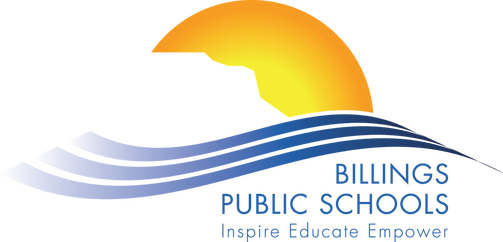 This addition and program expansion is the result of BPS partnering with BillingsWorks, Yellowstone County's Workforce Development arm in which the Chamber is a partner. We know a solid public education system is critical in meeting workforce demands, and these changes offer training that prepares our students for jobs within our community.
Seven years ago, Billings Career Center began offering healthcare pathway courses to 80 students. Today, over 476 students take healthcare pathway courses at the Career Center and will offer 10 classes in this curriculum this fall. Four of the classes will offer dual credit with MSU Billings/City College and two will provide certifications.
Businesses are supporting this curriculum directly: Advanced Health Care and St. John's Lutheran Ministries are each providing a CNA instructor to teach one class during the school year.  St. Vincent Healthcare and Billings Clinic are providing funding and in-kind equipment. In both instances, their investment will directly train students who can begin working in highly-demanded fields sooner.
Learn more about BillingsWorks and how we're working together to impact workforce issues in Yellowstone County by clicking here.